Book Illustration
Character Design
Textbooks
Children
Young Adult
Family
Violeta Serratosa
BARCELONA
I'm VIU, a children's picture book illustrator with a background in graphic design based in Barcelona.

My style is versatile and my work is fun, warm and cheerful (though I really enjoy drawing grumpy kids).

I've worked in different fields of illustration including picture books, educational books, product applied illustration and concept art for animation.
Collaborations
Editorial Cruïlla
La Campana Llibres
Revista Cavall Fort
Ajuntament de Sant Cugat
Editorial Teide
Exhibitions
AOI Prize for Illustration
Londres, 2017
Cartell Festes de Gràcia
Barcelona, 2017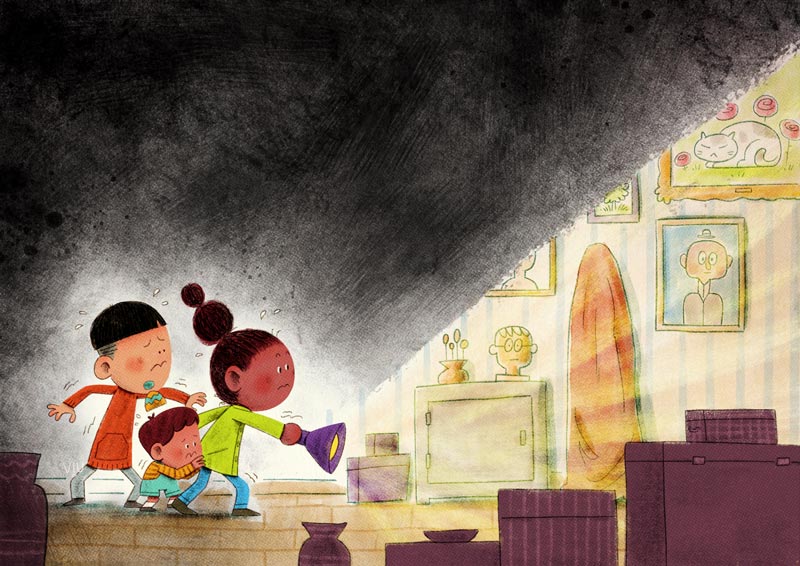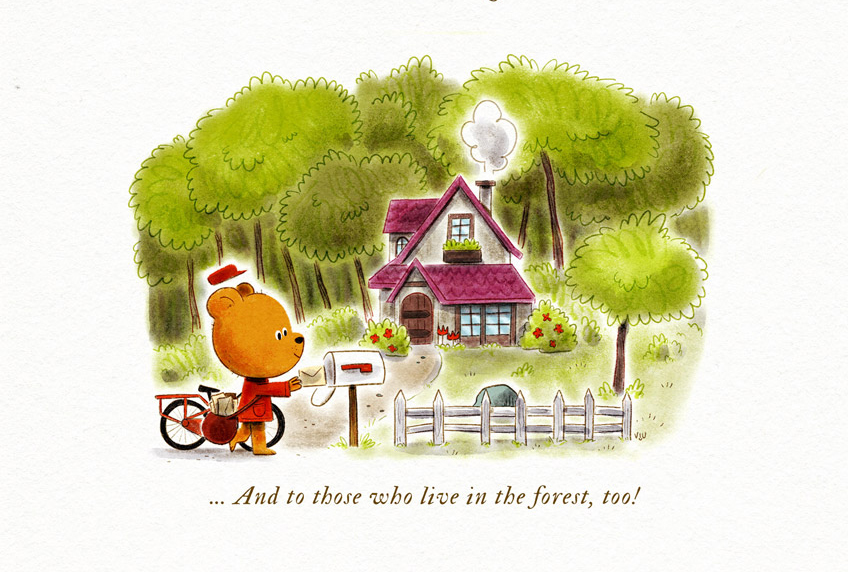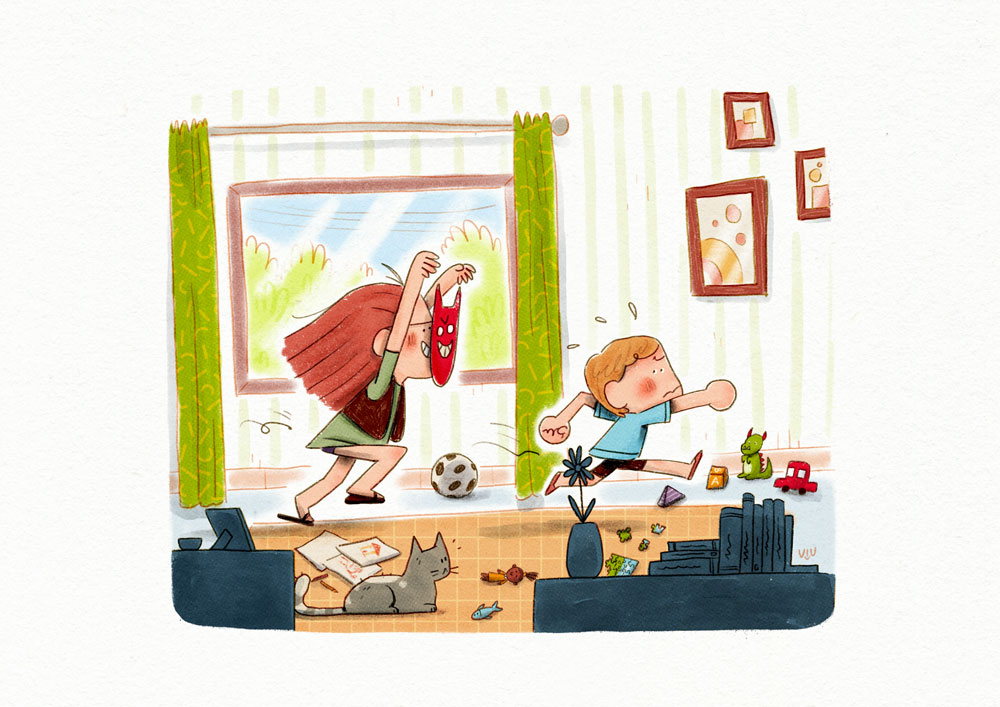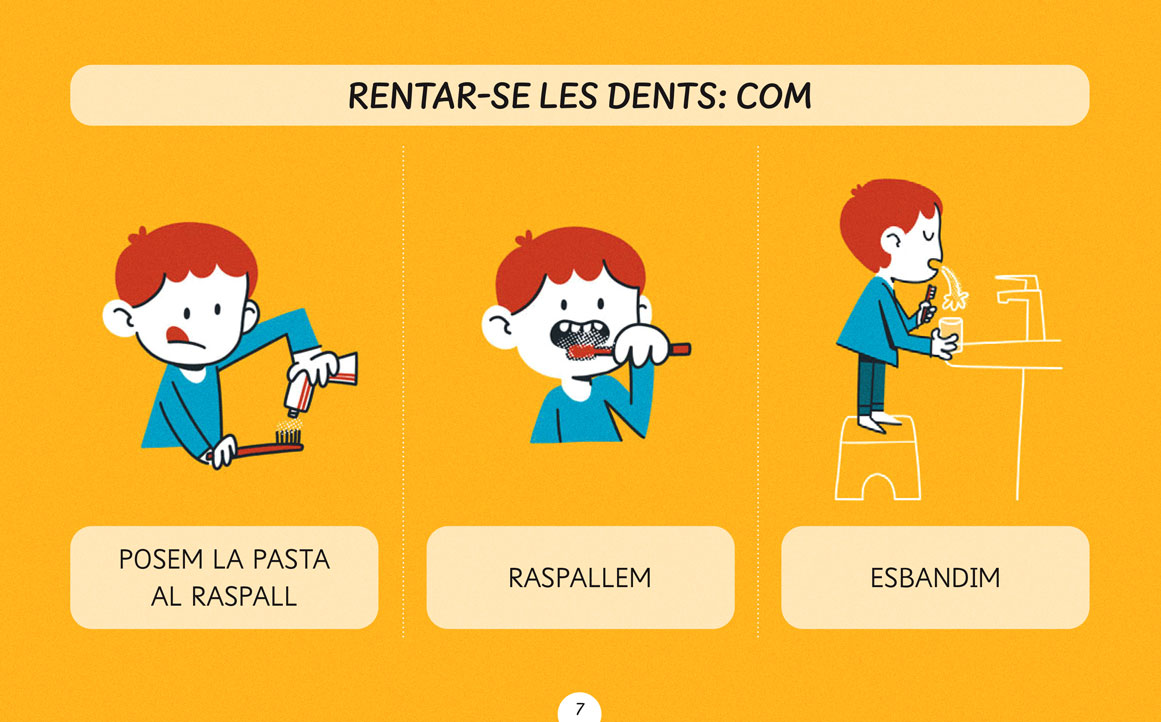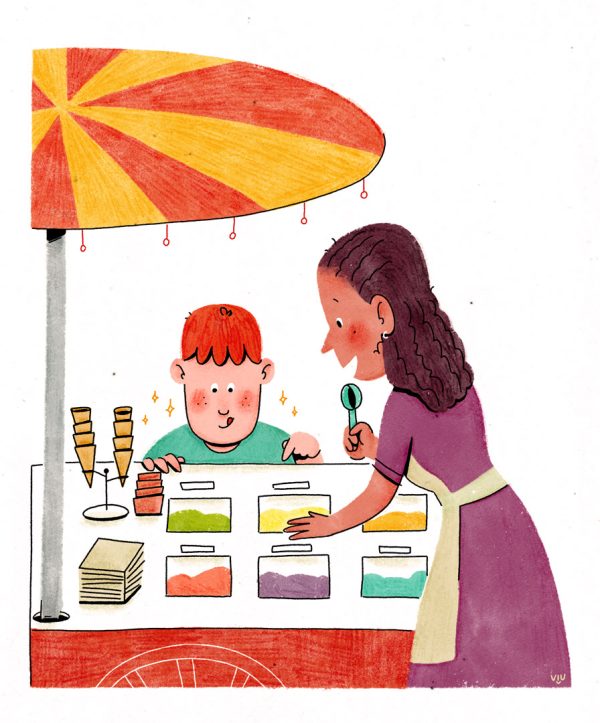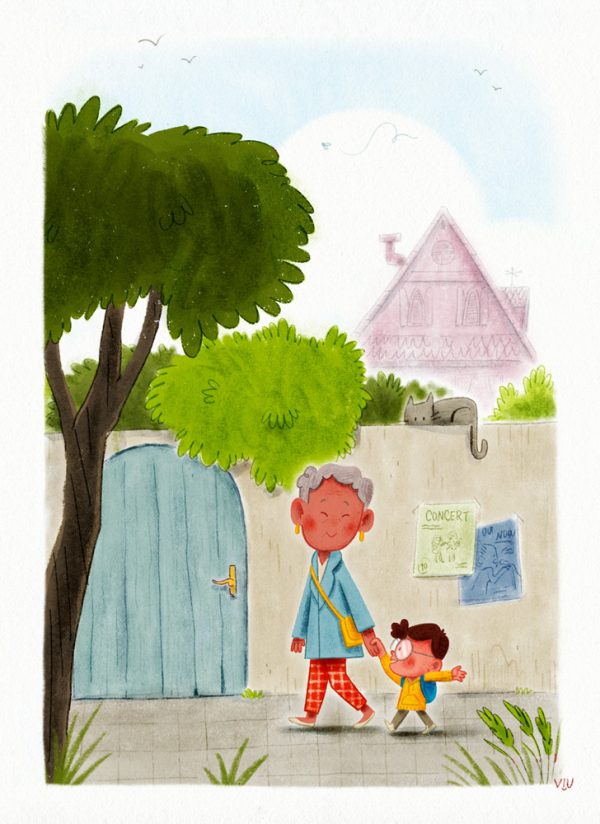 This website uses its own and third-party cookies to improve the browsing experience.
If you continue browsing, we will consider that you are giving your consent to their use.
Attention! Reproduction or exploitation of the illustrations and materials is subject to legal authorization.