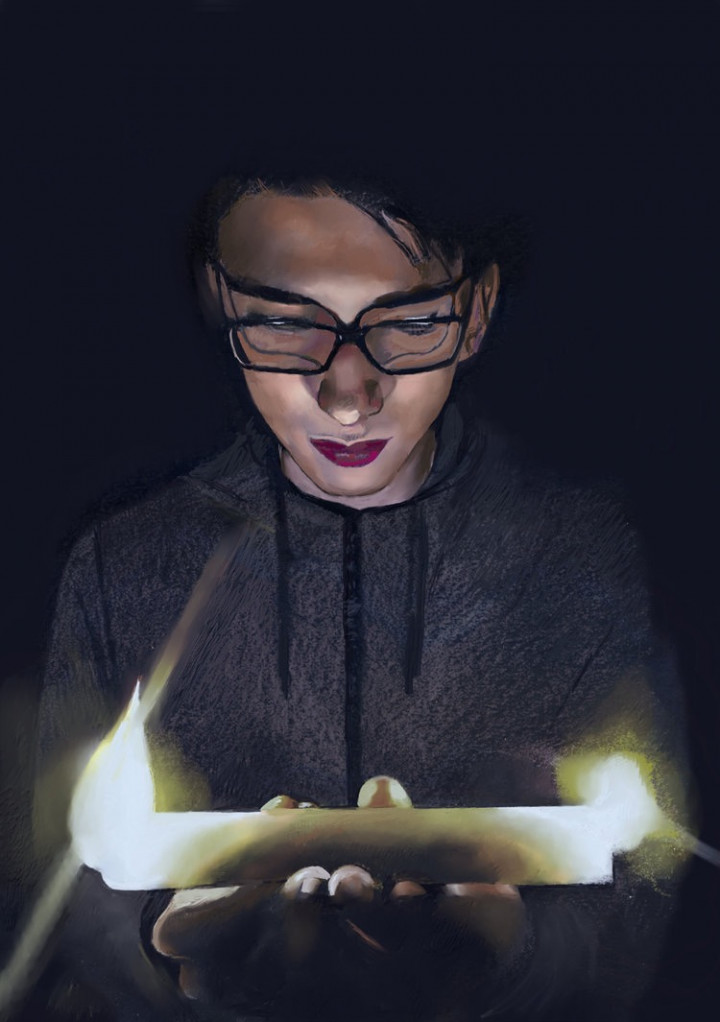 Science Fiction / Fantasy
Realism
Horror
Editing
Book Illustration
Press and Magazines
Xavier Ferré
Cerdanyola del Vallès
1989-1992: painting studies at the art school of the Centre de Lectura in Reus.
1983-1988: degree in Geography and History at the Universitat Rovira i Virgili in Tarragona.
1998-1999: B.A. (Bachelor in Arts) in "Studio & Critical practice" at the University of Hull (Regne Unit).
2014-2015: Postgraduate course in Illustration at Centre Universitari de Disseny BAU of Barcelona.
Collaborations
Associació d´Artistes Plàstics de Cerdanyola
Proyecto Neguen (Il-lustració botánica, Xile)
Revista La Galla Ciencia
Exhibitions
Al Bosc
Ateneu de Cerdanyola del Vallès, 2021
Àlbum
Greco Belles Arts, Sabadell, 2020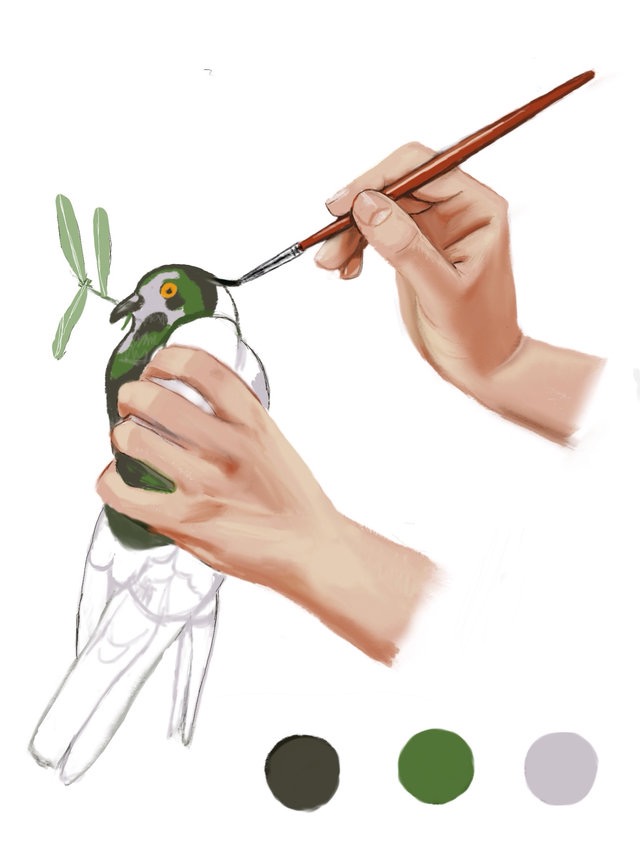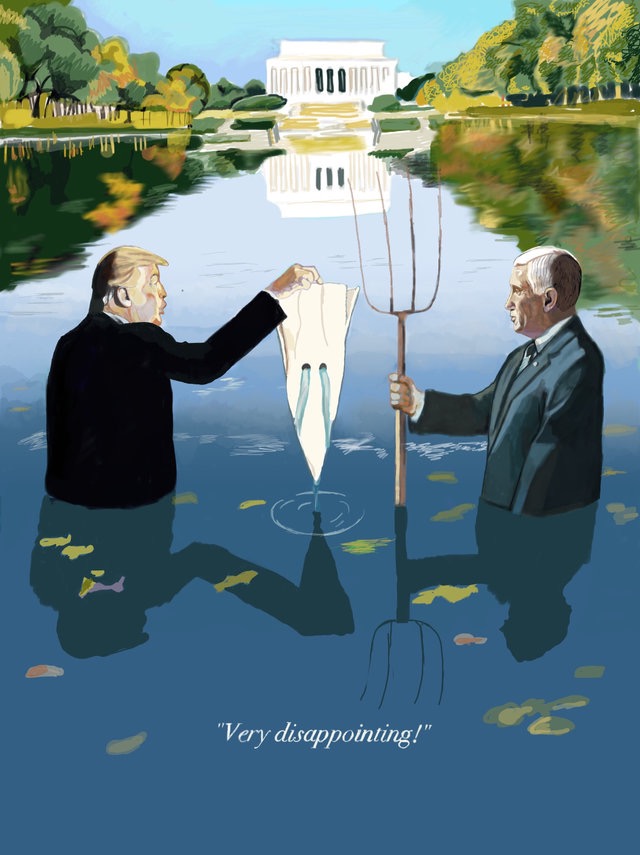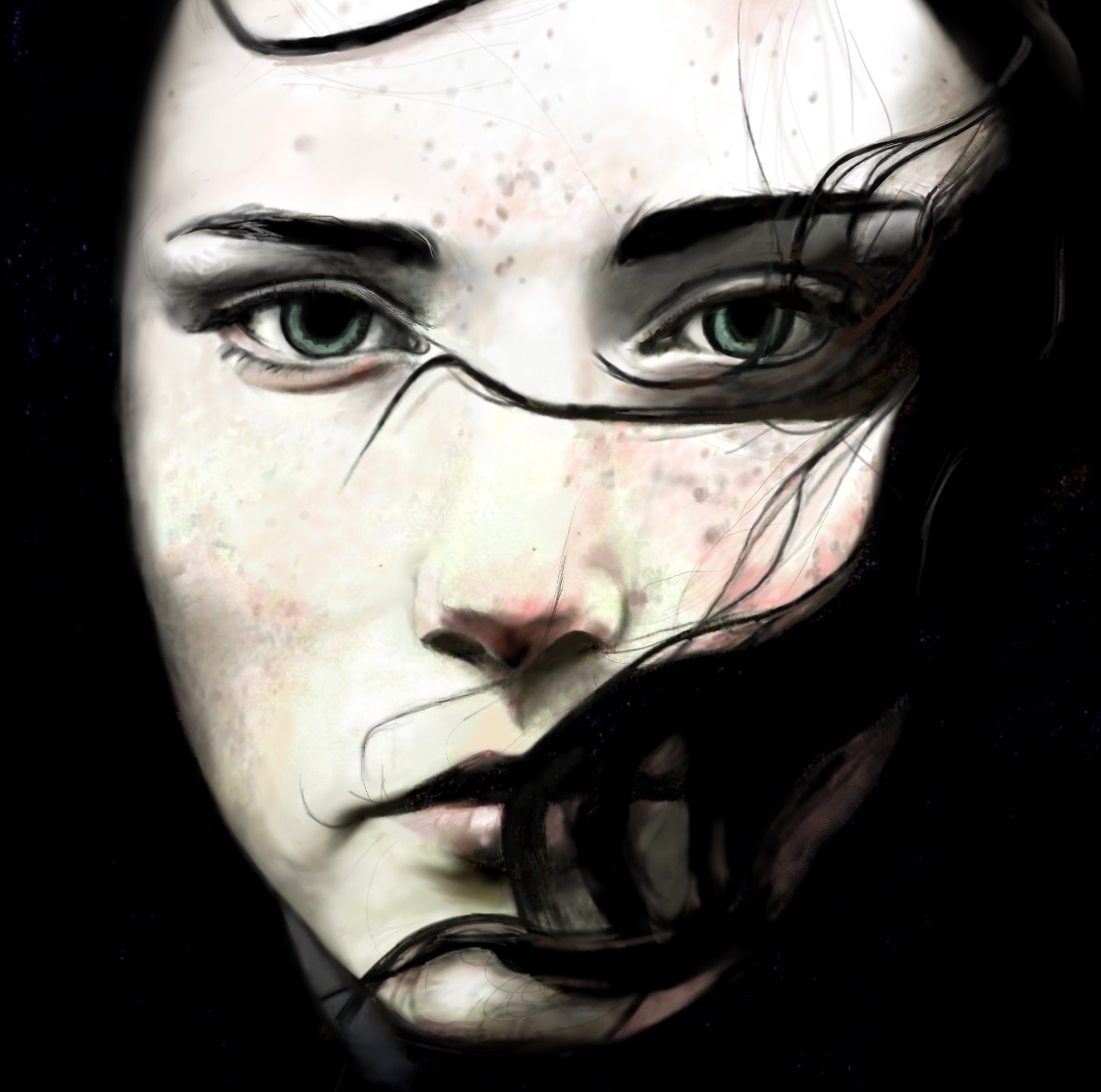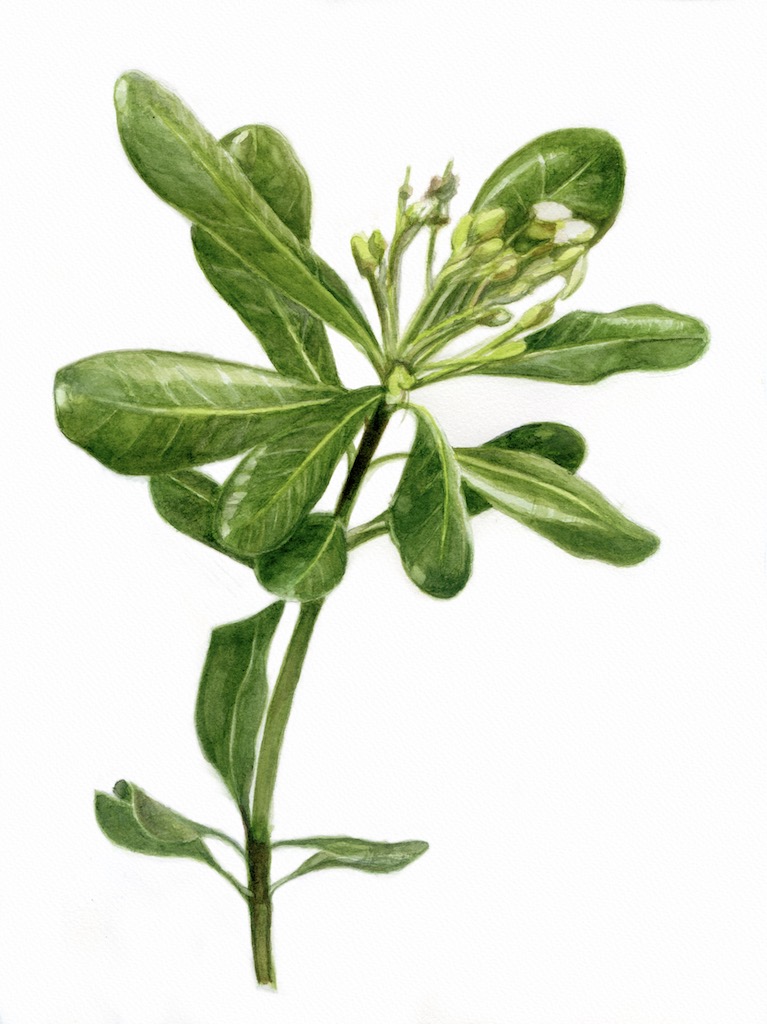 This website uses its own and third-party cookies to improve the browsing experience.
If you continue browsing, we will consider that you are giving your consent to their use.
Attention! Reproduction or exploitation of the illustrations and materials is subject to legal authorization.