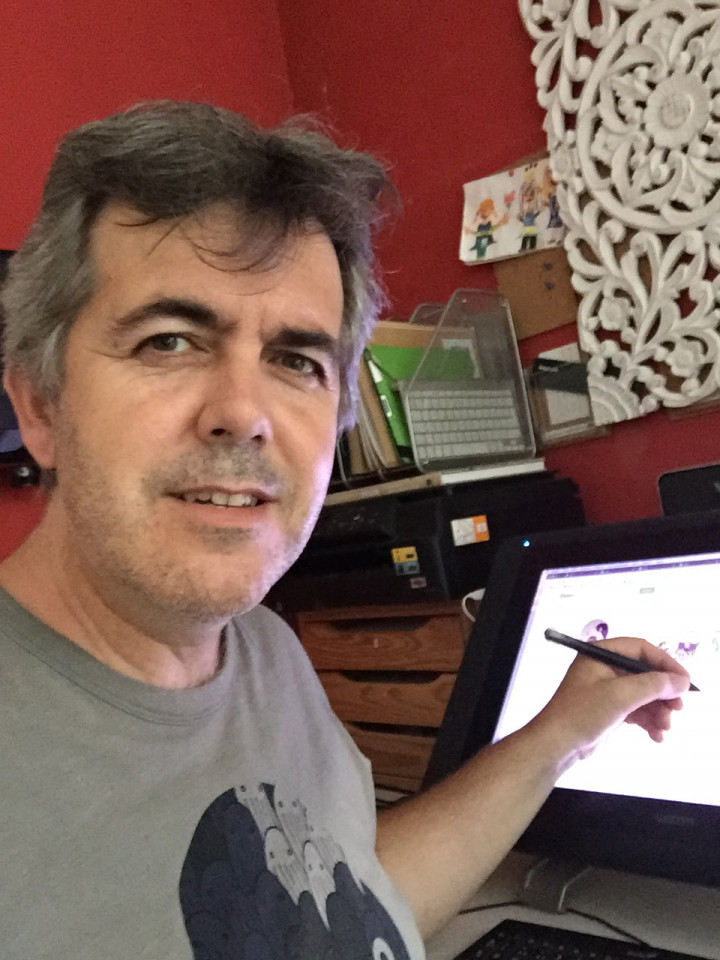 Realism
Humour / Caricature
Science Fiction / Fantasy
Comics
Book Illustration
Animation / Storyboard
Born in Calldetenes (Barcelona) in 1972. Drawing from an early age, I started doing commissions for individuals at the age of twelve. Since 2003 I have been working professionally in illustration and comics, alongside my colleague Montse Batalla. I make illustrations aimed at all ages and comics for adult readers.
Collaborations
Ediciones La Cúpula
Generalitat de Catalunya
Editorial Comanegra
Festival Nits de cinema oriental de Vic
Editorial Vicens Vives
Awards
1r premi de Civisme Serra i Moret
Còmic, 2010
Premi al 2n Millor Curtmetratge, Premi del Públic i Premi Miquel Porter i Moix dels cineclubs catalans al Festival Julius de curtmetratges
Animació, 2021
Exhibitions
Manicomio Inèdit
ACVic, Centre d'Arts Contemporànies, Vic, 2022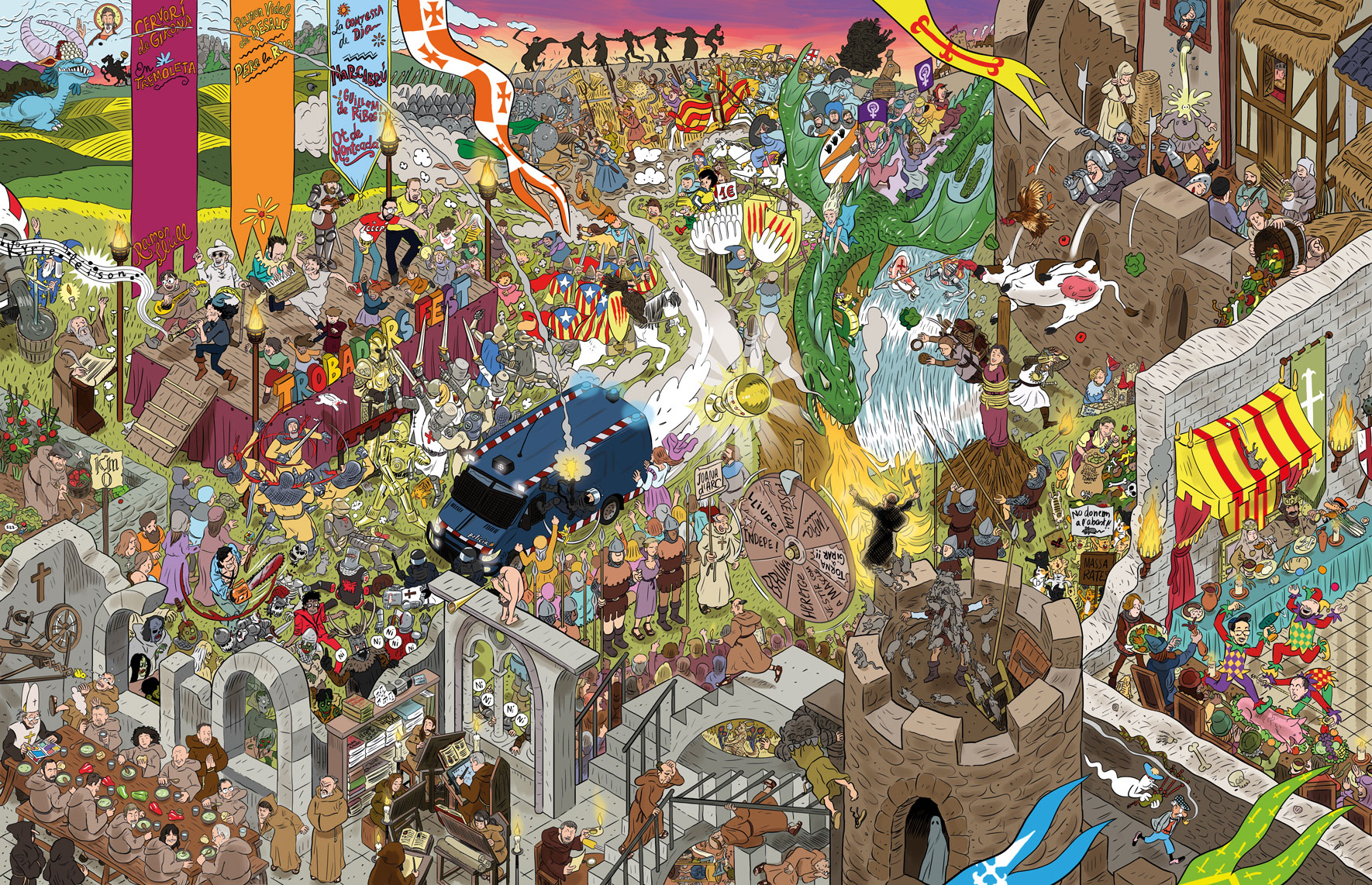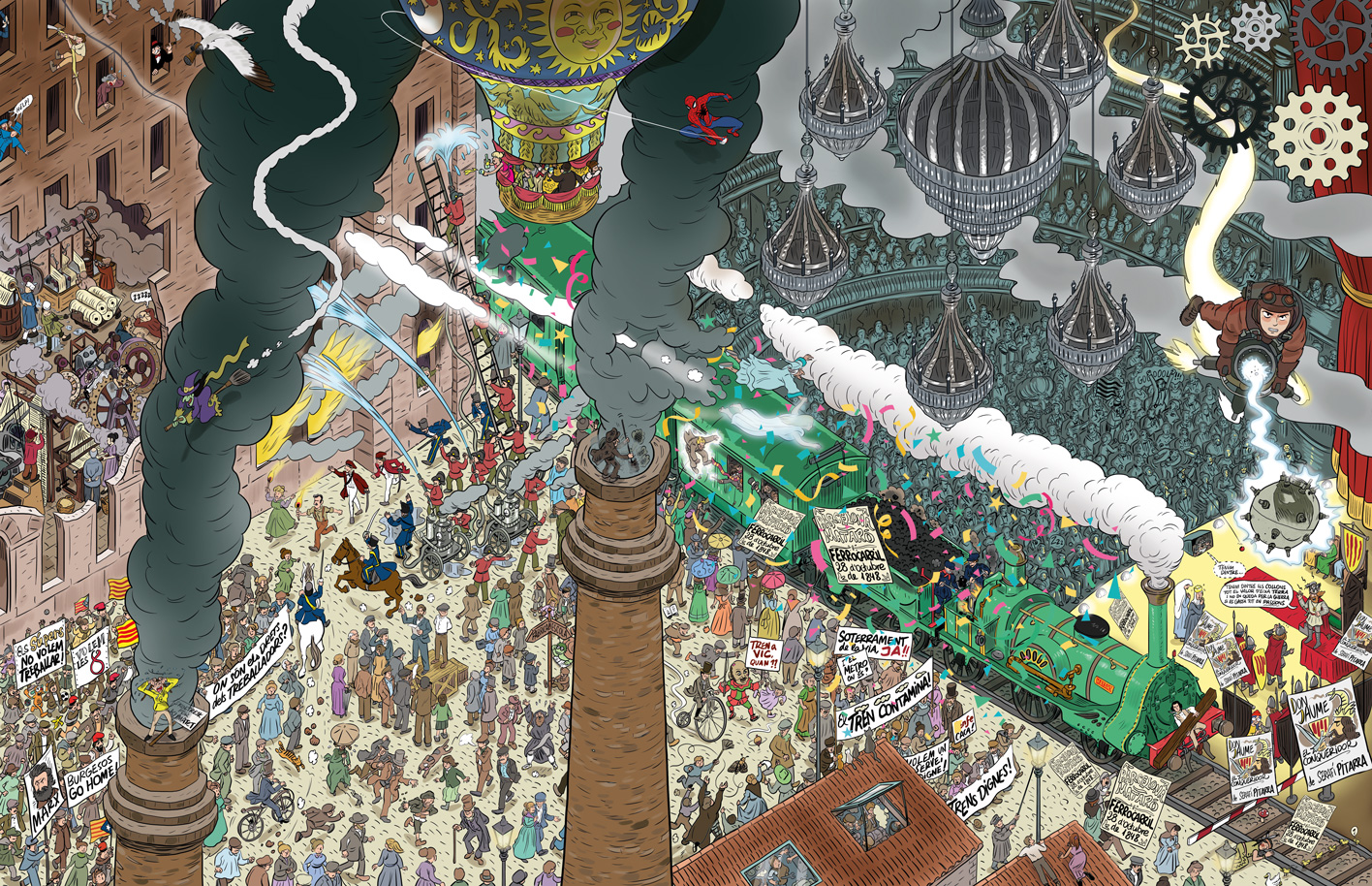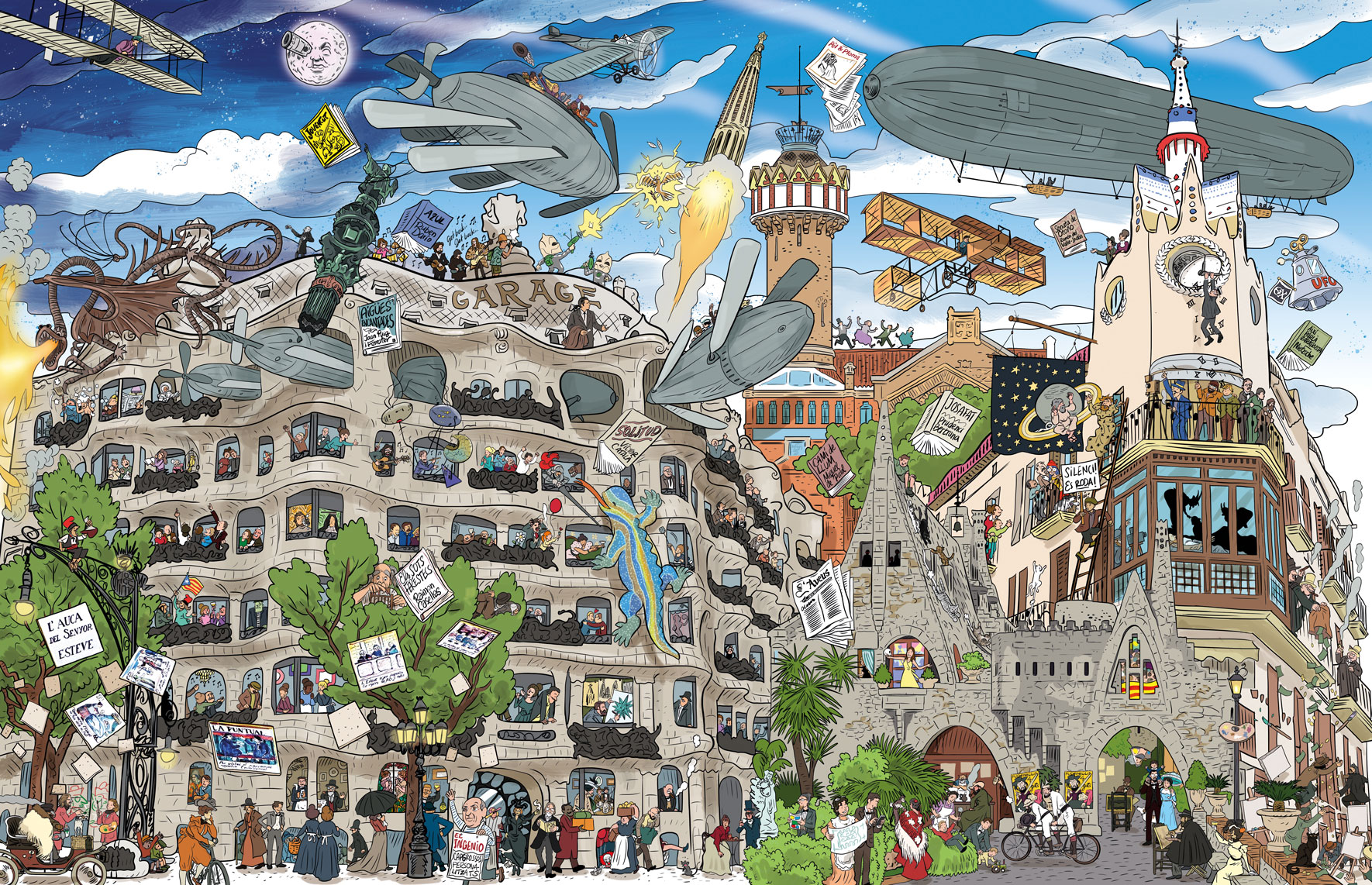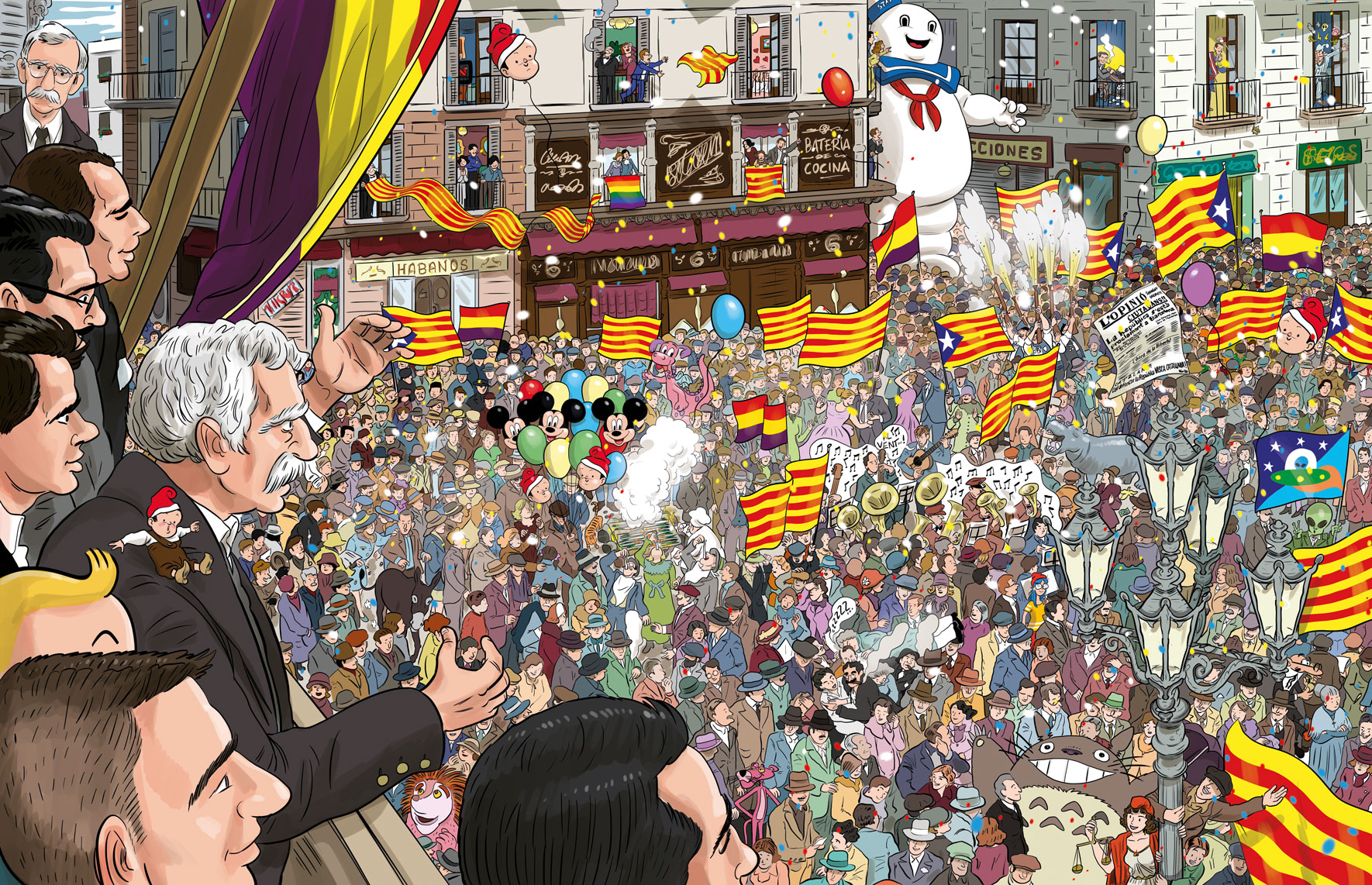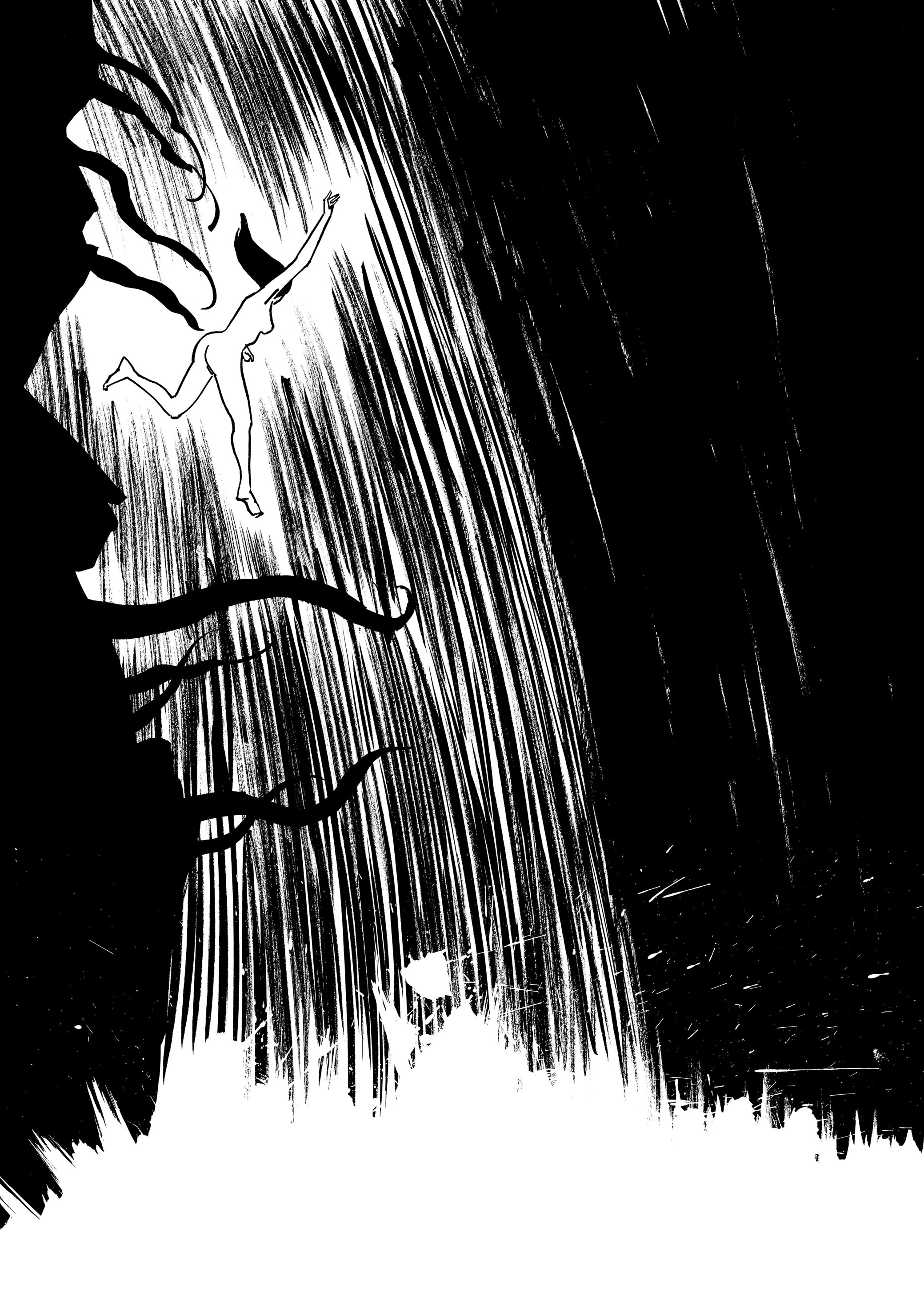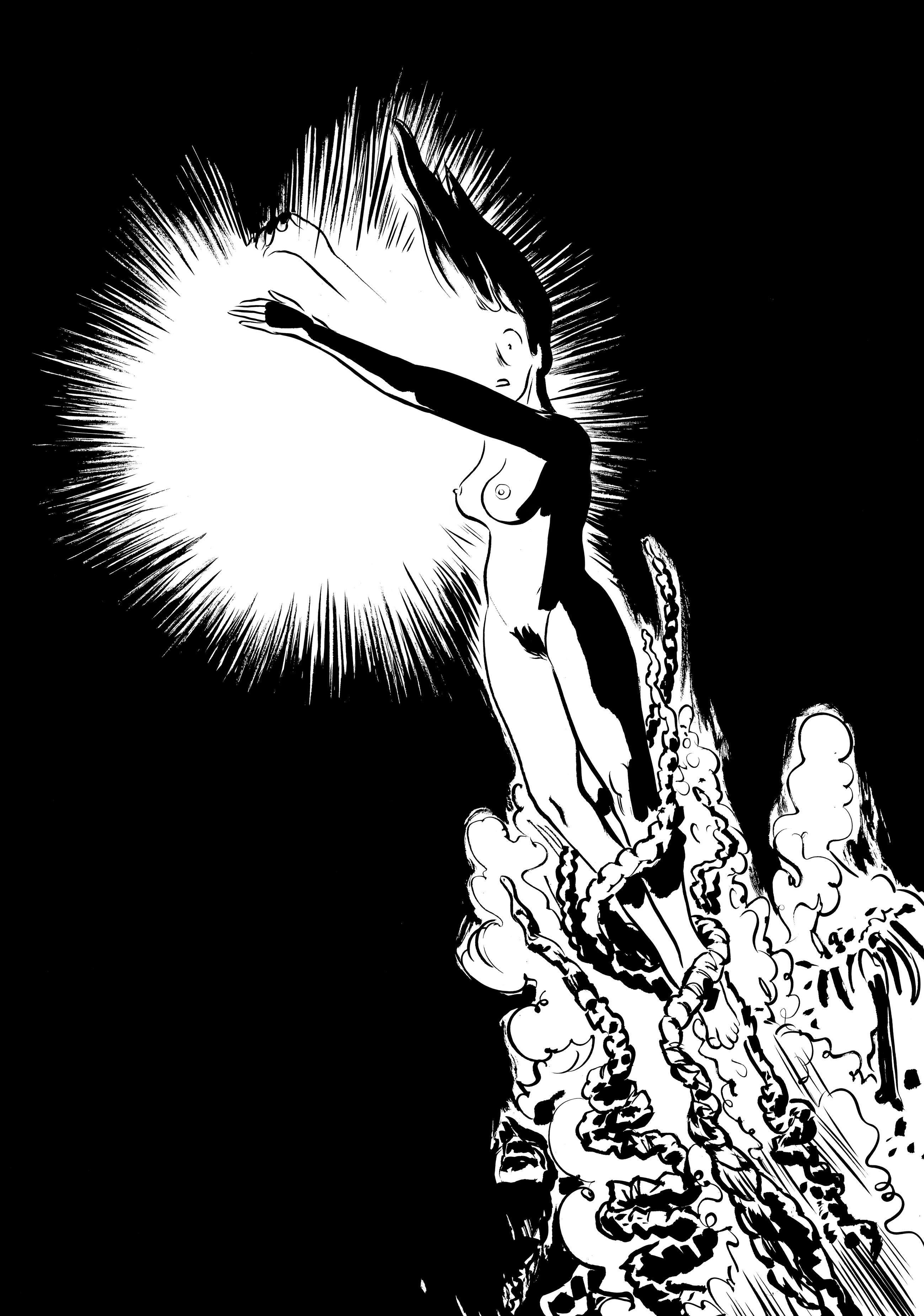 This website uses its own and third-party cookies to improve the browsing experience.
If you continue browsing, we will consider that you are giving your consent to their use.
Attention! Reproduction or exploitation of the illustrations and materials is subject to legal authorization.