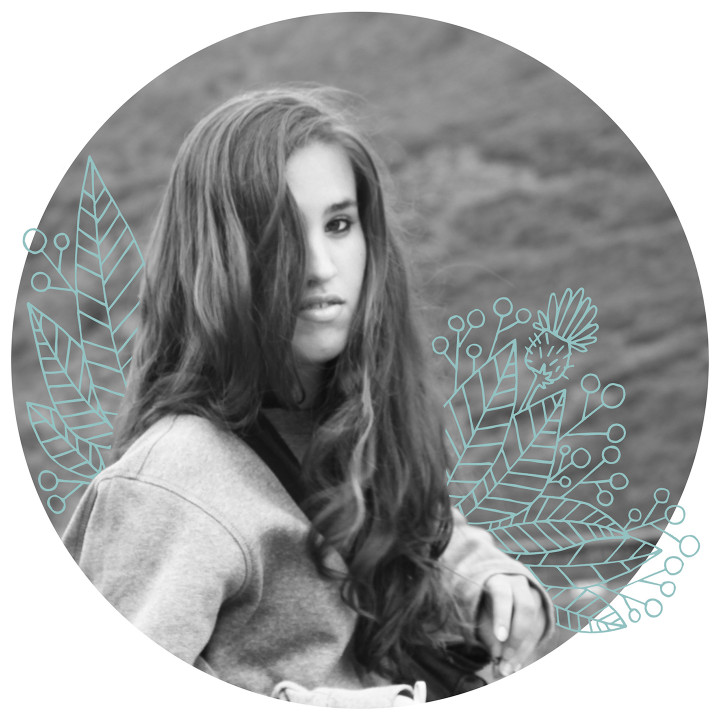 Science Fiction / Fantasy
Humour / Caricature
Realism
Book Illustration
Press and Magazines
Poster Art
Adult
Children
Young Adult
Mixed
Digital
Watercolour
Anna Florsdefum
Barcelona
My name is Anna Valpuesta Farré, although my creative pseudonym is "Anna florsdefum". I'm an artist, illustrator, nature lover, book devourer and infusion addict, born in Barcelona (Spain) on may 15, 1991.

Although I like creating illustrations aimed at all kinds of audiences and exploring different styles, my work is characterized by its colorful palette, by its small details and by the recurring presence of elements from the animal and botanical world (realistic or product of my restless imagination).
With my illustrations I like to tell stories, provoke a reaction and create awareness. That's why in some of my works I've incorporated endangered species or social and environmental issues that concern me.
I graduated in art and design from the Universitat Autònoma de Barcelona (Escola Massana), where I discovered my passion for applied arts on textile, photography, and illustration. Later, to professionalize and develop as an illustrator, I completed a postgraduate degree in illustration at BAU (UVic) and, later a specialization course in children and juveniles illustration at EINA (UAB).
Collaborations
Grupo Planeta (Timun Mas, Estrella Polar)
Prodis (Taller del llibre)
Bye Bye Straws
No Borders
Awards
Beca Carnet Jove "Connecta't al còmic"
finslista, 2017
Exhibitions
Power in Numbers 7
Gallery Nucleus (California, US), 2022
No bordes, Arte social
Miscelanea (Barcelona), 2019
Connecta't al còmic
itinerant, 2019
Anna Florsdefum
Rahma (Barcelona), 2018
¿Dónde está el elefante?
Espai Barra de Ferro (Barcelona), 2017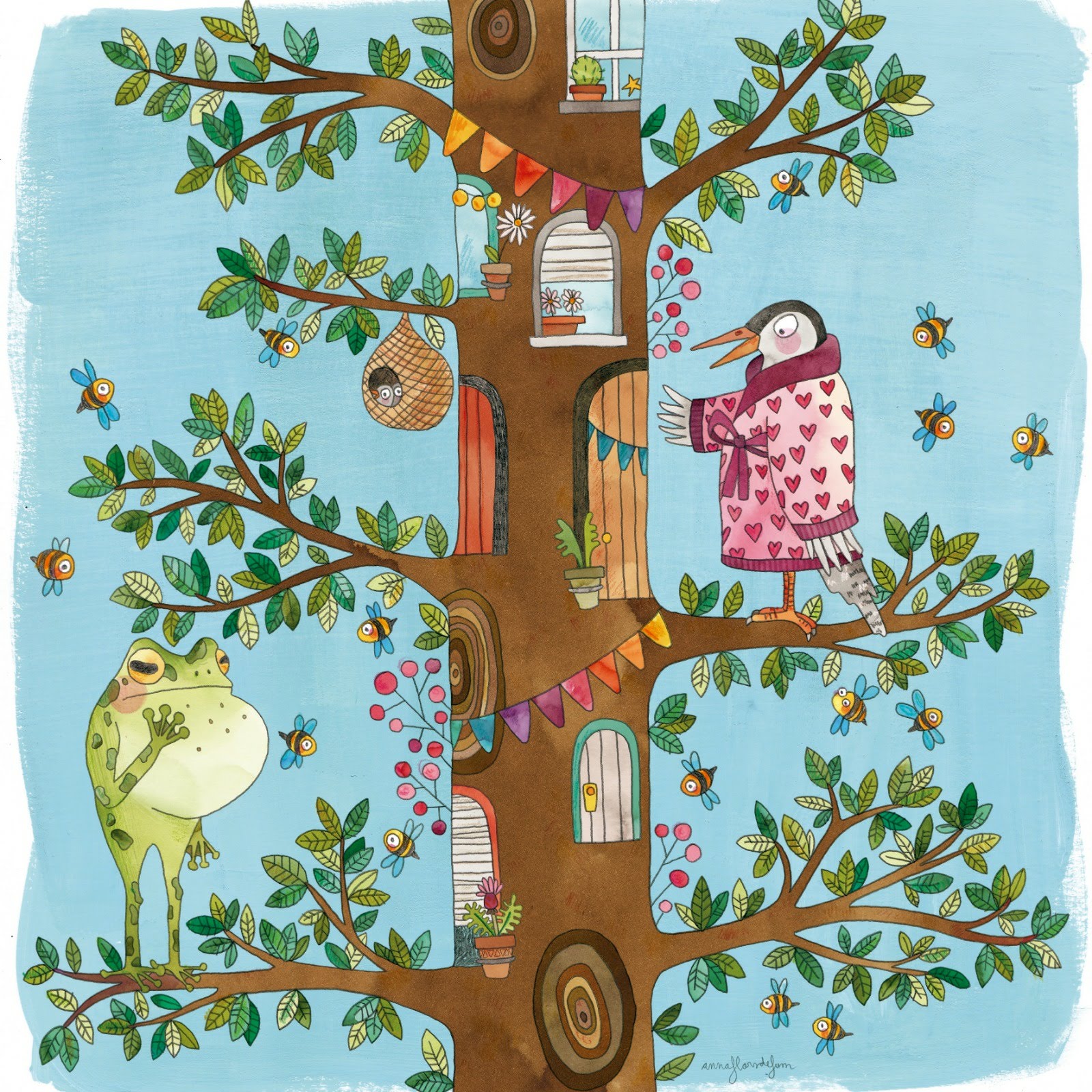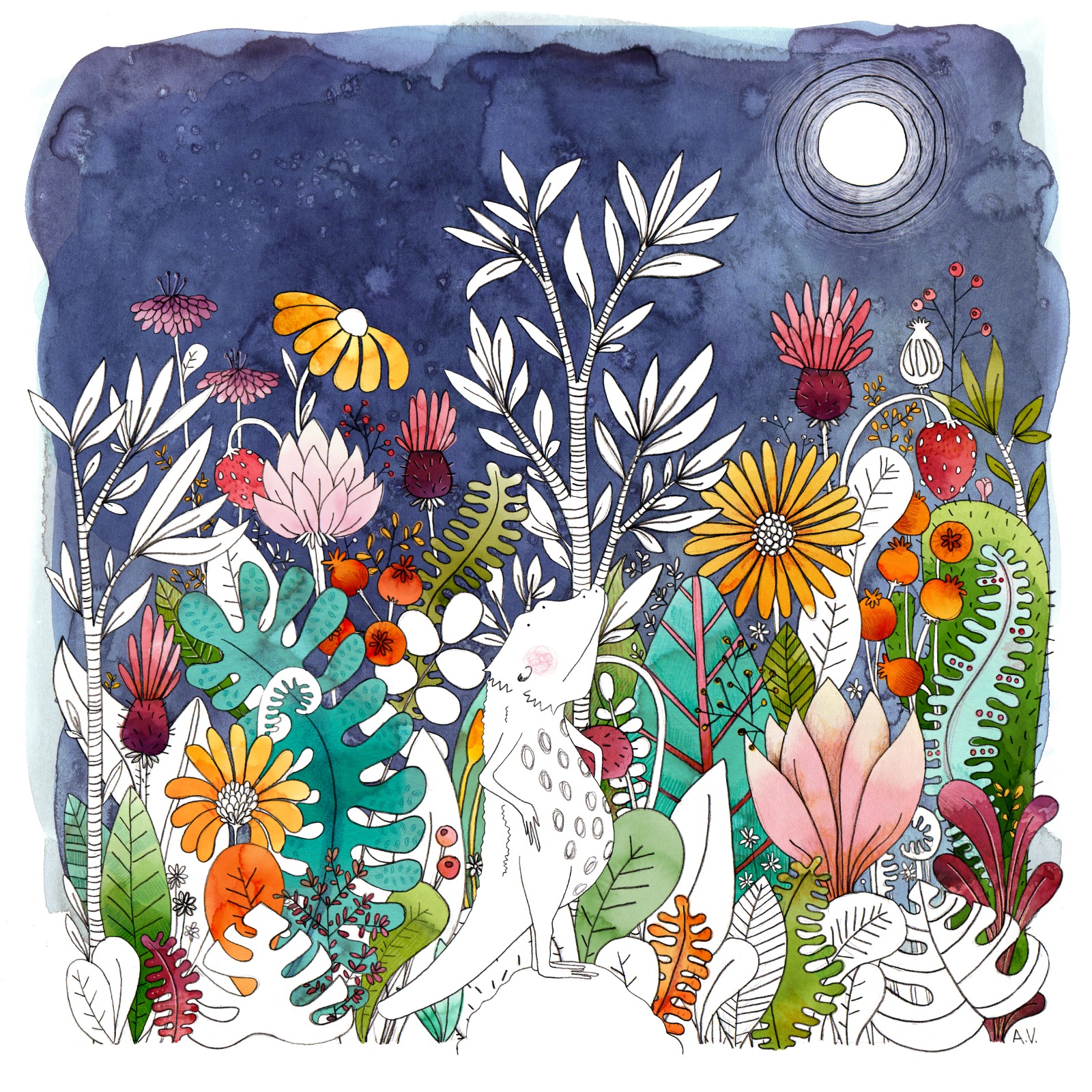 This website uses its own and third-party cookies to improve the browsing experience.
If you continue browsing, we will consider that you are giving your consent to their use.
Attention! Reproduction or exploitation of the illustrations and materials is subject to legal authorization.