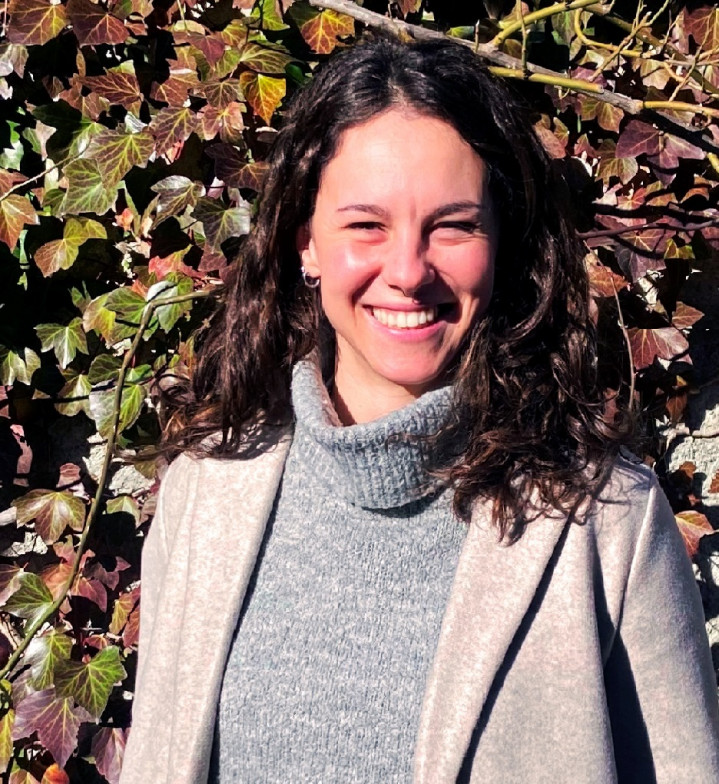 Science Fiction / Fantasy
Humour / Caricature
Historical
Comics
Book Illustration
Press and Magazines
Family
Children
Young Adult
Representation:
Artista Multidiciplinar
Hello! I'm Ariana Solanes Rivera, from Pont de Suert since 1992. Visual artist, illustrator, sculptor, apprentice tattoo artist and artistic mediator. Graduated in Fine Arts at the University of Barcelona in 2015.

I'm a multidisciplinary artist, restless and undecided, fond of reading since I was very young. I love imagining the thousands of possible worlds that words can invoke and shape. For this reason, in the field of illustration, I have done several collaborative publishing illustration projects.

I have also done custom illustrations and collaborated with companies, associations and foundations on branding and visual identity, logo design, product design, and more.

I invite you to explore my world!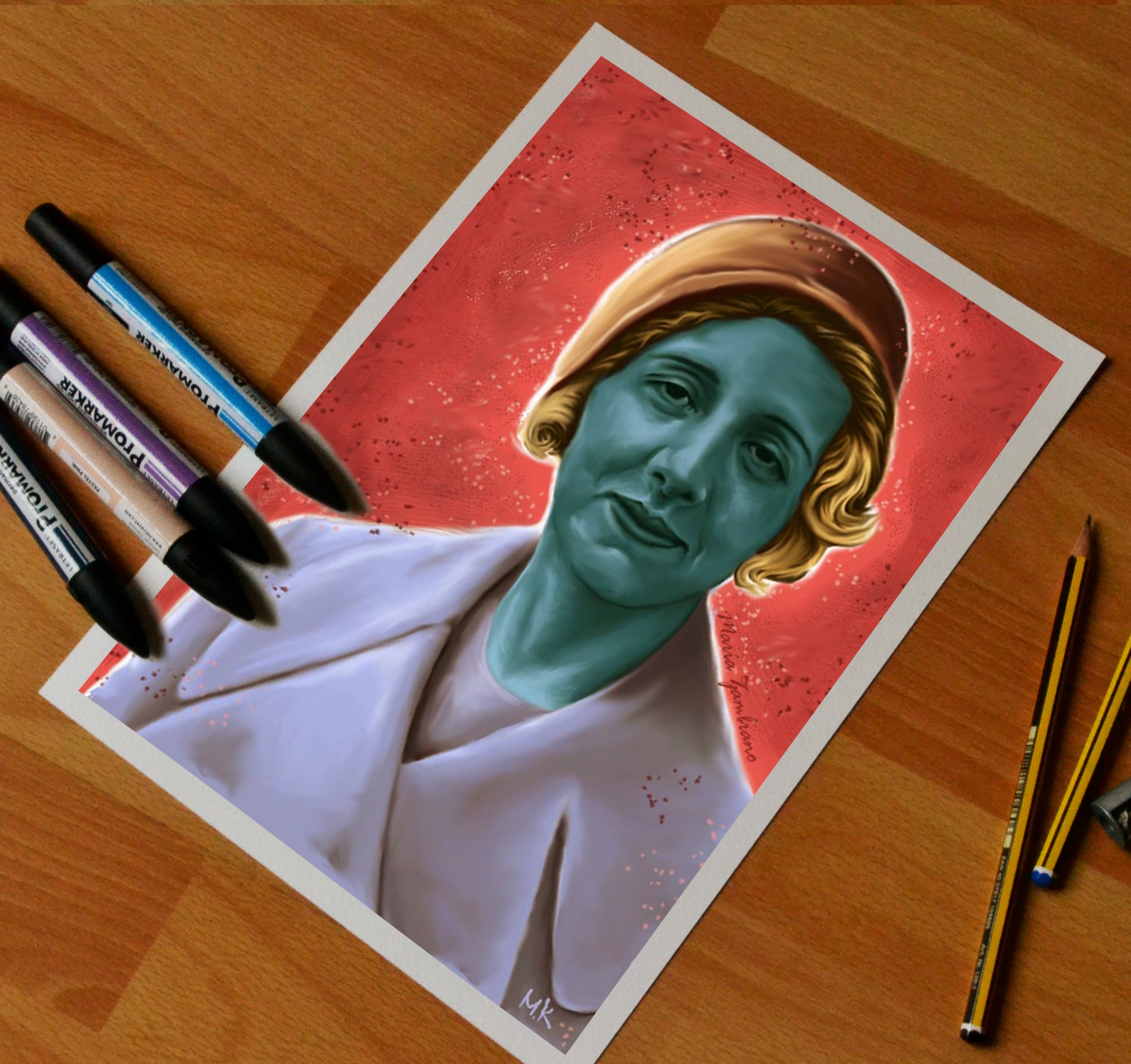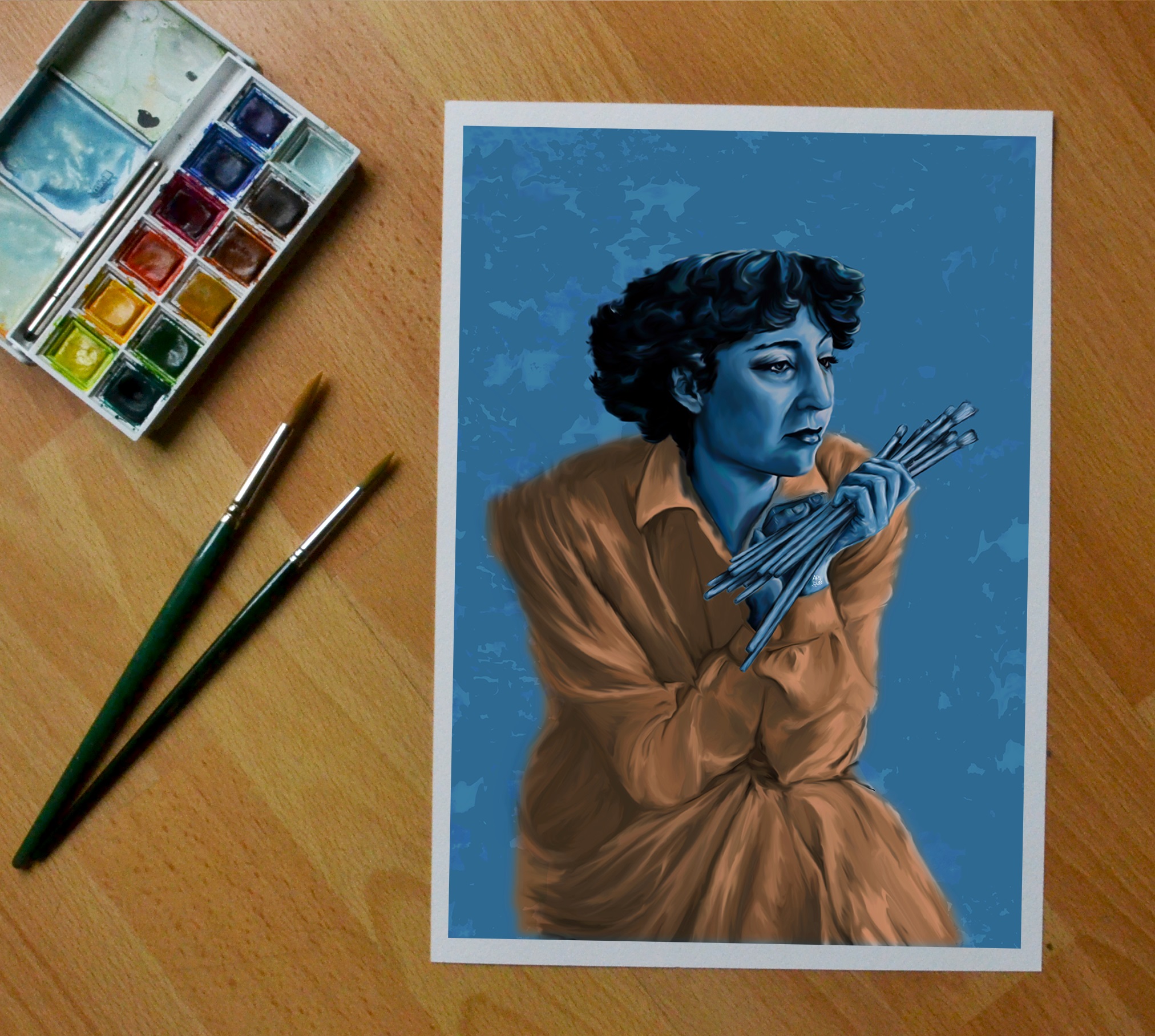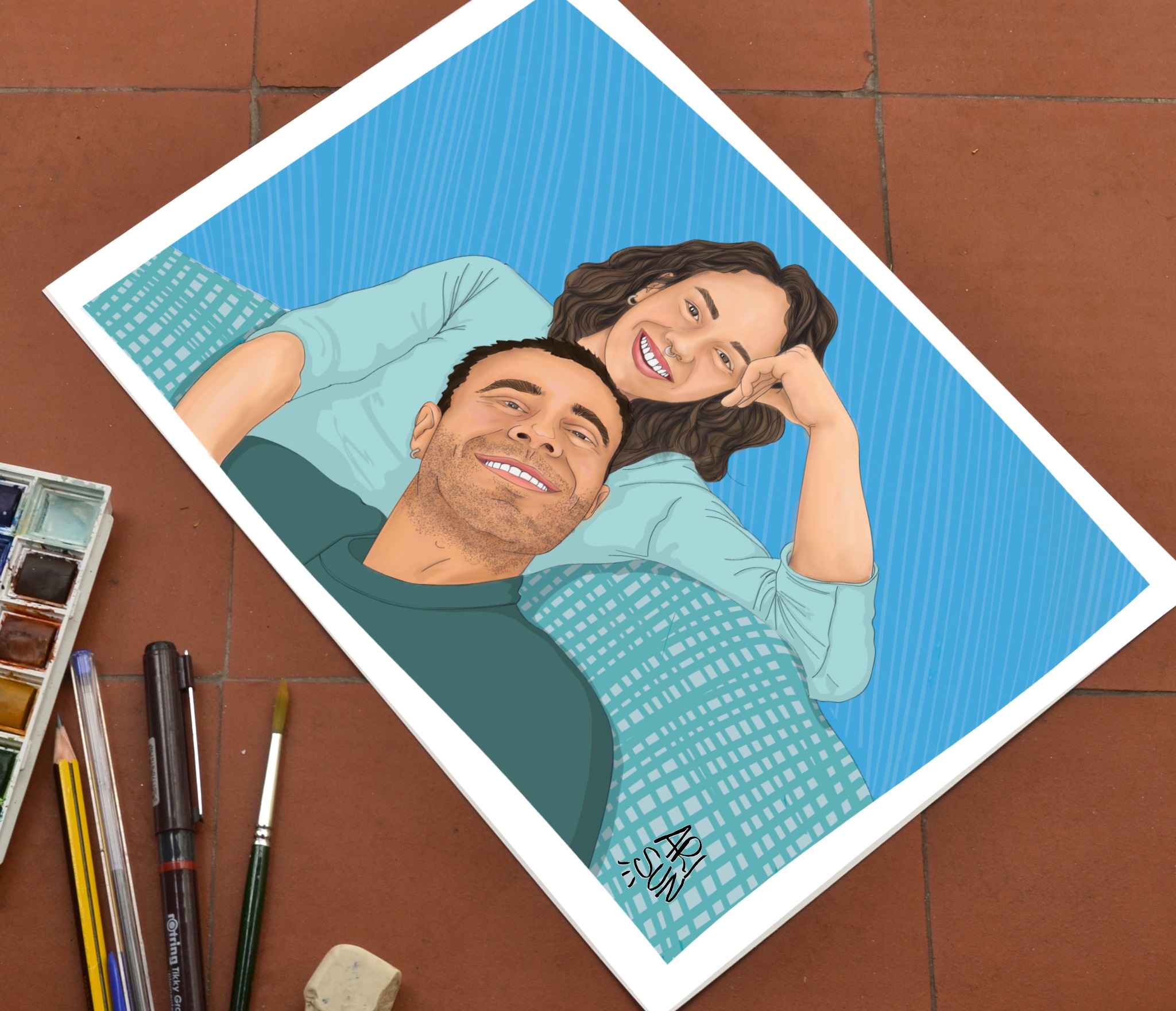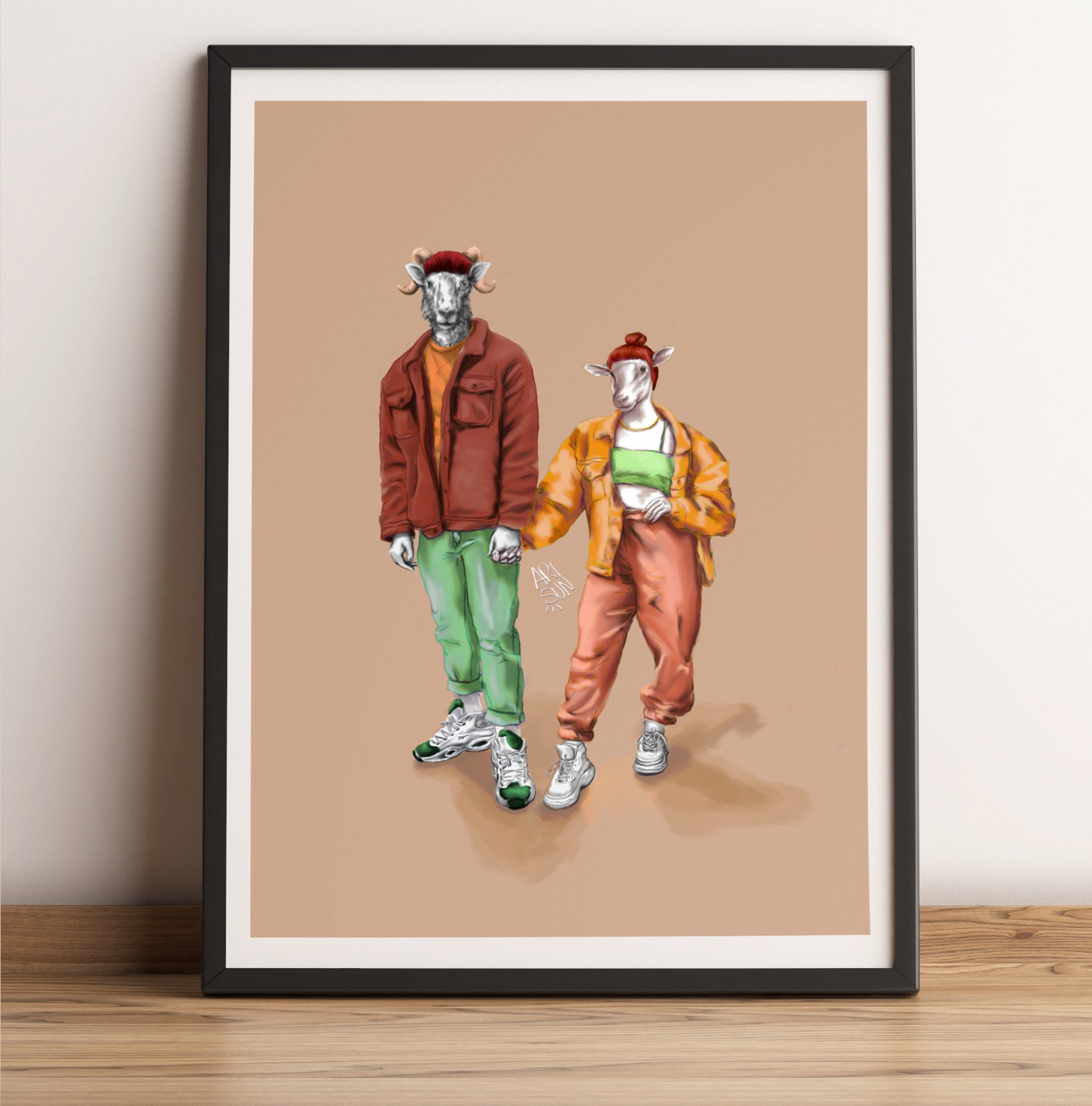 This website uses its own and third-party cookies to improve the browsing experience.
If you continue browsing, we will consider that you are giving your consent to their use.
Attention! Reproduction or exploitation of the illustrations and materials is subject to legal authorization.