Realism
Humour / Caricature
Graffiti / Street Art
Book Illustration
Comics
Adult
Children
Young Adult
Representation:
Maria Àngels Vilella Illa
Passionate illustrator, lover of my work, and very eager to draw.
I am currently participating as a member of the fanzine La vida en 7 vignettes. This year I have exhibited at ArtBox Project Basel (June 2023), and at Impaktes Visuals (July 2023), I have participated in various contests and graffiti meetings, I have designed tattoos, I am currently making portraits and I am carrying out two projects in parallel, a children's book and a comic.
Education
July 2023: Hacking the AIs. JOSO
September 2021-June 23: Comic Manga and Illustration. JOSO
April 2023: Promotion and business through social networks. FIAC
February 2023: Graffiti with WERENS
July 2022: Character creation. JOSO
2008: Drawing, University of West of Scotland
2000-2002: Fine Arts. Barcelona University. I stopped my studies because I had a child (07-06-2003)
1998-99 DOCTORATE in Philosophy of Art (aesthetics), UAB University
1991-1997: GRADUATE in Philosophy (aesthetics), UAB.
2022: Procreated/in Shot/Wandershare Filmora
February 2006: Photoshop/Corel Draw/Freehand/Quarkpress, ESEC
2023: FIAC: Promotion and business in social networks
2009-2021: LEITAT: b2b sales, market research analysis, teamwork, negotiation, finance...
2010-2014: Escritores.org: Writing for children, Critical reading, Professional reader
2009: ESEC: Assistant Technician in Graphic Design (2009)

Work experience
2023-Act.: ICN2. Project Manager
2022: CETIM Technology Center. Project Manager
2009-2021: LEITAT Technology Center. Project Manager
2008-2009: PANREAC CHEMISTRY. Export
2008: International Business Center Catalonia, CINC. secretary
2008: In Paisley, Scotland: CO-UP. Shop assistant
2006-2007: BARBERÁ DEL VALLES TRADERS' ASSOCIATION. manager
2005-2006: EDUCANT.NET. Manager and teacher of drawing and painting
Exhibitions
ARTBOX PROJECT BASEL 2023
Basilea, 2023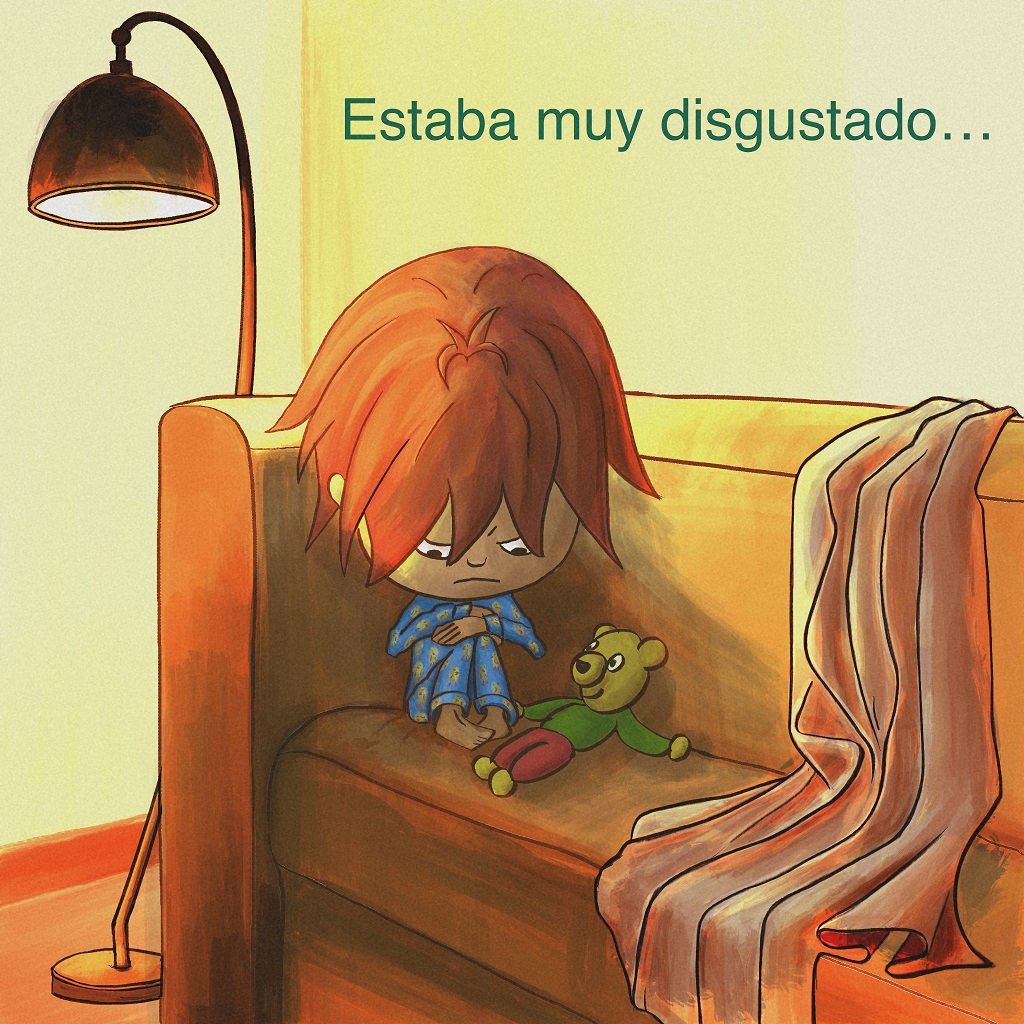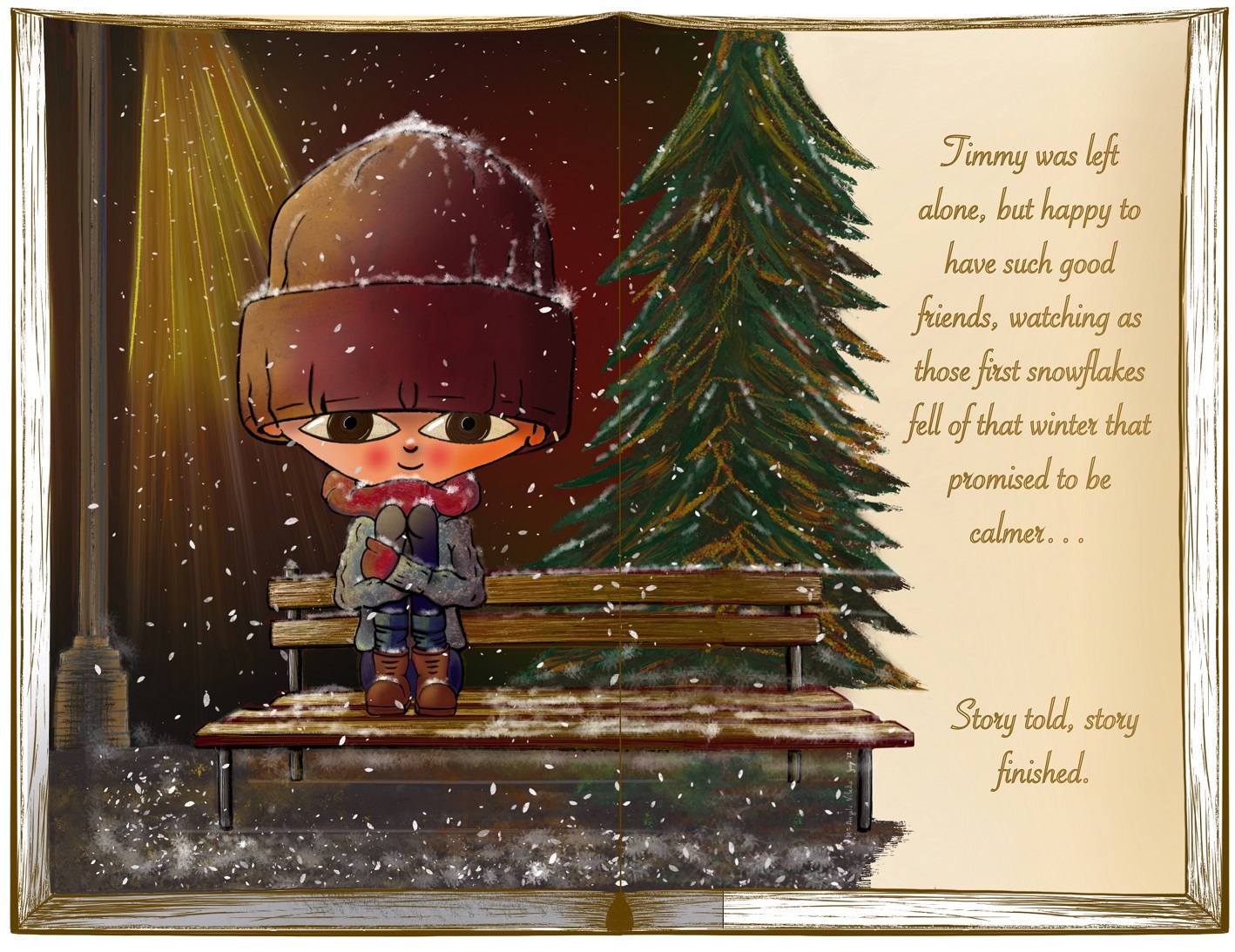 This website uses its own and third-party cookies to improve the browsing experience.
If you continue browsing, we will consider that you are giving your consent to their use.
Attention! Reproduction or exploitation of the illustrations and materials is subject to legal authorization.