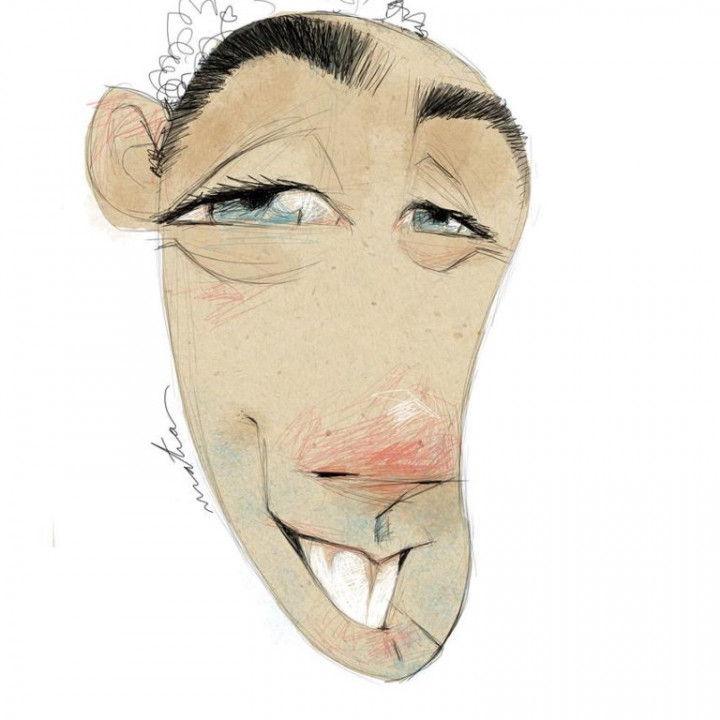 Humour / Caricature
Science
Editing
Book Illustration
Textbooks
Children
Young Adult
Adult
Illustrator born in Lleida and Graduated in Fine Arts from the University of Barcelona. He has published illustrations mainly in the advertising field and is the author of some comics and children's story books, he has also made inroads into graphic design, animation and graphic humor.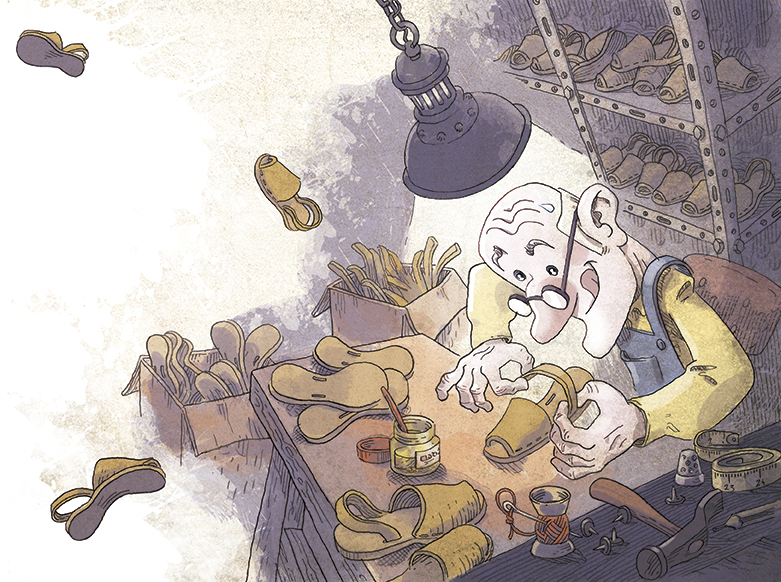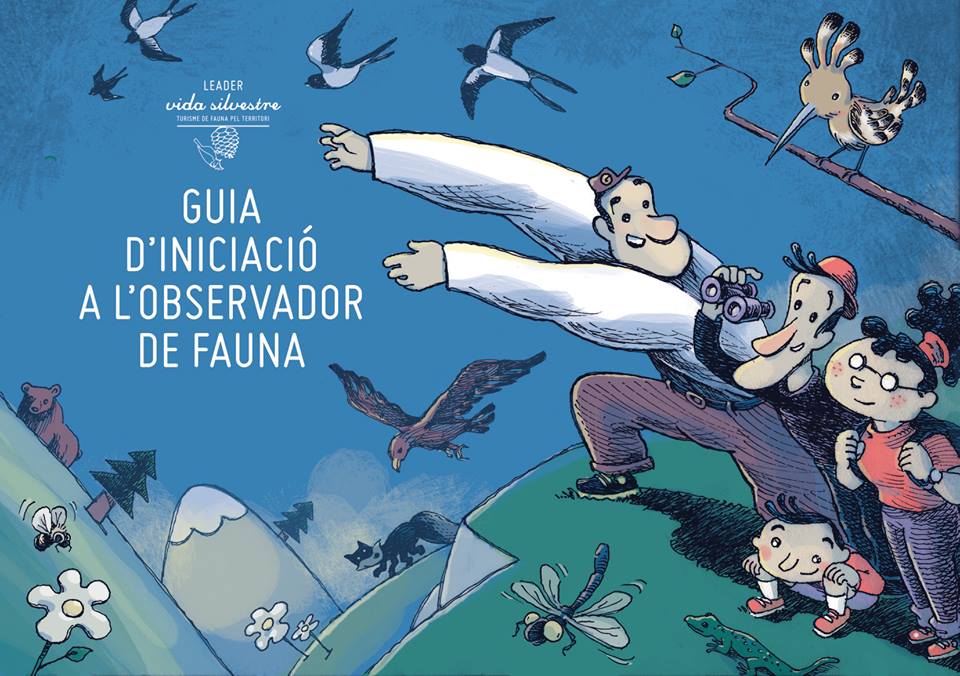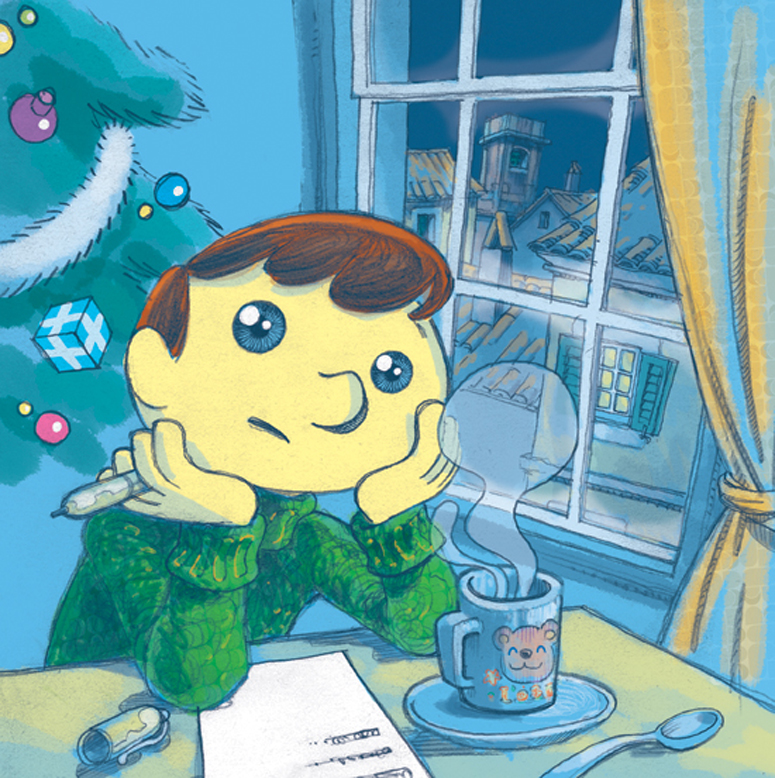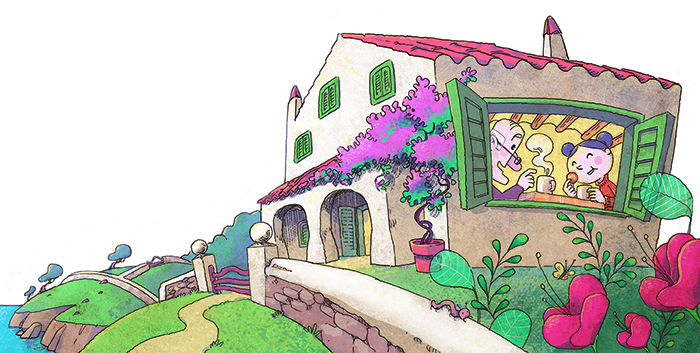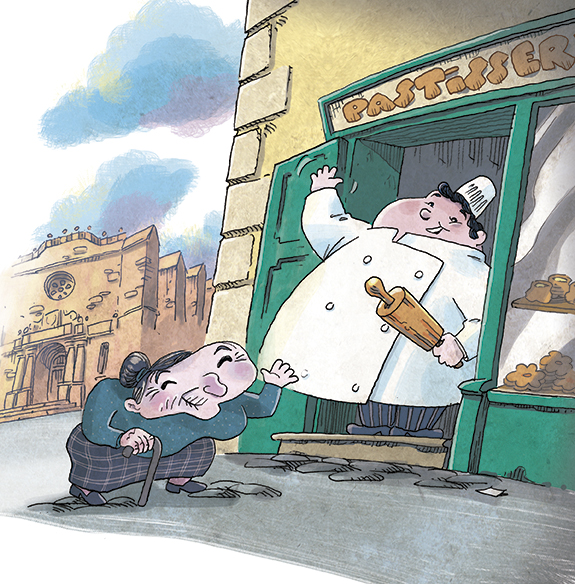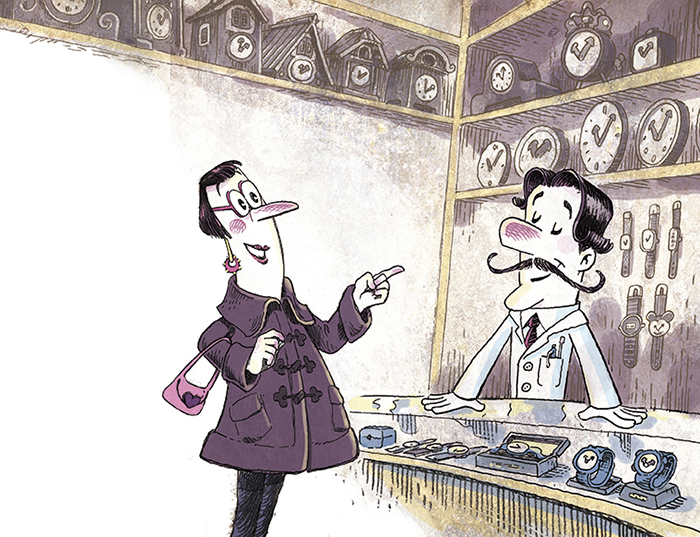 This website uses its own and third-party cookies to improve the browsing experience.
If you continue browsing, we will consider that you are giving your consent to their use.
Attention! Reproduction or exploitation of the illustrations and materials is subject to legal authorization.