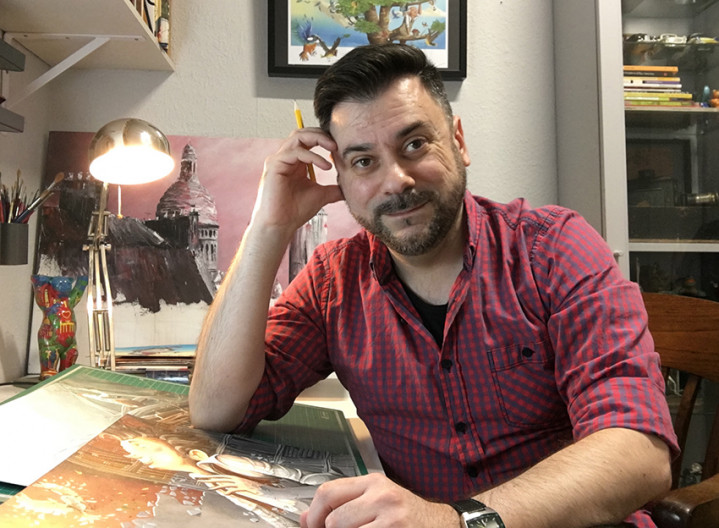 Science Fiction / Fantasy
Historical
Apps
Textbooks
Book Illustration
Adult
Children
Young Adult
Representation:
Isabel Martí ( IMC Agencia Literaria) / Mela Bolinao (MB Artists) USA.
He was born in Bescanó (Girona) in 1973. He currently lives in Barcelona. After studying graphic design at the "Escola d'Art d'Olot", he turned his career to illustration, which is the language where he felt most identified.
His professional work focuses on the field of editorial and educational illustration.
He has illustrated several national and american projects, both for children and young people, by publishings such as: Baula, Barcanova, Animallibres, Brau Edicions, Jollibre, Kalandraka, Anaya, Mediterrània, Edebé, SM, RBA, Teide, KarBen Publishing, Starry Forest Books , Capstone Publishing, Scholastic, Heinemann, Goodwill Publishers among others. Also, he does collaborations in children's magazines such as "Cavall Fort" and "El Tatano."

On the other hand, he has participated in educational applications with his illustrations such as "How do animals work" by Learnyland.

Finally, he is the author of nine children books, among which are:" Vet aquí una nit de Reis" , "Volem que tonin les vaques boges! " or "El somni d'en Dalí".

Awards:

2021- Yoichi Sakakihara Prize of Digital Ehon Award, educational APP: HOW DO ANIMALS WOR by Learny Land /Planet Factory.

2012– Honor list of the 15th Prize of the Spanish Catholic Commission of the Childhood for the album: "LOS COLORES DE SILVANO" (The Silvano's colors). Work by Roberto Alíaga and illustrations: Carles Arbat

2005- Prize awarded by the Guild of Booksellers of Barcelona and Catalonia for the children book: "VOLEM QUE TORNIN LES VAQUES BOGES!" / ¡QUE VUELVAN LAS VACAS LOCAS!

2002- Lazarillo Illustrators award for the children book: "LA CIUTAT DELS IGNORANTS"/LA CIUDAD DE LOS IGNORANTES"

2001- Prize for the poster of the Children's and Youth Book Fair, 2001.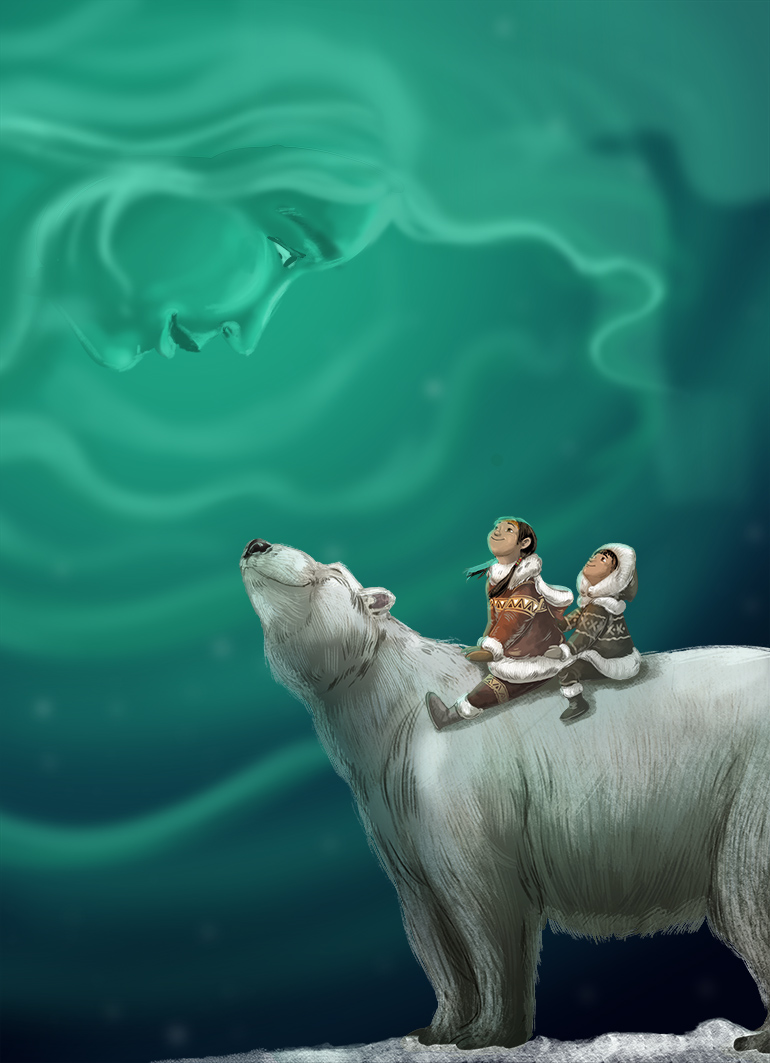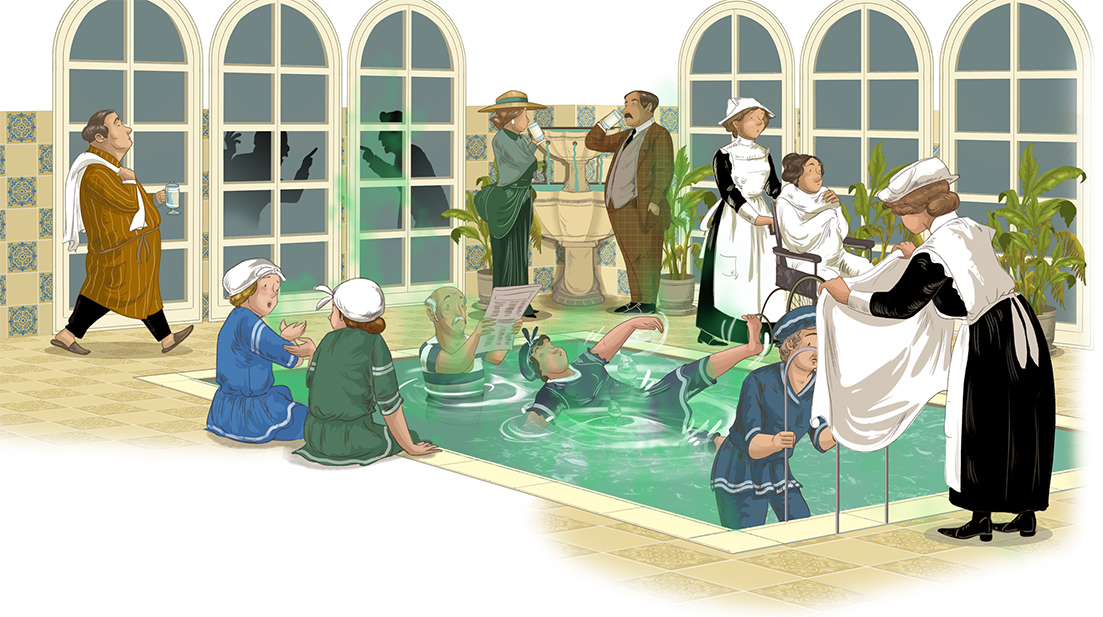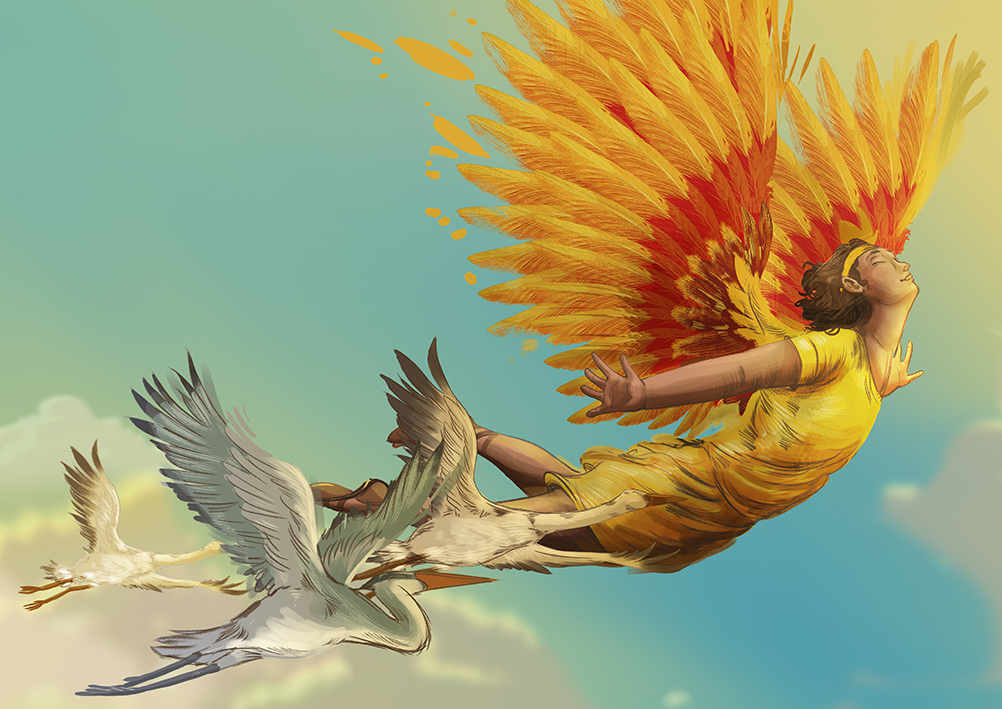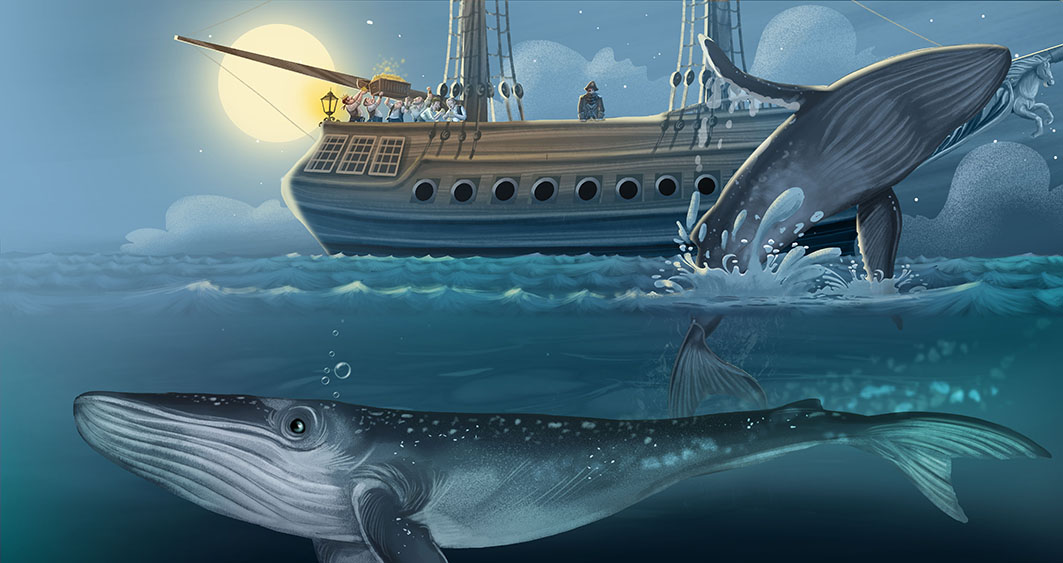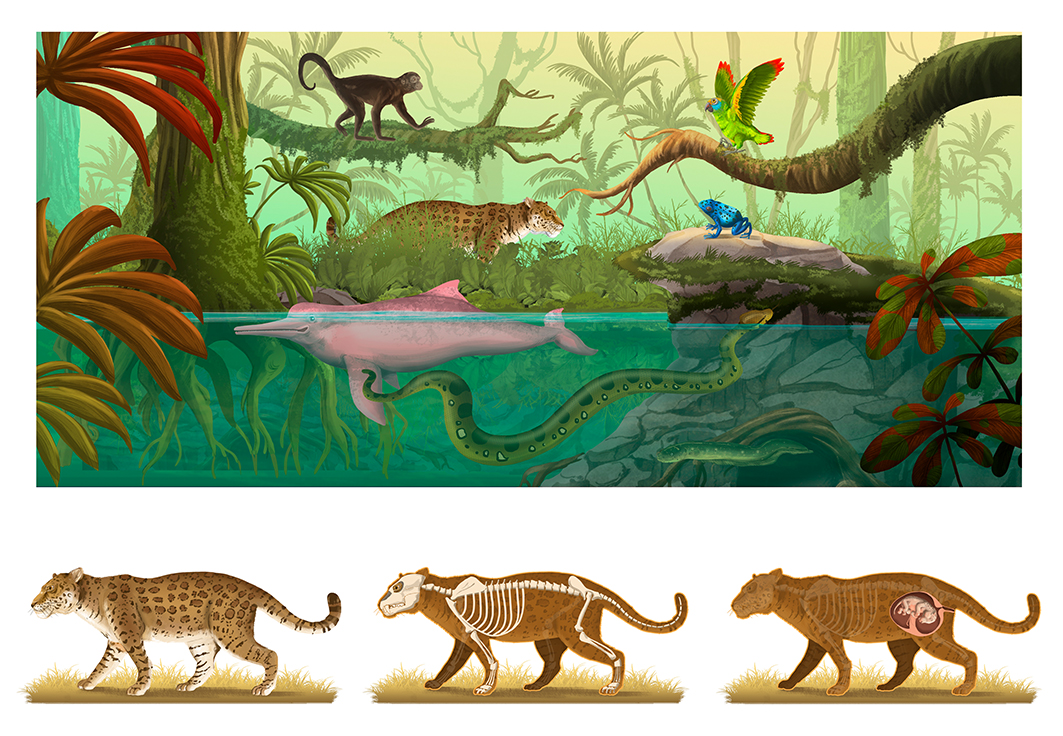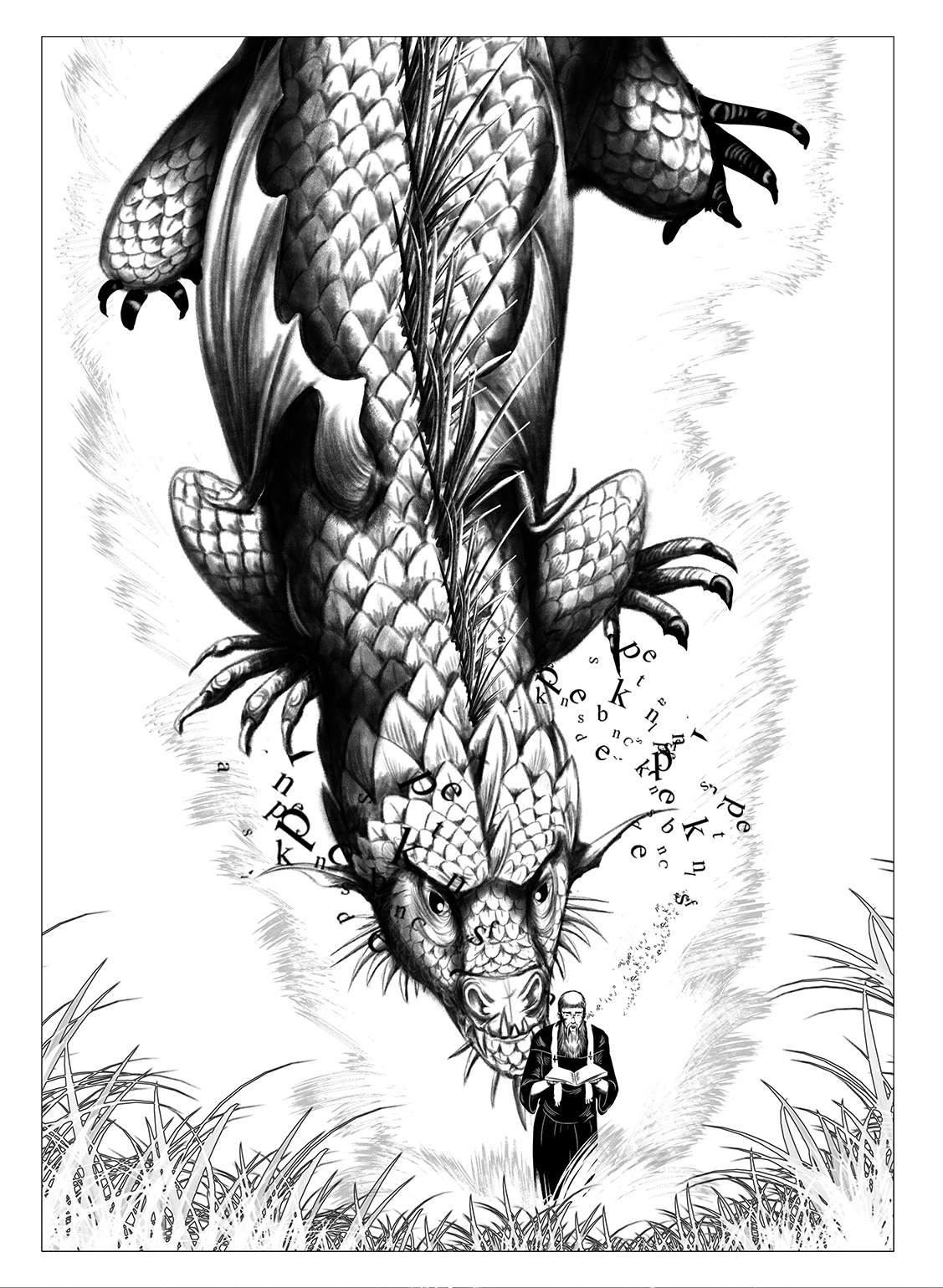 This website uses its own and third-party cookies to improve the browsing experience.
If you continue browsing, we will consider that you are giving your consent to their use.
Attention! Reproduction or exploitation of the illustrations and materials is subject to legal authorization.