Character Design
Textbooks
Book Illustration
👩🏻‍🎓 Graduate from Escola Massana. Centre d'Art i Disseny, Barcelona, in Advertising Art
👩🏻‍🎓 Graduate from Escola Superior de Disseny i d'Art Llotja, Barcelona, in Graphic Design and Illustration.

✏️ She worked for Young &Rubicam, Finder &Wilber, McGraw-Hill, Pearson Education, Editorial Barcanova, Editorial Maresía, Susaeta Ediciones, Eumo Editorial, Global Editores, Editorial Hispano Europea, Generalitat de Catalunya, Barcelona City Council...

📽 And for the following animation production companies: Cine Nic, Cromosoma, Red Mouse Factory, Loco Motion Pictures...

Works accepted at the Seoul Design Center (South Korea) and published by its institutional magazine.
Collaborations
Associació Professional d'Il·lustradors de Catalunya
Consell Català del Llibre Infantil i Juvenil
Federación de Asociaciones de Ilustradores Profesionales
European Illustrators Forum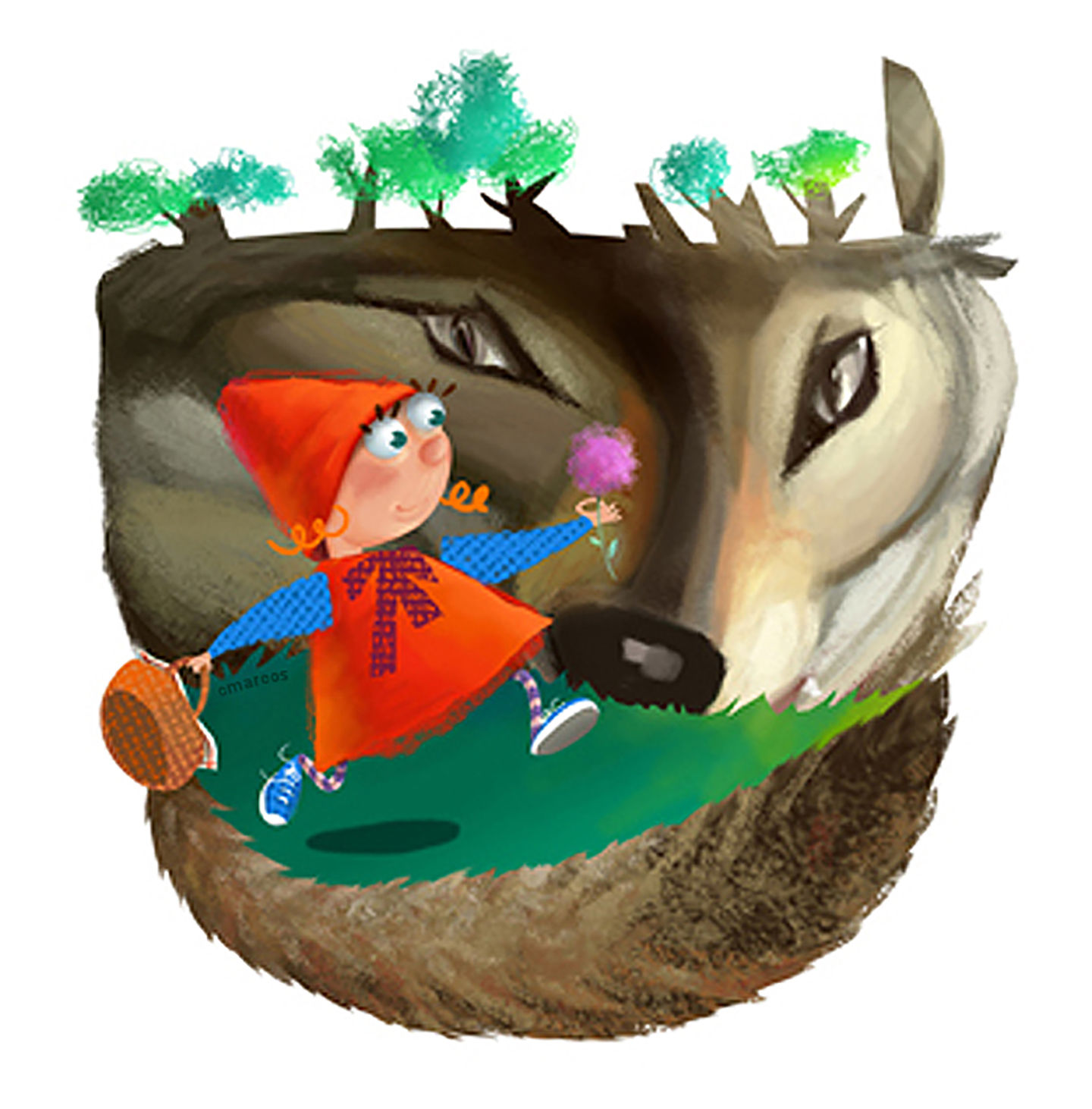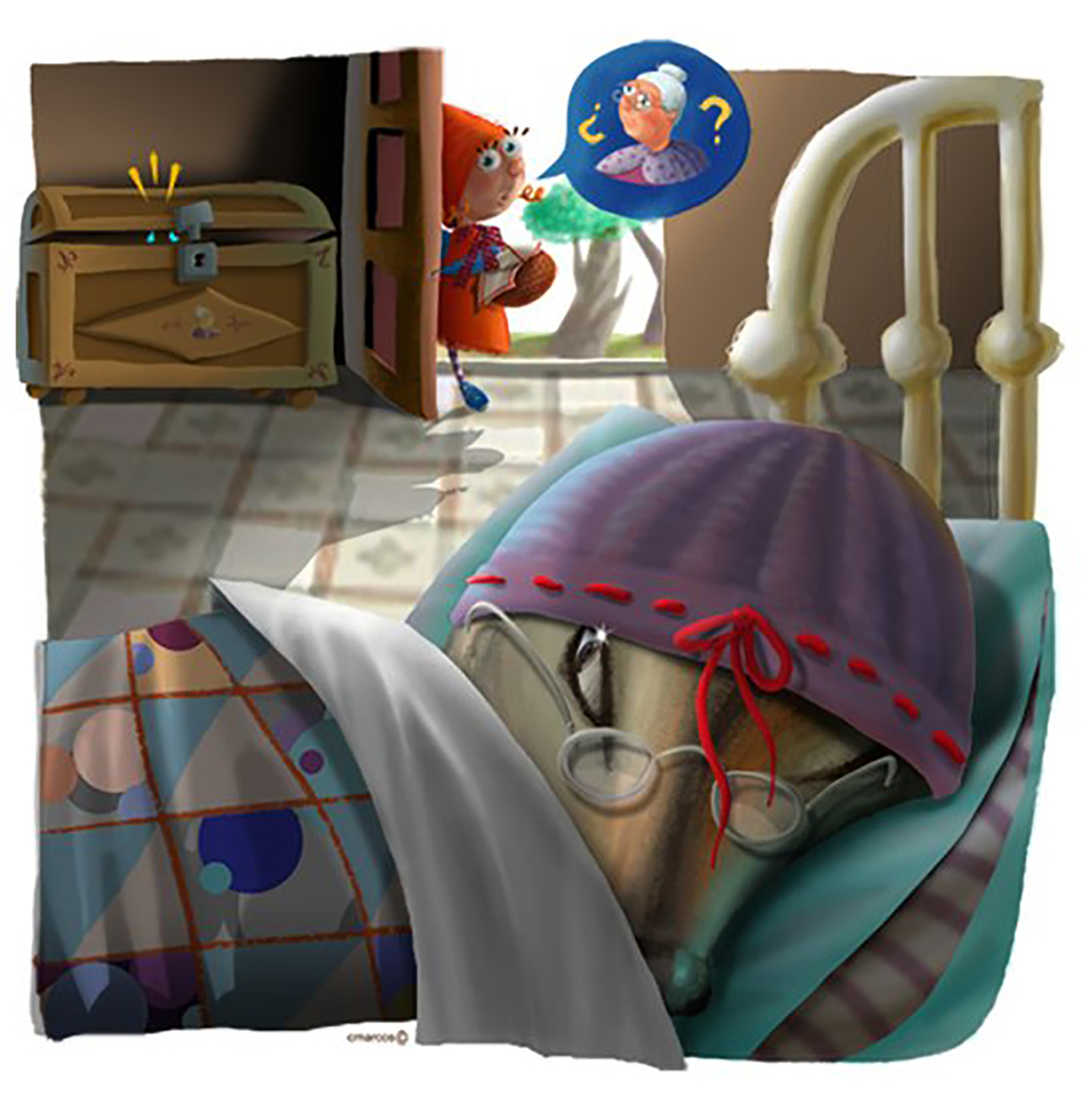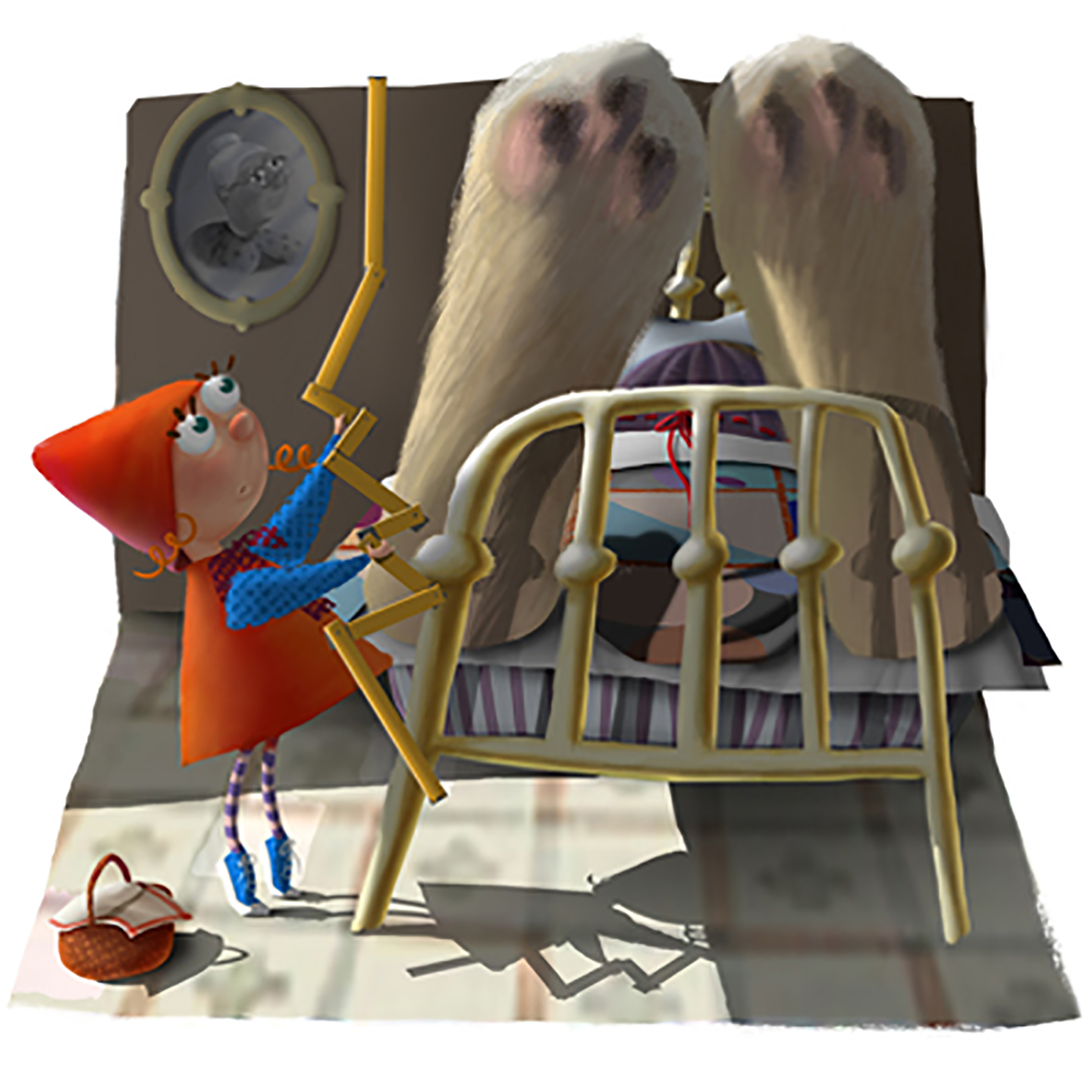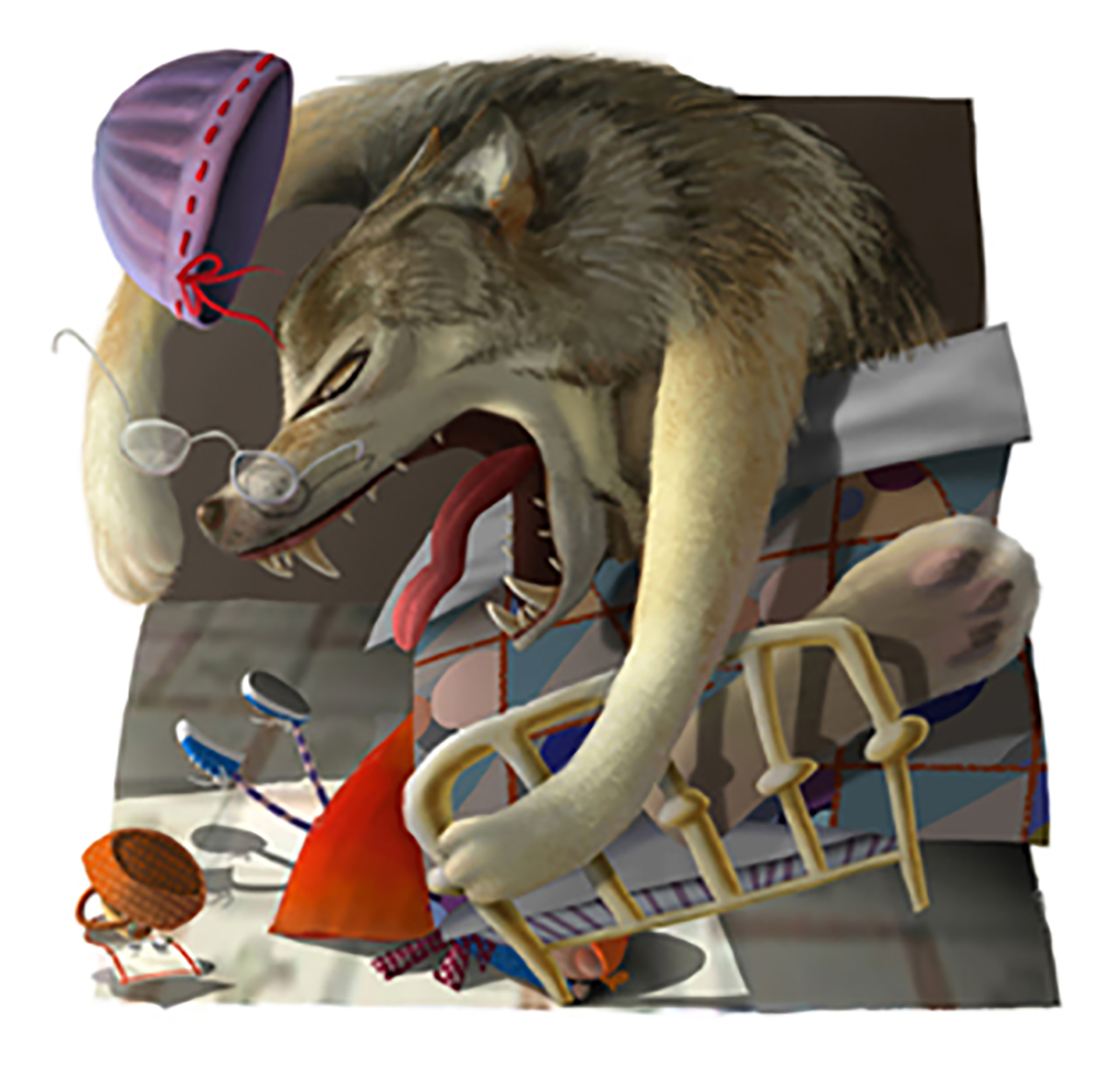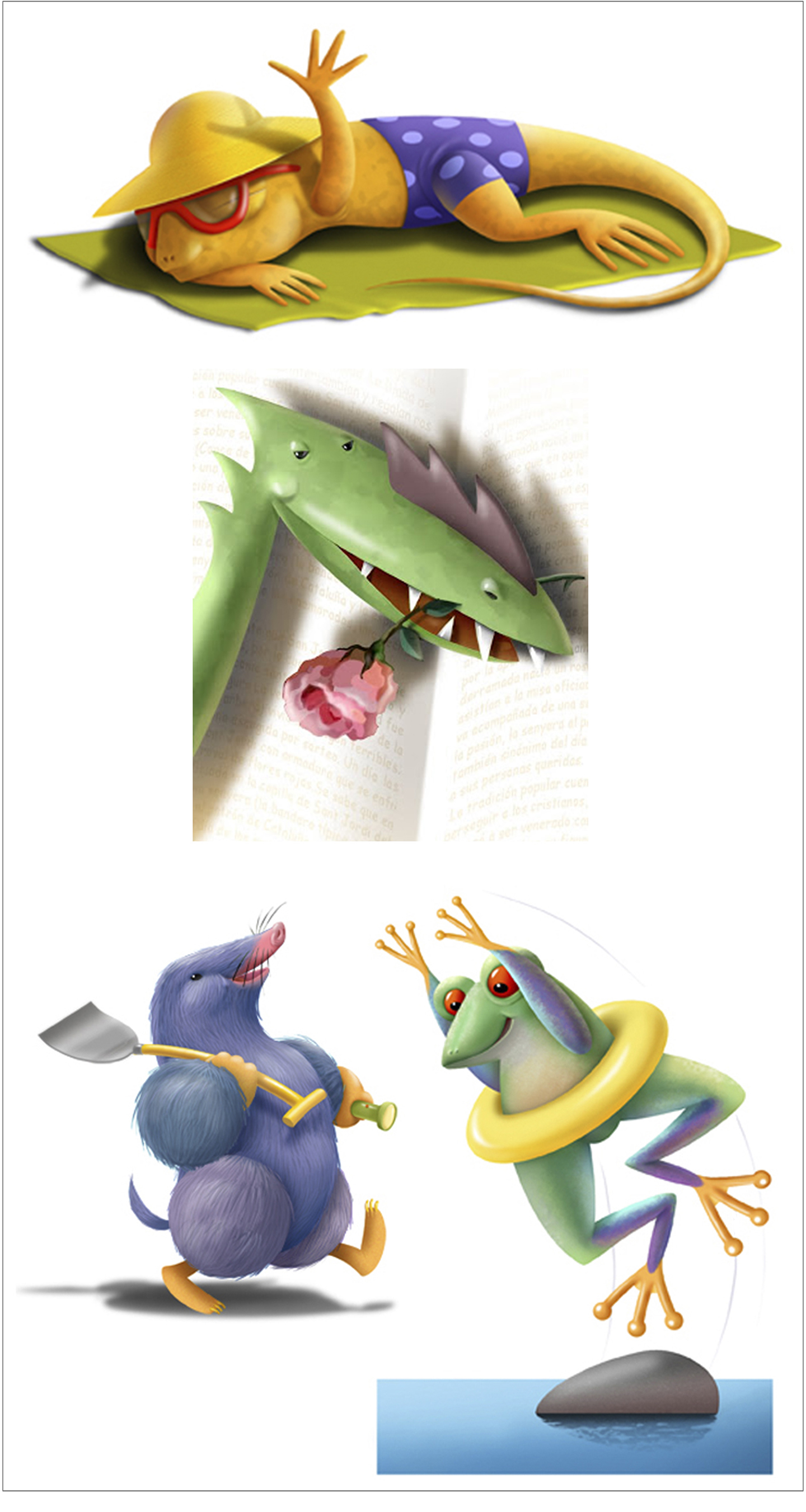 This website uses its own and third-party cookies to improve the browsing experience.
If you continue browsing, we will consider that you are giving your consent to their use.
Attention! Reproduction or exploitation of the illustrations and materials is subject to legal authorization.