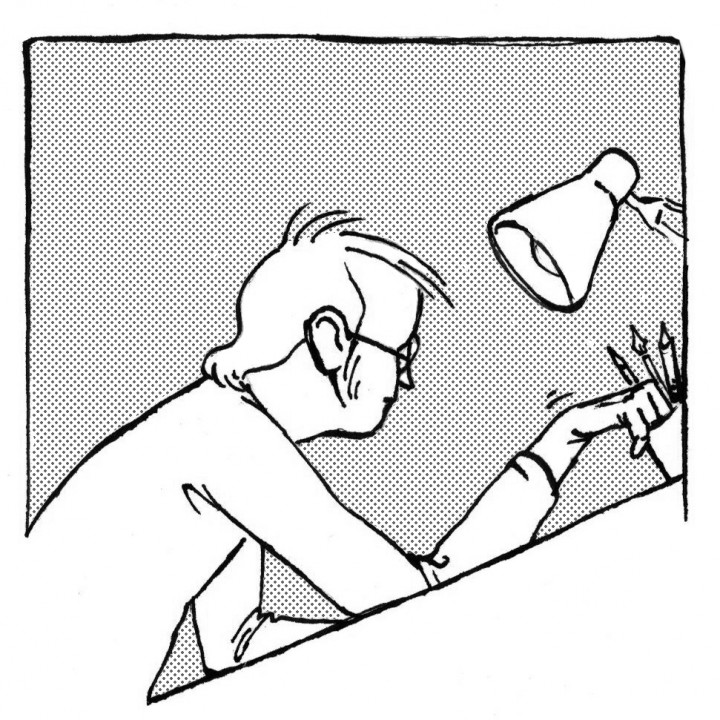 Historical
Realism
Science Fiction / Fantasy
Poster Art
Book Illustration
Press and Magazines
Nowadays I work as an illustrator and as a teacher as well.

I'm a graduate in History by Universitat de Girona' and I studied illustration at 'Escola de la Dona' in Barcelona. My interest in finding out new graphic expressions brought me to learning digital art skills at the "spring workshop" of the Escola Superior de Disseny i Art Llotja (Barcelona) and engraving techniques at the Escola Municipal d'Art (Girona).
Awards
IV Premi Modest Prats.
Conte il·lustrat, 2018.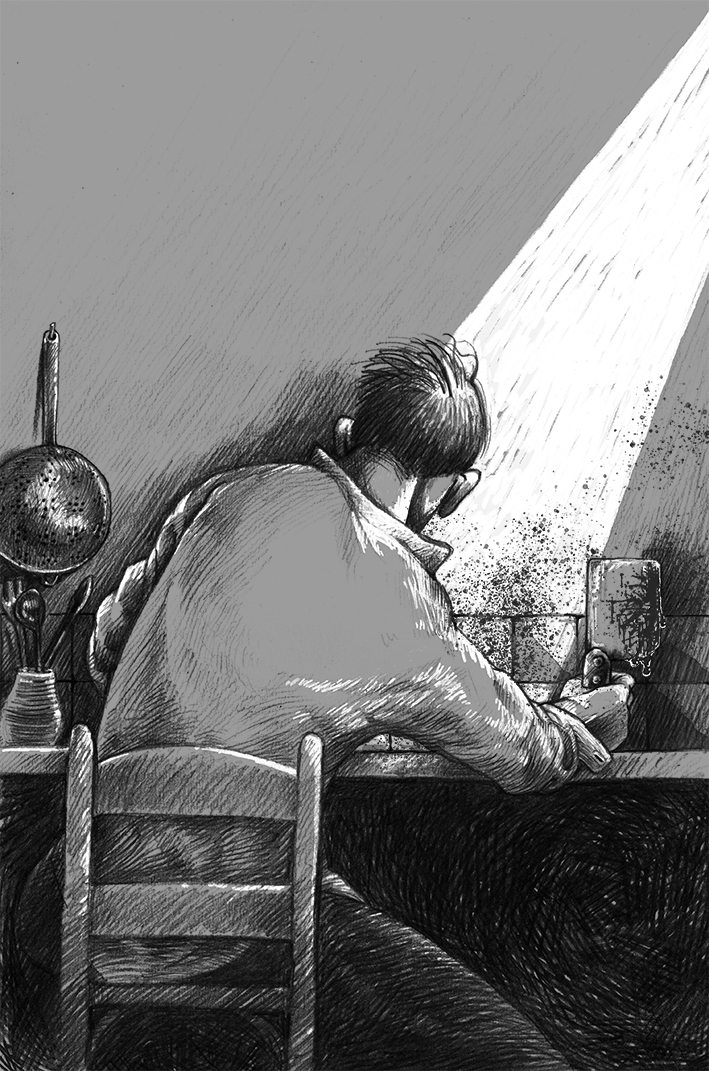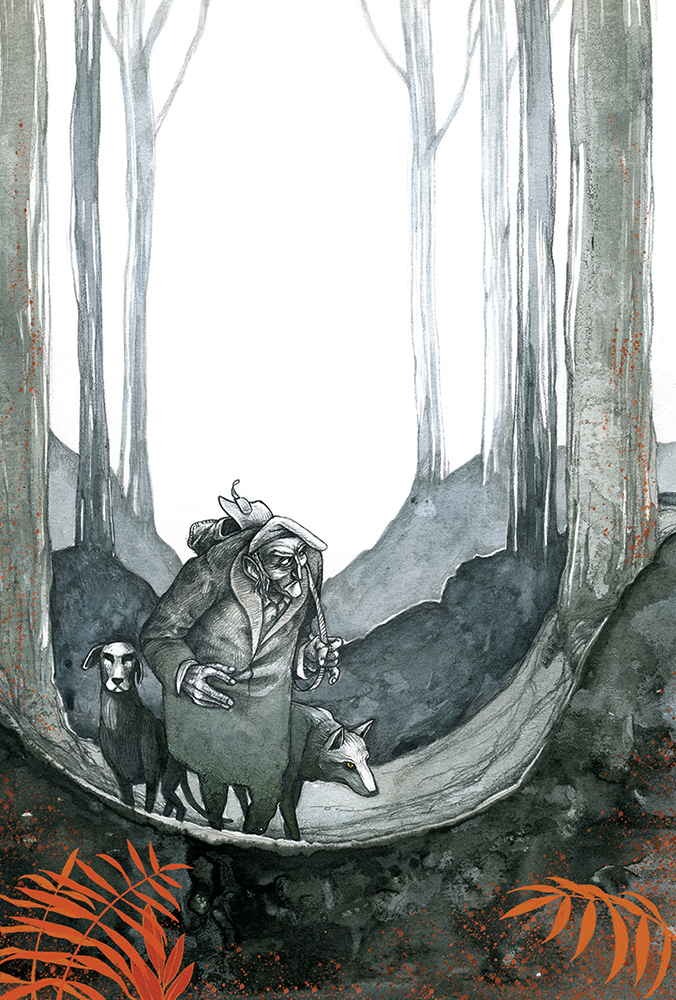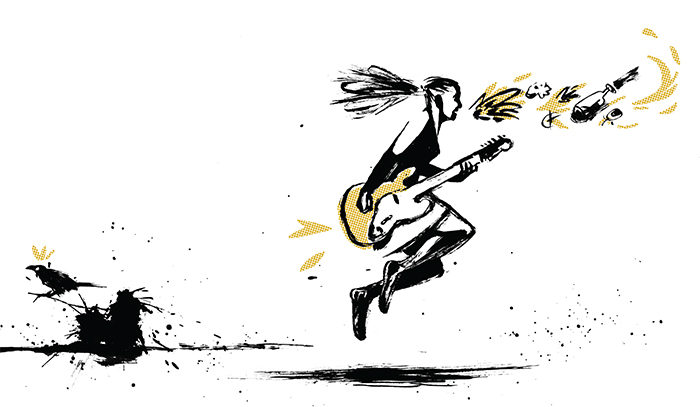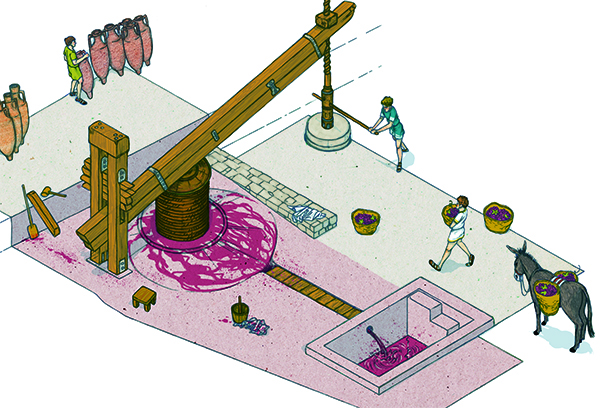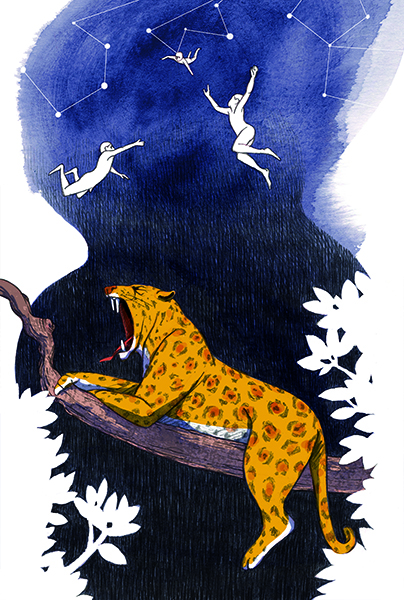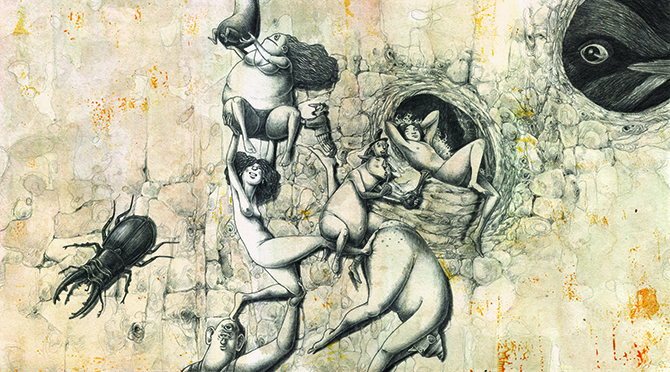 This website uses its own and third-party cookies to improve the browsing experience.
If you continue browsing, we will consider that you are giving your consent to their use.
Attention! Reproduction or exploitation of the illustrations and materials is subject to legal authorization.