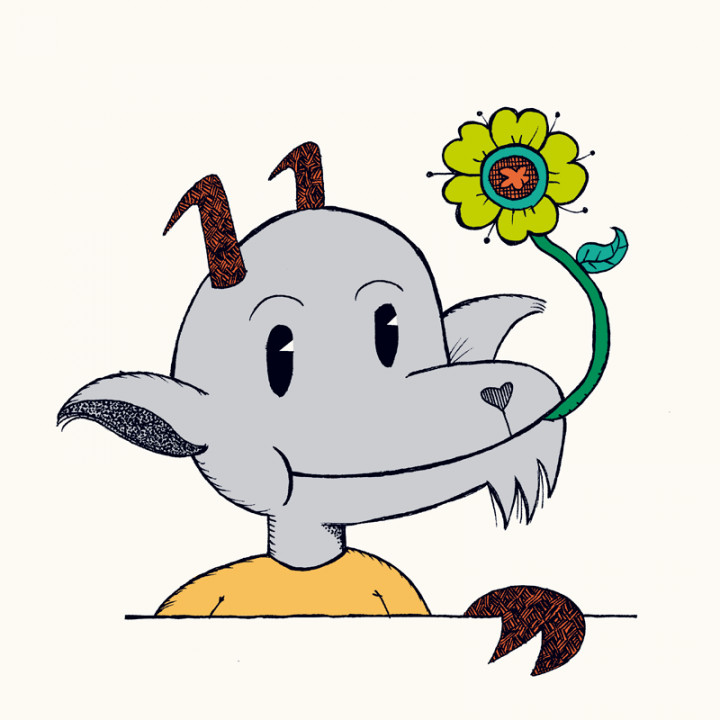 Humour / Caricature
Infographics
Comics
Textbooks
Poster Art
Children
Young Adult
Family
Digital
Mixed
Watercolour
Hellow! My name is Cesc Aldabó and I live in Rubí, a city near Barcelona. My passion for comics started at a very young age, I had a great time reading Tintin, Mortadelo, Massagran… and like many colleagues, I loved to draw. I haven't stopped doing one thing or the other since.
I studied graphic design, illustration was always a subject I really enjoyed and over time I went deeper. I have worked as a freelancer and in person for different studios and agencies, developing projects of all kinds.

I currently continue to accompany service, product and publishing companies in any of the phases of the creative process. I also collaborate with magazines, exhibitions and more.
Collaborations
Ajoblanco
La Xixa Teatre
Ajuntament de Rubí
Club Excursionista MadTeam
RetroScroll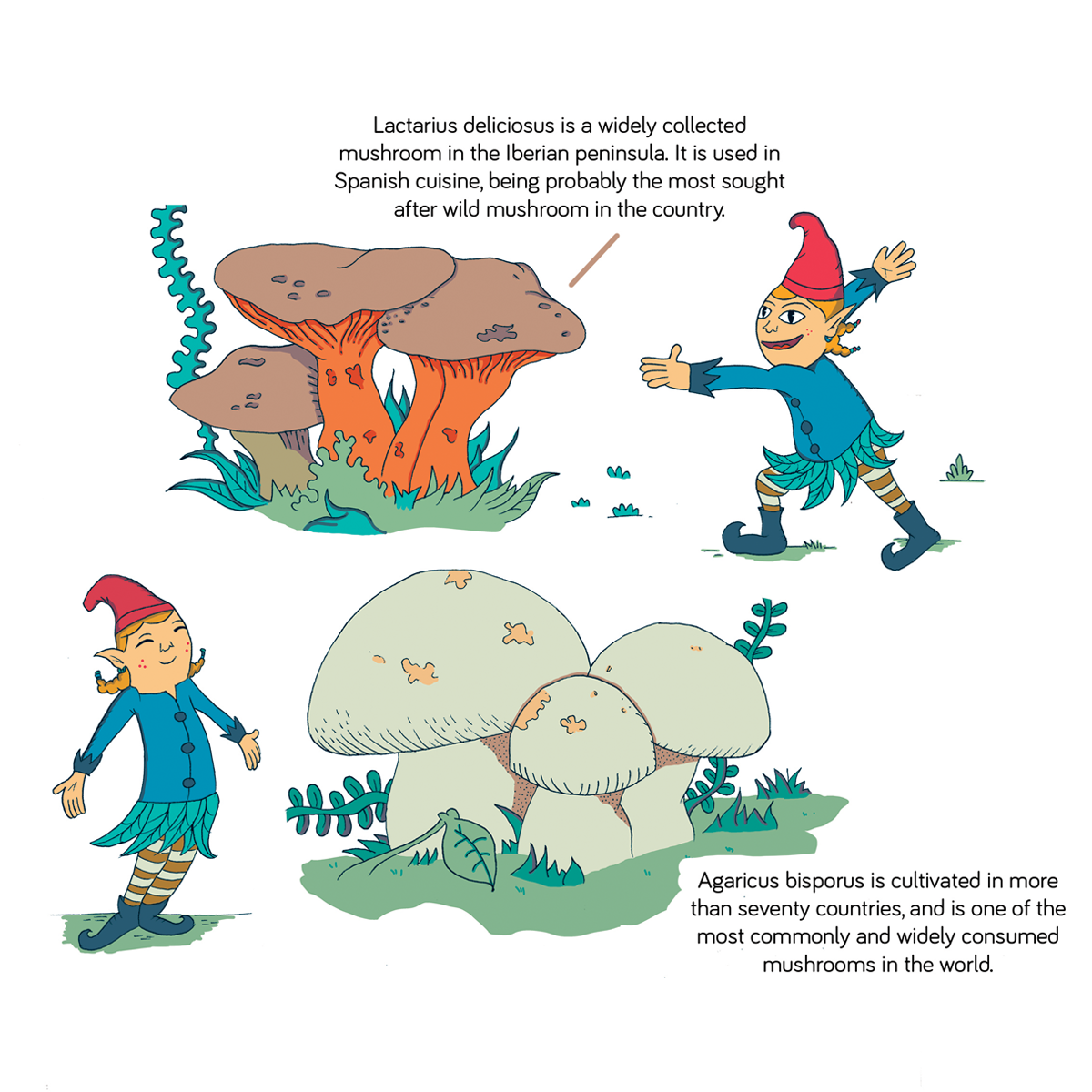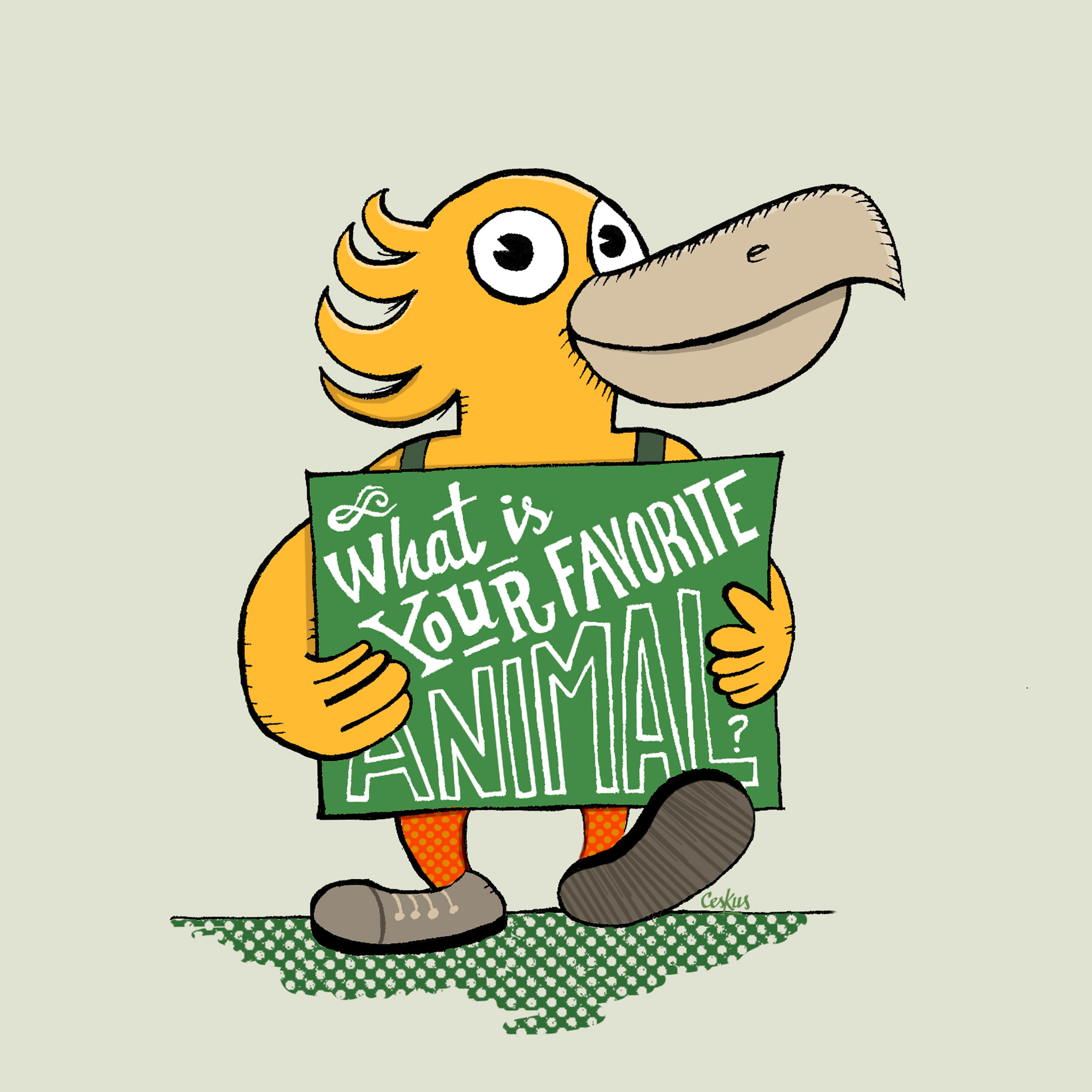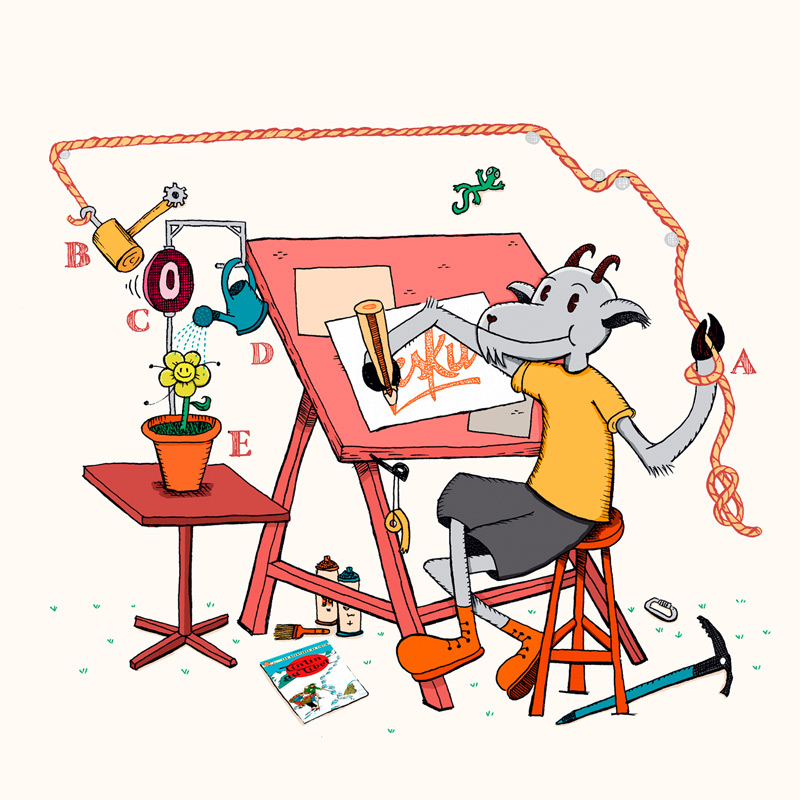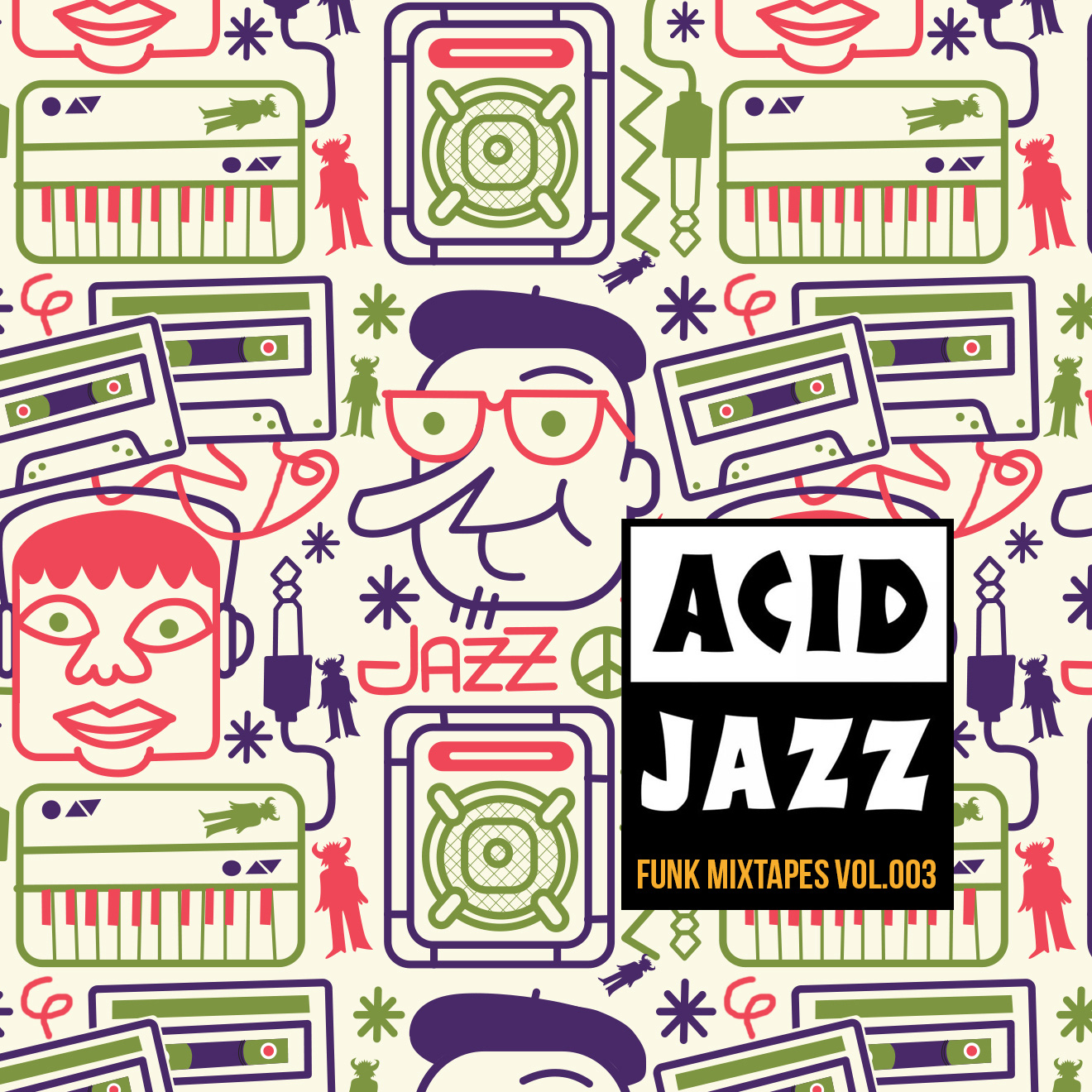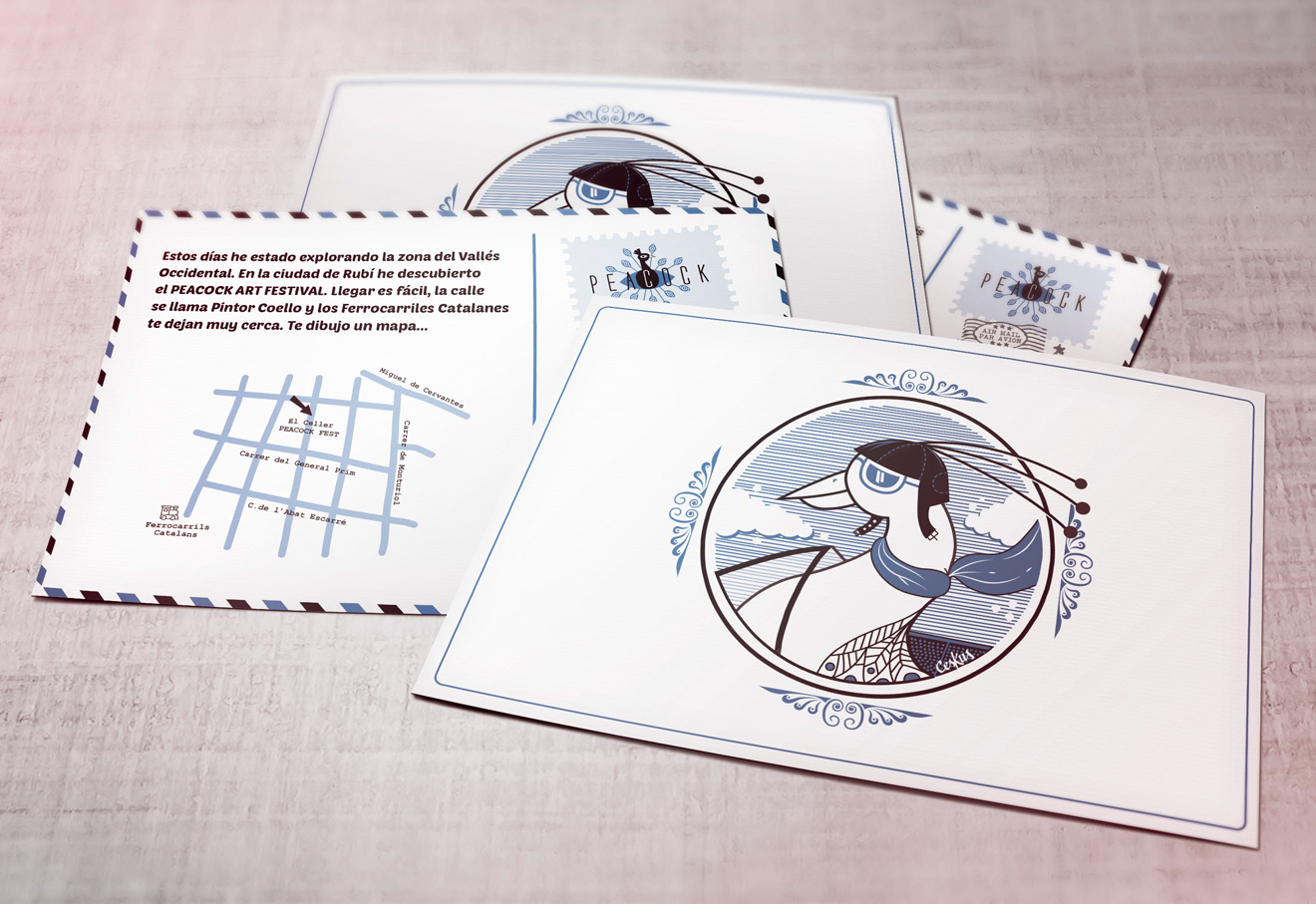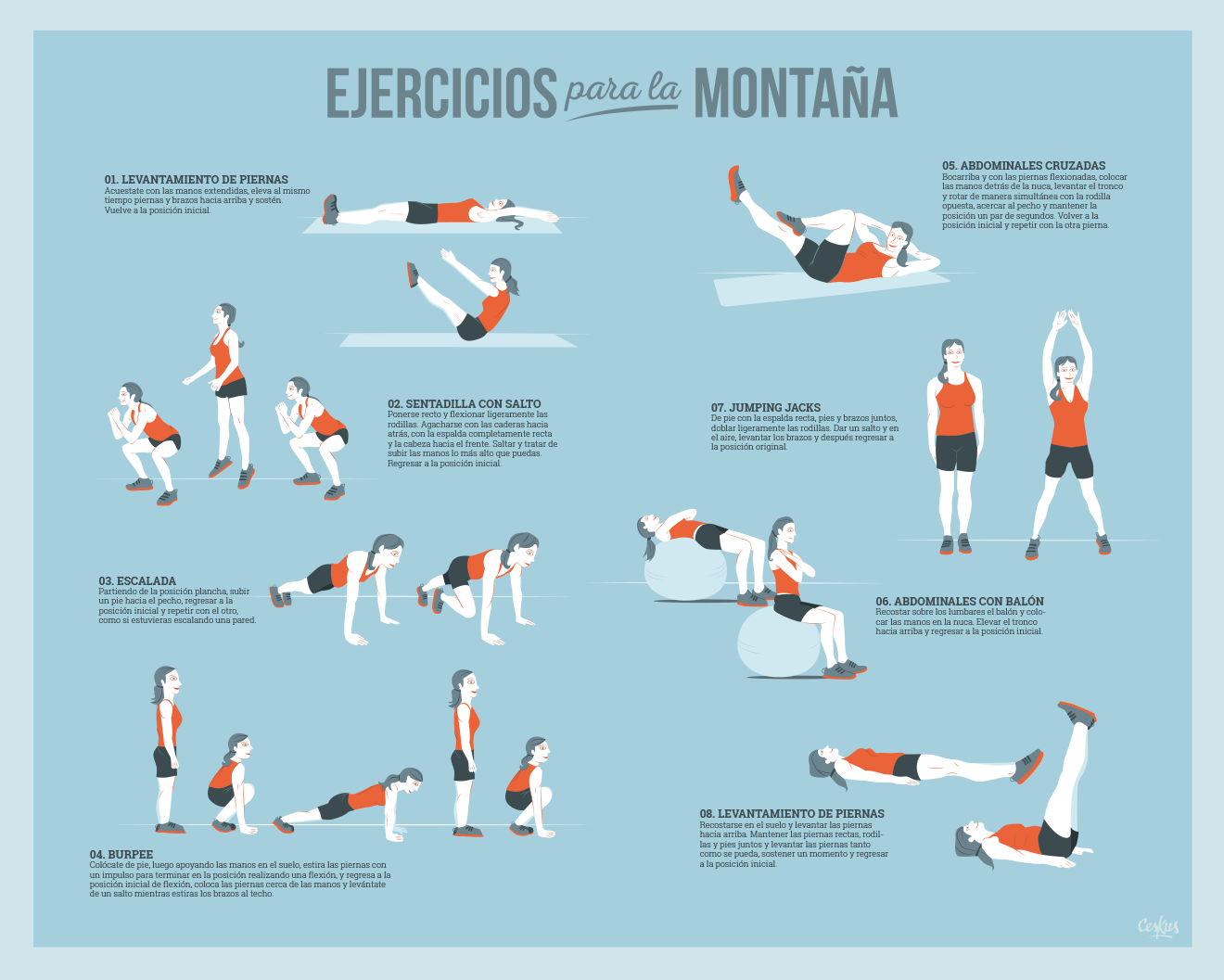 This website uses its own and third-party cookies to improve the browsing experience.
If you continue browsing, we will consider that you are giving your consent to their use.
Attention! Reproduction or exploitation of the illustrations and materials is subject to legal authorization.