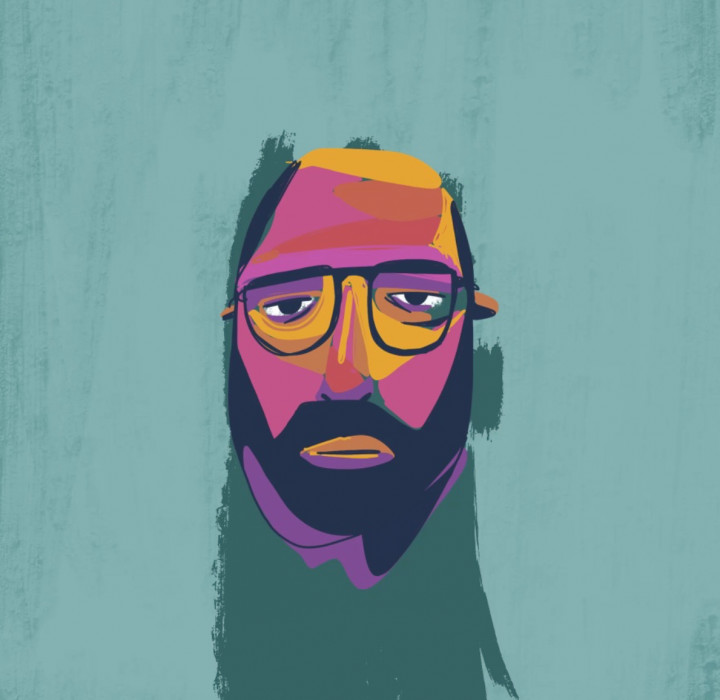 Science Fiction / Fantasy
Humour / Caricature
Book Illustration
Video Games
Editing
Adult
Children
Young Adult
Acrylic
Watercolour
Digital
David Permanyer
Caldes de Montbui
Born in Sabadell in 84, with the obsession of drawing cars since childhood. Everything followed its path, school, institute, and illustration studies at the Illa school, but in between there are always alternative paths. Bassist apprentice, sound technician, illustrator apprentice, fruit seller, cashier and bookseller.
And sleepyhead.
And when I wake up I say that I was thinking.
Collaborations
Editorial El Poblet
Editorial Santillana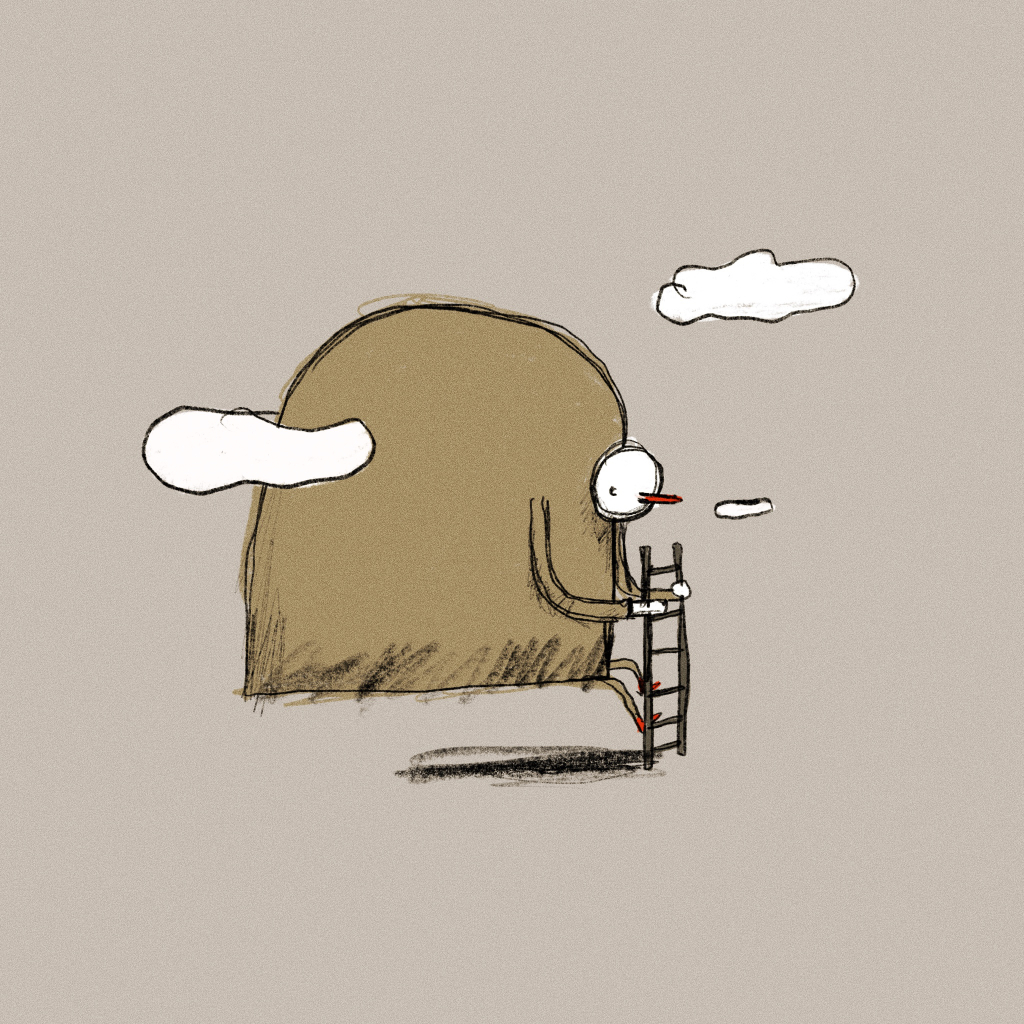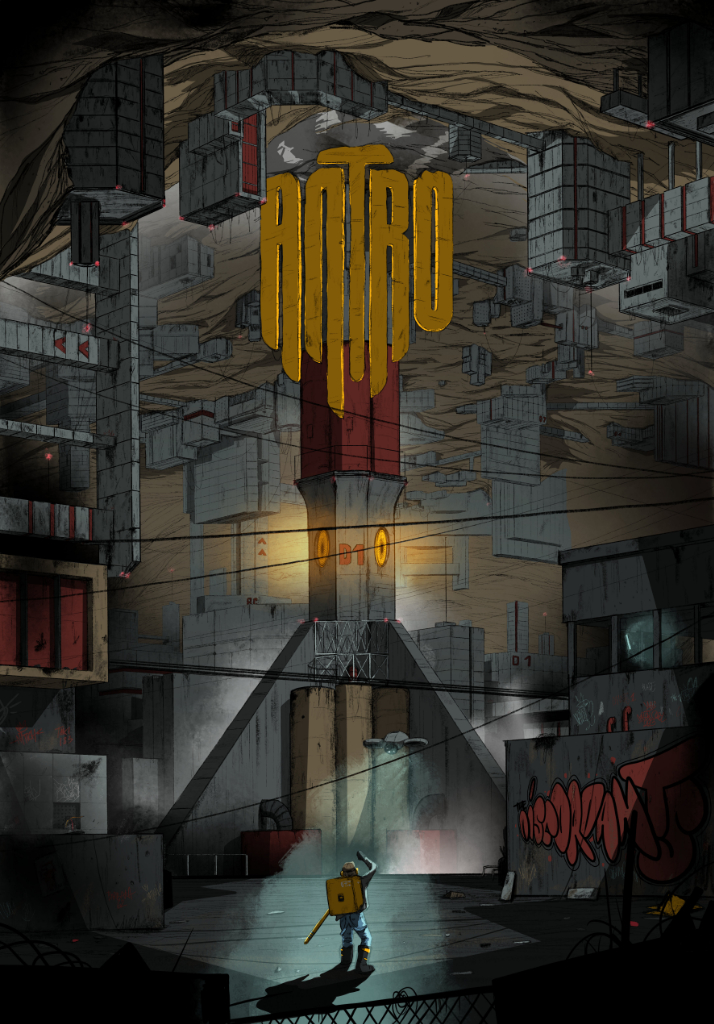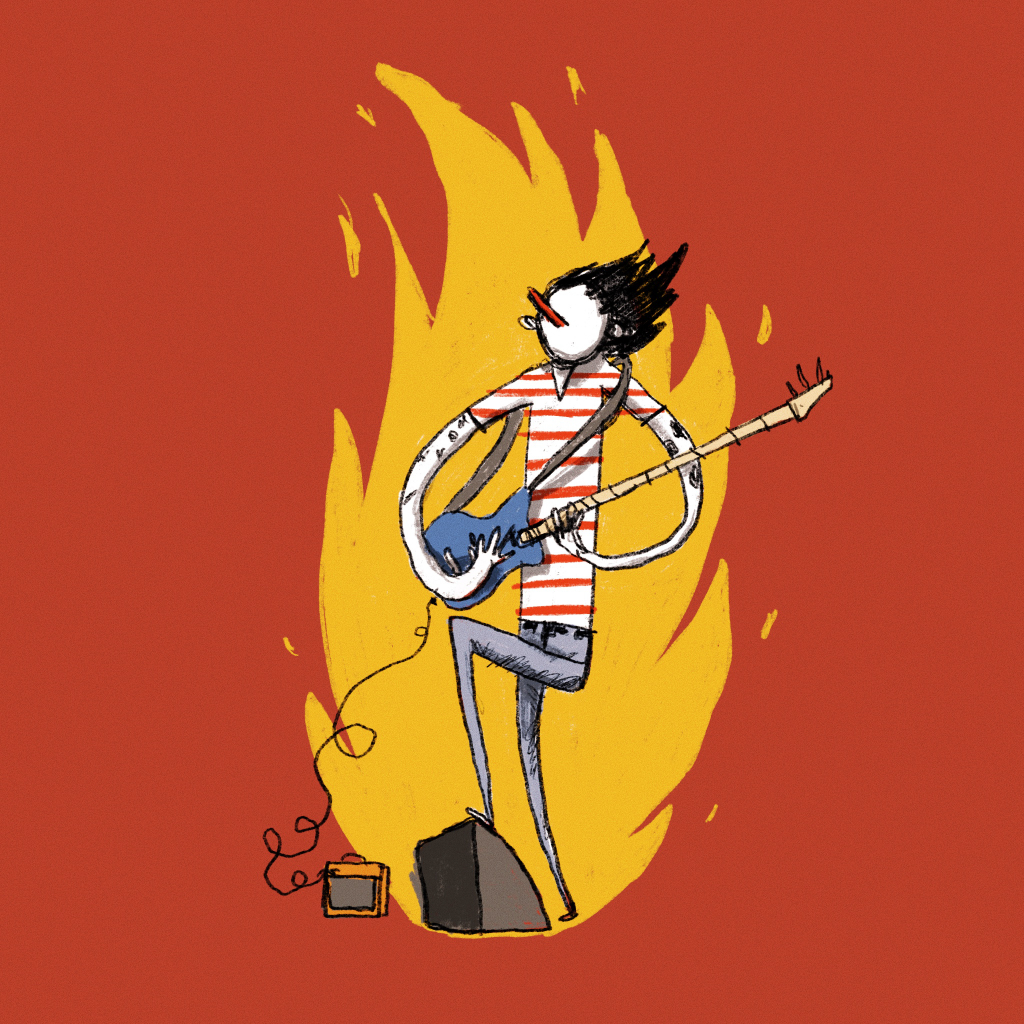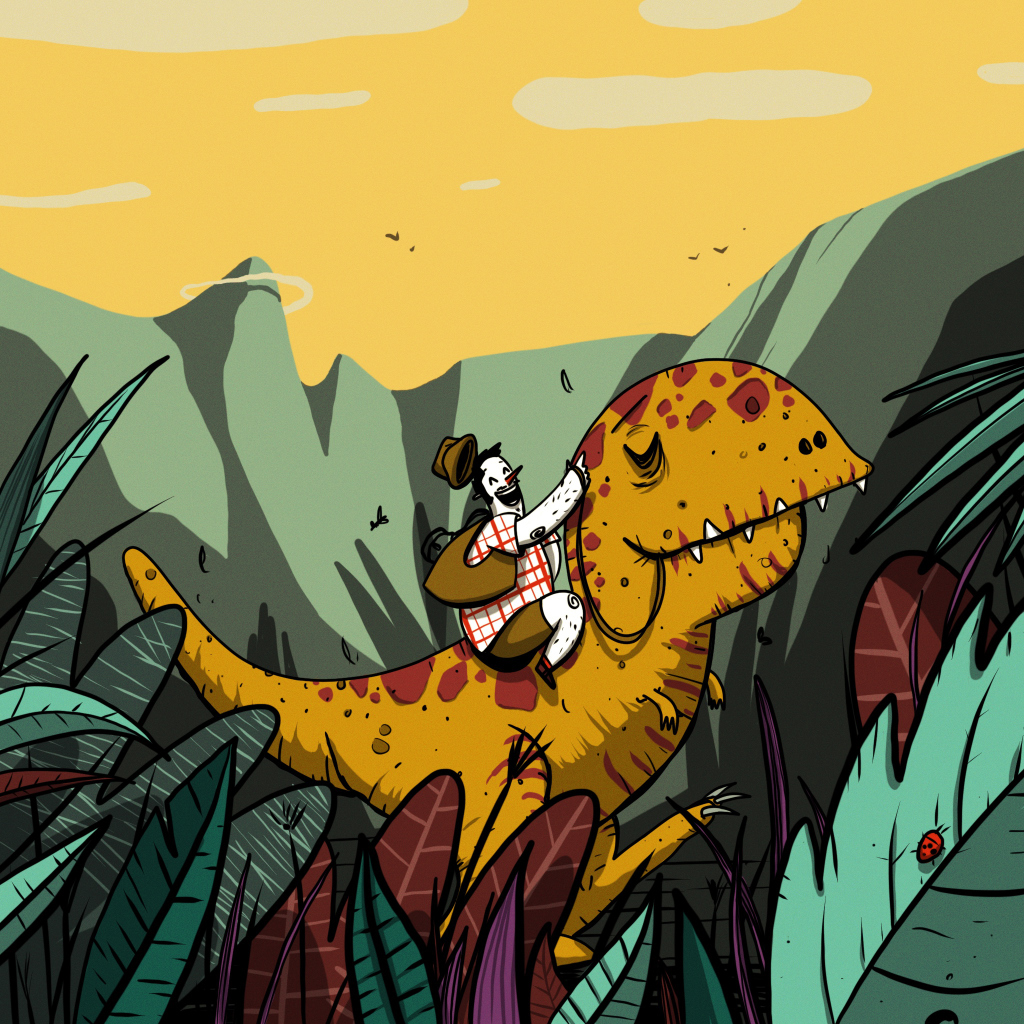 This website uses its own and third-party cookies to improve the browsing experience.
If you continue browsing, we will consider that you are giving your consent to their use.
Attention! Reproduction or exploitation of the illustrations and materials is subject to legal authorization.