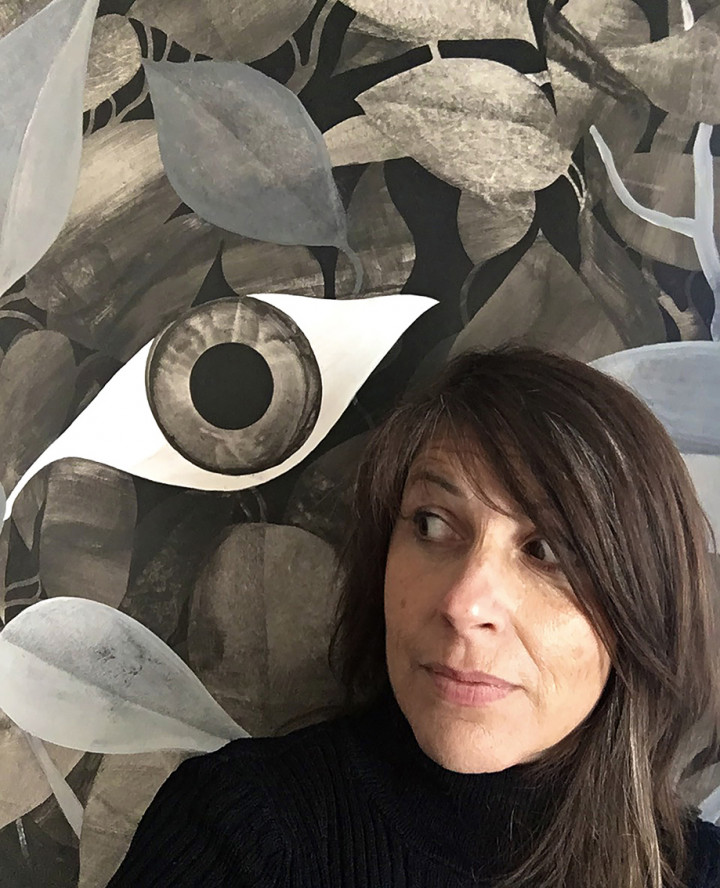 Science Fiction / Fantasy
Historical
Science
Book Illustration
Press and Magazines
Poster Art
Adult
Children
Young Adult
Representation:
Elena Val
I like to draw subtle, almost imperceptible mysteries, just at that moment when a misunderstanding is created, characters who don't quite fit in, who seem more secondary than main, who get lost, who are reunited, things like that. And to make use of all this collection of existential situations and doubts to reflect or to be able to move through the absurd.
Collaborations
Akiarabooks
Revista Pantera
Takatuka
Petit Sapiens
Ekaré
Awards
Premis Junceda
Millor Llibre Infantil Ficció, 2021, "Núvols al cap" AKIARA books
XII Catálogo Iberoamericano de Ilustración
Menció. Edicció 2021
Premi d'il·lustració Lletra Petita
Guanyadora. 4ª edición, 2017
Exhibitions
56th Illustrators Exhibition BCBF
Bologna Children's Book Fair, 2022
Biennal of Illustrators Bratislava
Bratislava, Slovakia, 2021
Il bambino spettadore
Bolonya, BCBF Galeries, 2021
Baba Kamo Il·lustració Internacional
CCCC, València, 2021
La veu de l'àlbum
Pati Llimona, Barcelona, 2020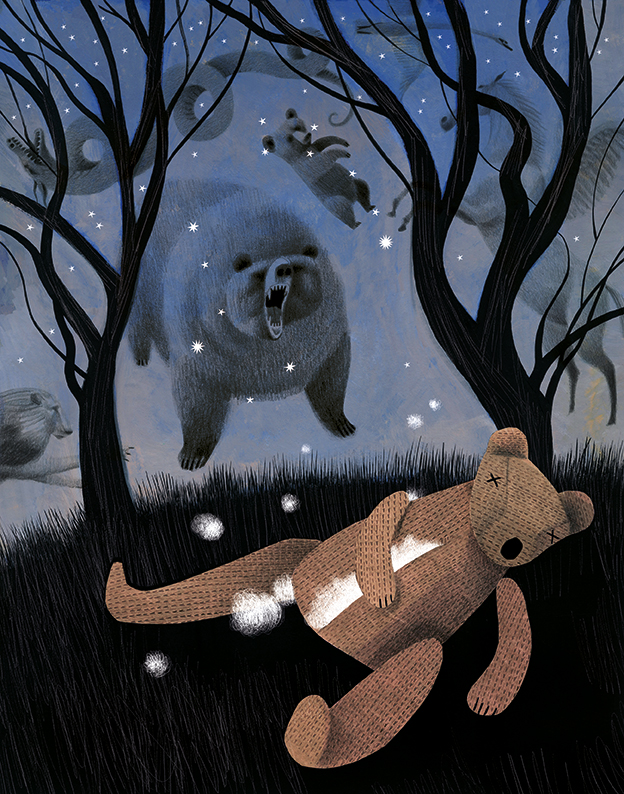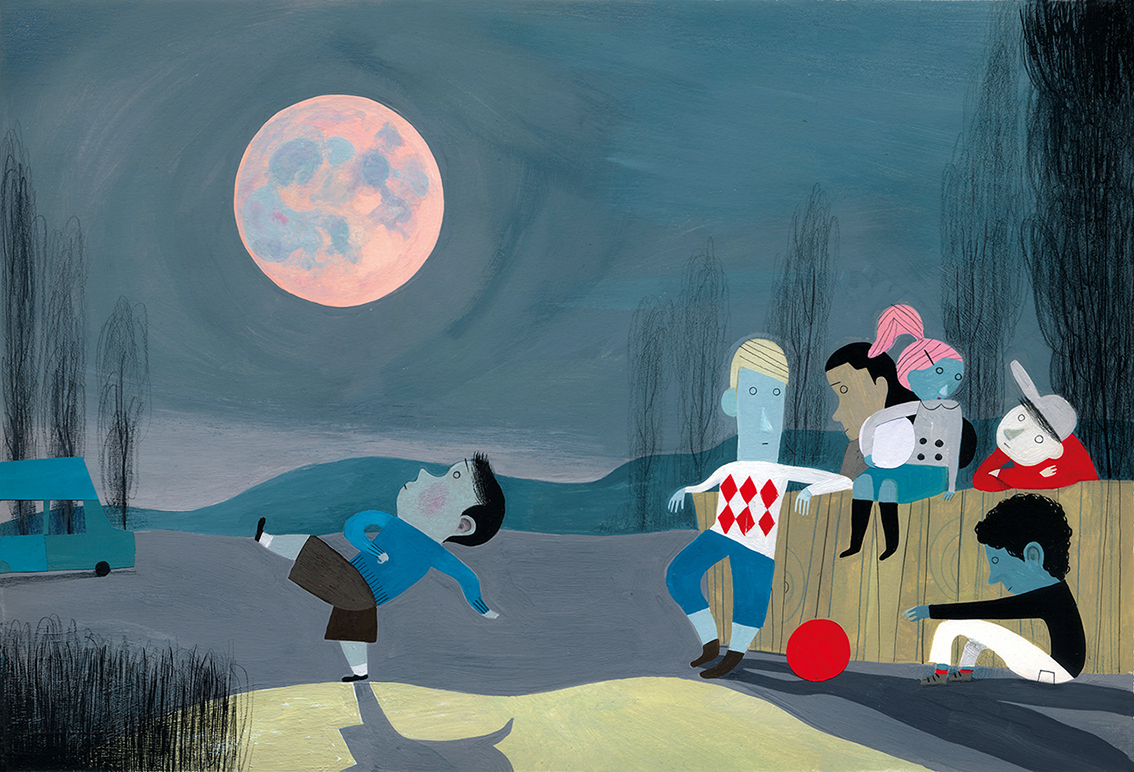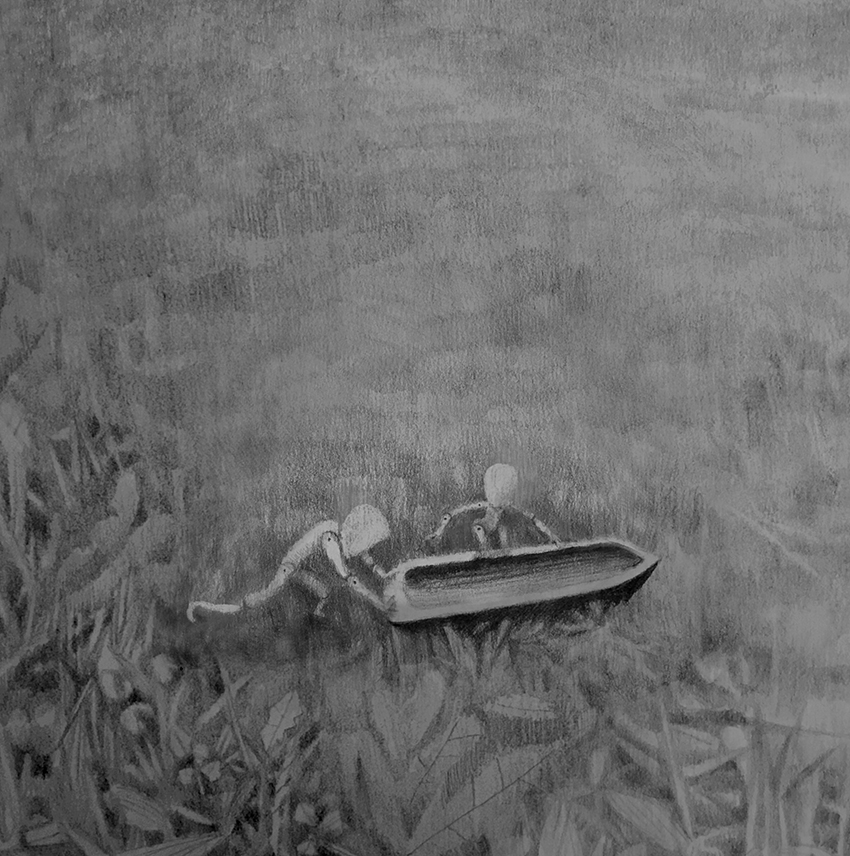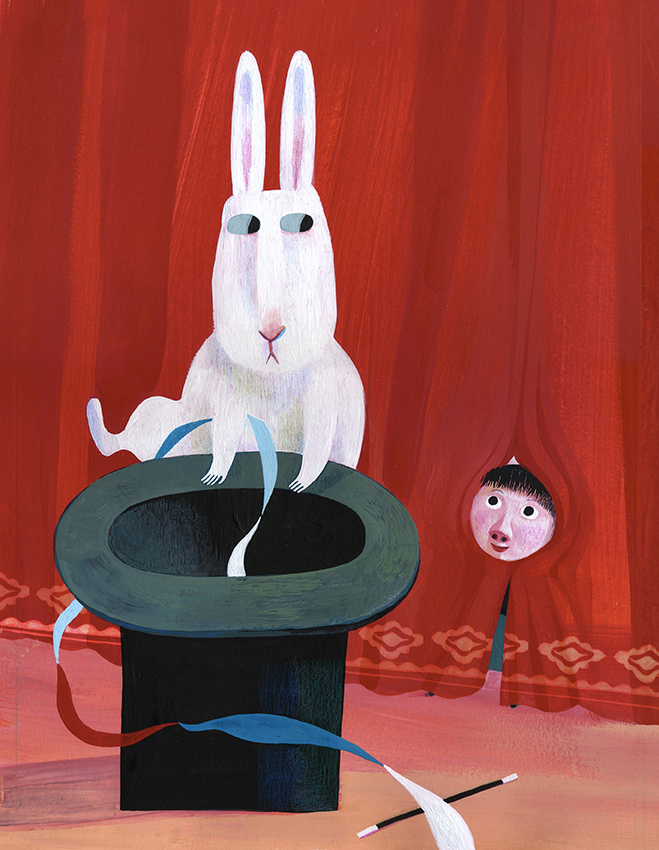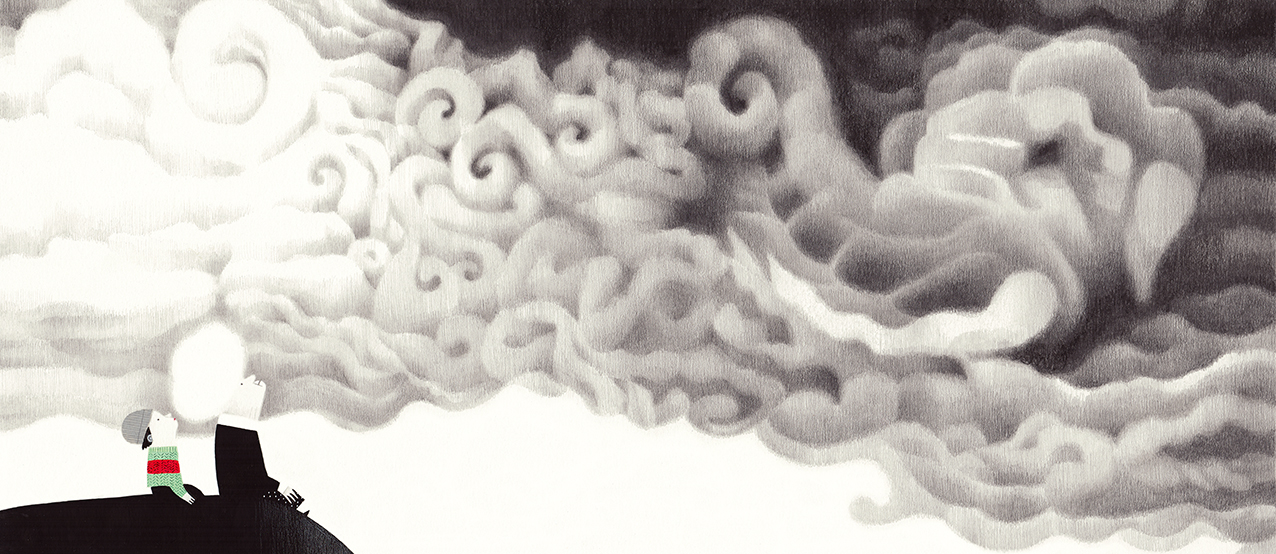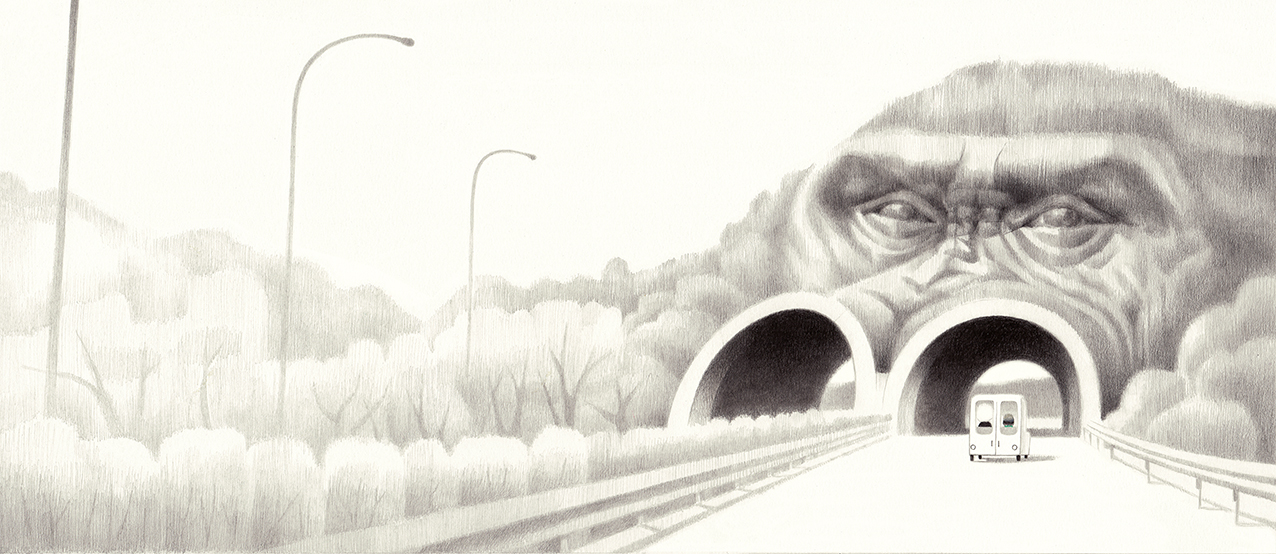 This website uses its own and third-party cookies to improve the browsing experience.
If you continue browsing, we will consider that you are giving your consent to their use.
Attention! Reproduction or exploitation of the illustrations and materials is subject to legal authorization.