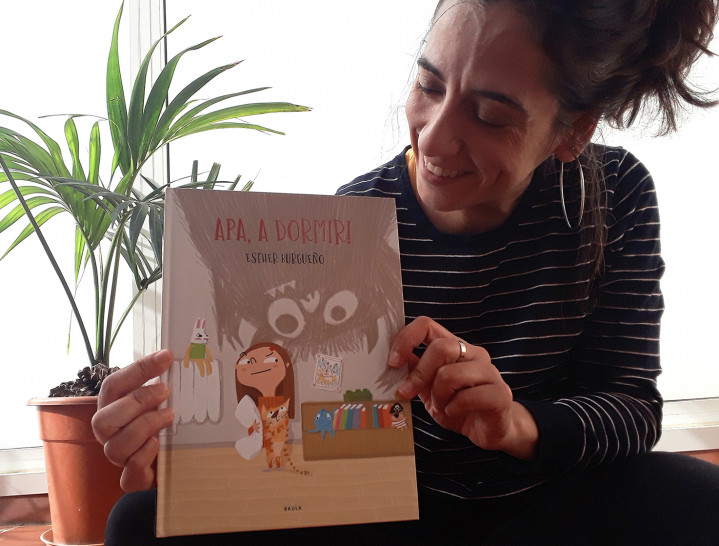 Humour / Caricature
Science Fiction / Fantasy
Book Illustration
Textbooks
Press and Magazines
Children
Young Adult
Adult
ESTHER BURGUEÑO
Barcelona
Representation:
IMC Agencia Literaria
When she was a girl her favorite things in the whole wide world were a pencil and a blank sheet of paper so she studied Fine Arts in the University of Barcelona, and majored in engraving and stamping.

Her passion has become her profession and a way of living that she adores.
In 2009 she won the VI Lola Anglada Illustration Award for « Els contes d'Ukanaburu ». Some years later, she illustrated "Moss", a novel that won the XXI Children's Literature Ward of Edebé.

She has worked for publishers in Spain, Australia - New Zealand, Poland and the US.

...............
Collaborations: Anaya, Edelvives, Edebé, Ediciones Jaguar, Edicions del Pirata, Editorial San Pablo, Learning A-Z, Oxford University Press ANZ, Penguin Random House, Santillana, SM, Teide and Zahorí de Ideas.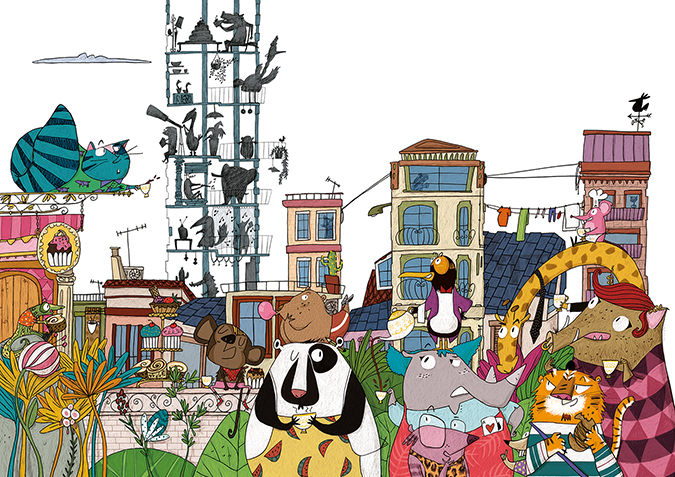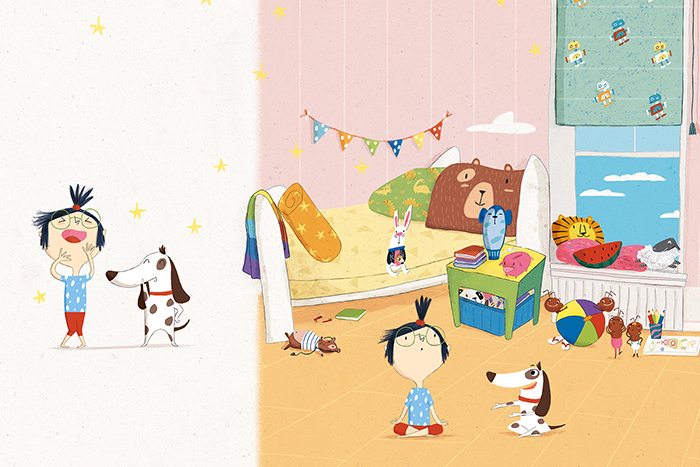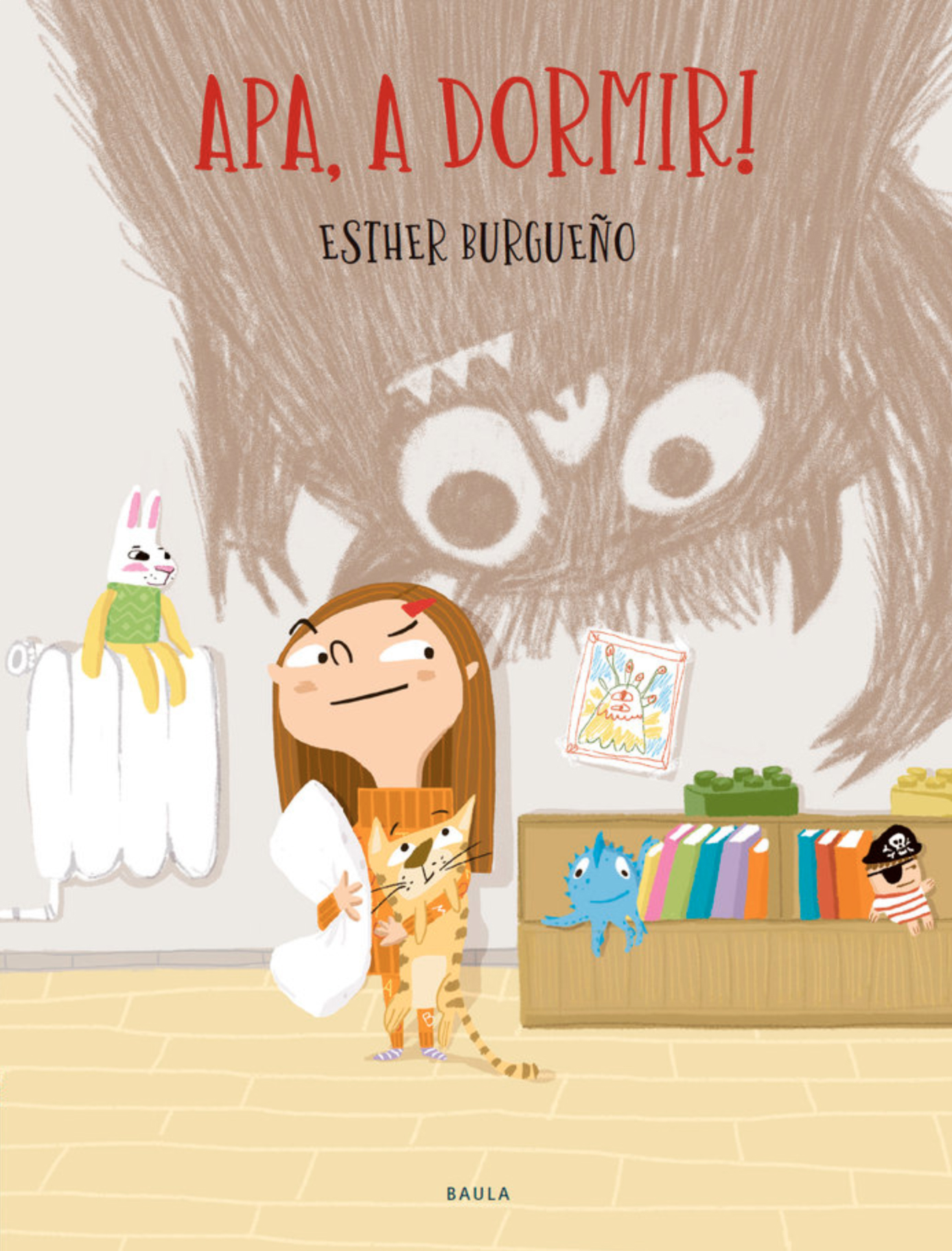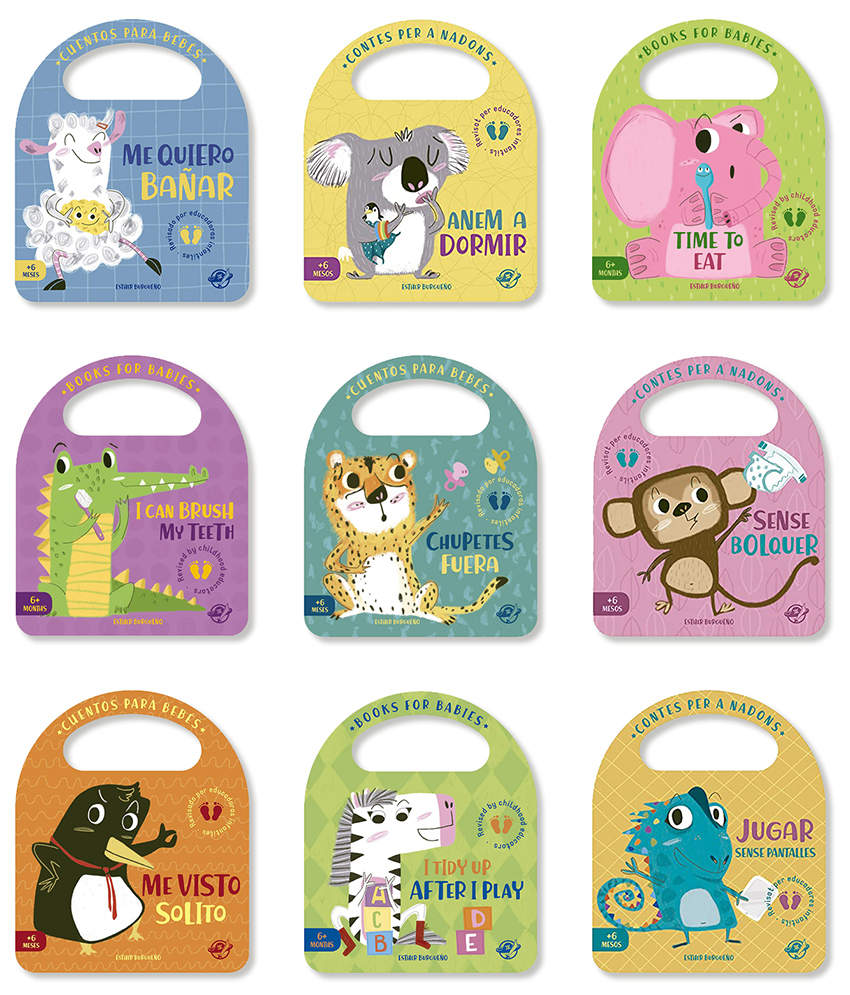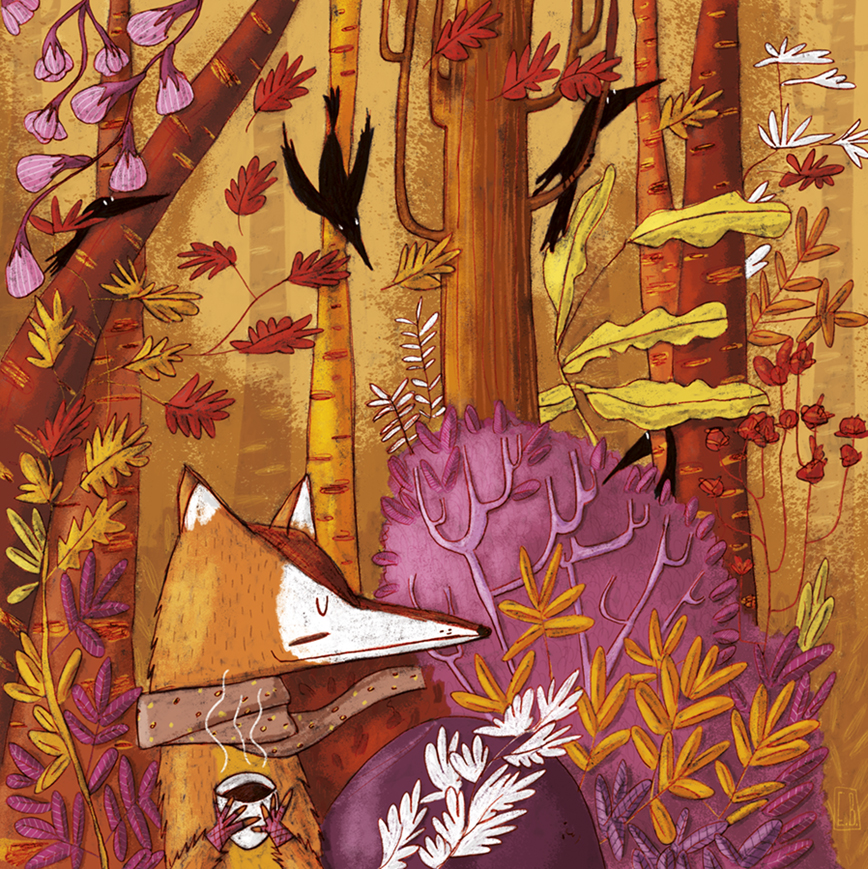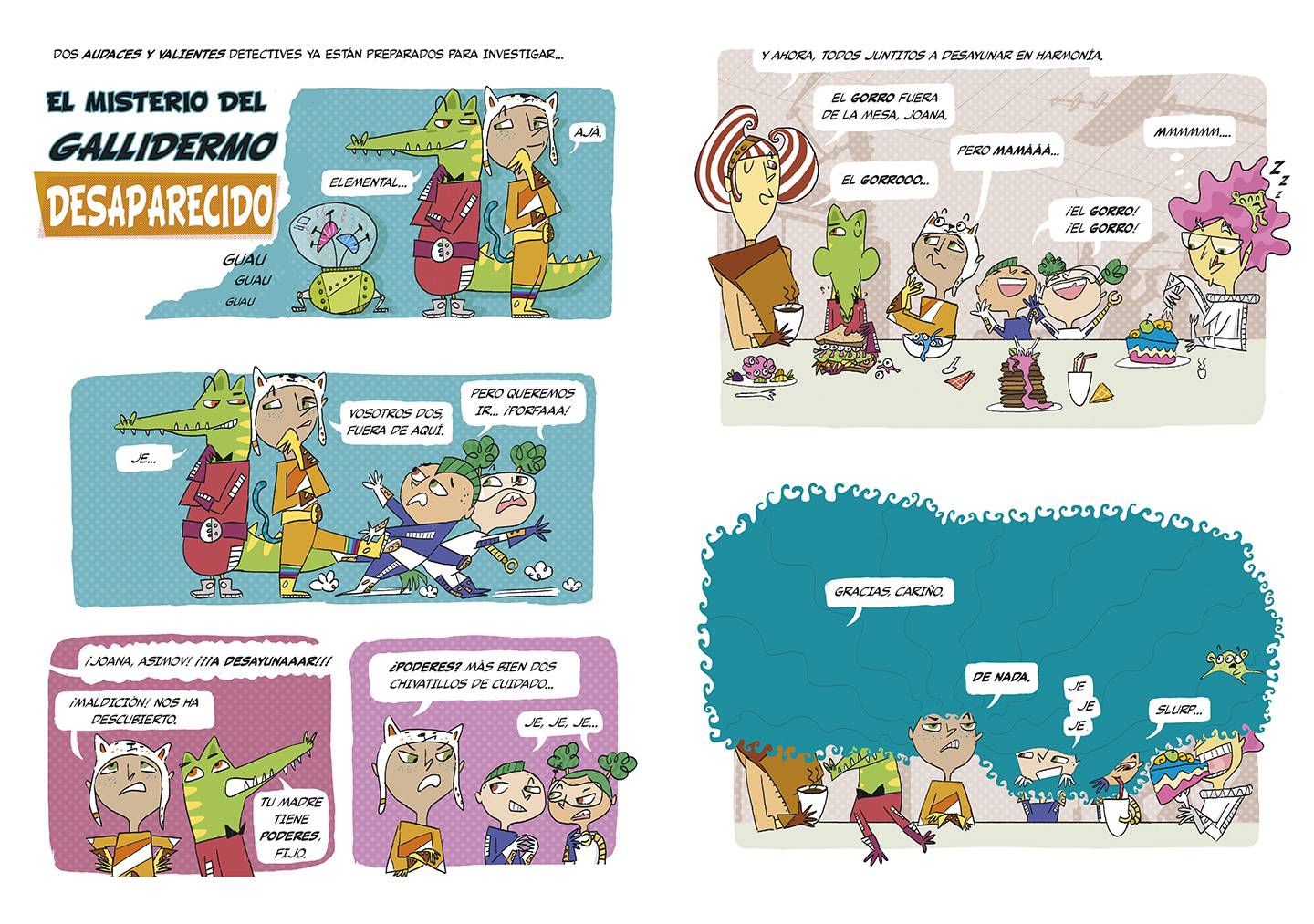 This website uses its own and third-party cookies to improve the browsing experience.
If you continue browsing, we will consider that you are giving your consent to their use.
Attention! Reproduction or exploitation of the illustrations and materials is subject to legal authorization.