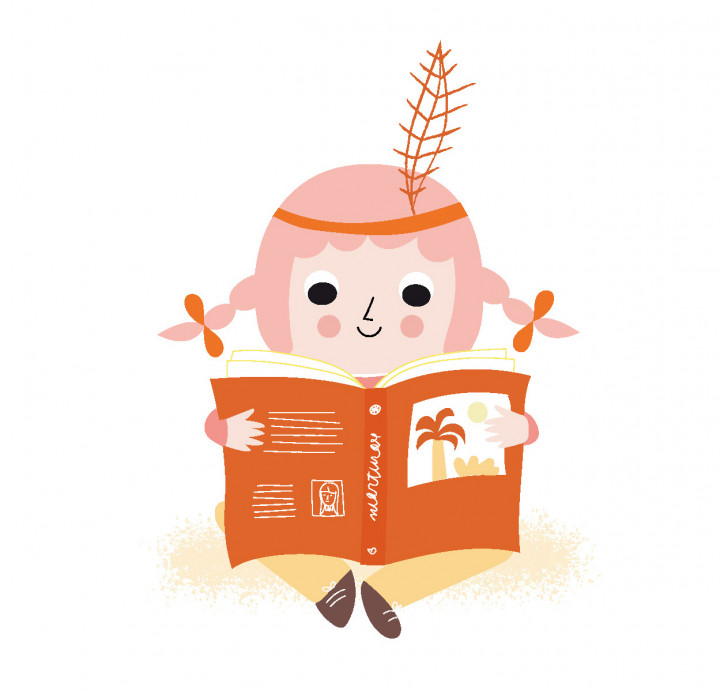 Textbooks
Book Illustration
Press and Magazines
Family
Children
Young Adult
Representation:
The Plum Agency (UK & USA)
She was born in Bilbao but later moved to Barcelona to study Graphic Design. The sun and life of this city captured her. As a passionate for books she did a master's degree in publishing. Now she works as a freelance illustrator and as a graphic designer for publishers of children's books.

She's a tireless searcher of little treasures, such as old vinyl records or vintage children's books... She finds joy in the beauty of simple things, and in the magic of the unexpected.
Collaborations
https://cocobooks.com/
https://www.editions-tourbillon.fr/
https://www.auzou.fr/
https://www.editorialcasals.com/
https://www.fleuruseditions.com/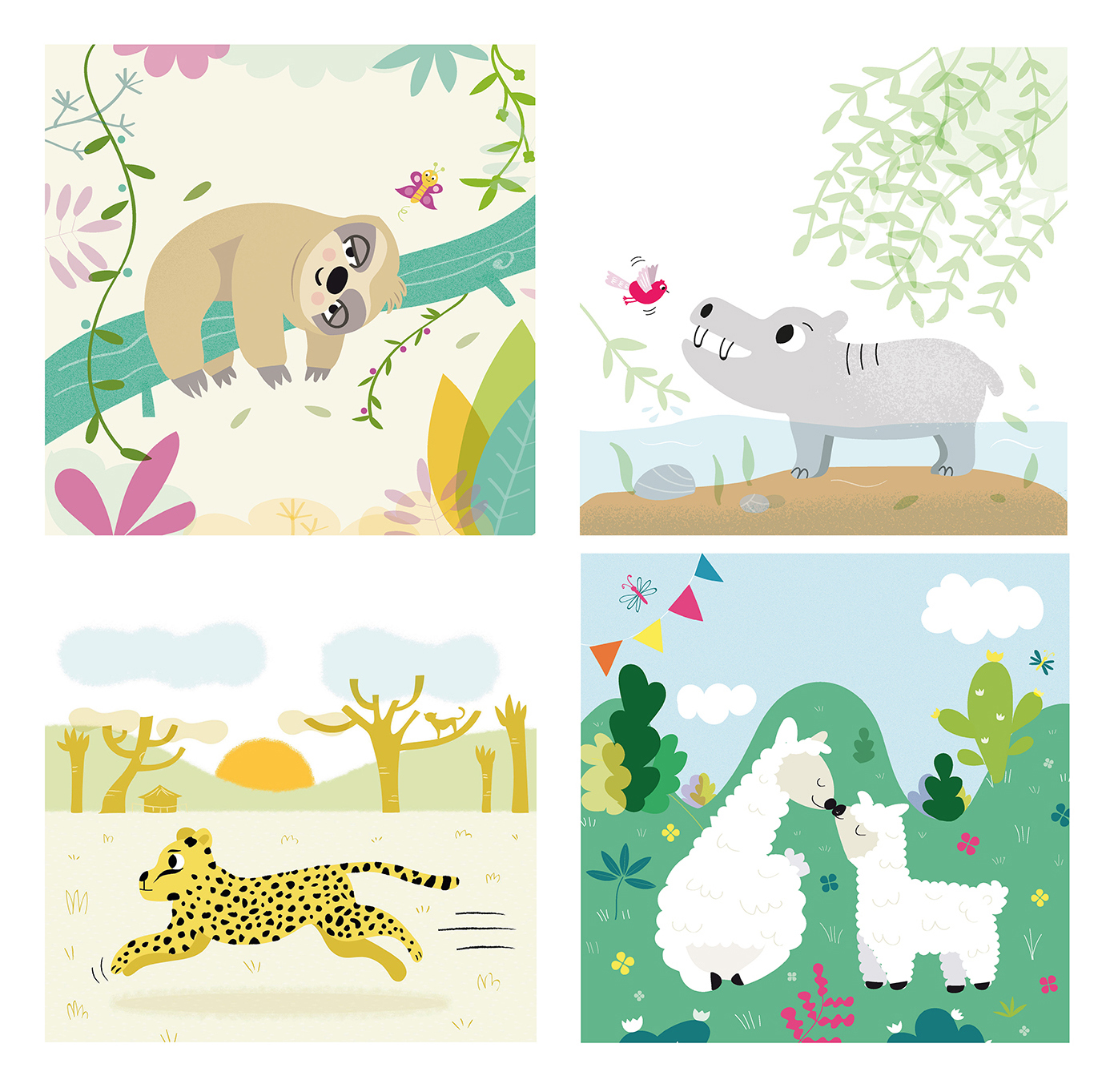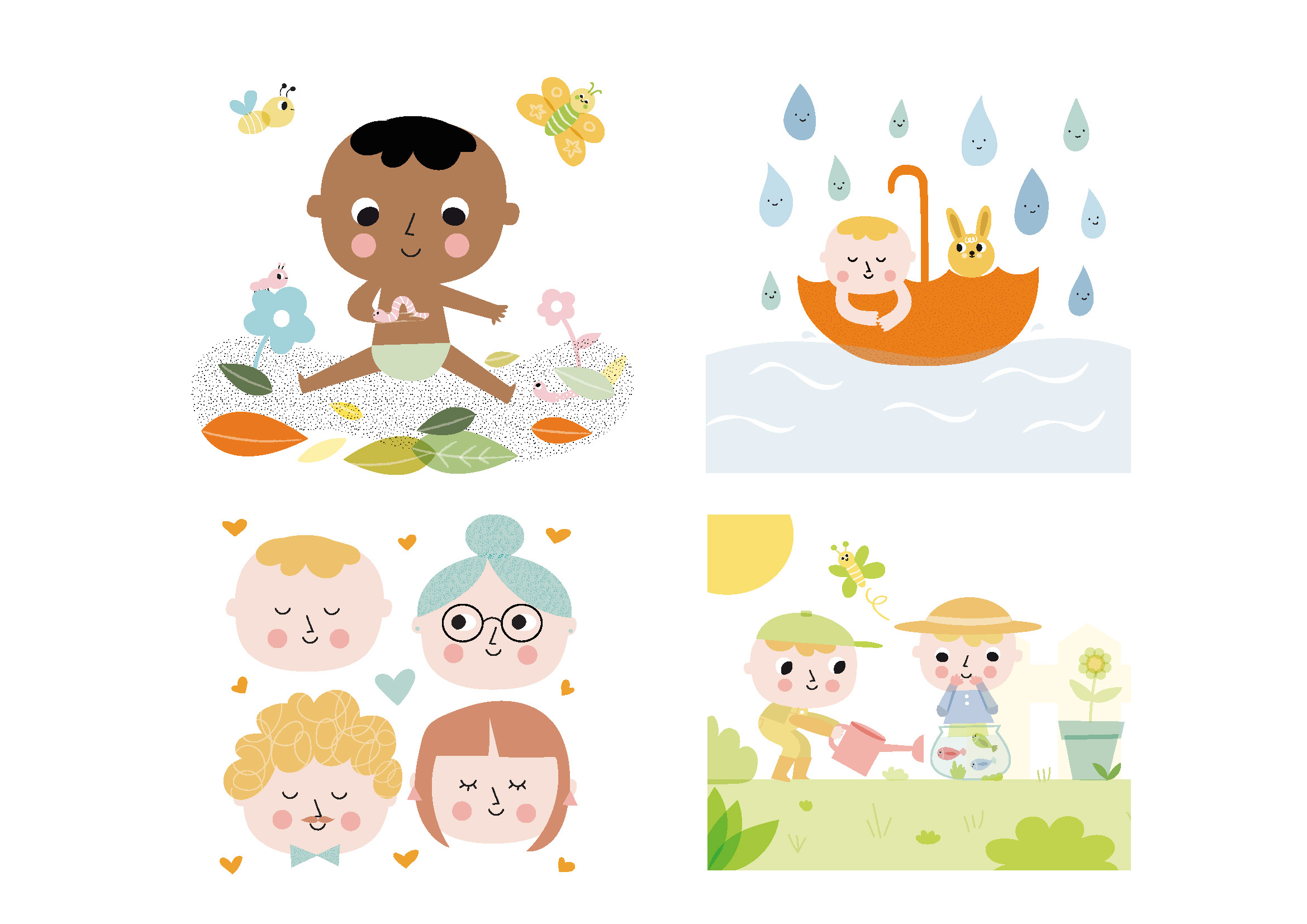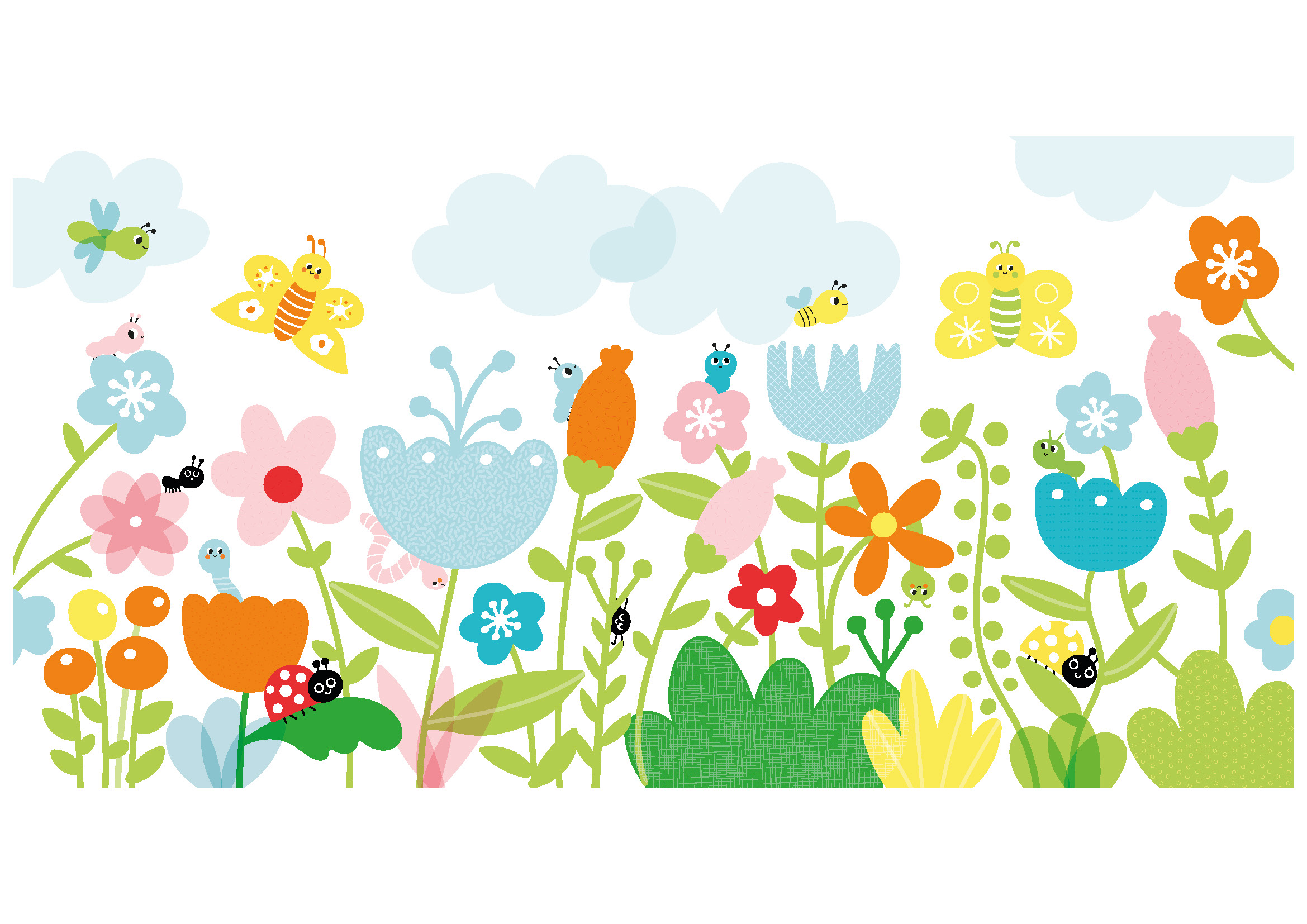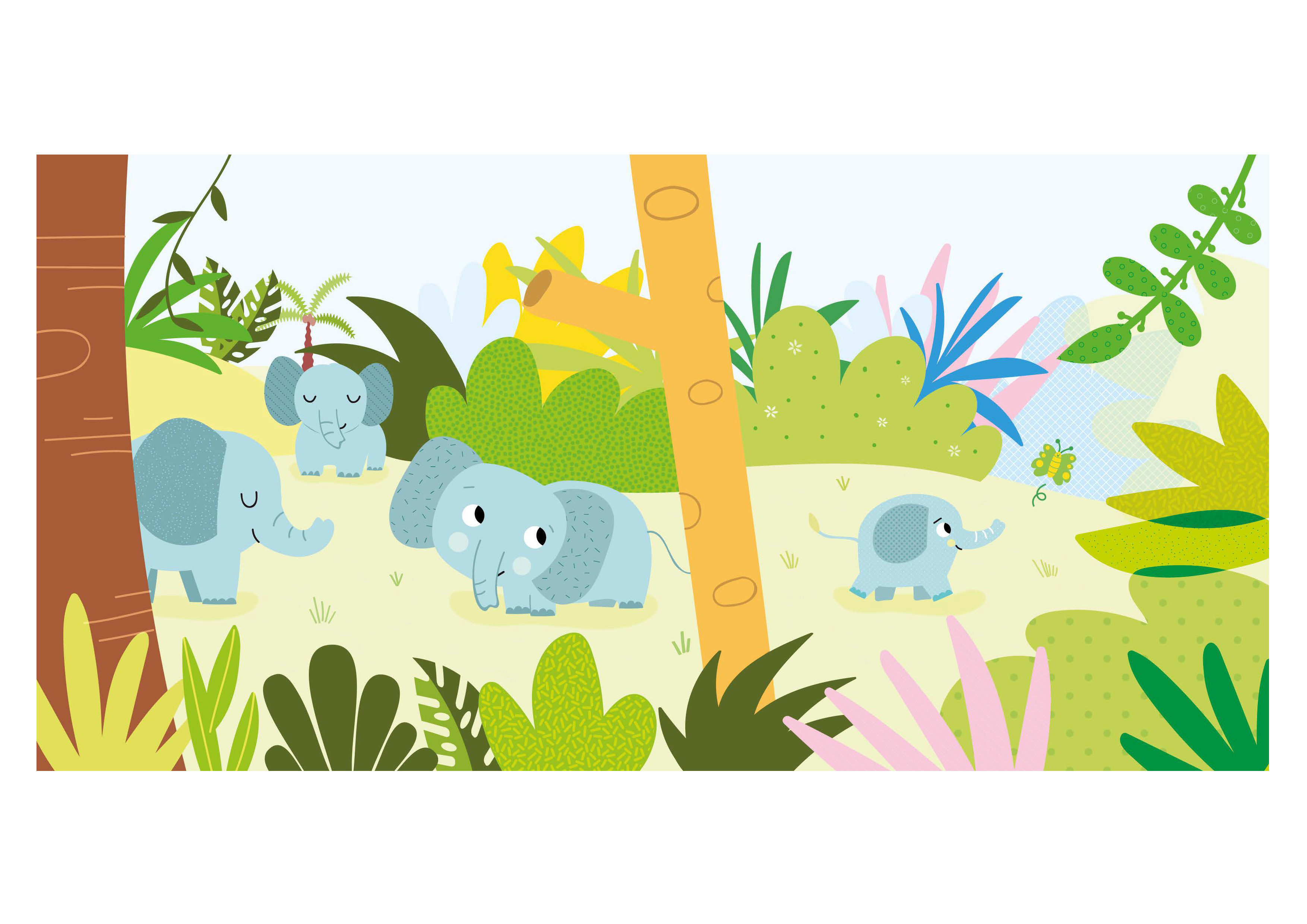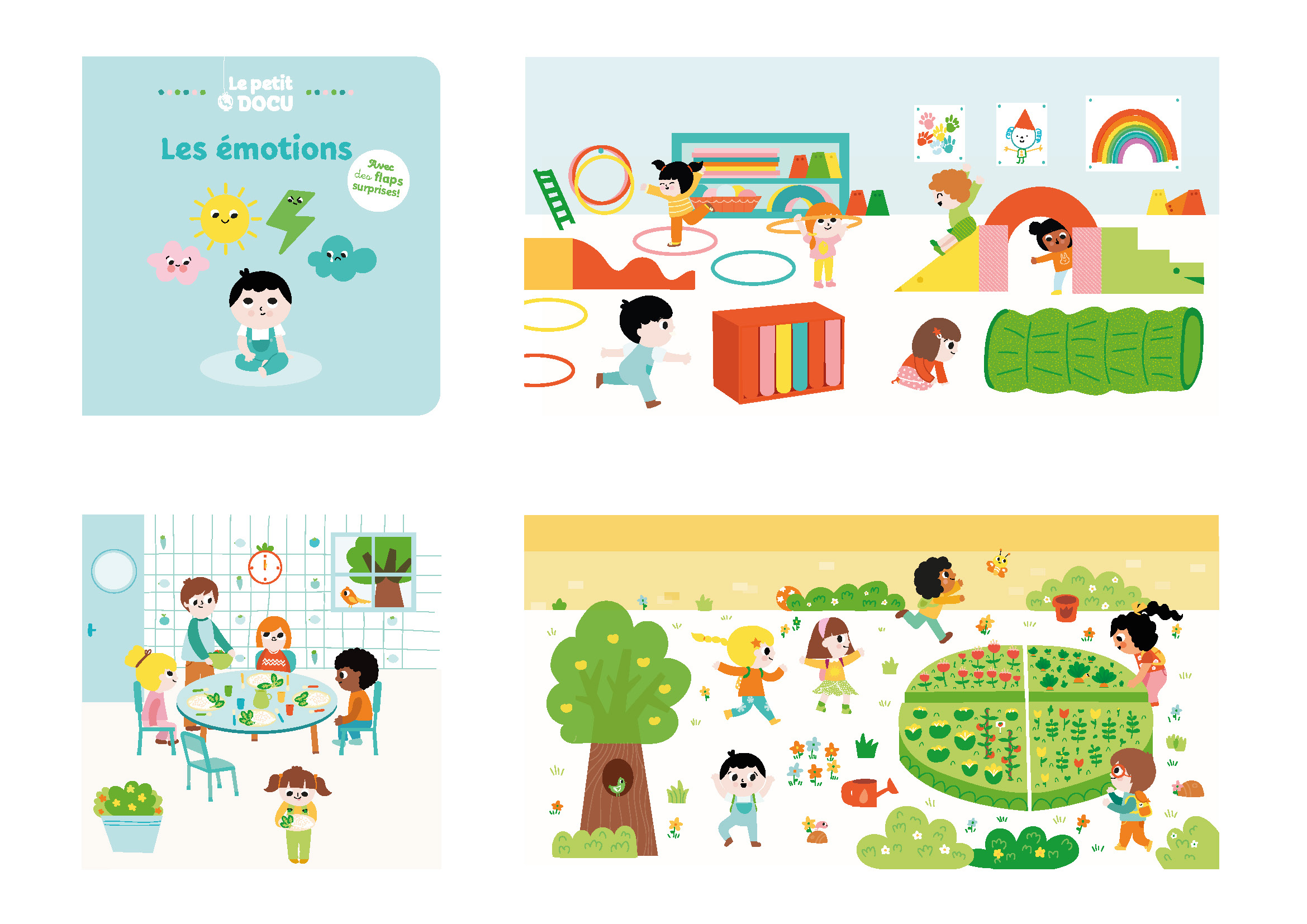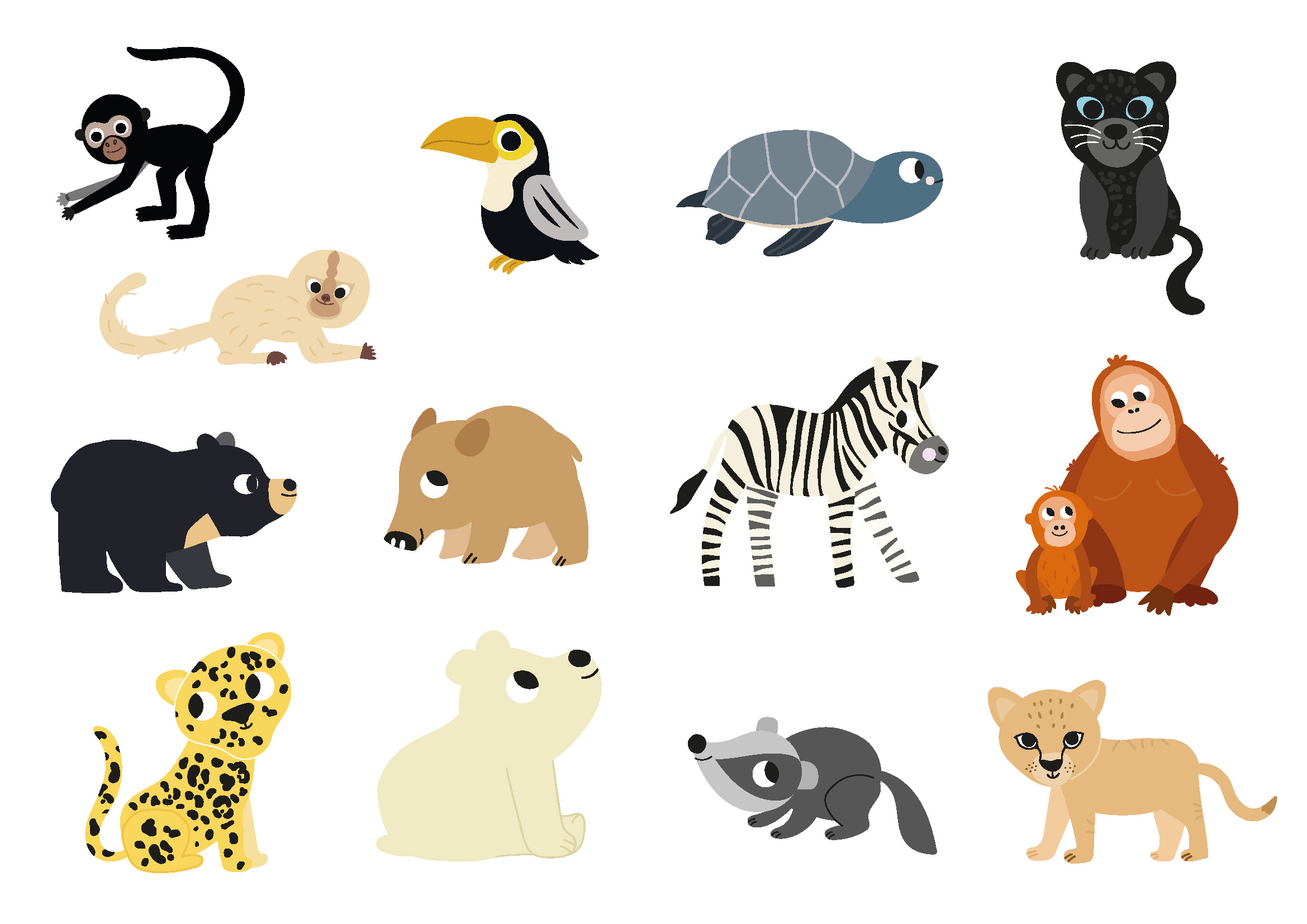 This website uses its own and third-party cookies to improve the browsing experience.
If you continue browsing, we will consider that you are giving your consent to their use.
Attention! Reproduction or exploitation of the illustrations and materials is subject to legal authorization.