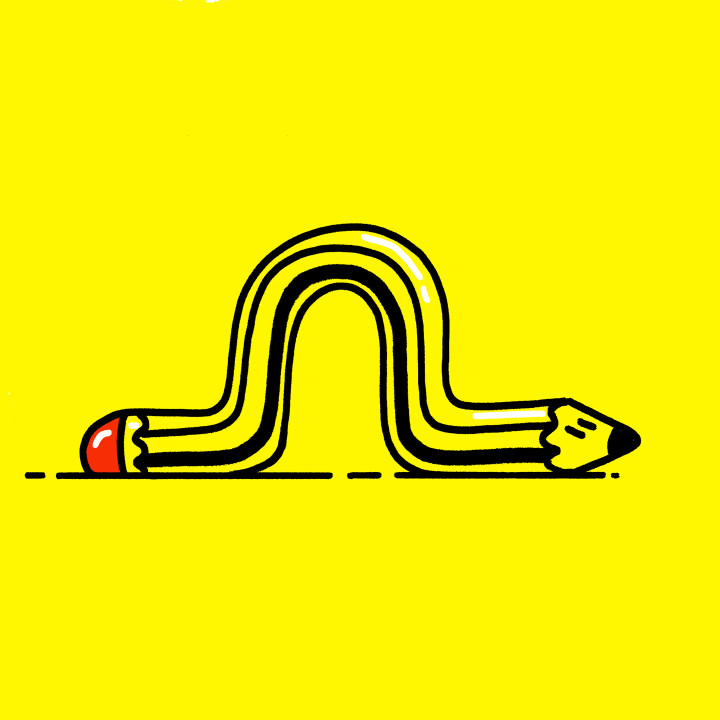 Humour / Caricature
Science
Animation / Storyboard
Graffiti / Street Art
Press and Magazines
Hi! I'm Iván Bravo. I work in illustration, graphic design and sometimes in creative direction. I've created editorial and commercial illustration, painted concept-driven murals at schools, designed playful installations for exhibitions and directed didactic videos. I enjoy finding a playful way to show a concept, sometimes through humour, sometimes through interaction.

I've worked with clients like The New Yorker, Coca-Cola, Nike, El País, PSOE, Gasol Foundation, Barça Foundation, World Food Programme, Lay's, Casio, TV3, CosmoCaixa, Banc Sabadell or the European Union.

I live, work, sleep and eat healthy in Barcelona.
Awards
American Illustration 39
selected, 2020
Junceda Award
Advertising award, 2018
Society of Illustrators 58
selected, 2015
Society of Illustrators 56
selected, 2013
Laus Silver
packaging, 2012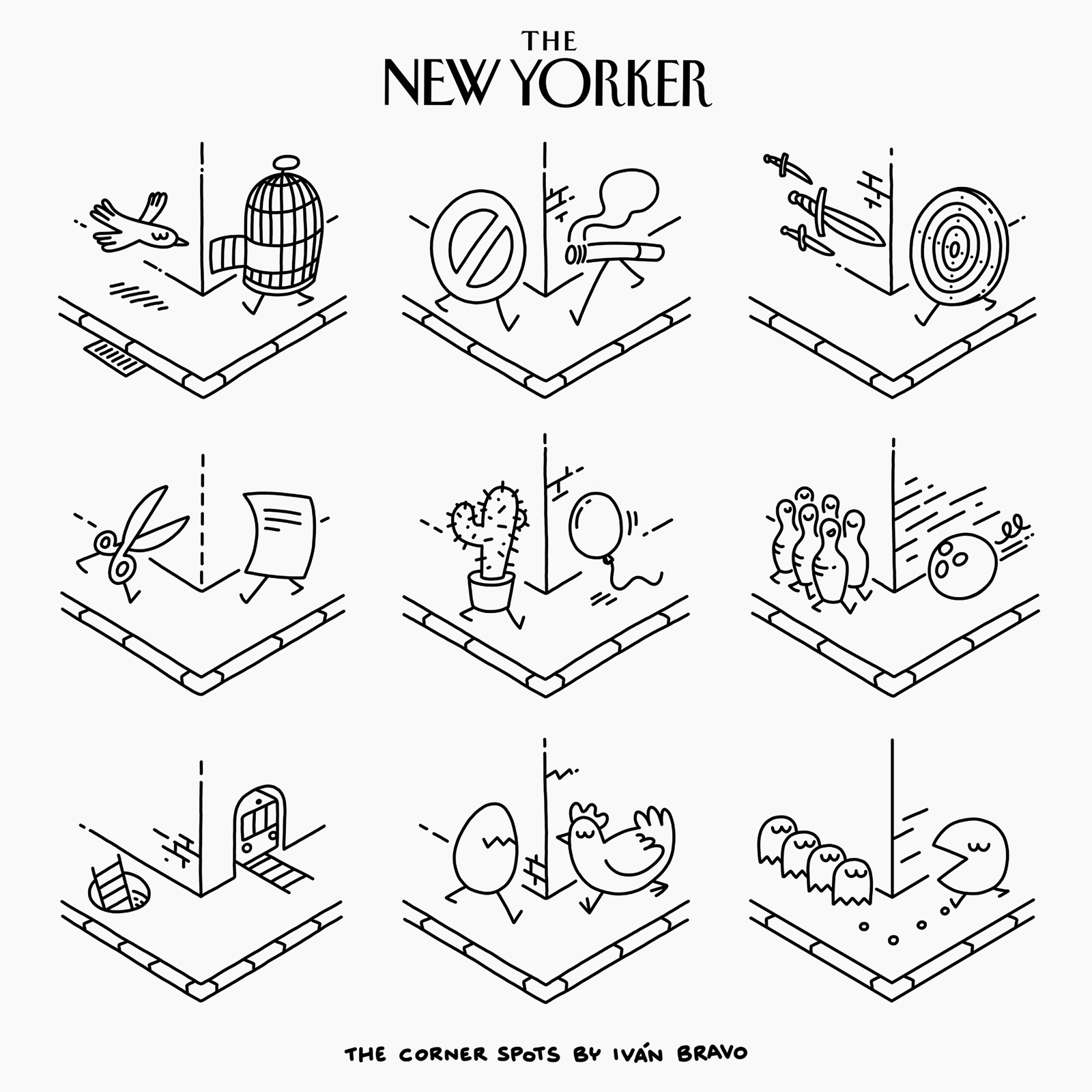 This website uses its own and third-party cookies to improve the browsing experience.
If you continue browsing, we will consider that you are giving your consent to their use.
Attention! Reproduction or exploitation of the illustrations and materials is subject to legal authorization.