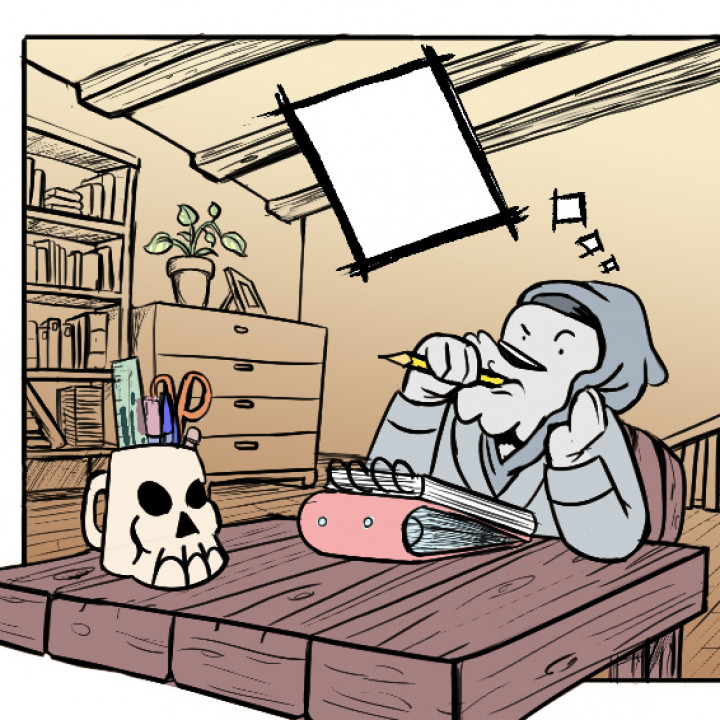 Humour / Caricature
Science Fiction / Fantasy
Animation / Storyboard
Comics
Character Design
Family
Children
Young Adult
I studied film and specialized in 2D Animation. Besides that, I've also worked as an illustrator and comic artist. I've created short films, comic strips and other types of media since I was practically a kid. I may lack professional experience, but I make up for it with a passion for my craft.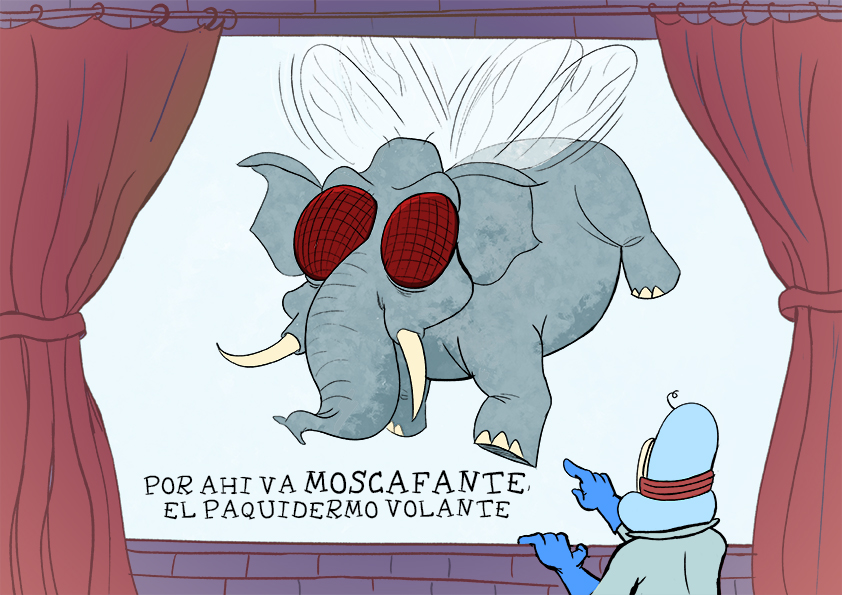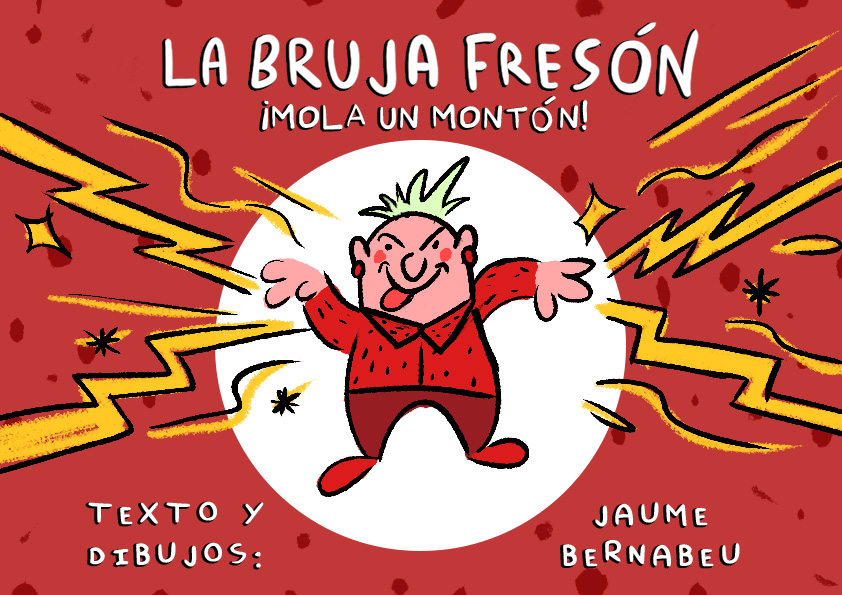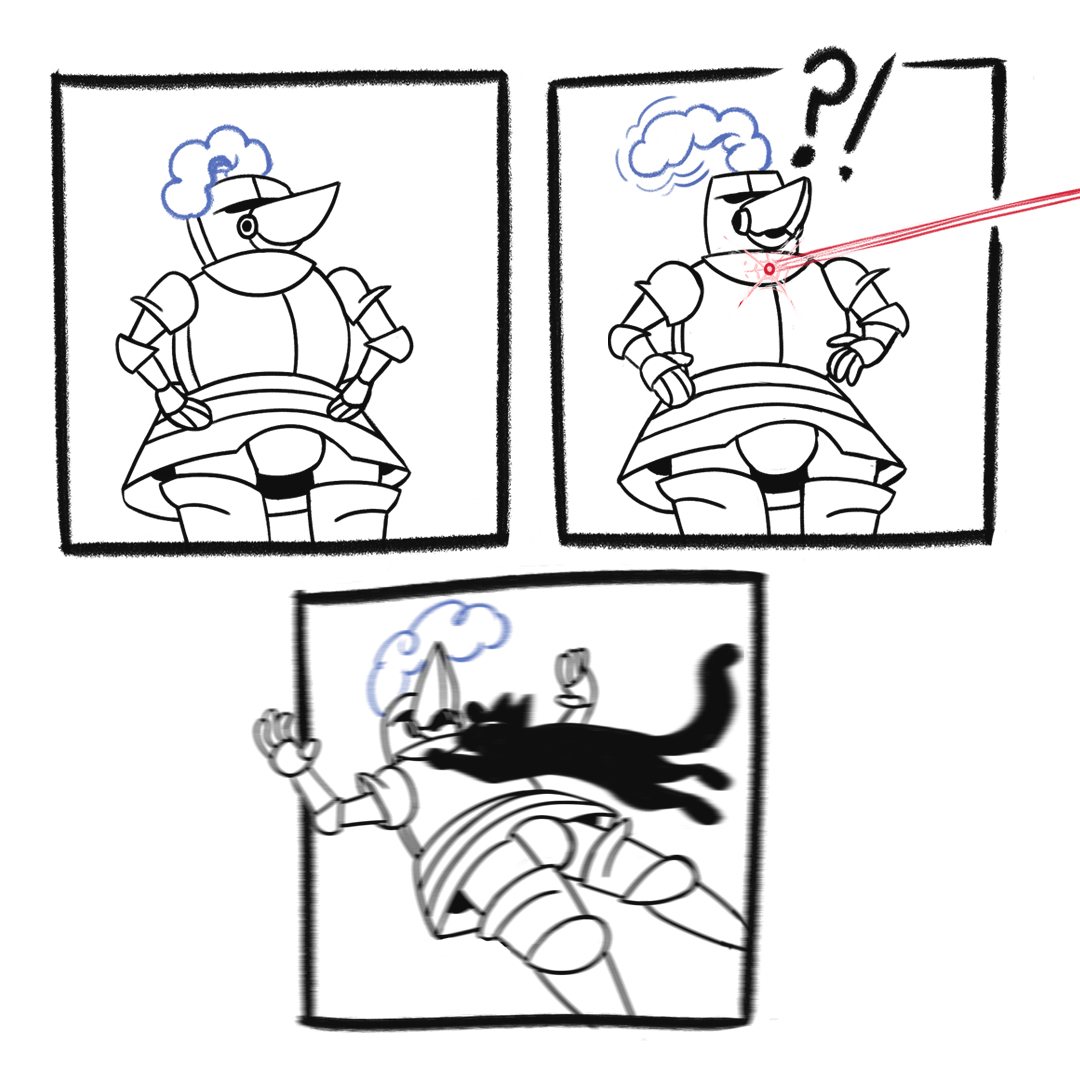 This website uses its own and third-party cookies to improve the browsing experience.
If you continue browsing, we will consider that you are giving your consent to their use.
Attention! Reproduction or exploitation of the illustrations and materials is subject to legal authorization.