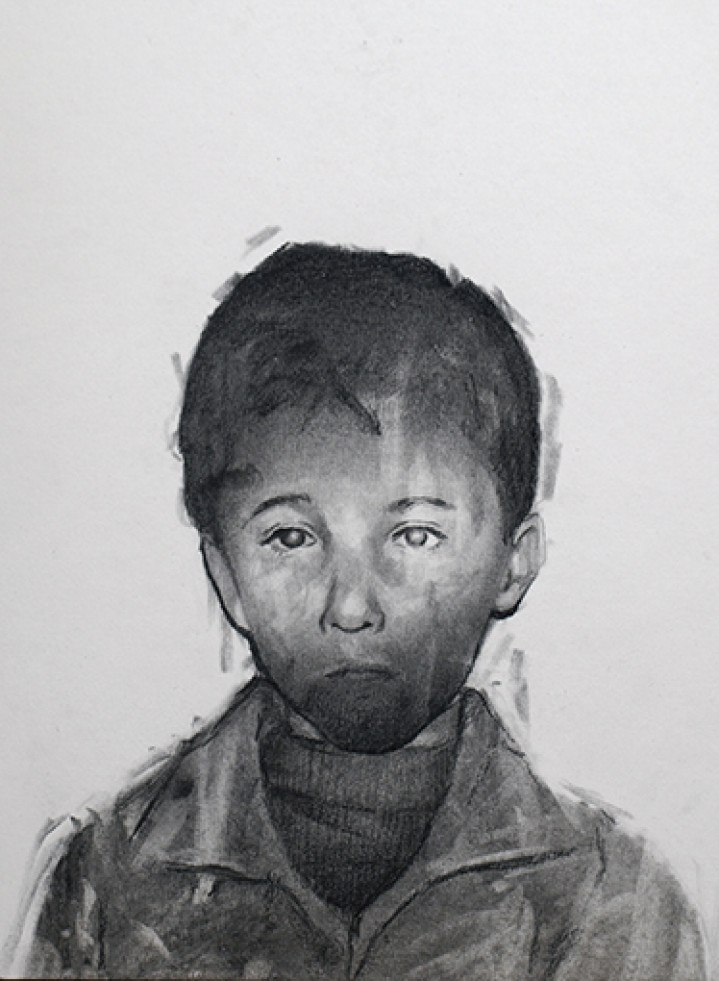 Technical Illustration
Realism
Science
Graffiti / Street Art
Book Illustration
Sketch
Acrylic
Watercolour
Charcoal
Jaume Montserrat
Barcelona
Jaume Montserrat Carvajal.
Barcelona, 1988
Drawing, painting, muralism and illustration.
Doing workshop since 2016 on projects for children and teenager in mural painting, comics, illustration and drawing in schools, institutes, youth centers and social projects.
· Higher Degree on "Illustration": Escola Llotja, Barcelona.
- Four-month scholarship at the Pilsen's Fine Arts University, Czech Republic.
· Higher Degree "Arts Applied to the Wall": Escola Massana. Barcelona.
- Six-month scholarship at the Fine Arts University "Hanze University", Groningen, Holland.
· Grated by the Massana School to use the facilities of the Reial Cercle Artístic de Barcelona during the summer of 2008 and 2009.

Experience in editorial illustration, record labels and poster design. I 've participated in more than 50 group exhibitions and art fairs and organized more than 20 individual exhibitions.
Collaborations
B-Murals
Grupo Planeta
Contorno Urbano
Desigual
Biblioteques de Barcelona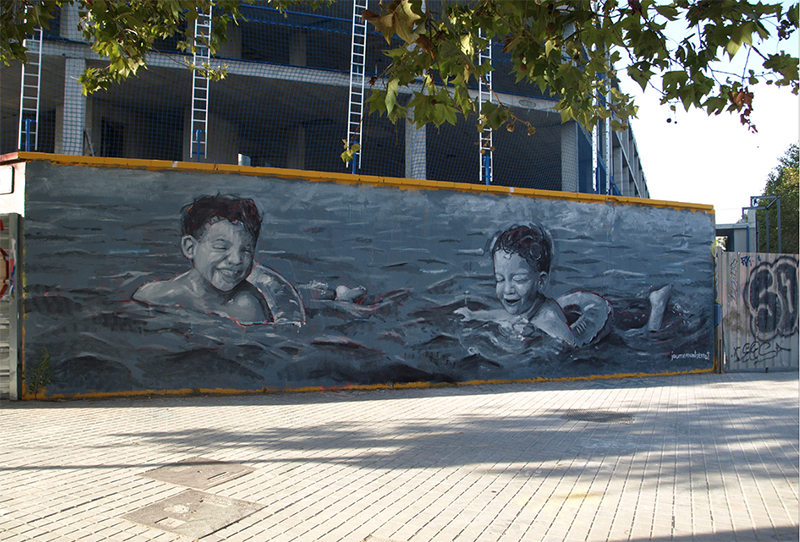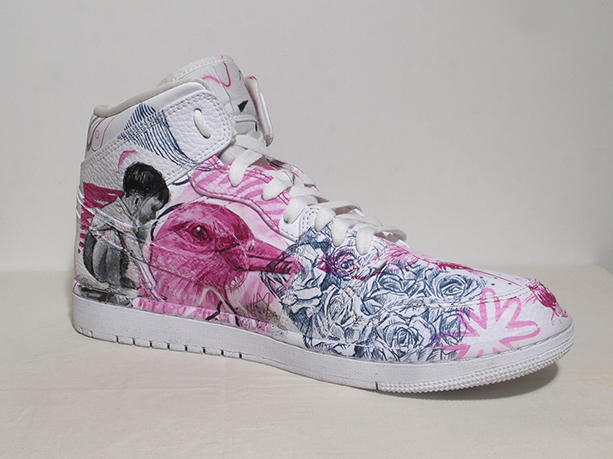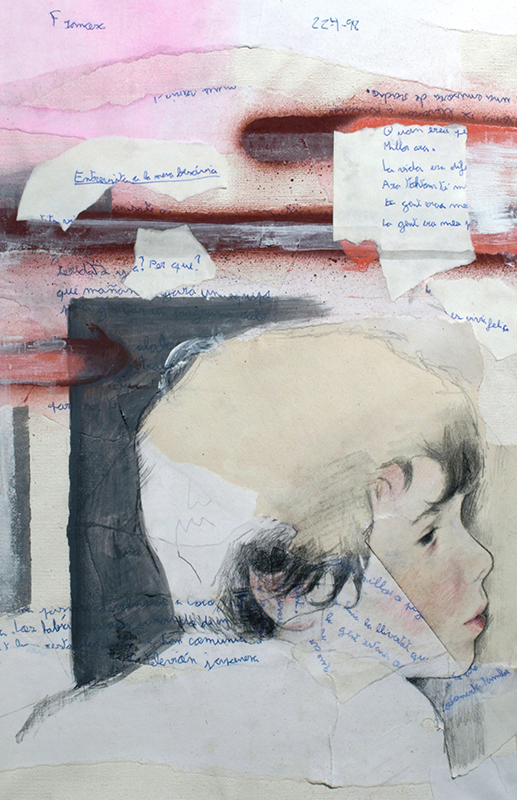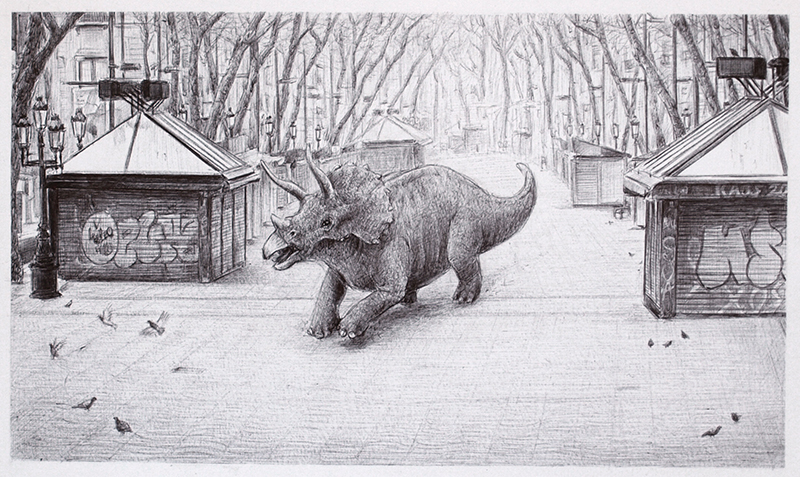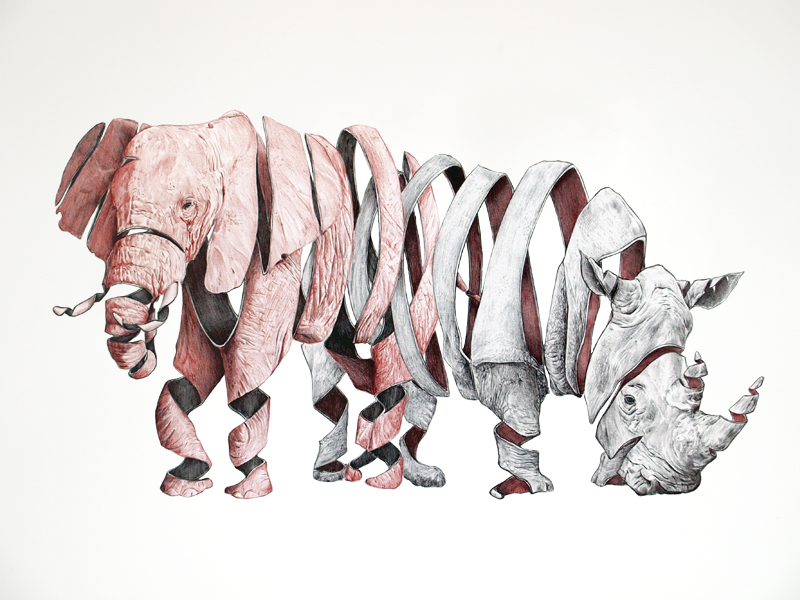 This website uses its own and third-party cookies to improve the browsing experience.
If you continue browsing, we will consider that you are giving your consent to their use.
Attention! Reproduction or exploitation of the illustrations and materials is subject to legal authorization.