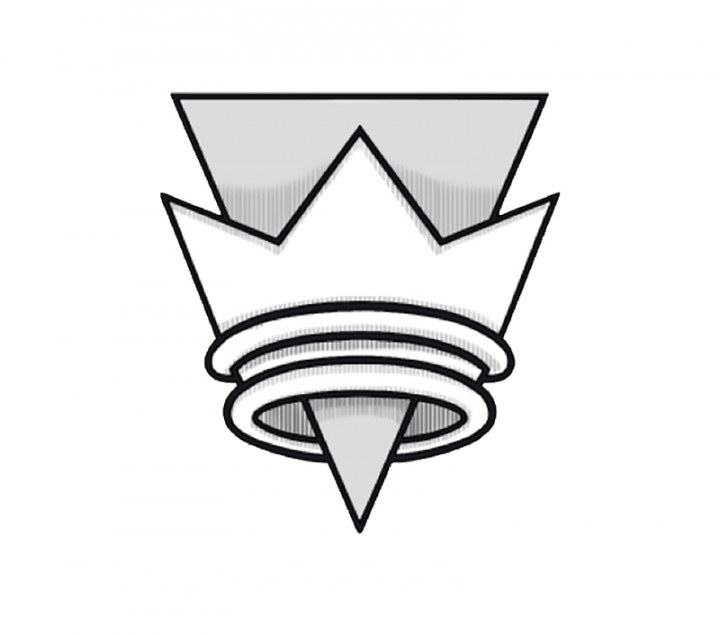 Realism
Science Fiction / Fantasy
Poster Art
Book Illustration
Press and Magazines
Watercolour
Acrylic
Digital
Madrid 1986. With a great interest from a young age in art, I prepared my entrance to study Fine Arts at the Complutense University of Madrid. After graduating with the "Extraordinary Award" in 2011, I decided to continue my career in Barcelona, where I did the PRODART Master, at the University of Barcelona.
Through illustration I found the tools to show the world, reality as we understand it, always looking for the hidden side of feelings and making them visible in my works. With a realistic style I intend to bring the subconscious closer, immersing reality in the world of emotions and dreams, exposing the authentic gaze of a lost generation defined by instability and immediacy.
Collaborations
RBA Ediciones
Grupo PLANETA
MUEVETULENGUA
STOP SIDA
Awards
Beca de investigación en La Real Academia Española en Roma
Ilustración, 2014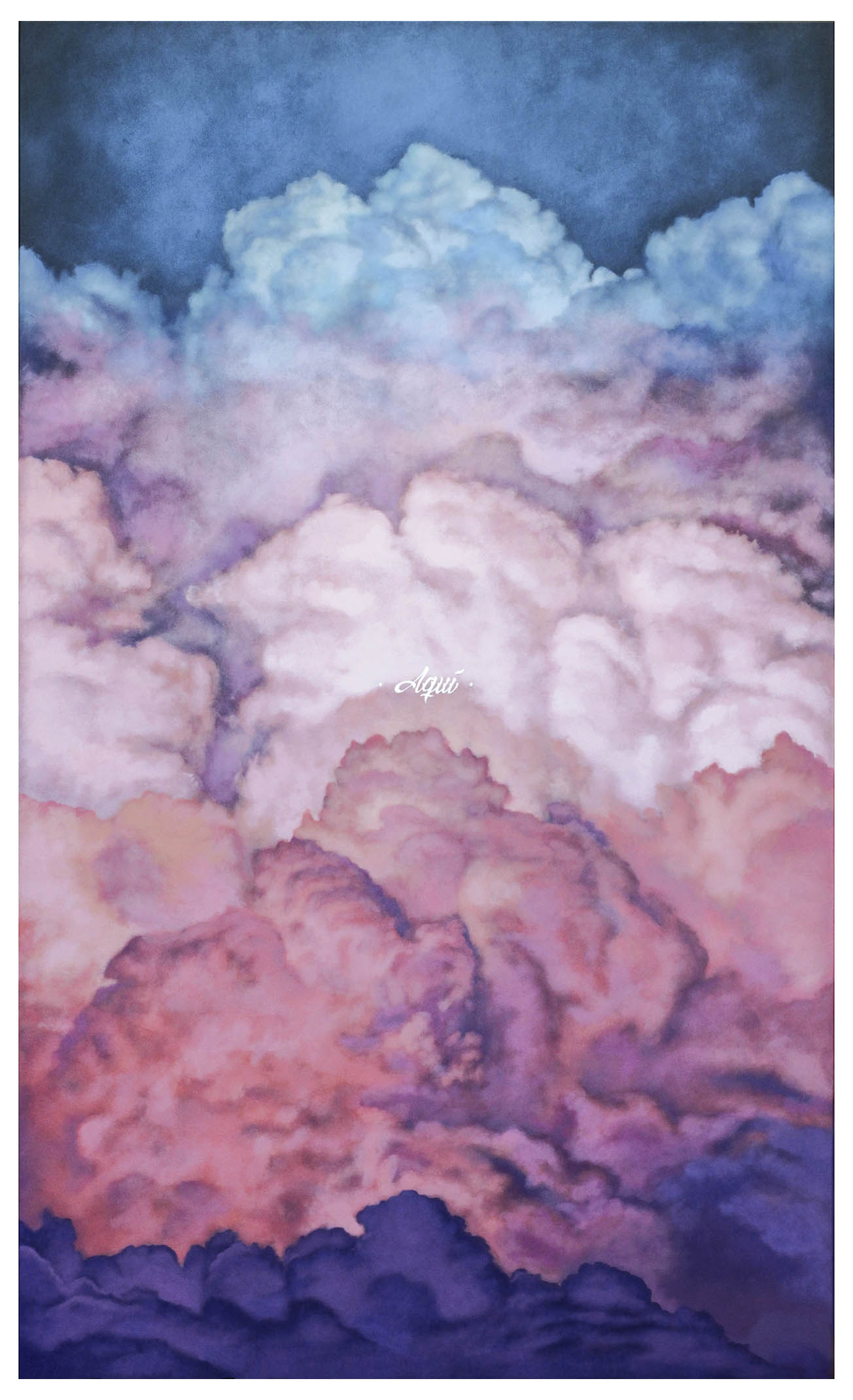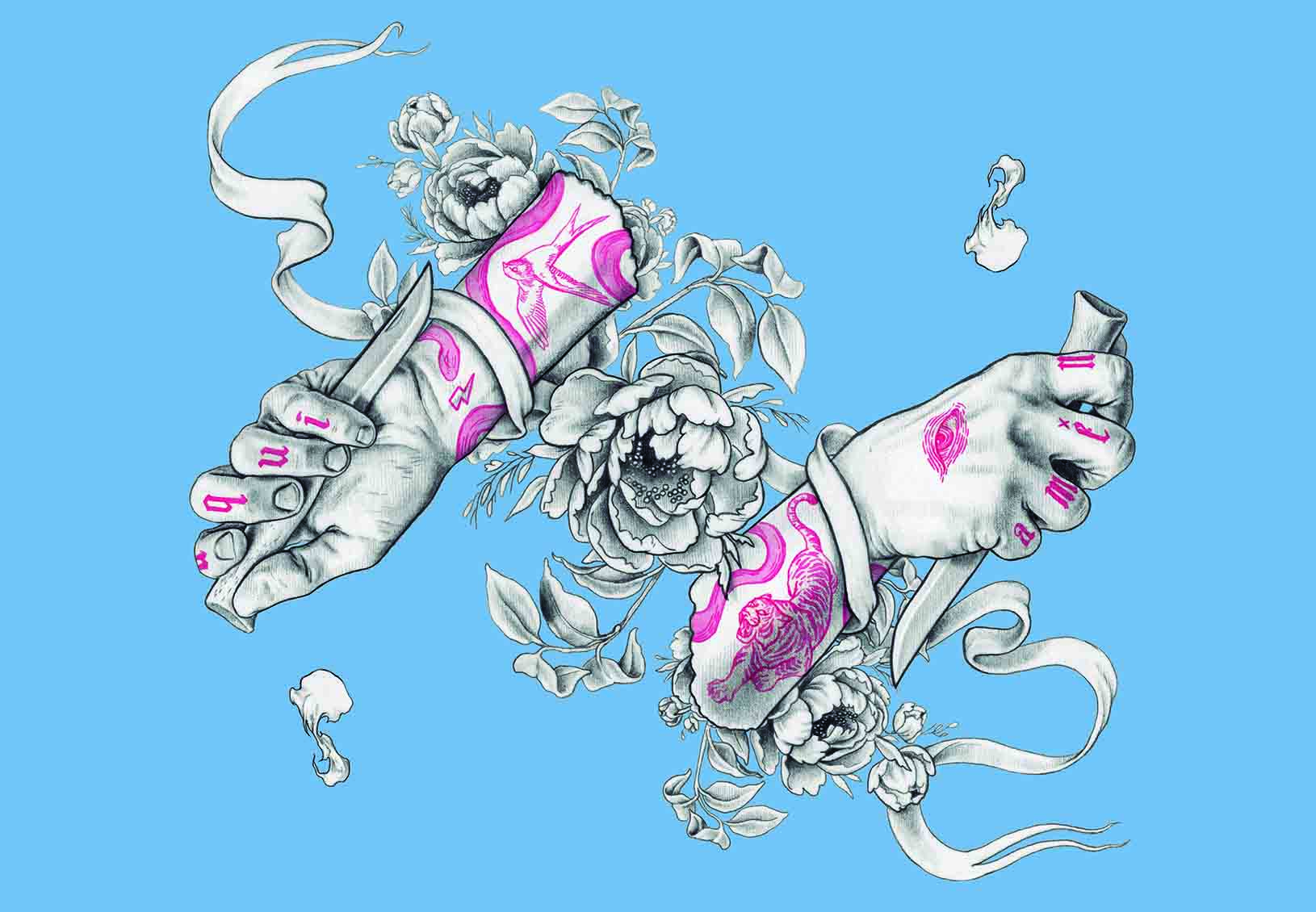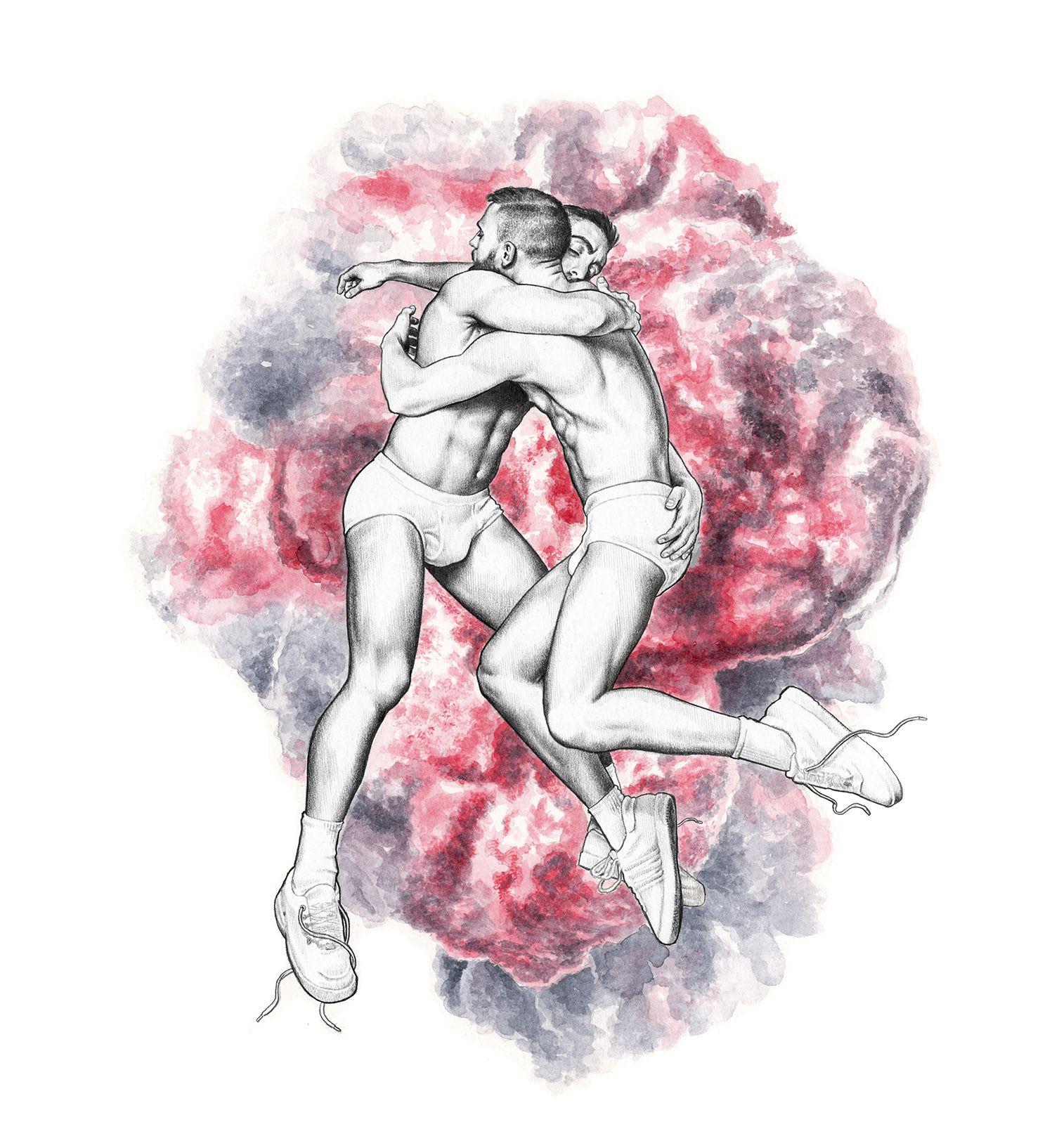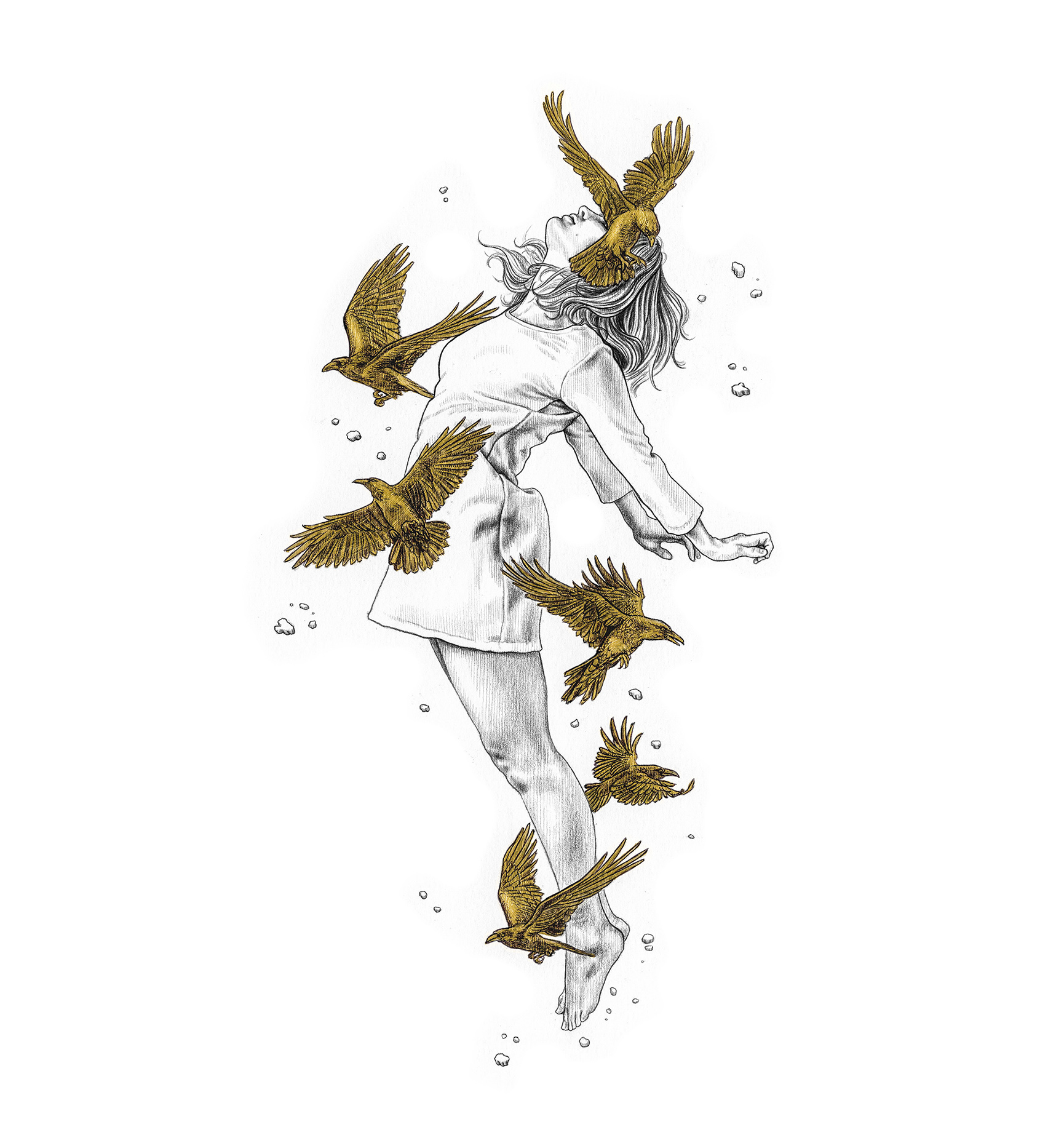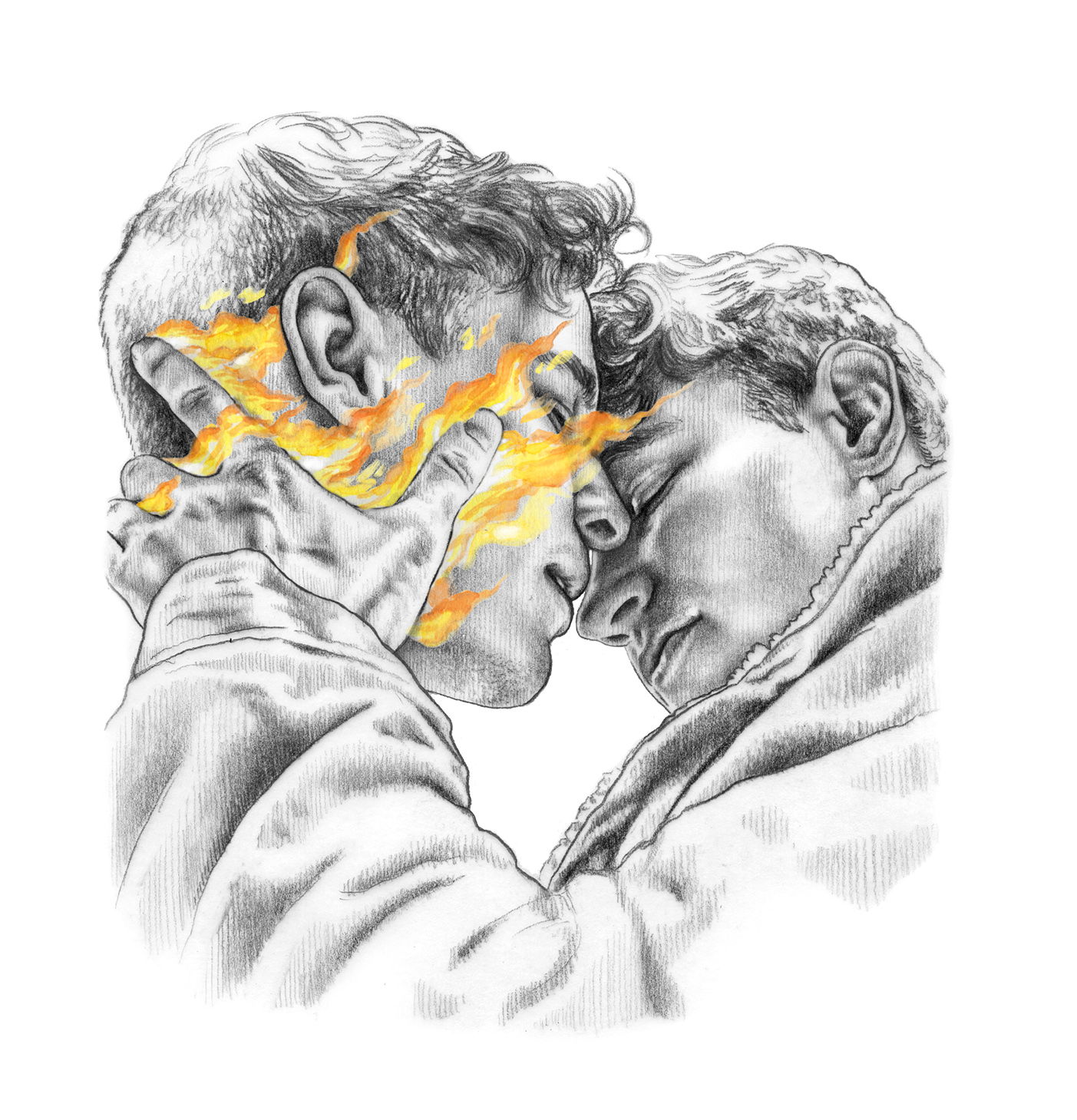 This website uses its own and third-party cookies to improve the browsing experience.
If you continue browsing, we will consider that you are giving your consent to their use.
Attention! Reproduction or exploitation of the illustrations and materials is subject to legal authorization.