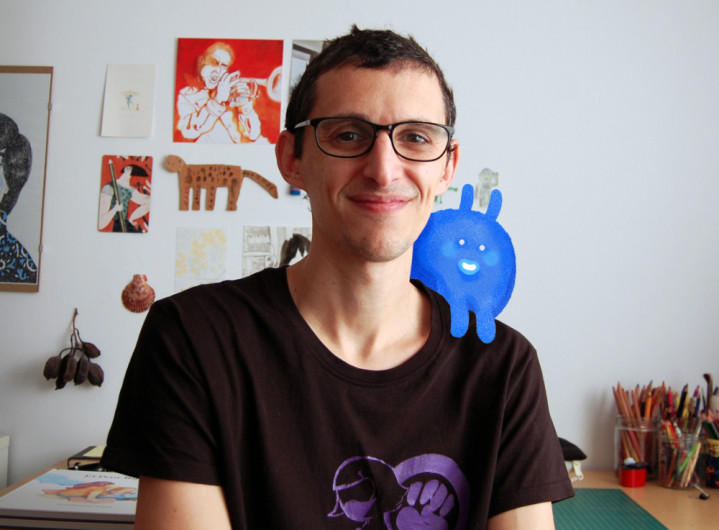 Historical
Infographics
Science
Comics
Book Illustration
Press and Magazines
Digital
Mixed
Watercolour
I am an illustrator born in Barcelona. My work has always closely to Education, Communication and Culture. Drawing is how I learn about the world around me. Each new project I work on offers me new ways to explore, experiment and see, through ideas, techniques and images.
I am an illustrator born in Badalona (Barcelona) in 1981. I graduated in Psychology at the UAB, Fine Arts at the UB between 2003 and 2005, illustration at Joso school in 2007 among others. In 2007 I started to professionalize myself using drawing as a tool. I have tried different fields, from editorial illustration to animation for videogames, through the illustrated album, mural painting, visual thinking, comics, etc. My work has always closely to Education, Communication and Culture. I combine my illustration activity with web programming. I give illustration courses to children, young people and adults. I believe that drawing can be a good tool for socialization. 
Collaborations
Petit Sàpiens
Ajuntament de Barcelona
TecnoCampus Mataró
Universitat de Girona
Ara Llibres
Exhibitions
BabaKamo
València, 2022
Territori en Dansa
Centre Cívic la Teixonera, 2017
EsFeras
És-Fera 72, 2018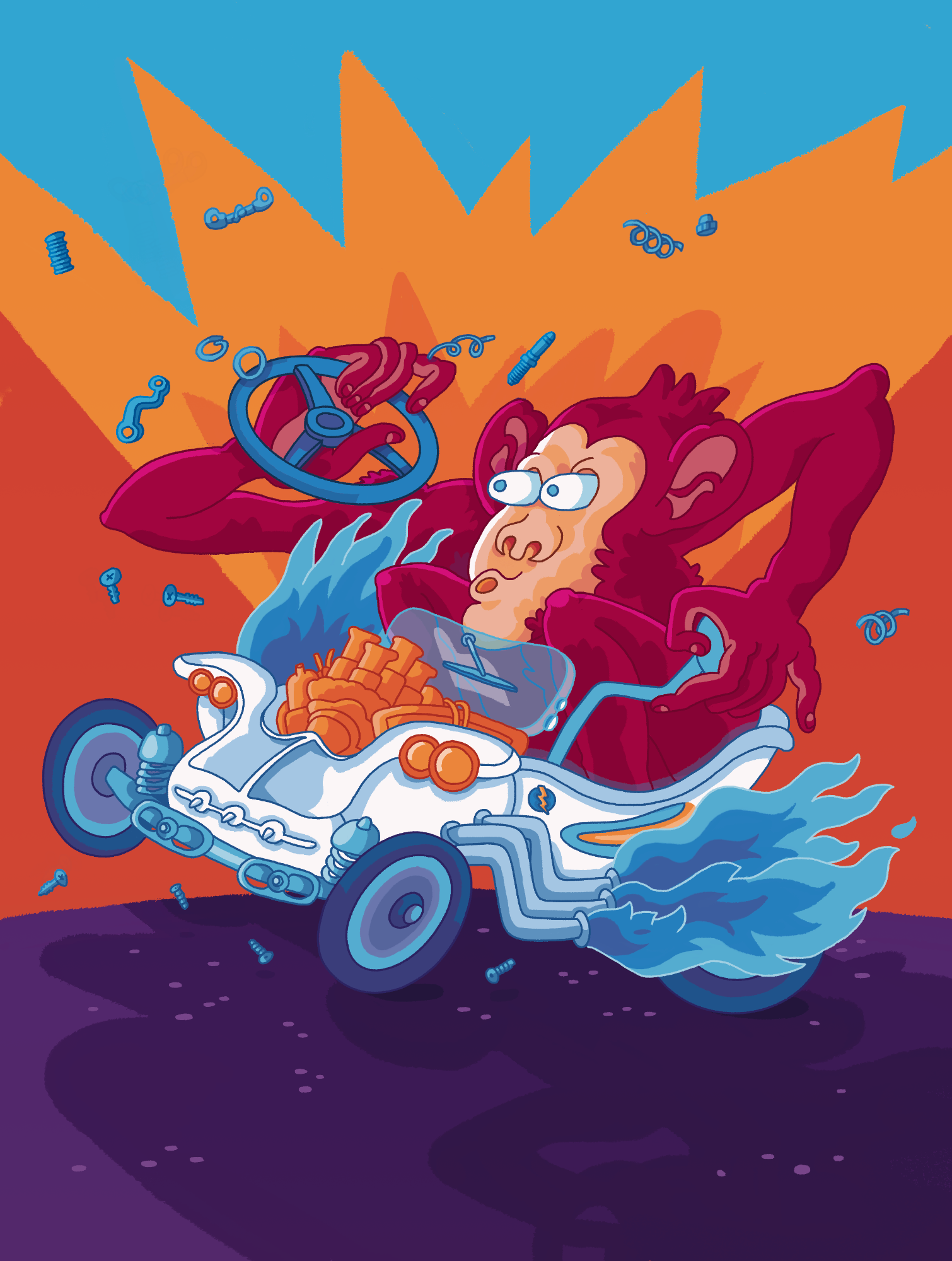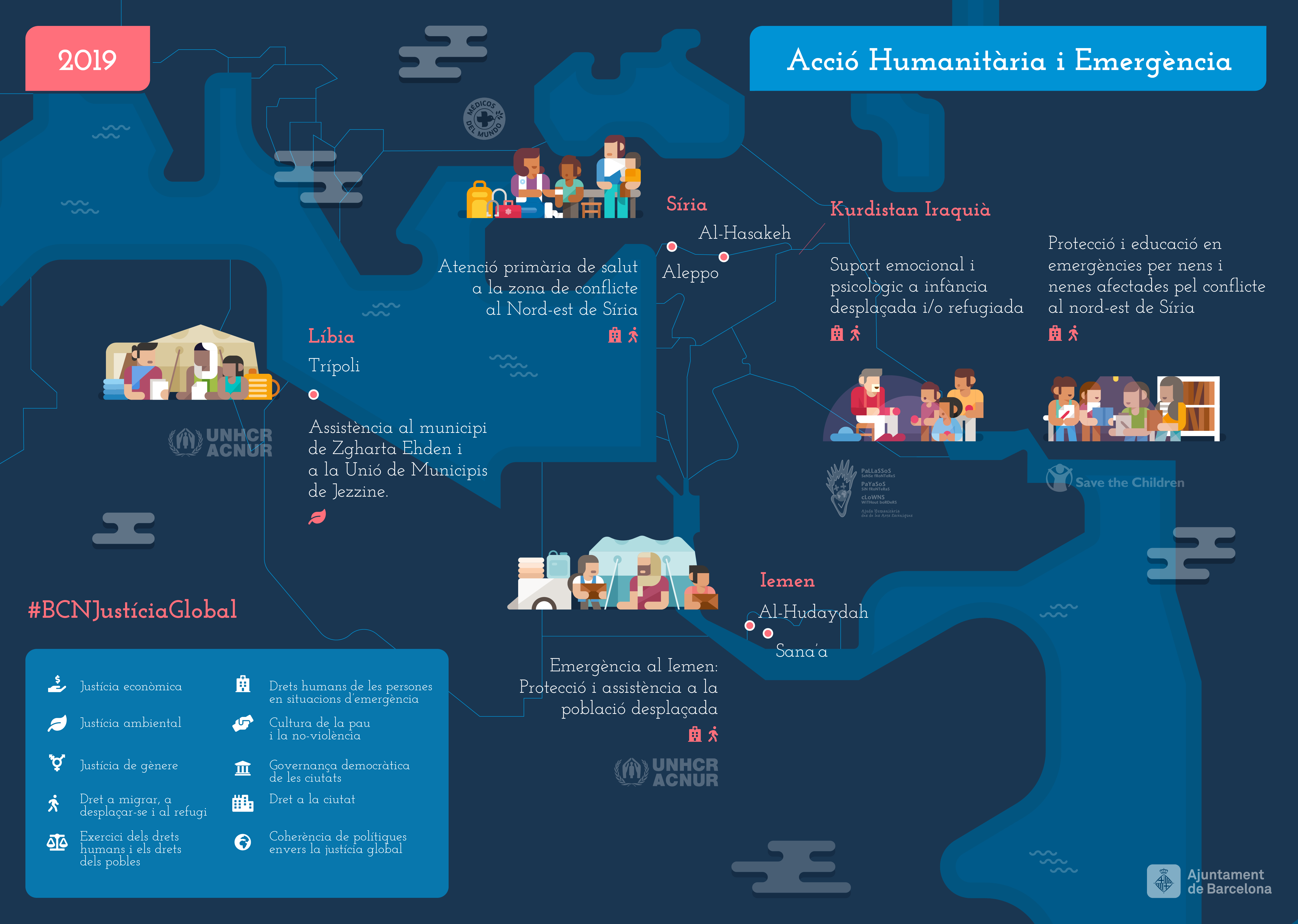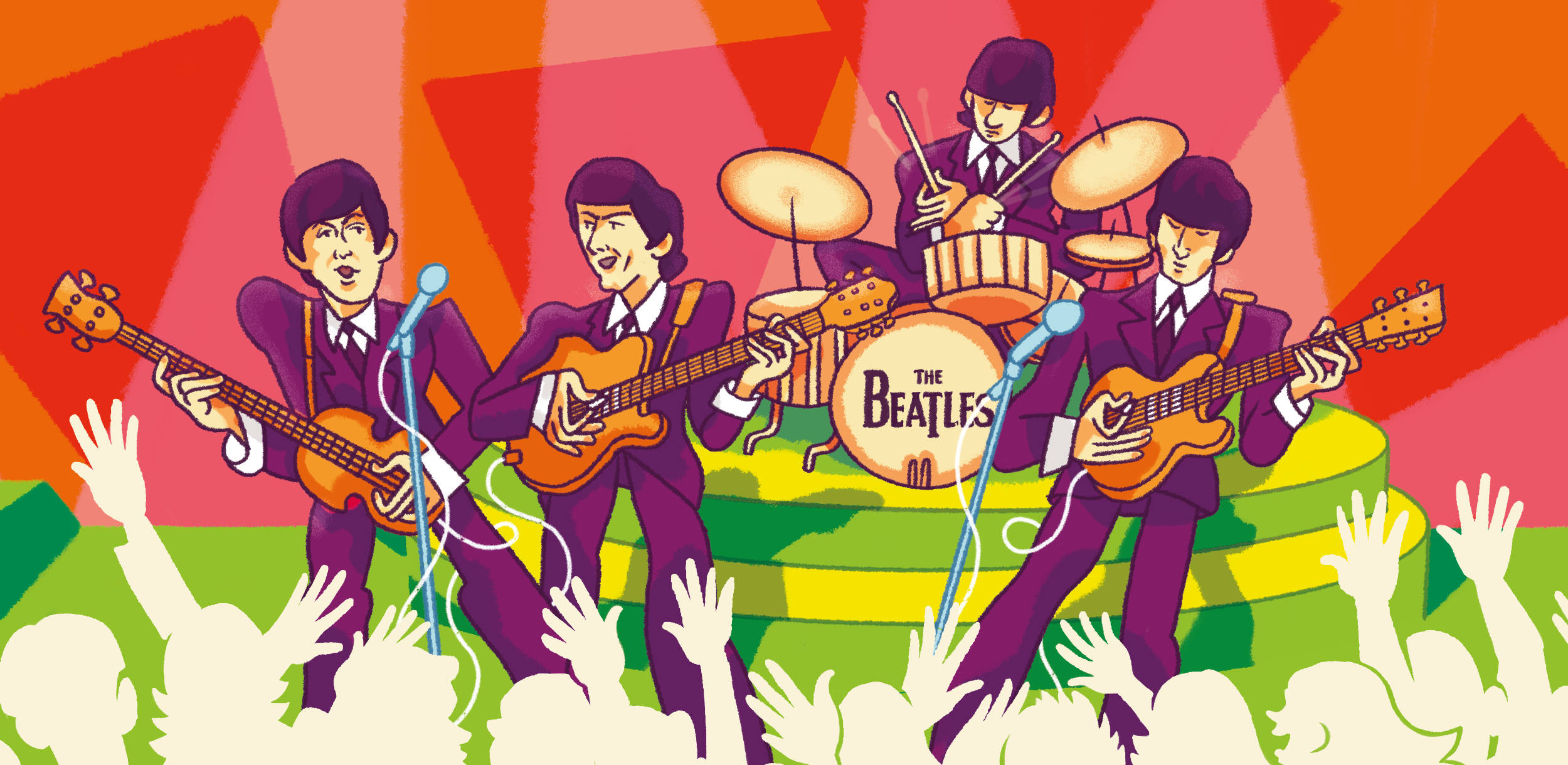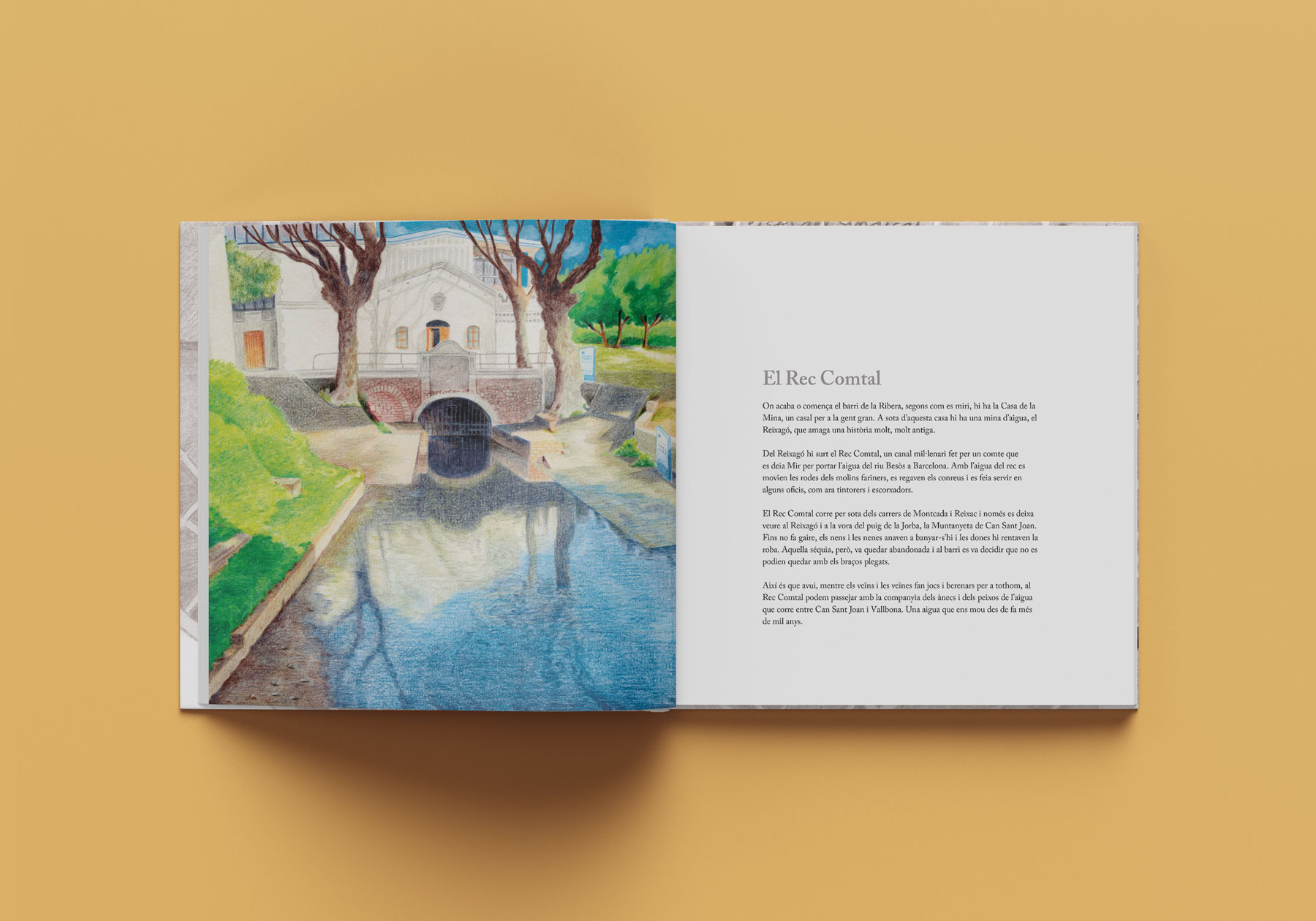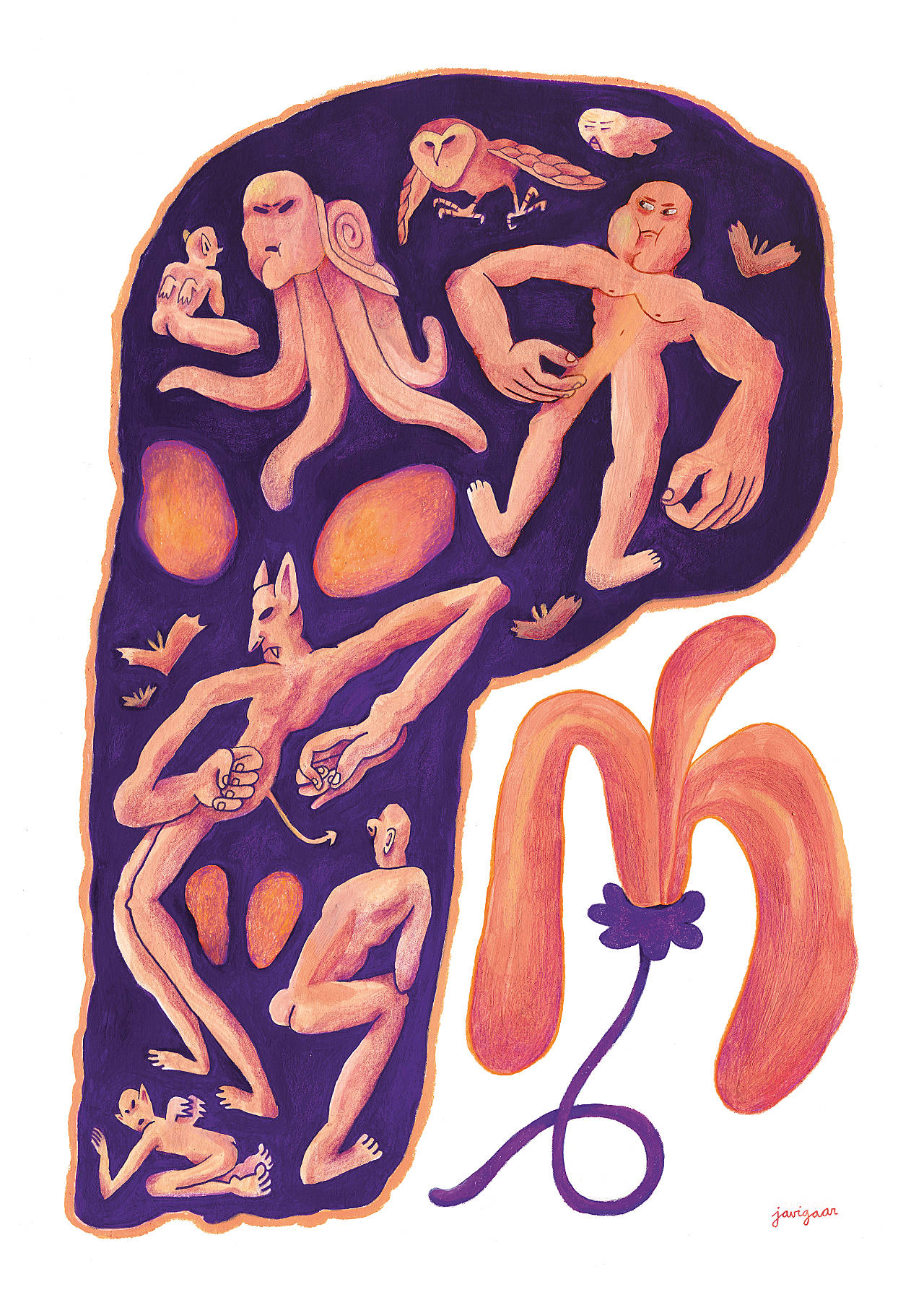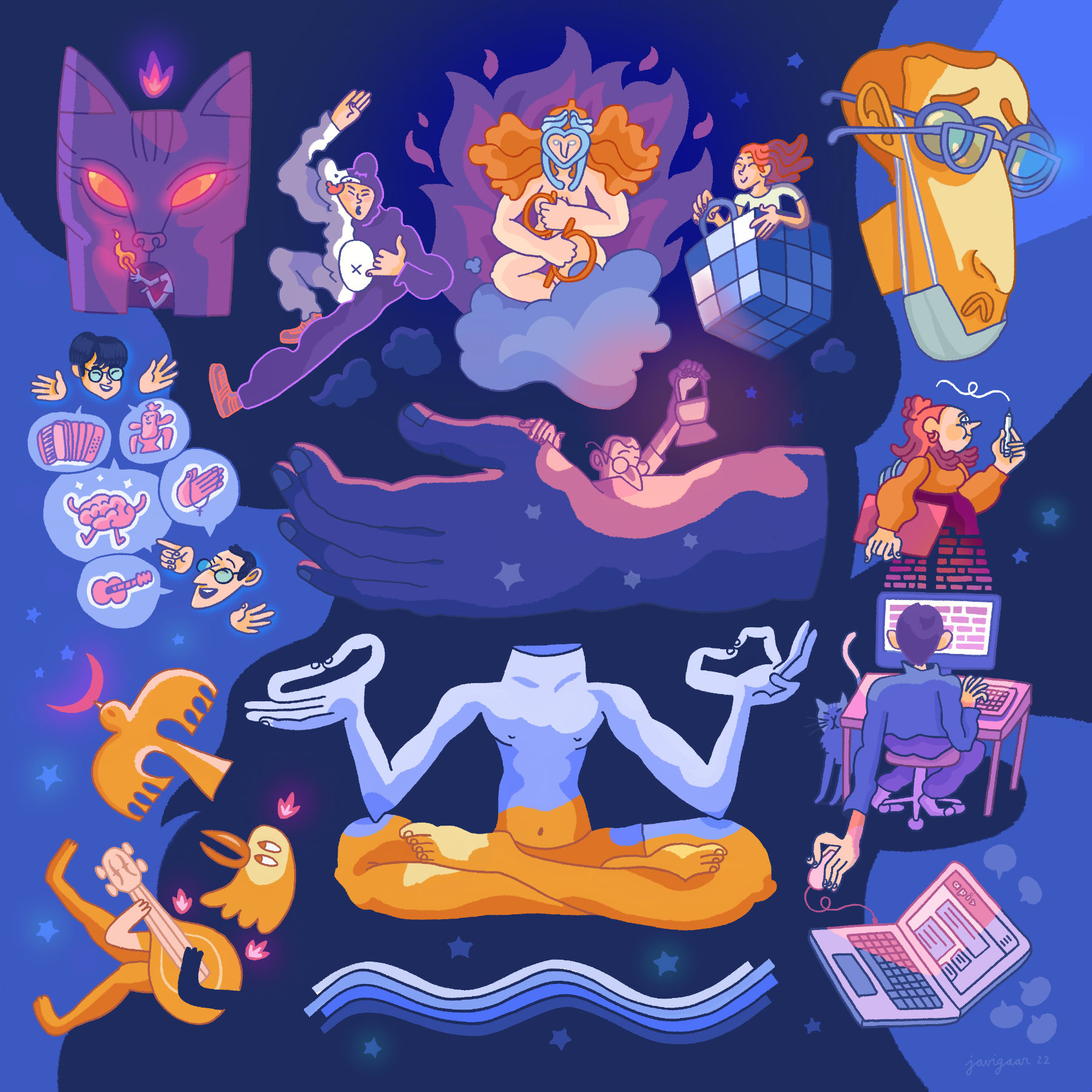 This website uses its own and third-party cookies to improve the browsing experience.
If you continue browsing, we will consider that you are giving your consent to their use.
Attention! Reproduction or exploitation of the illustrations and materials is subject to legal authorization.