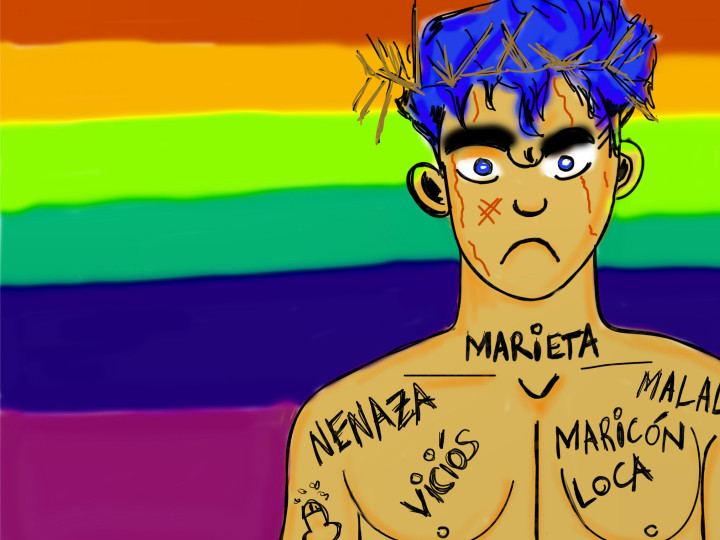 Comics
Character Design
Book Illustration
Adult
Children
Young Adult
Illustrator and puppeteer.
I draw for the love of art and for loyalty to the LGTBIQ+ collective
Through my illustrations I intend to claim against lgtiphobia and all phobias that affect other human beings because of other human beings.
On this page you can see my works cataloged by different series.
Illustrations that are characterized by the lack of color in urban portraits until another where the shrill and bright colors contrast with hard realities for the collective.
Collaborations
Associació Mirall
Revista Infogai
Exhibitions
Barcelona
Arts Santa Mònica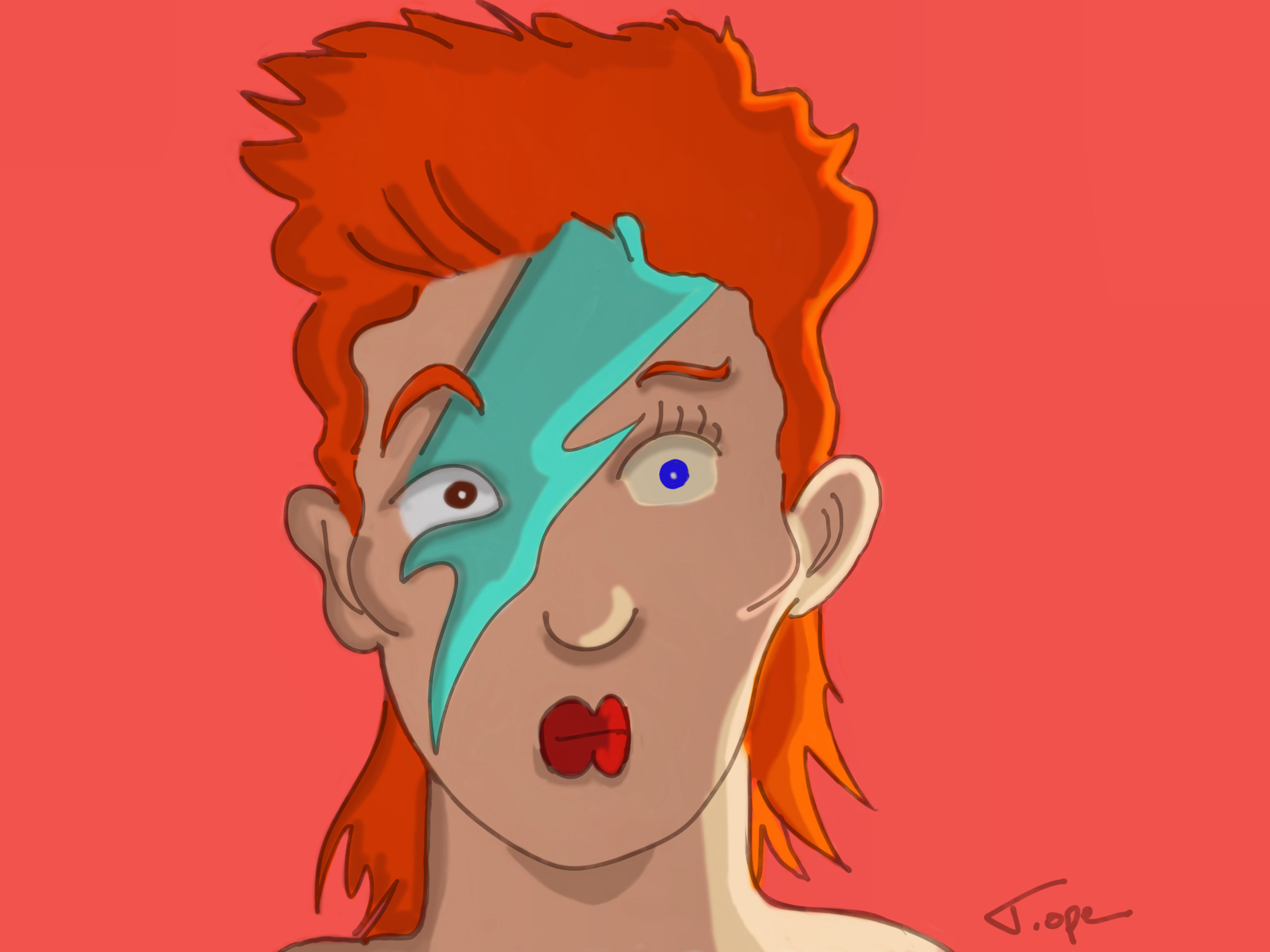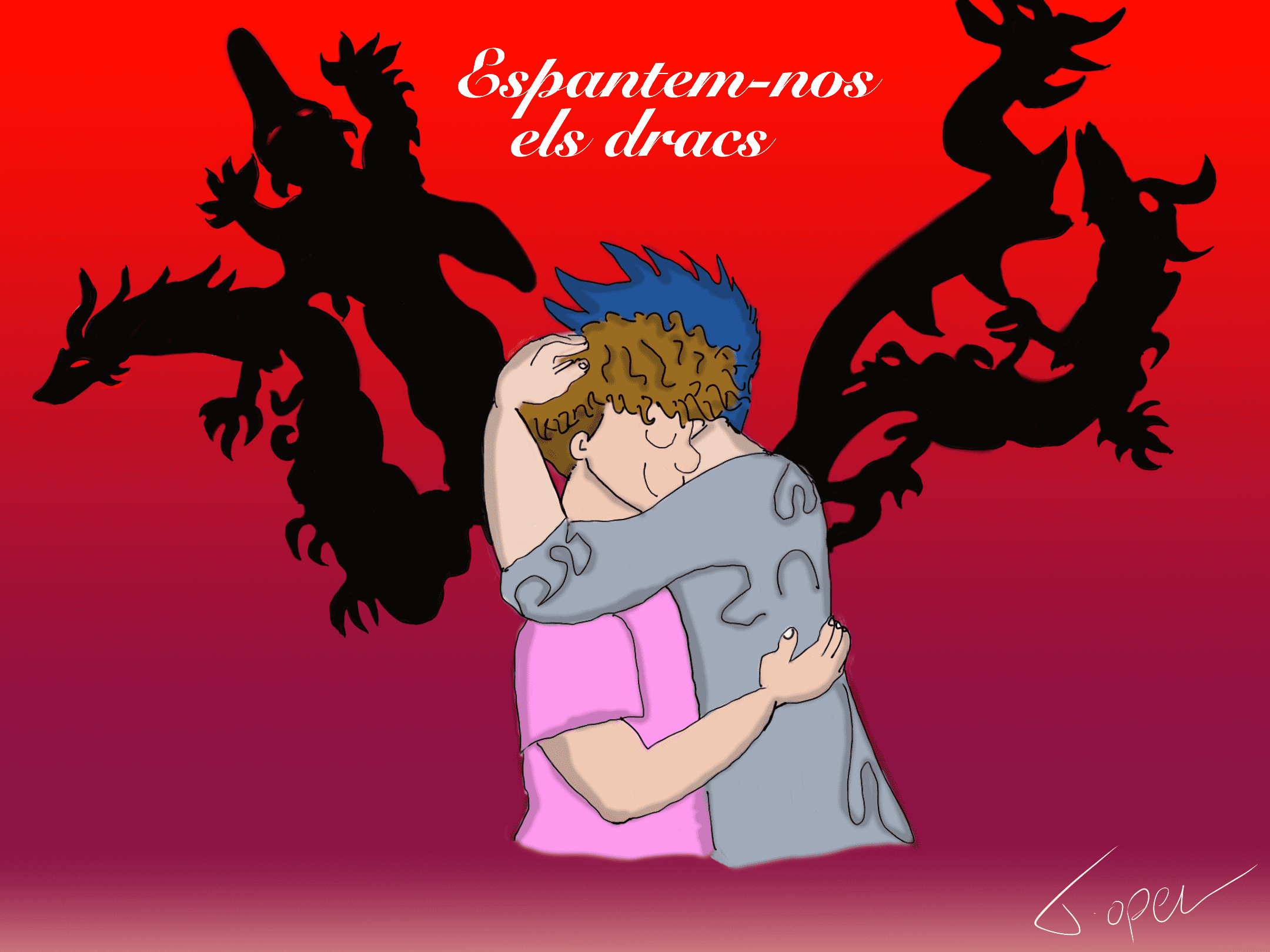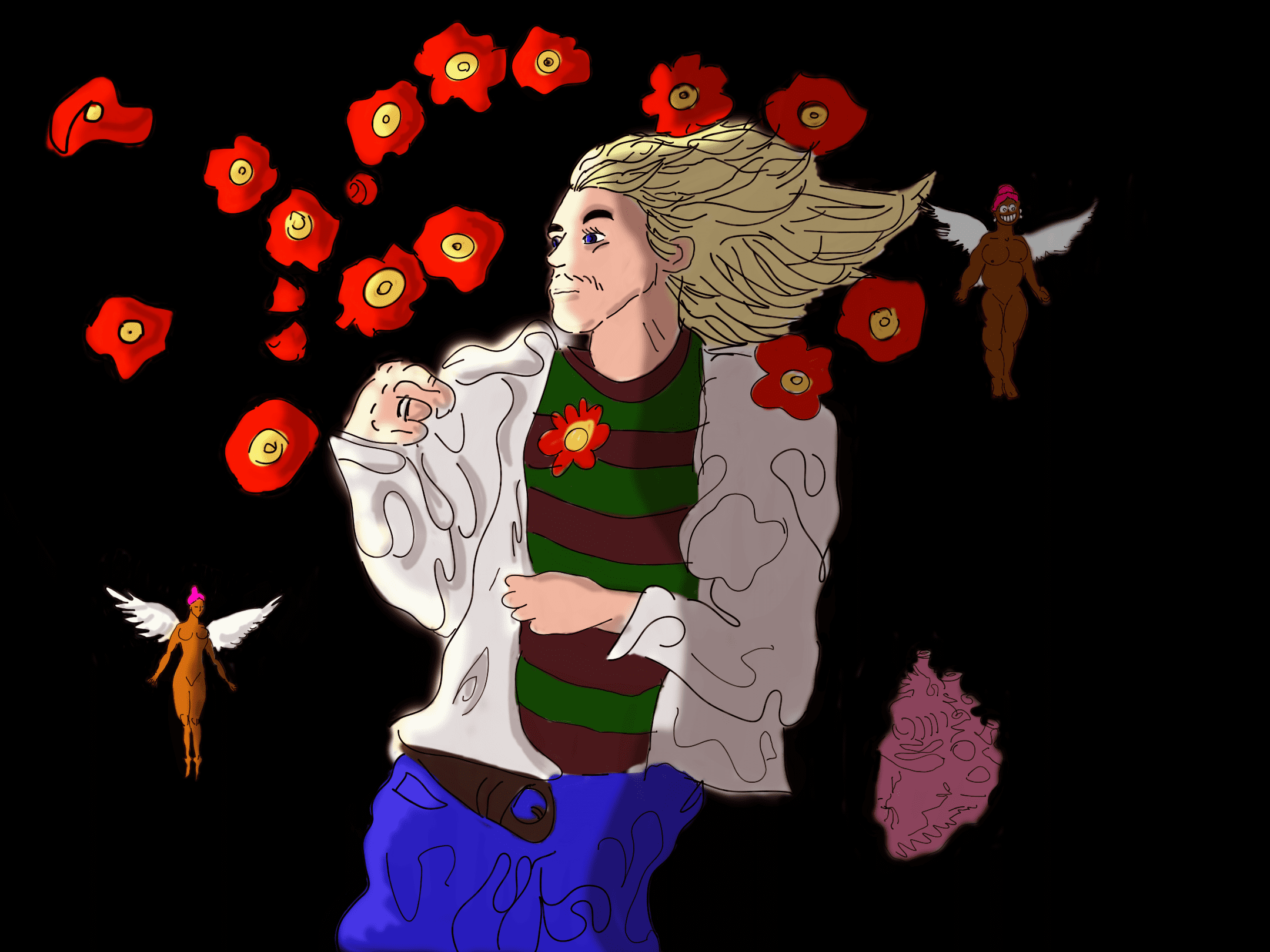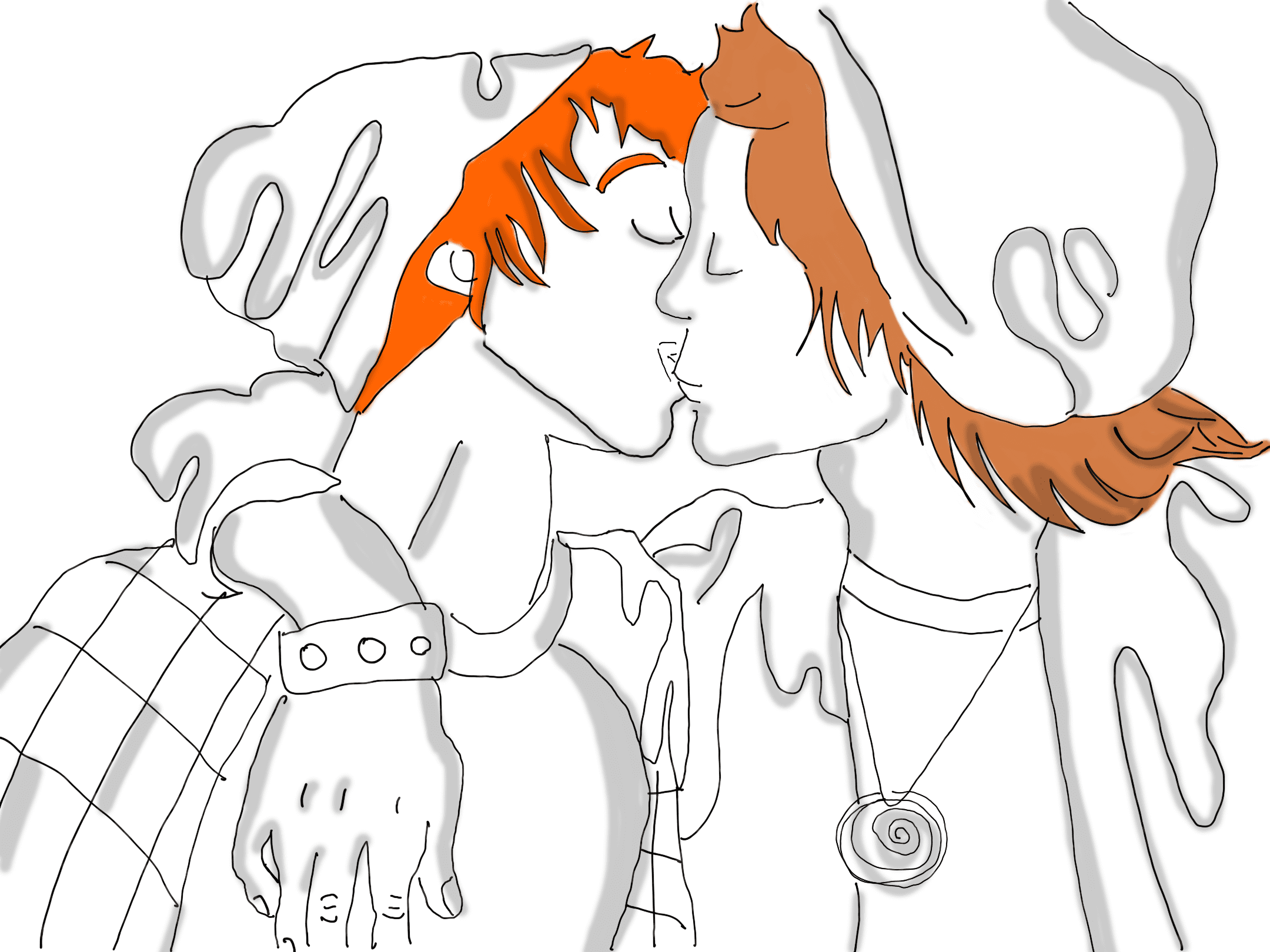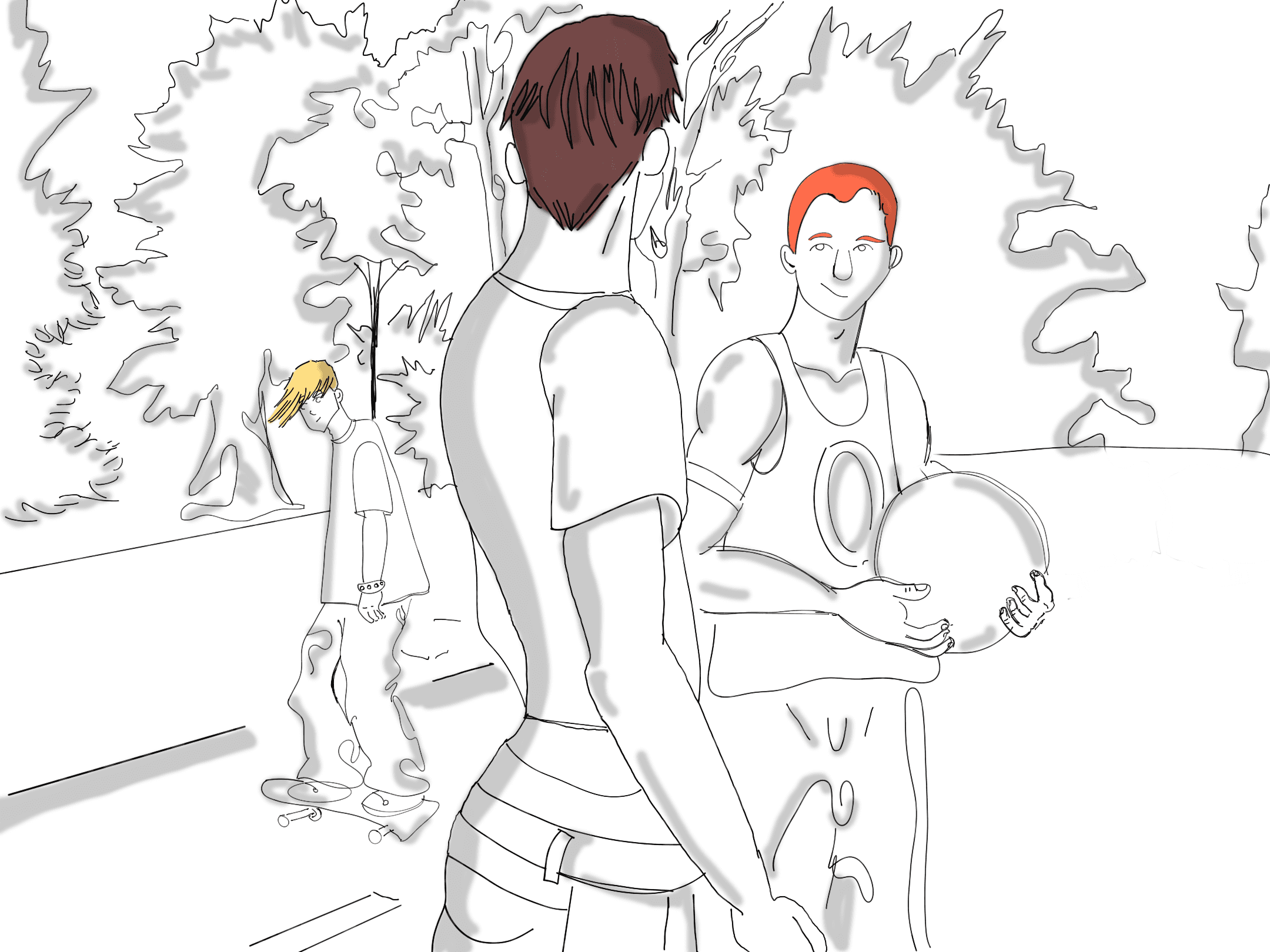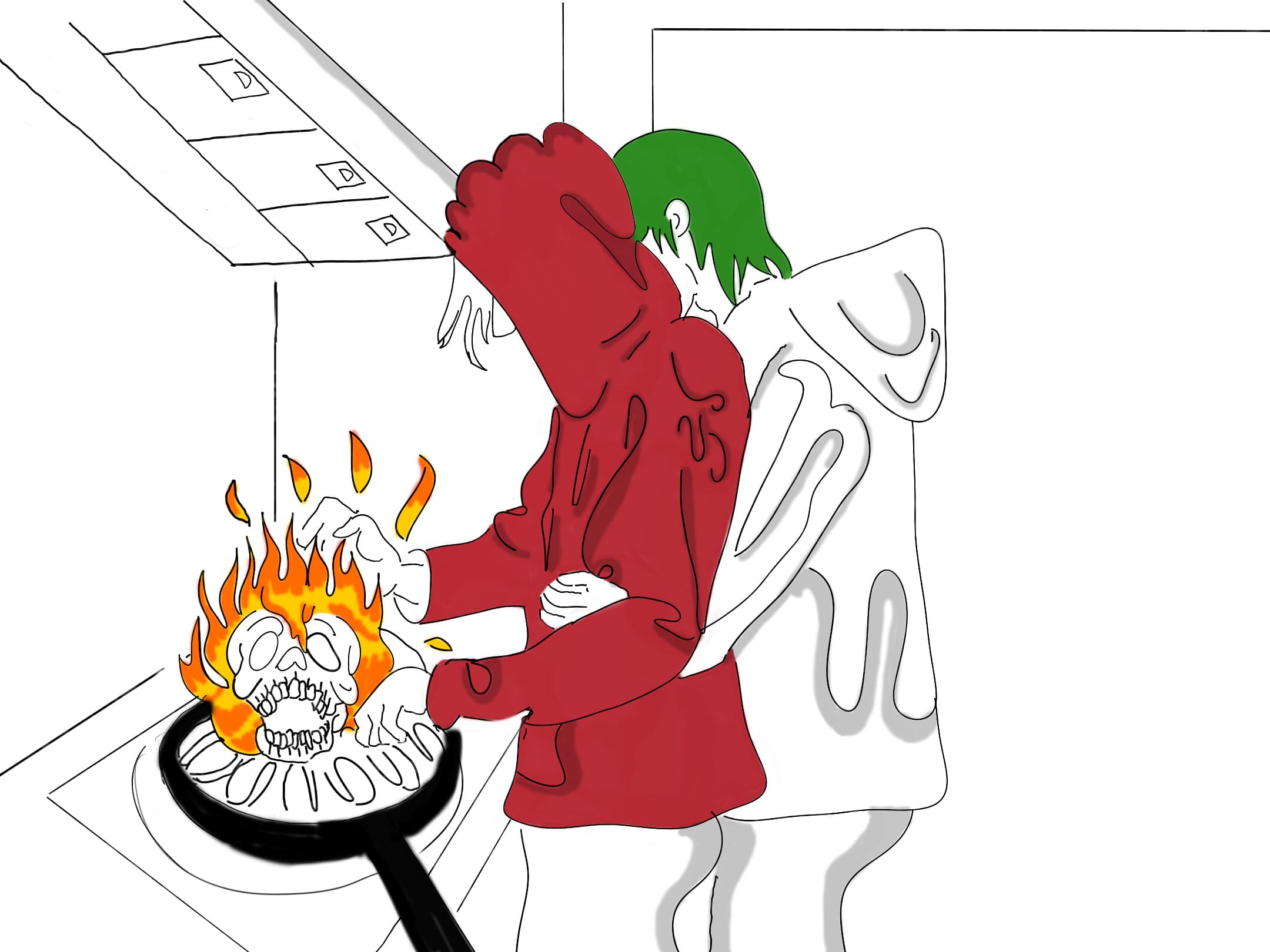 This website uses its own and third-party cookies to improve the browsing experience.
If you continue browsing, we will consider that you are giving your consent to their use.
Attention! Reproduction or exploitation of the illustrations and materials is subject to legal authorization.