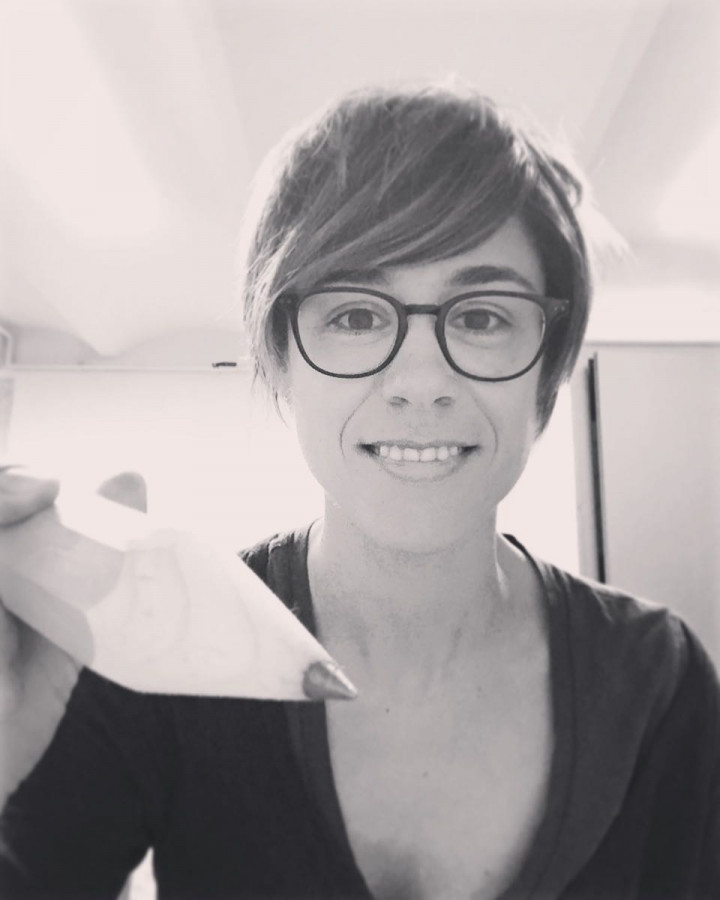 Science Fiction / Fantasy
Science
Book Illustration
Press and Magazines
Poster Art
Hello, I'm Laura, I was born in Sabadell but I've been living in Barcelona for a few years now.

They say my illustrations are sweet and empathetic-effective.
I like to give importance to the little things in life, those that usually go unnoticed.
My work is the result of a demanding job, delicate in line and colours. I mainly work with watercolours and coloured pencils.
I studied fashion design at the "Escola Idep" in Barcelona and my first work as an illustrator came from this world. Over time, I felt more comfortable with children's illustration, so I extended my studies as an illustrator at the "Escola de la Dona" of "La Diputació de Barcelona" and at "La Llotja".

My eagerness to learn has also led me to train in other artistic modalities: screen printing, fire enamel, jewellery, and Japanese lacquer.

Learning every day.
Collaborations
Cavall Fort
Adsis
Busquets
Didongo
OF Creacions Gràfiques
Exhibitions
BABALUNGA I KAMOLONGOS
Exposició Internacional d'Il·lustració Editorial dins el Festival i Fira del Llibre Il·lustrat Baba Kamo València, 2021
35 SALÓ DEL LLIBRE INFANTIL I JUVENIL DE CATALUNYA
Exposició "Dones d'Aigua" Mollerussa, 2019
FESTA MAJOR DE GRÀCIA
Exposició cartells finalistes per a LA FESTA, GRÀCIA! Barcelona, 2018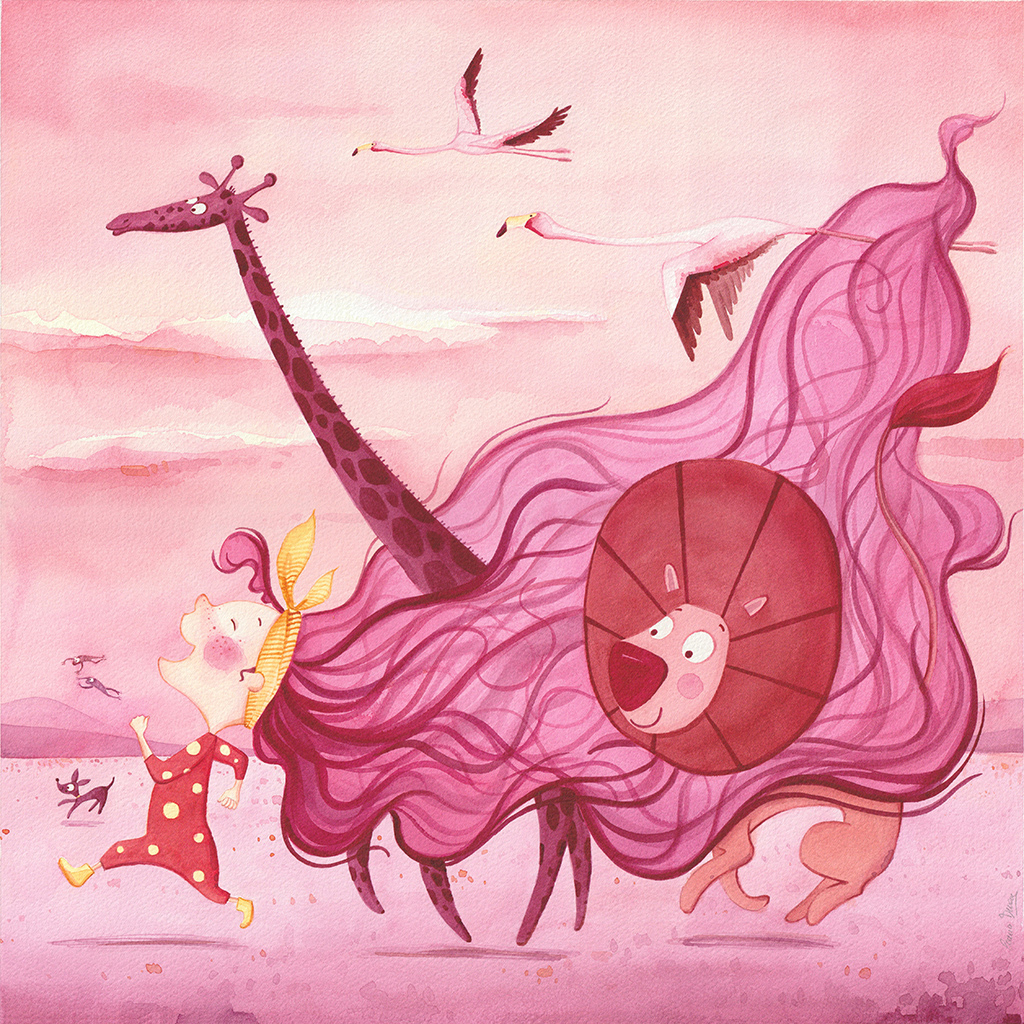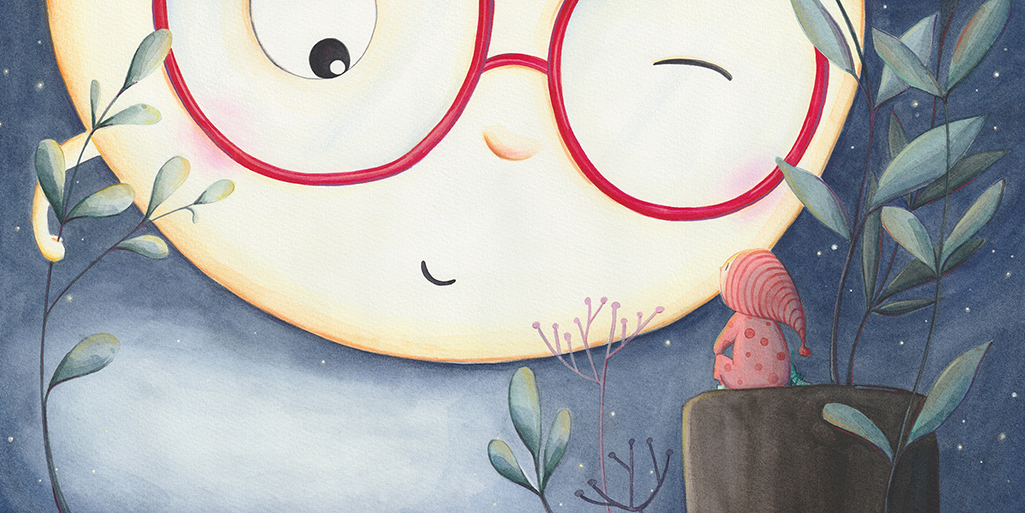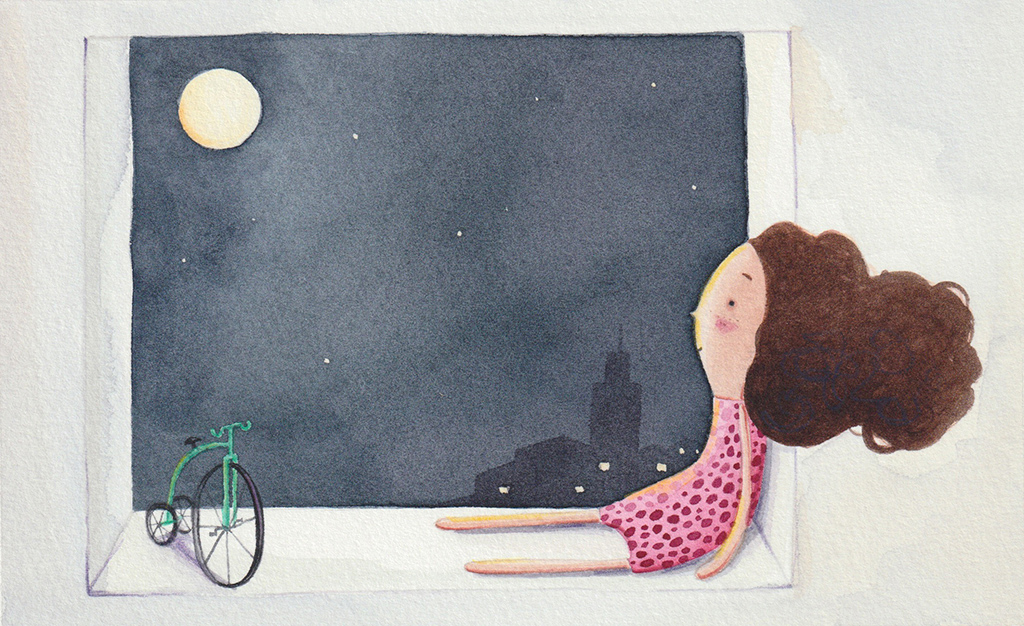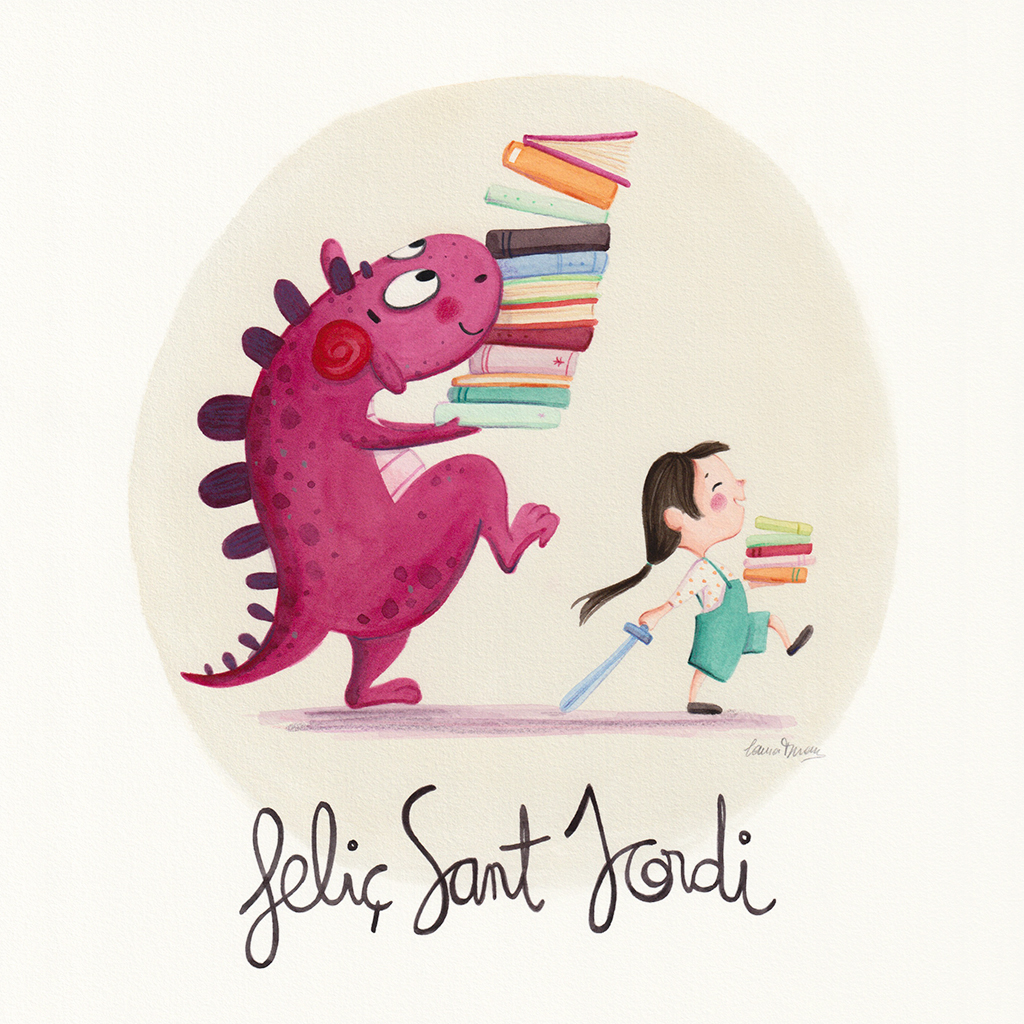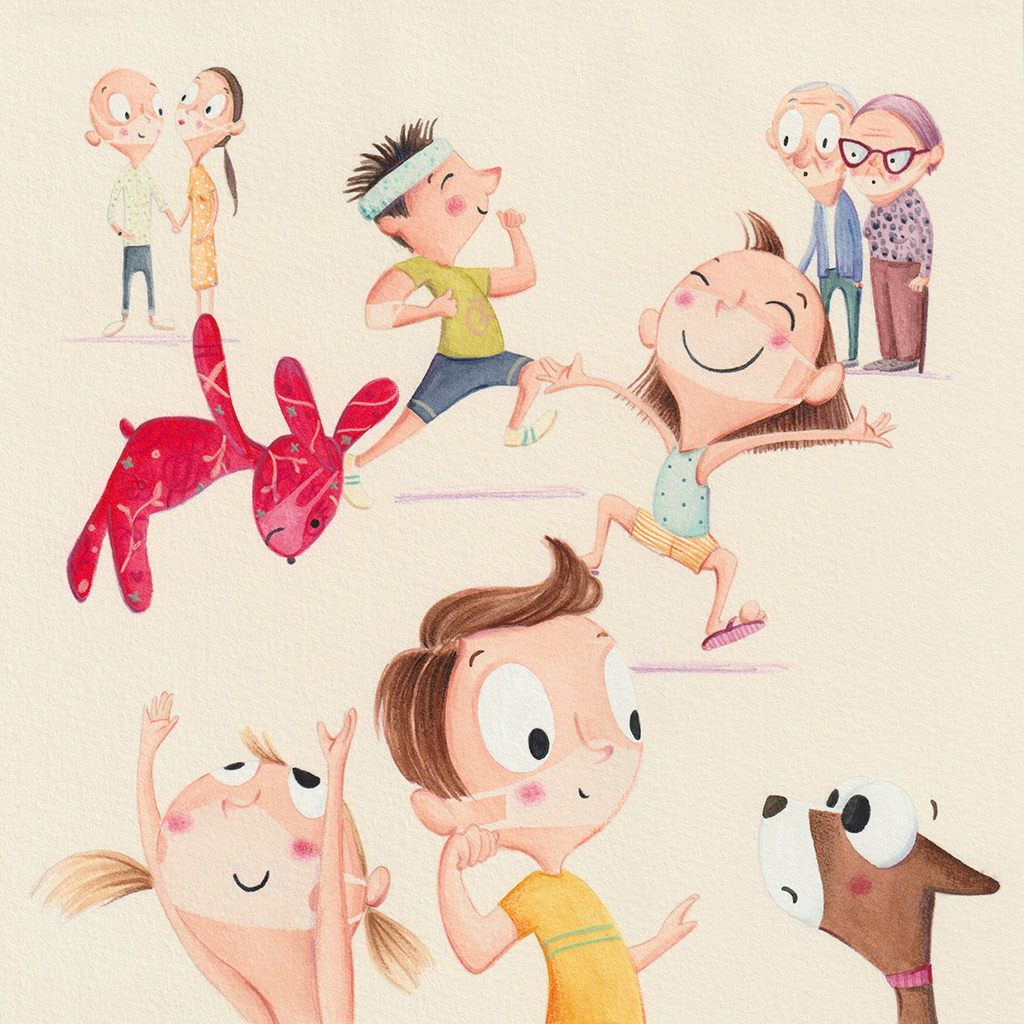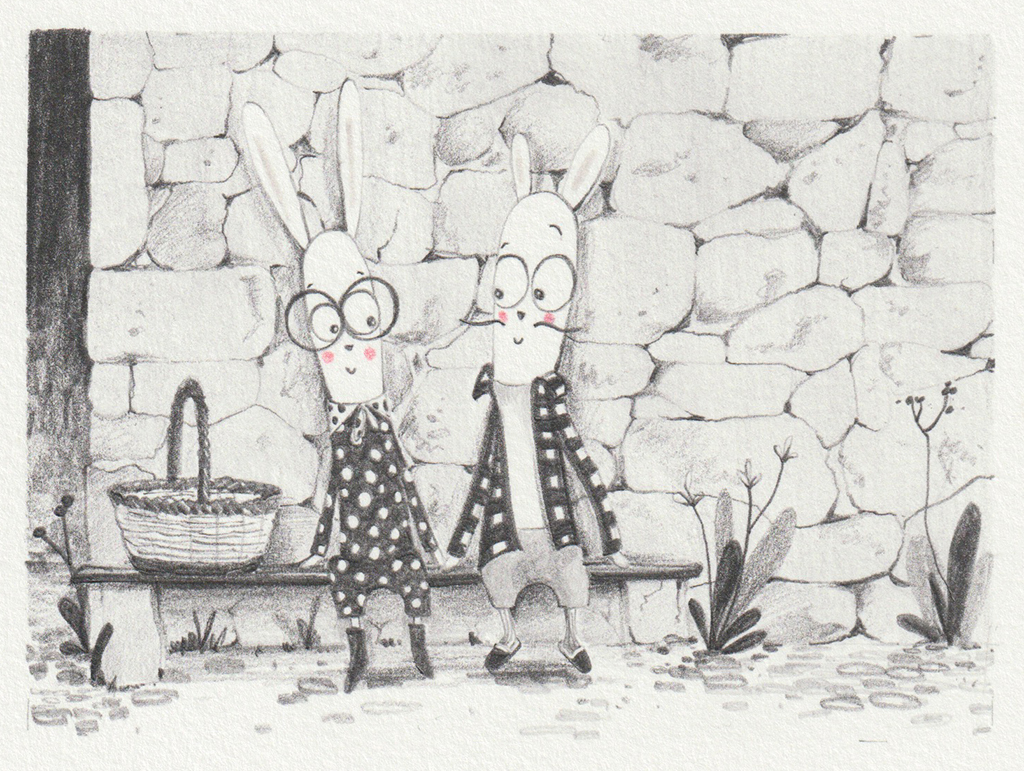 This website uses its own and third-party cookies to improve the browsing experience.
If you continue browsing, we will consider that you are giving your consent to their use.
Attention! Reproduction or exploitation of the illustrations and materials is subject to legal authorization.