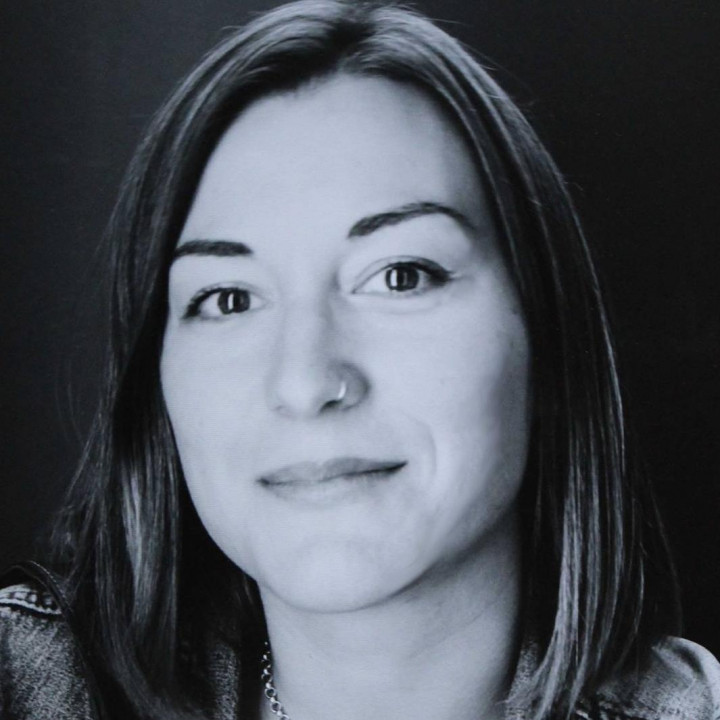 Realism
Horror
Science Fiction / Fantasy
Editing
Book Illustration
Character Design
Young Adult
Family
Children
Digital
Mixed
Watercolour
I am an illustrator, painter and writer.
I studied at the University of Fine Arts in Barcelona and specialized in painting.
My artistic career began between canvases and oils and having a certain fixation for painters such as Waterhouse, Singer Sargent or Sorolla.
Today my work is much more linked to the world of illustration, since I began to write children's stories and illustrate them back in 2010. This new approach has led me to explore other expression techniques and use various supports for my artistic work.
Being the mixed technique and digital color one of my favorite techniques.
Collaborations
Bonalletra editorial
Biblioteca de Vallirana
Ajuntament de Vallirana,
Revista Ecoespai
Awards
I concurs d'album il·lustrat a la Vila de Vallirana
1ºpremi, 2015
pintura ràpida del barri de les Corts, Barcelona.
1º premi, 2015
Exhibitions
" Intents d'aixecar el vol"
2012 . Castelló de la plana, a la Galeria DISSENY I ART/ i al Centre Cultural la MASIA MOLÍ de CAN BATLLE, Vallirana, Barcelona.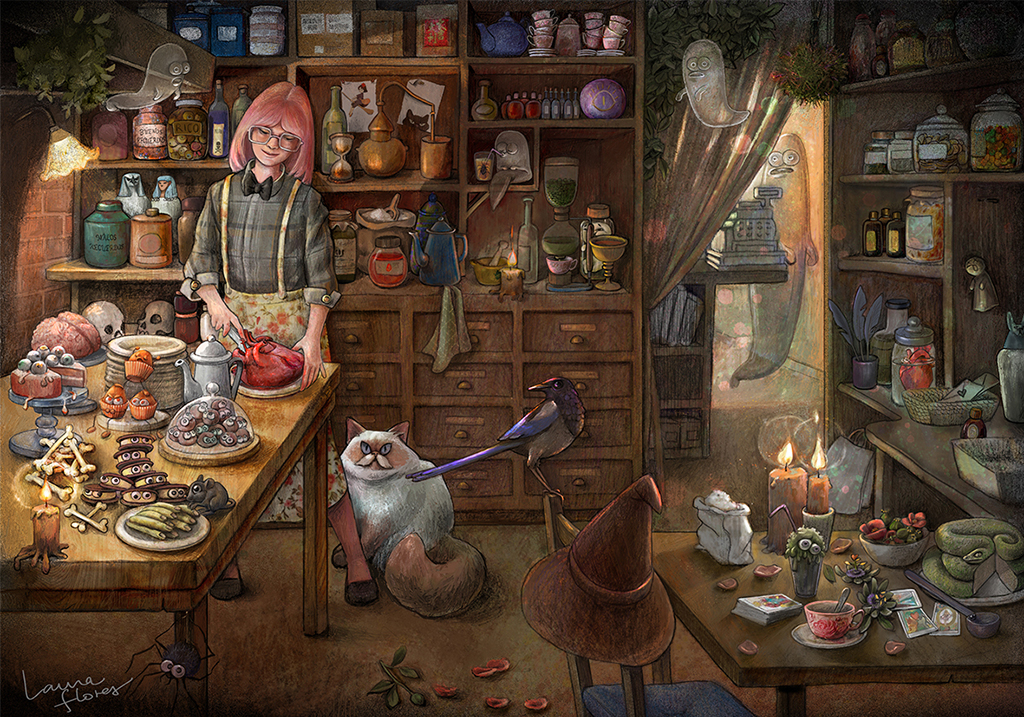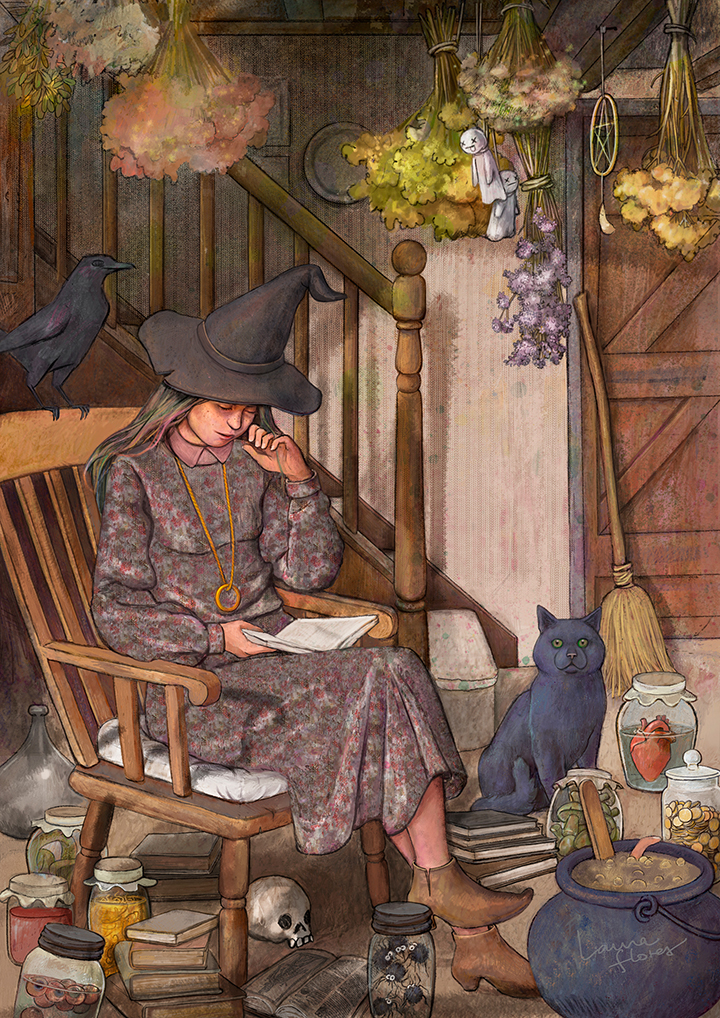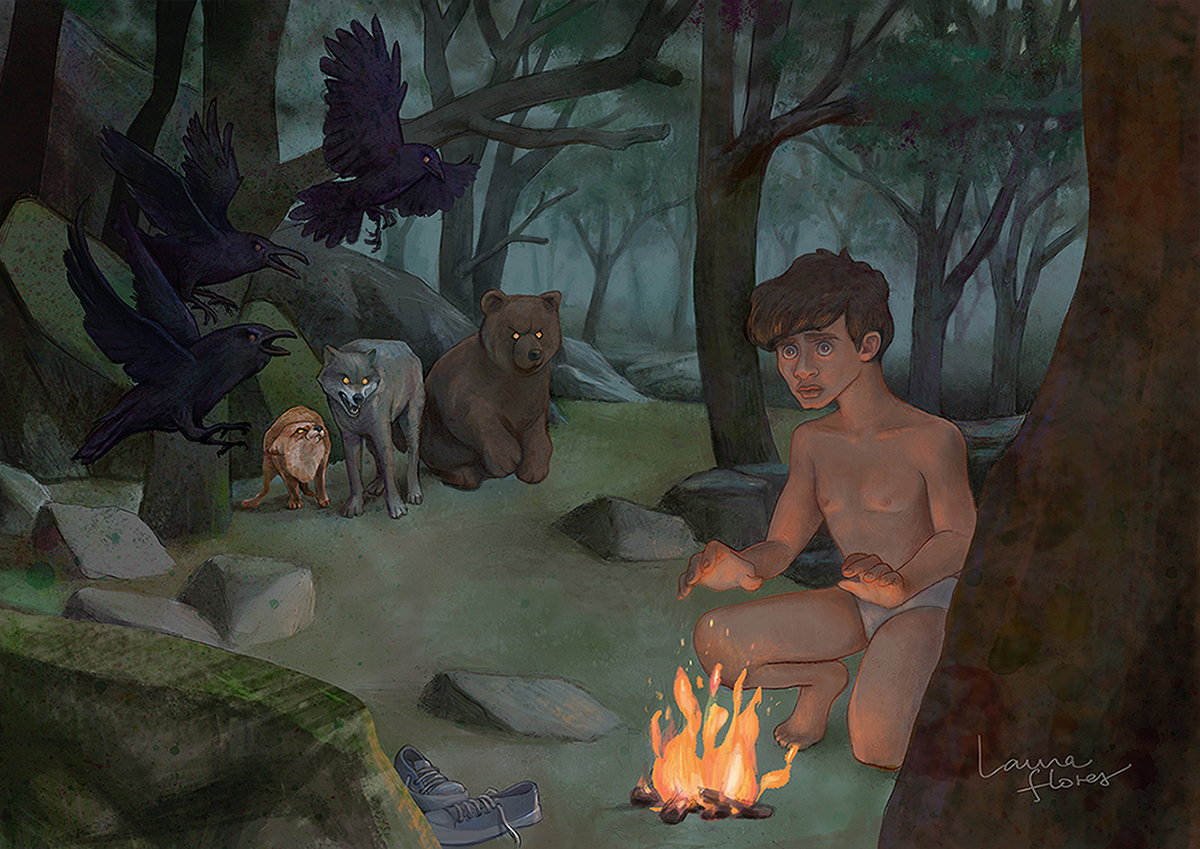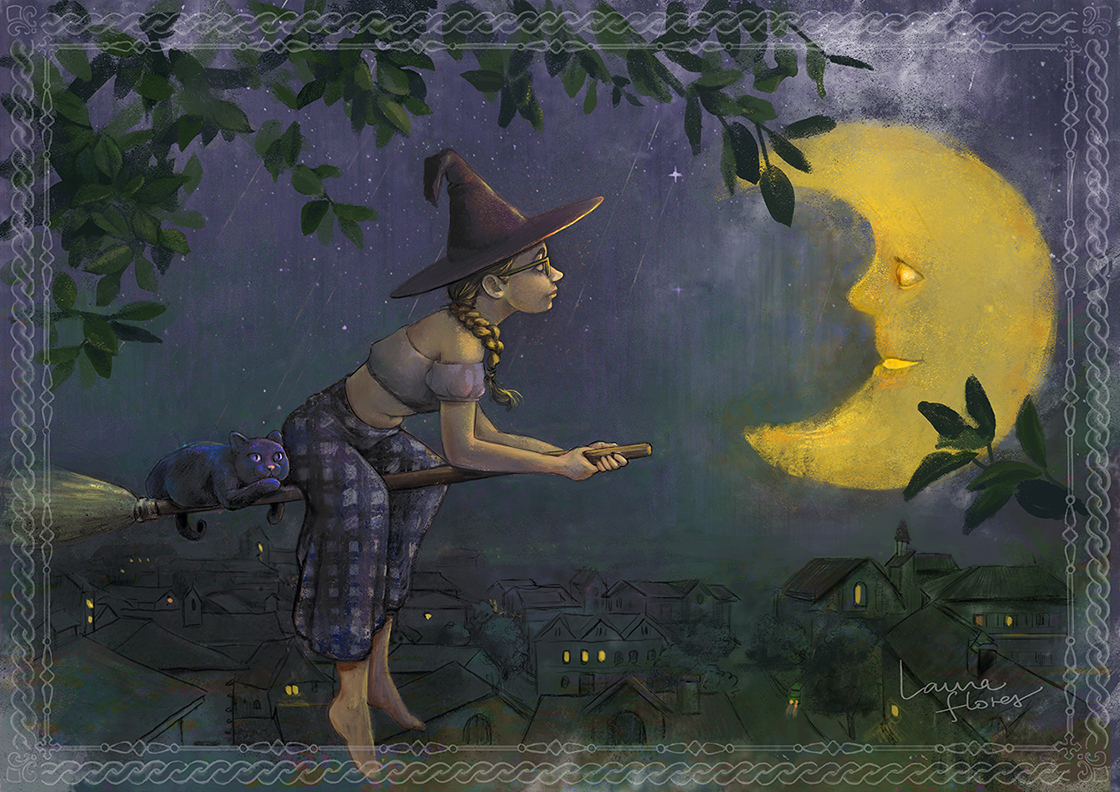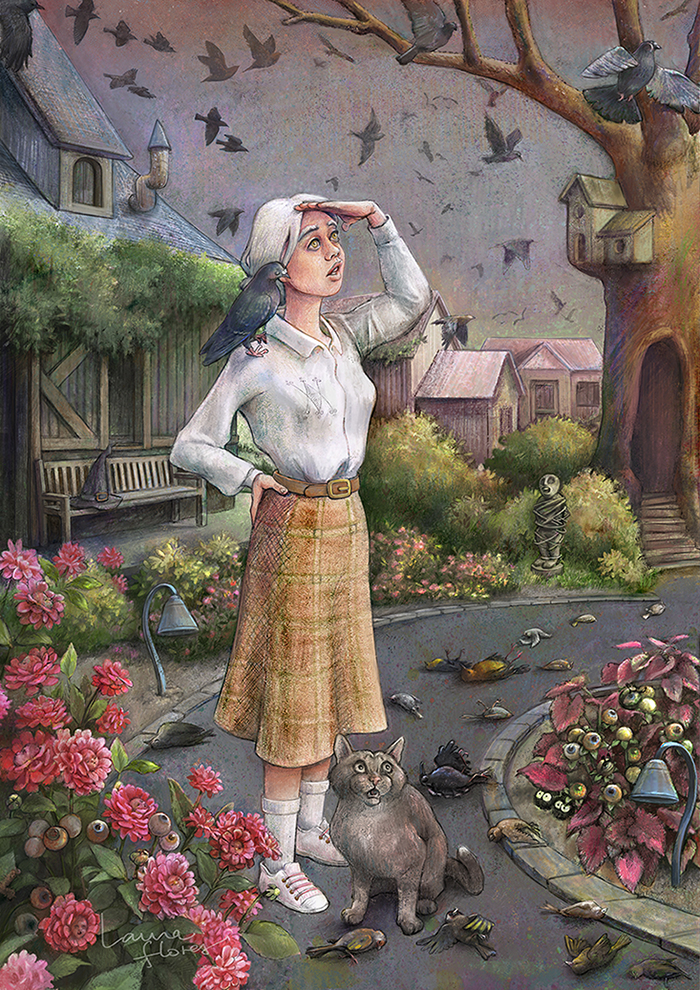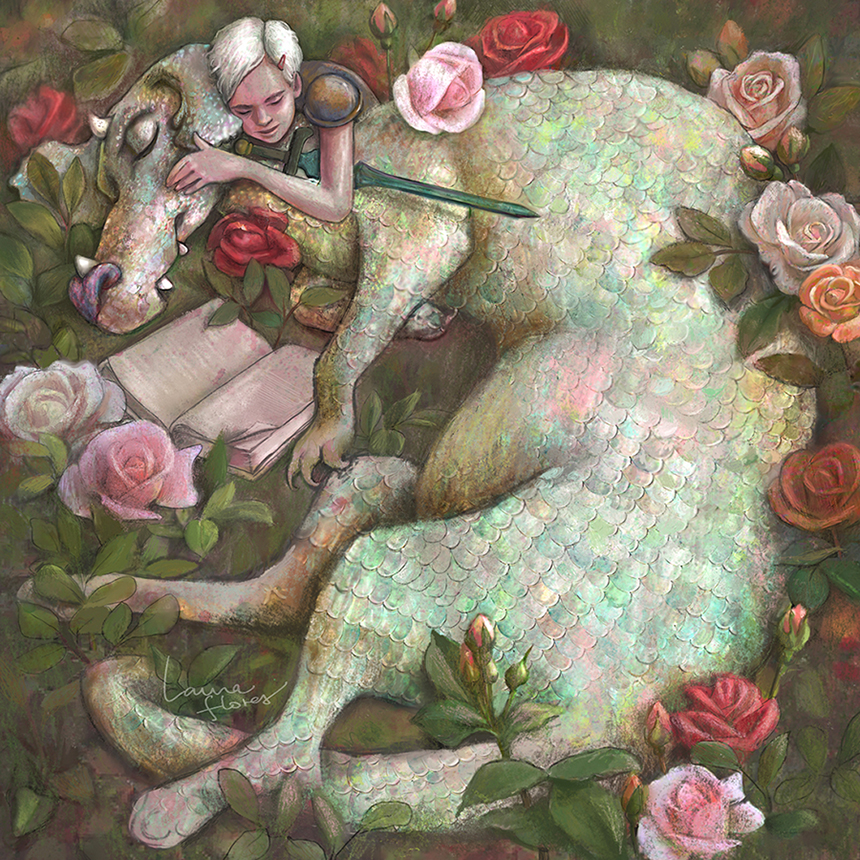 This website uses its own and third-party cookies to improve the browsing experience.
If you continue browsing, we will consider that you are giving your consent to their use.
Attention! Reproduction or exploitation of the illustrations and materials is subject to legal authorization.