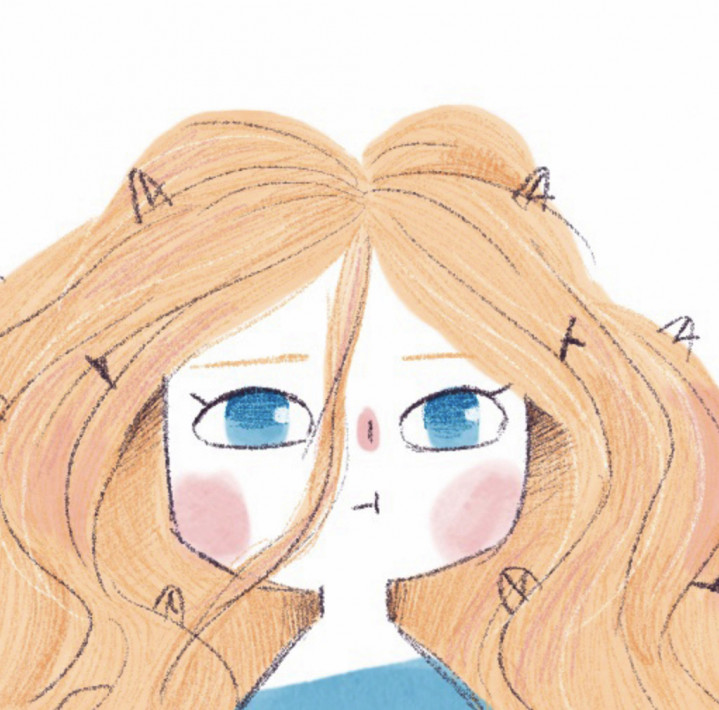 Science Fiction / Fantasy
Comics
Character Design
Book Illustration
Laura Mampel
Castellar del Vallès
I'm Laura Mampel, an illustrator from a small town in Barcelona, my style is childish but with a lot of manga and anime touches.
I currently publish a comic on the webtoons platform and have discovered that I love telling stories through my drawings.
I keep working every day to improve and find the style in which I feel most comfortable.
Awards
Cartell Festa Major de Valls
2013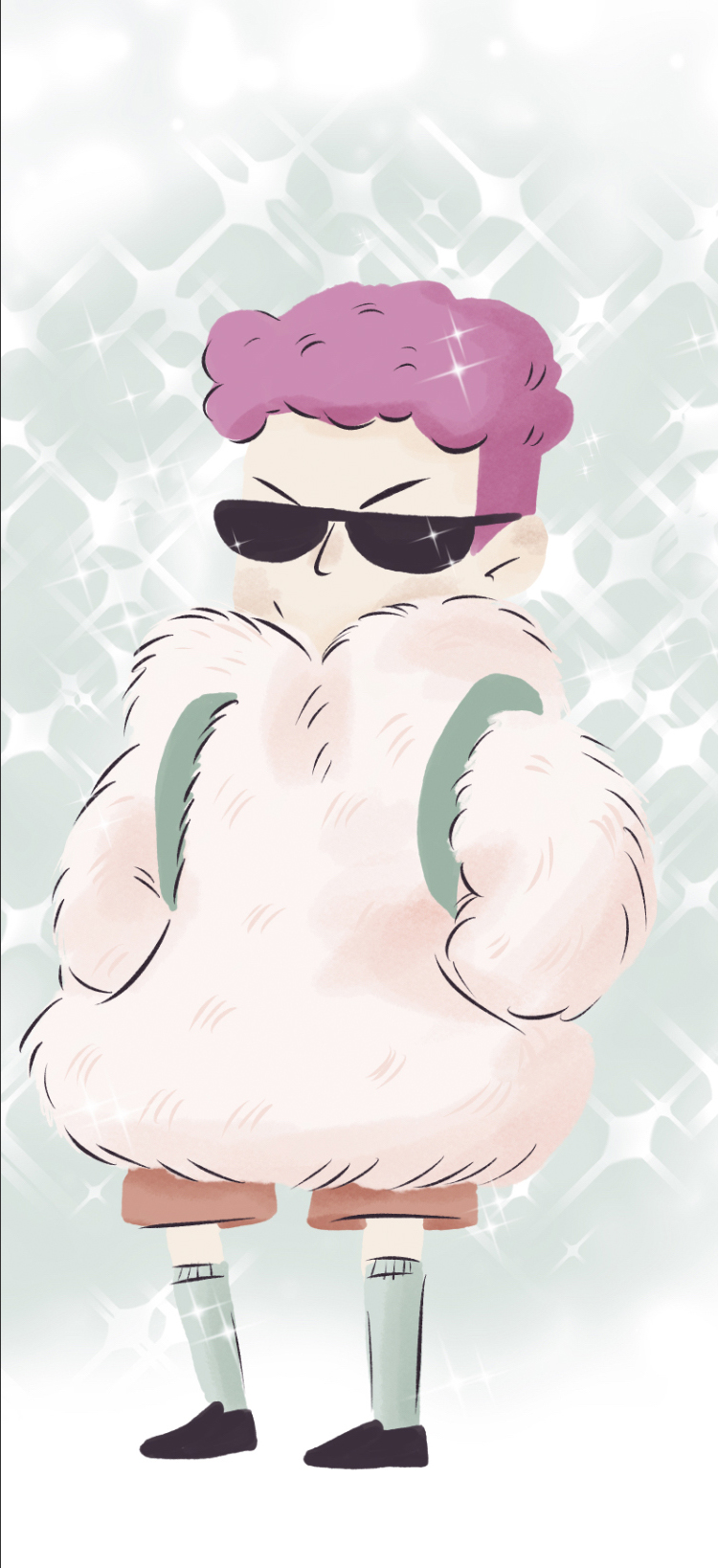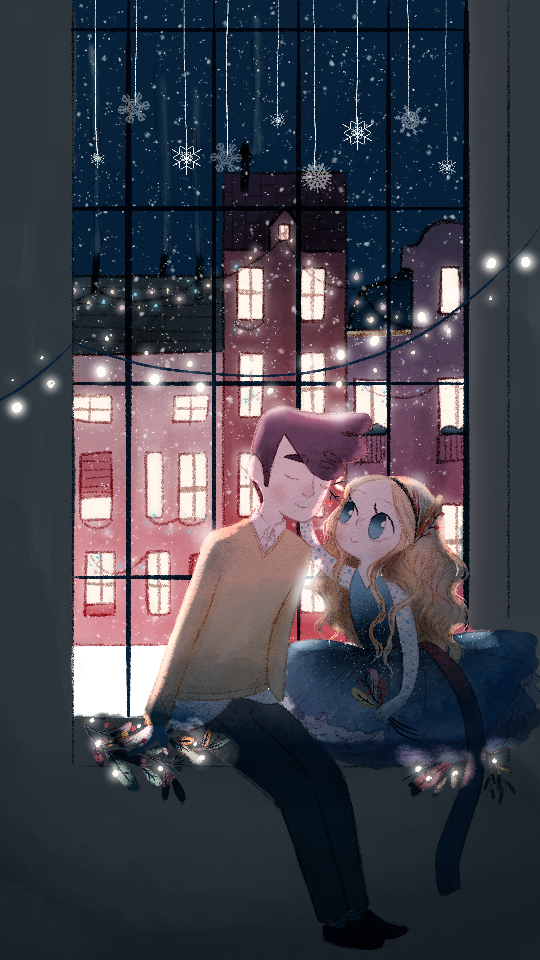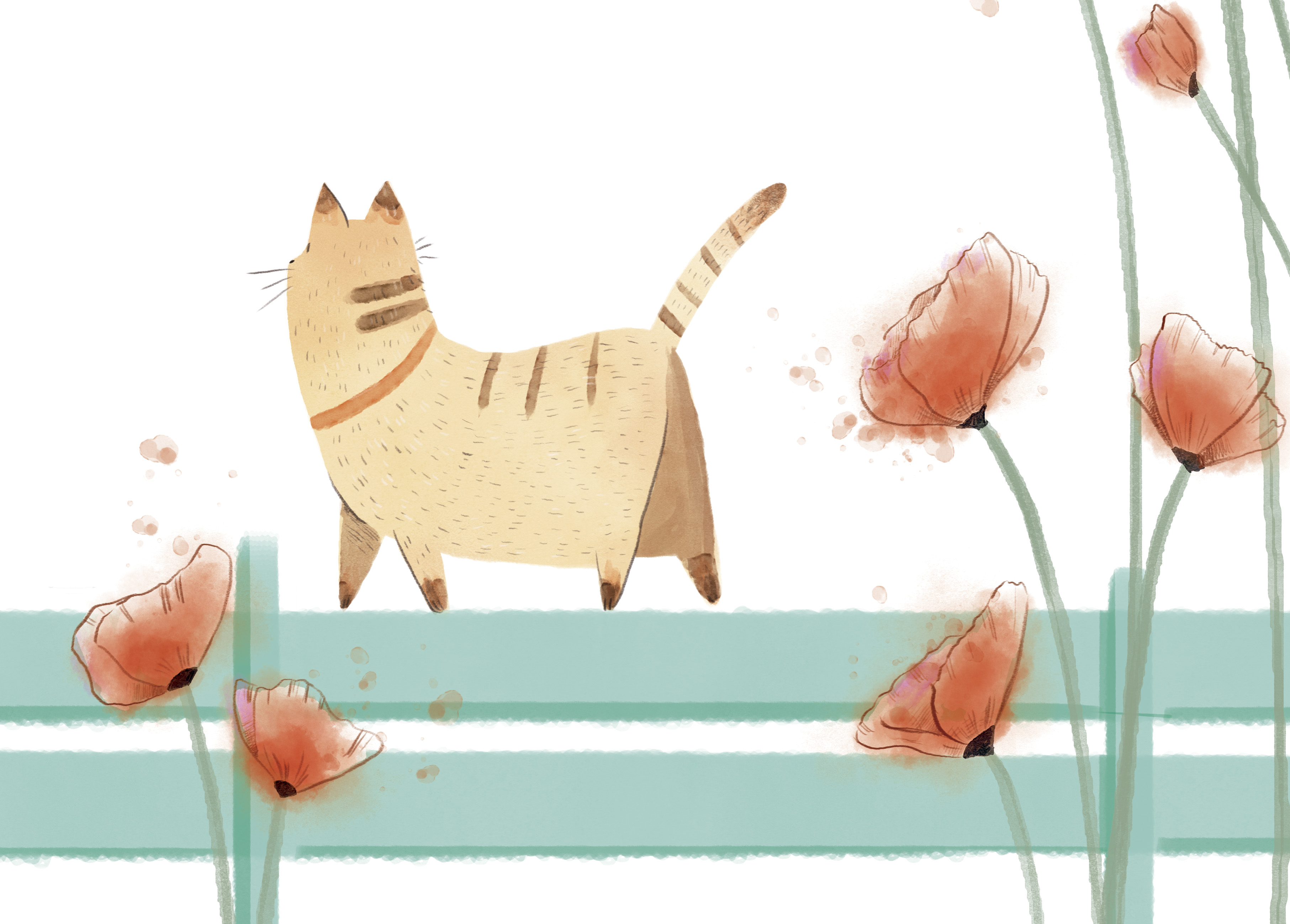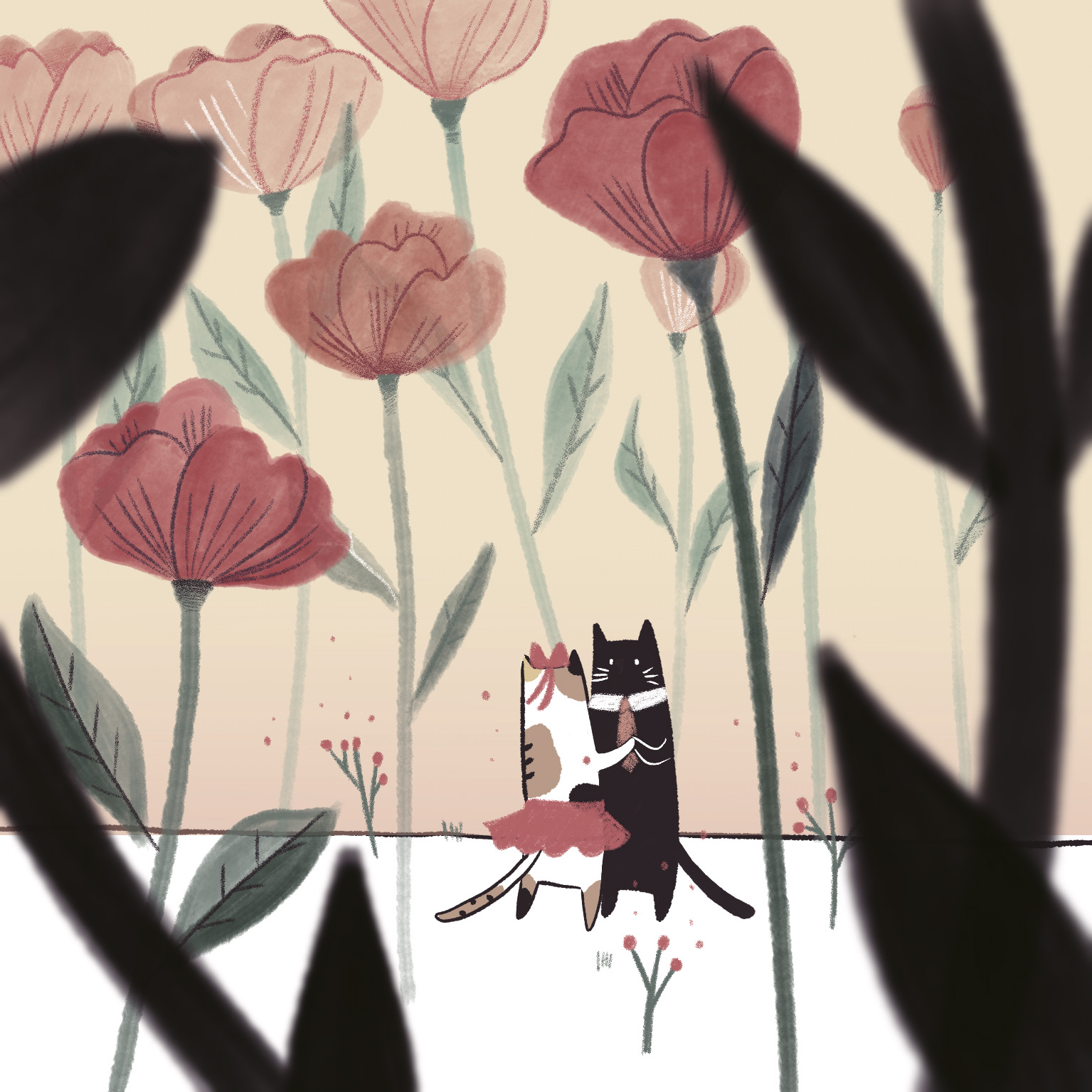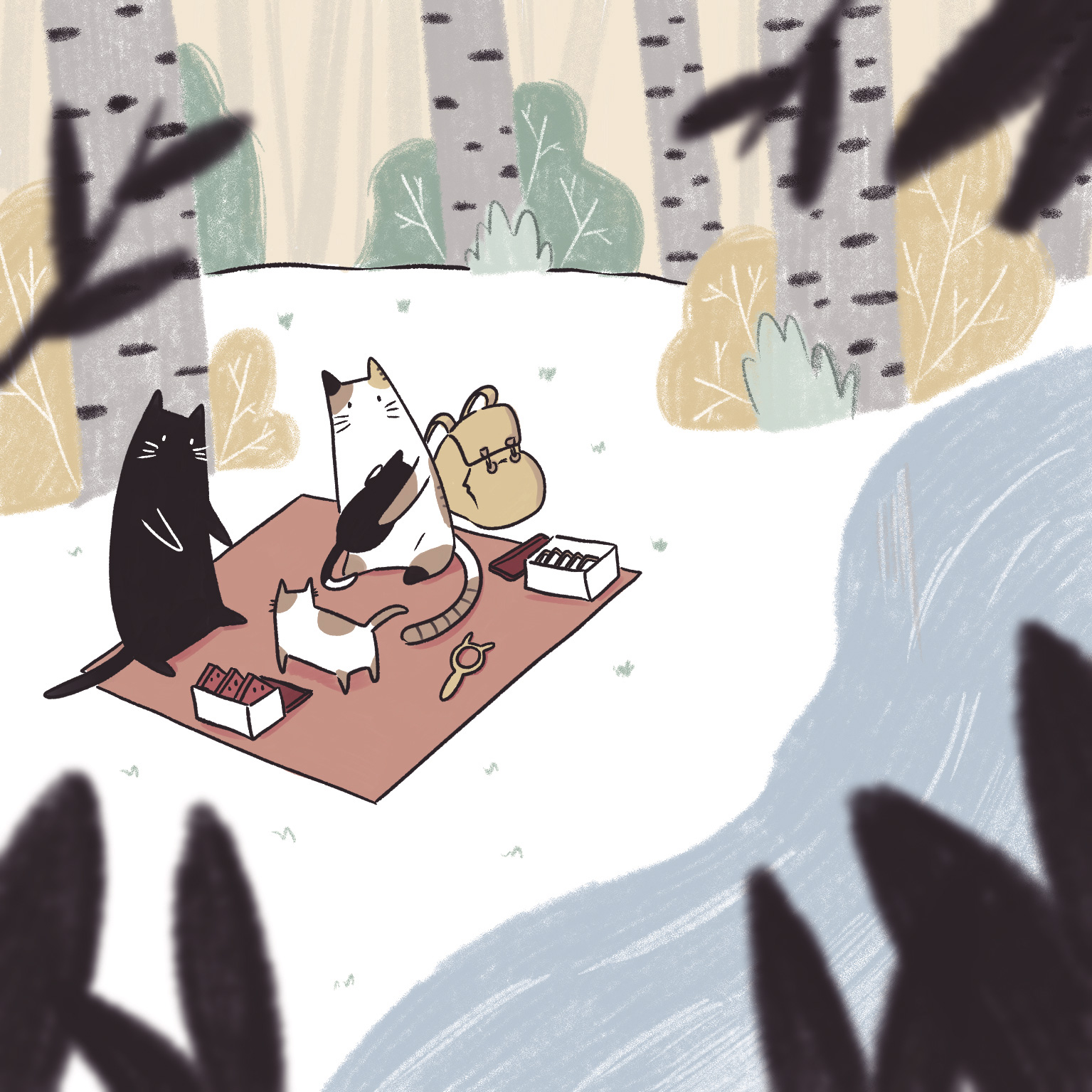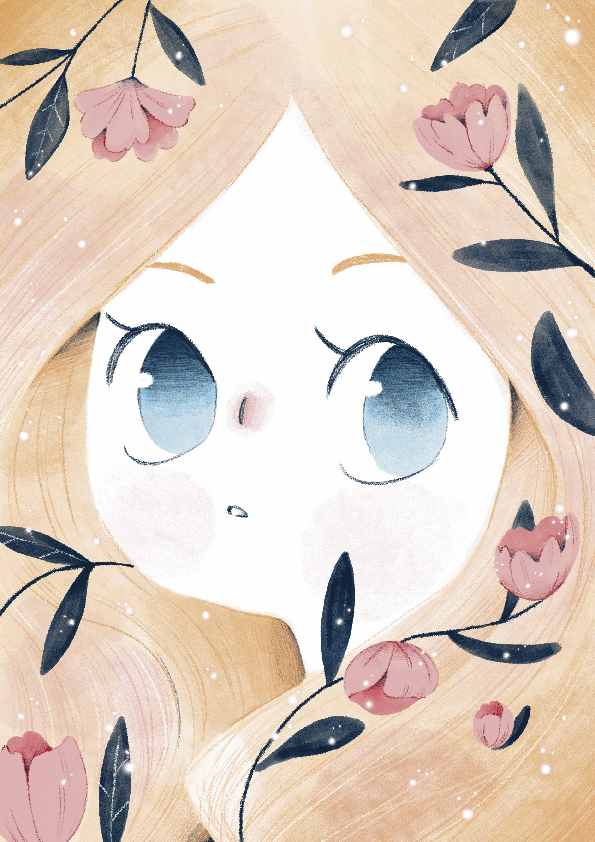 This website uses its own and third-party cookies to improve the browsing experience.
If you continue browsing, we will consider that you are giving your consent to their use.
Attention! Reproduction or exploitation of the illustrations and materials is subject to legal authorization.