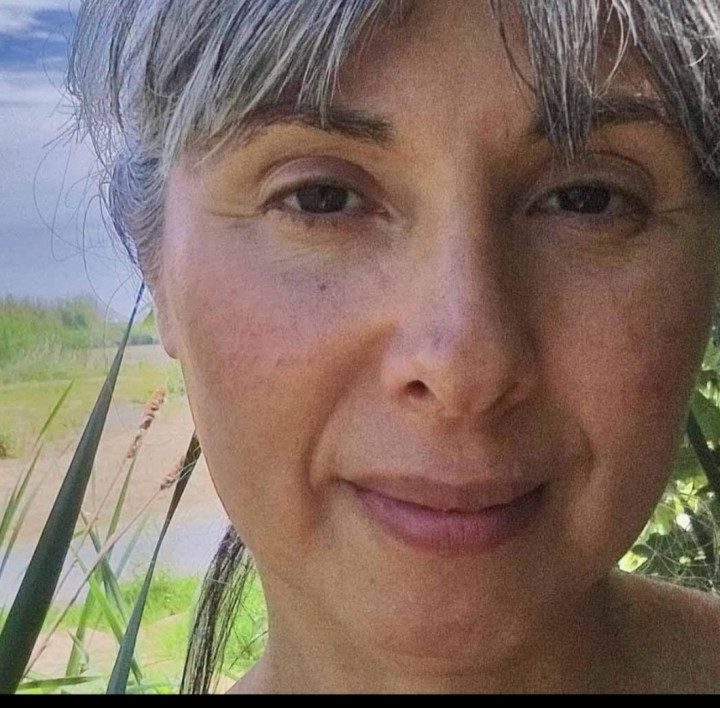 Science Fiction / Fantasy
Realism
Humour / Caricature
Character Design
Sketch
Book Illustration
Young Adult
Children
Family
Watercolour
Collage
Gouache
Marie Moth Bonnemaison
Barcelona
Representation:
Il.lustracio
El meu nom artistic es Maríe Moth Bonnemaison
La meva data de neixement es el día 20 de septembre del any 1964
Vaig cursar la carrera de Arquitectura d'interiors a la Escola d'art I Disseny EDRA. Començament any 1996, finalització any 2000
Vaig fer les meves practiques I posteriorment vaig continuar treballant a, la mateixa empresa, Réversible, realitzant personages per la Enciclopedia Catalana.
Vaig guanyar el segon premio al concurs de Arts plastiques en instal-lacions artistiques Xavier Oliver, amb el project La Espiral, a l'any 1999
M'agrada provar diferents tecniques., mixtes, aquarel. les, carbó, llapis de colors, gouaches, collages...
Crec que qualsevol object es susceptible de ser dibuixat.... M'encanten els passeigos per el bosc, llegir I també escriure les meves propies histories.
Estic oberta a la col. laboración amb altres autors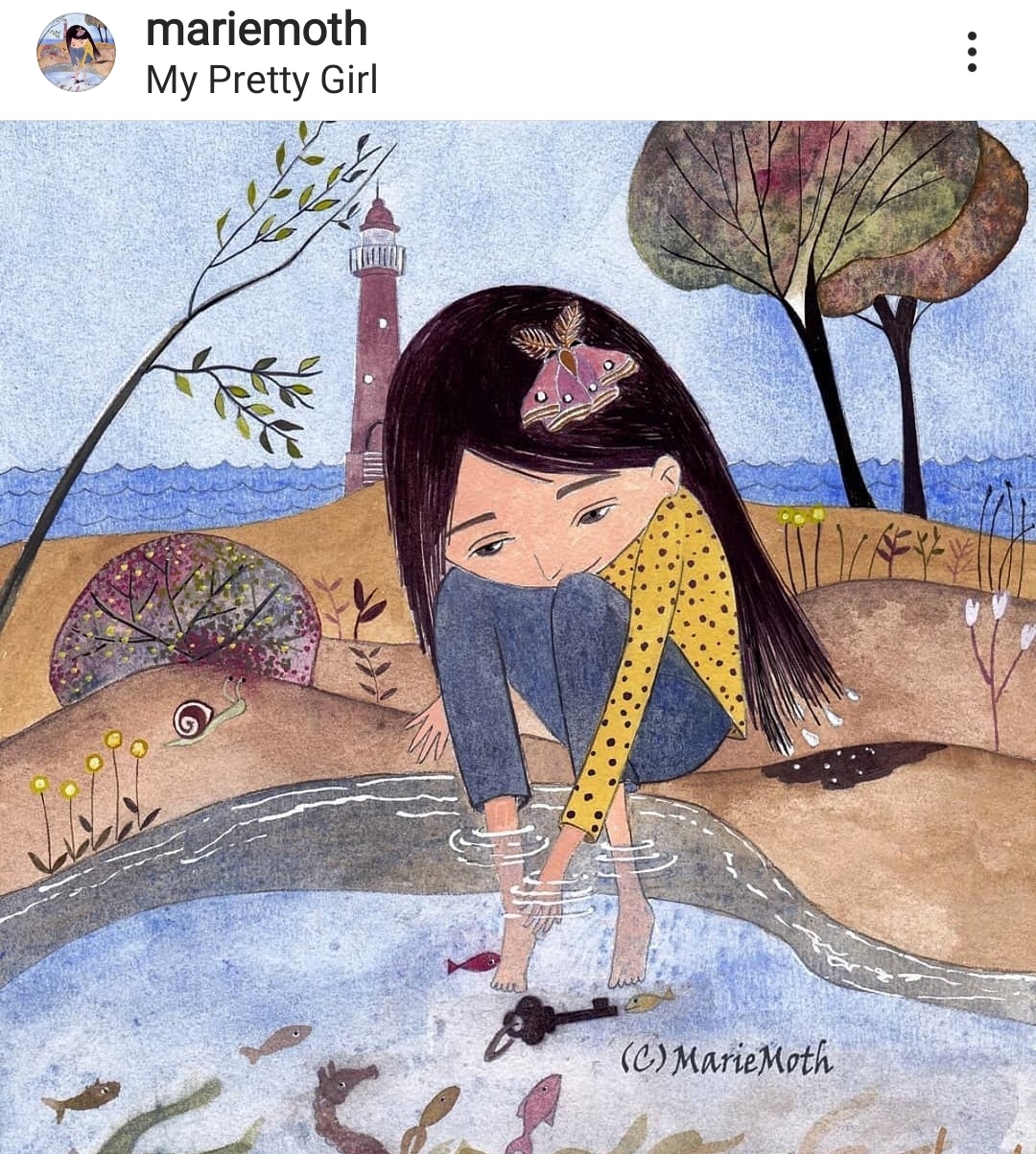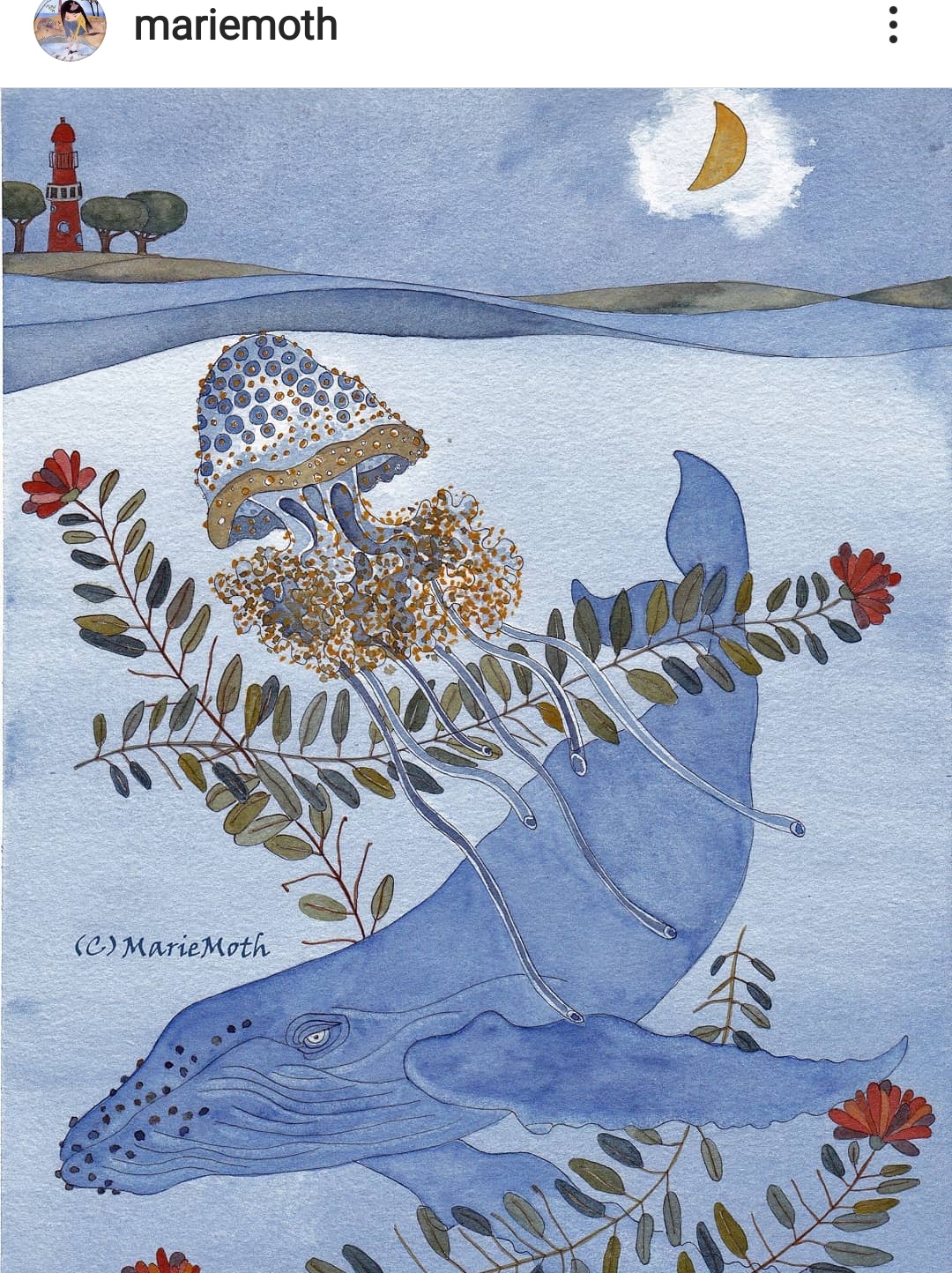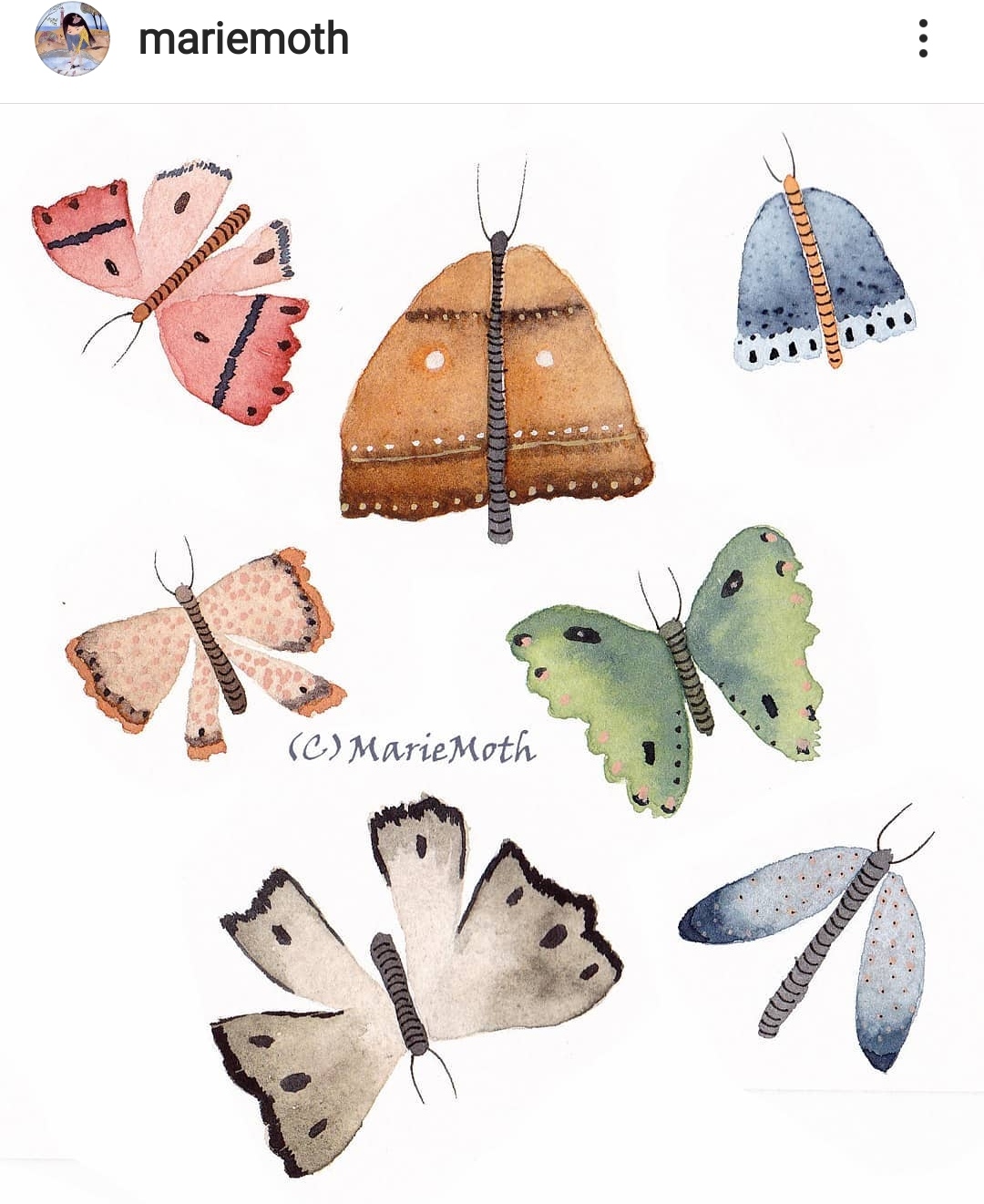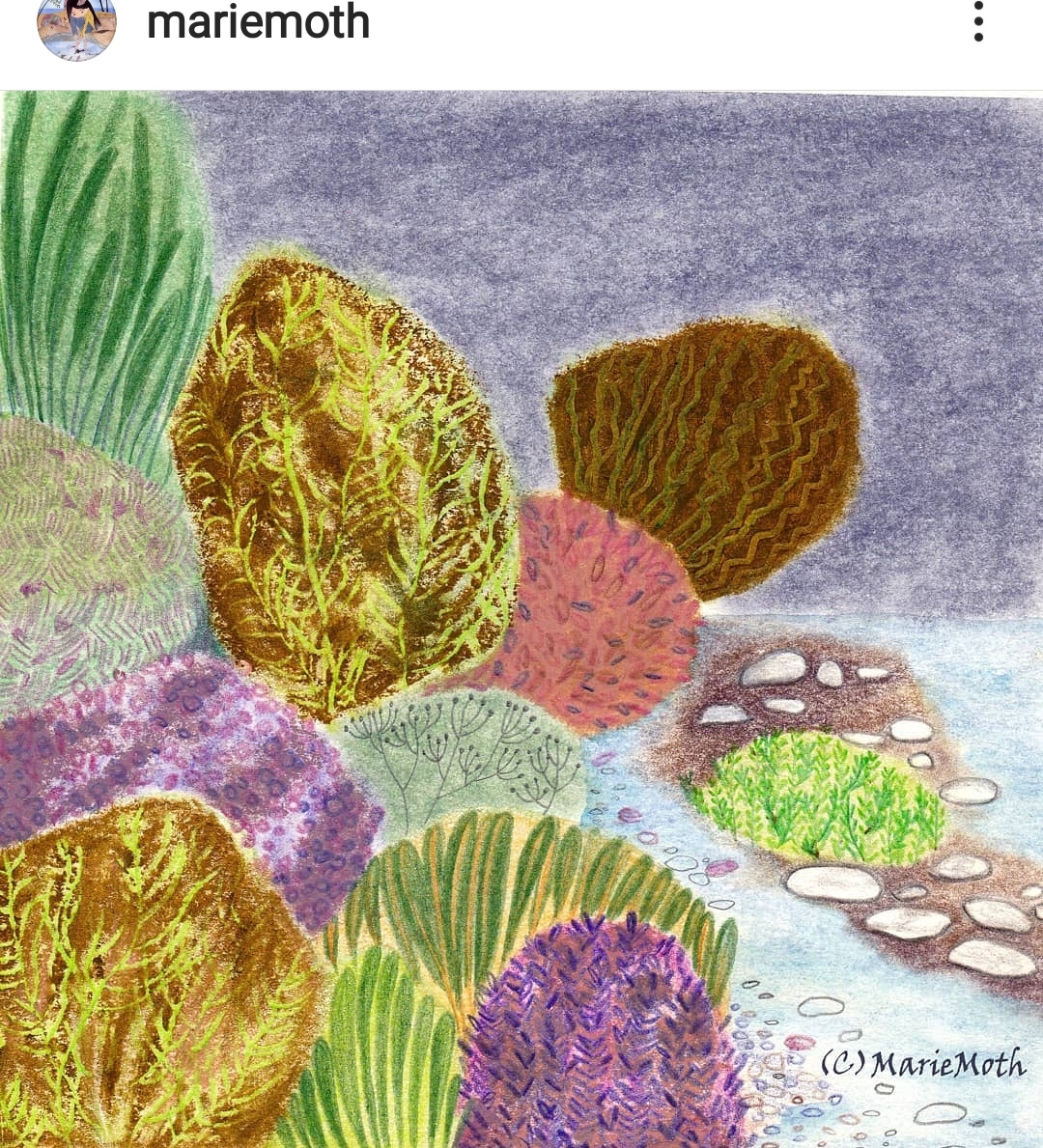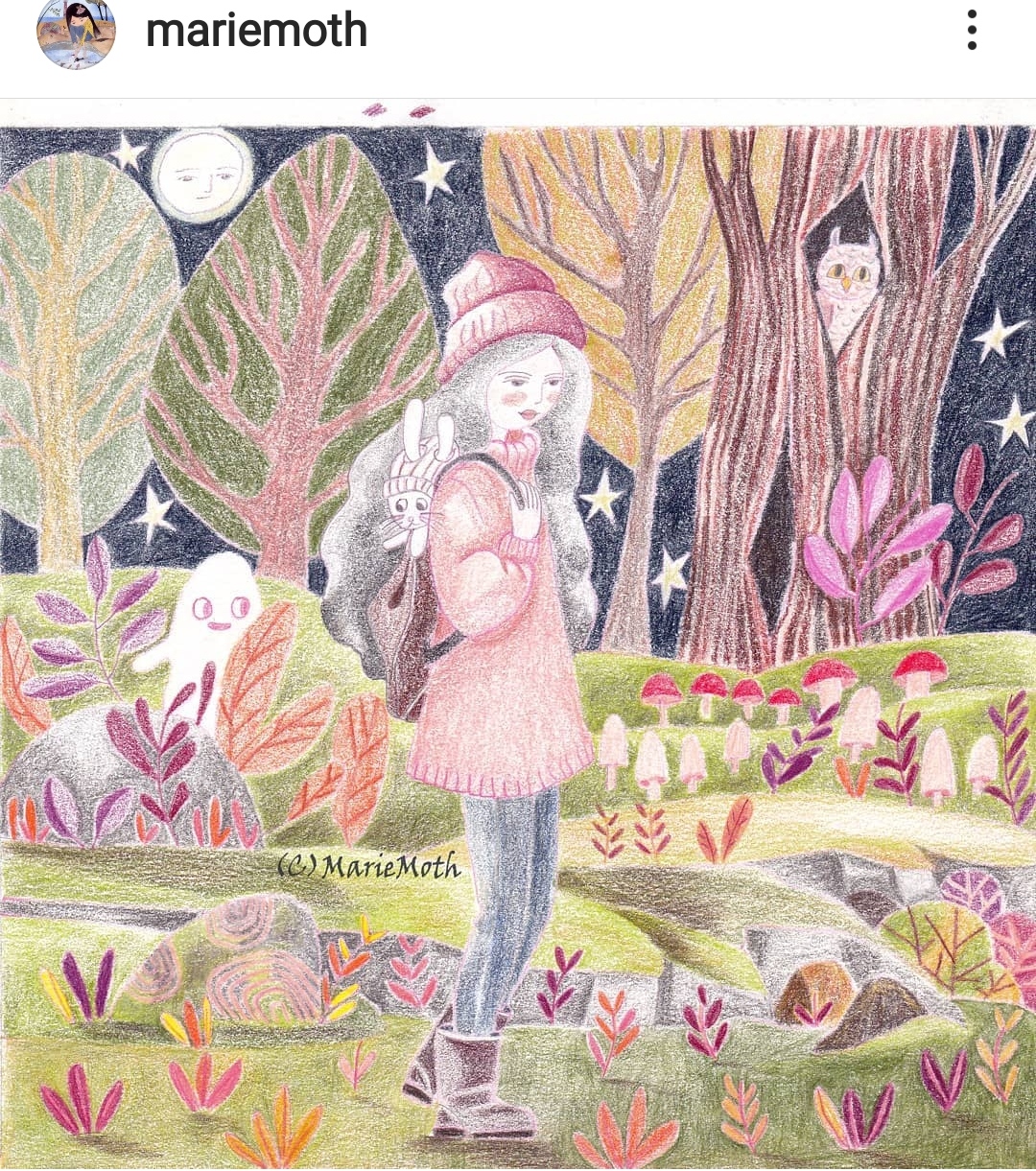 This website uses its own and third-party cookies to improve the browsing experience.
If you continue browsing, we will consider that you are giving your consent to their use.
Attention! Reproduction or exploitation of the illustrations and materials is subject to legal authorization.