Marta Castro Illustration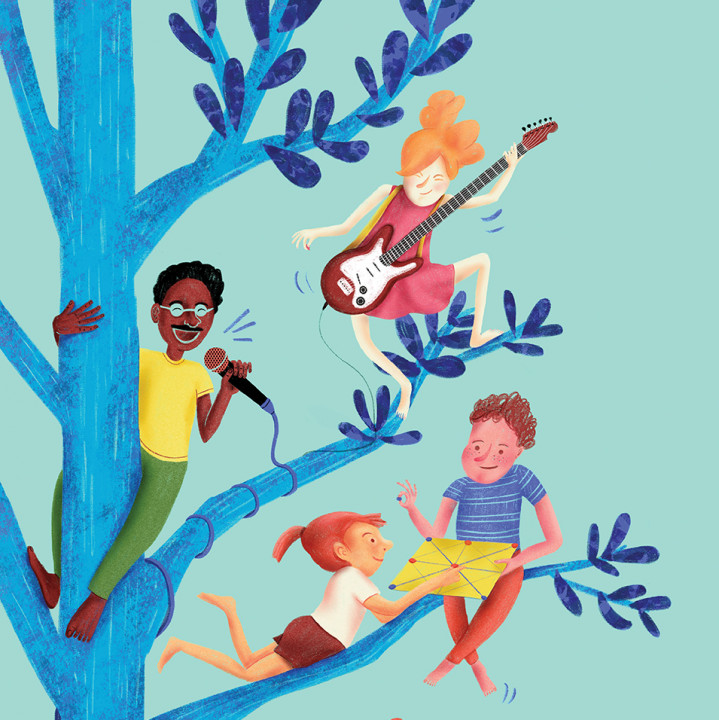 Science Fiction / Fantasy
Technical Illustration
Realism
Poster Art
Book Illustration
Press and Magazines
Adult
Children
Young Adult
Marta Castro Illustration
Berga
Illustrator born in Berga, Barcelona. Graduated in Creative Illustration at EINA (2015) and in Teaching Foreign Languages at the UB (2006). She has been combining both professions until 2017, when she decided to stop teaching and specialise as an illustrator and creative artist. She has illustrated articles for children and young's magazines, short stories, posters... She has also participated in various exhibitions in Europe, including one at the MNAC and another one at the BABA KAMO Illustrated book festival and fair.
Collaborations
Ajuntament de Berga
El Despertador S.L
Harper Collins Kids
Principia
Exhibitions
Mirades Il·lustrades
MNAC, 2015
El Venadito
Museu de Ciències Naturals de Granollers, 2019
BABA KAMO
Festival i Fira del llibre il·lustrat, 2020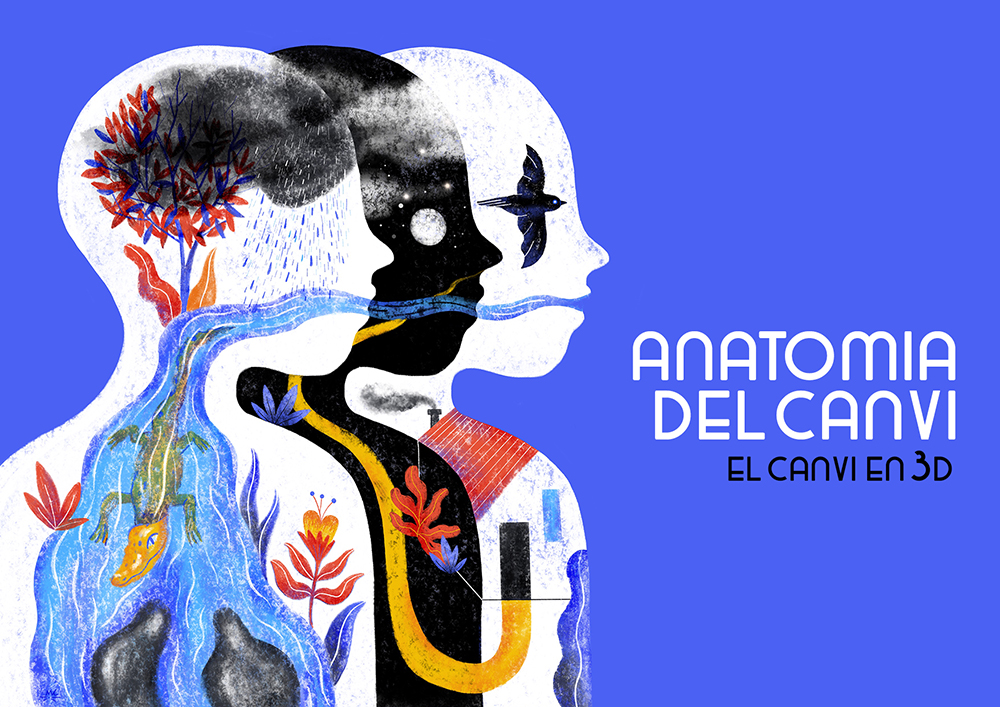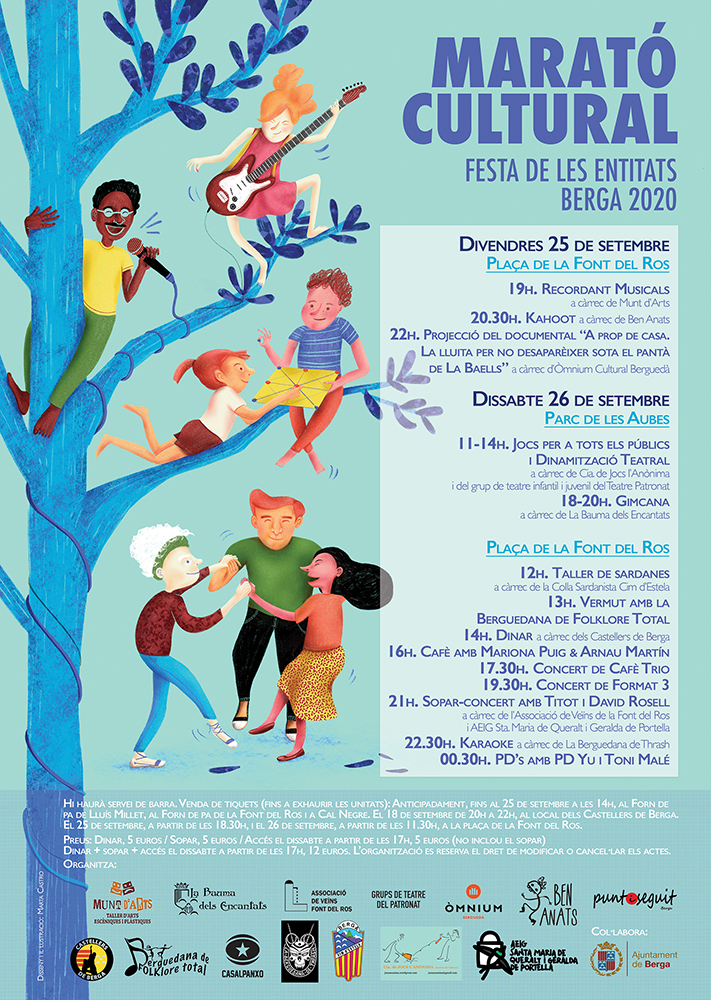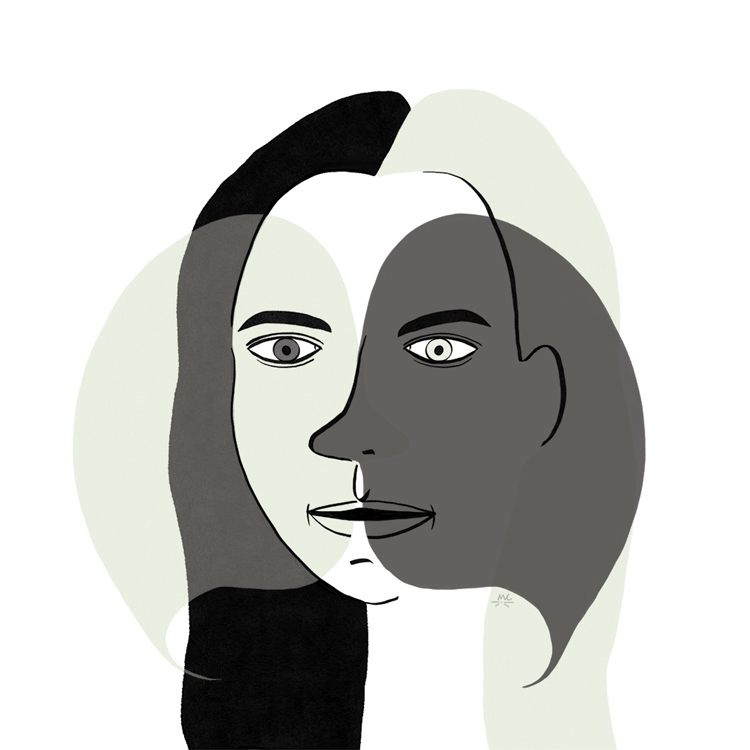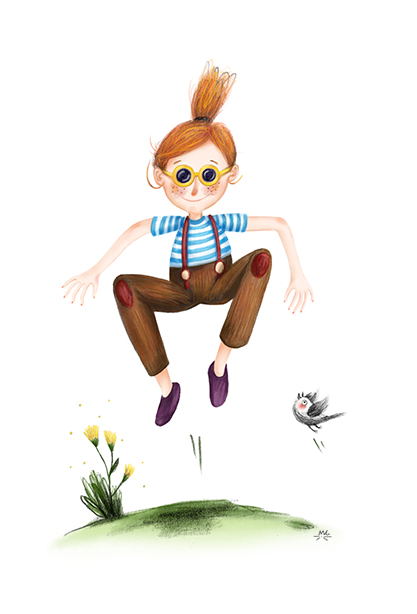 This website uses its own and third-party cookies to improve the browsing experience.
If you continue browsing, we will consider that you are giving your consent to their use.
Attention! Reproduction or exploitation of the illustrations and materials is subject to legal authorization.