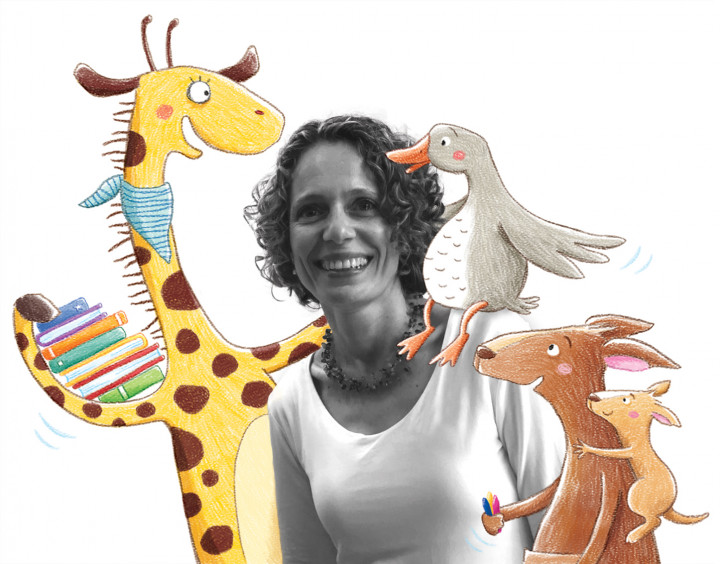 Science Fiction / Fantasy
Humour / Caricature
Textbooks
Book Illustration
Character Design
Marta Costa
Sant Cugat del Vallès
Born near Barcelona in a family of very talented artists, as a child I used to spend hours playing with my colouring pencils.
Some years later, I studied Graphic Design at Escola Elisava (Barcelona) and worked as a designer for 17 years until I decided to follow my passions, so I completed a degree in illustration at Eina (Barcelona) and had my first commission in 2008!
I have worked for publishers in Spain, the UK, Germany, Korea, Mexico and the US.
Nature, animals and children are my biggest inspiration.
I love that I have been able to turn my passion into my job and I hope to continue drawing for many more years!
Collaborations
Baula - Edelvives
Ravensburger
Penguin Random Junior
Ars Edition
Harper Collins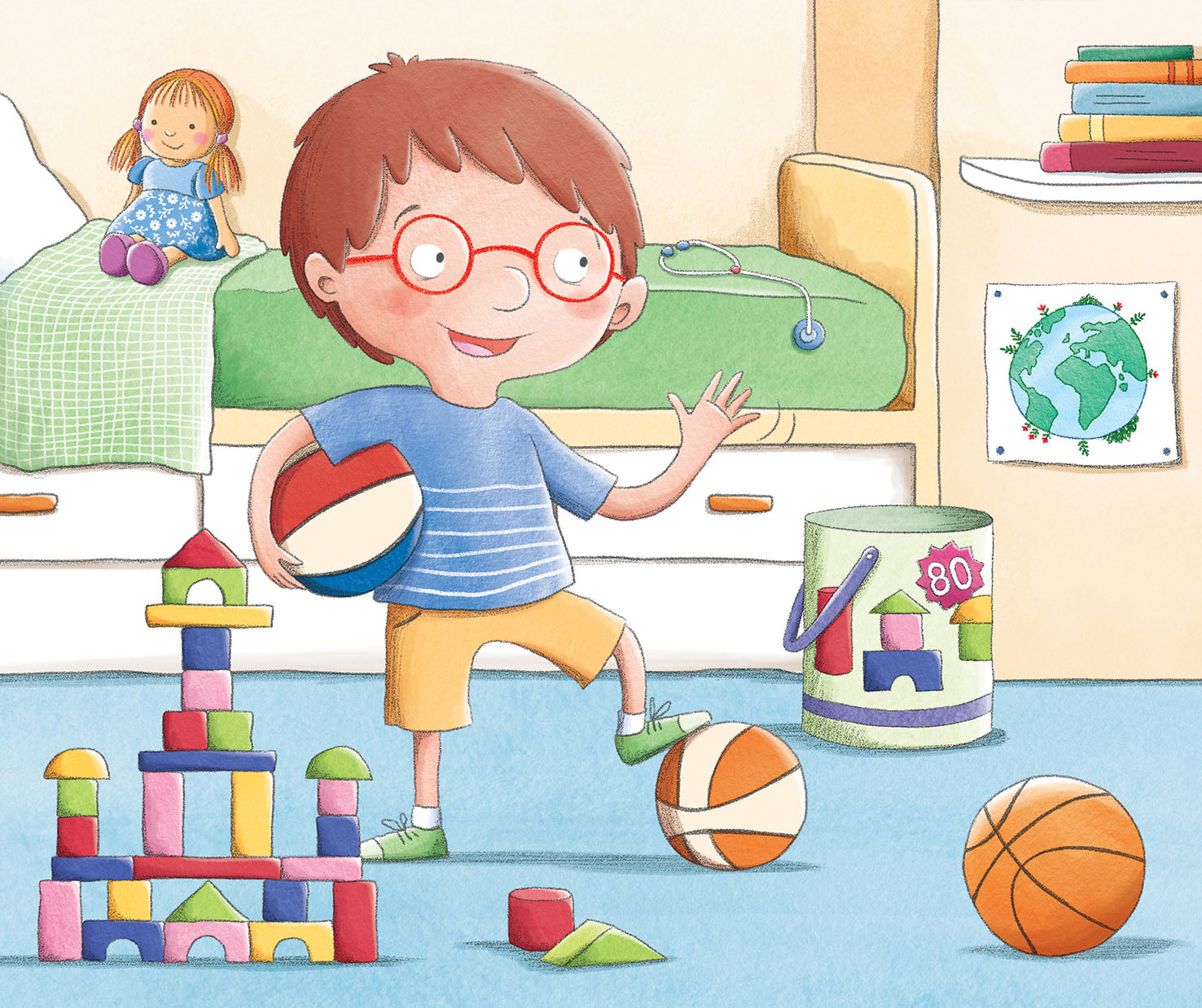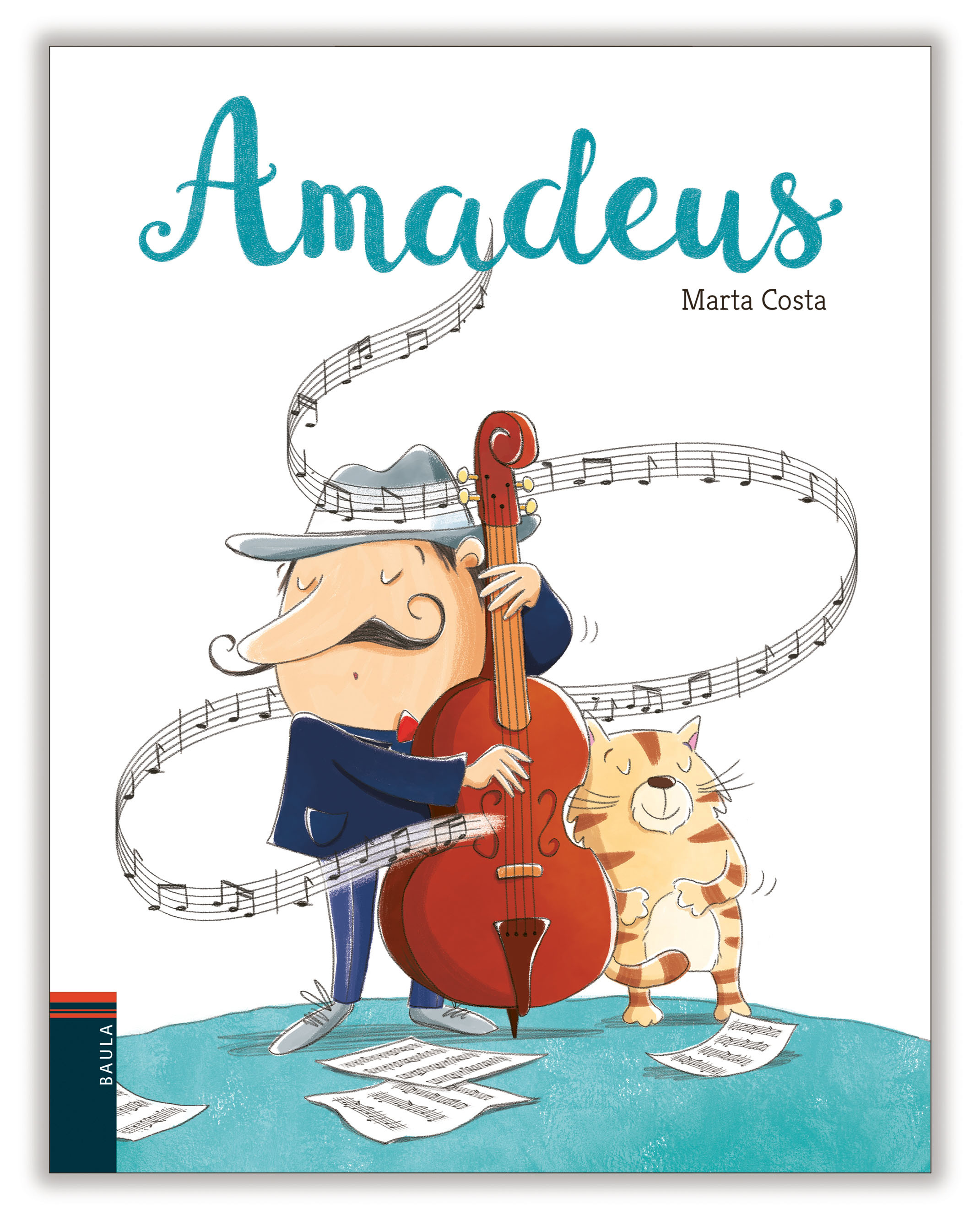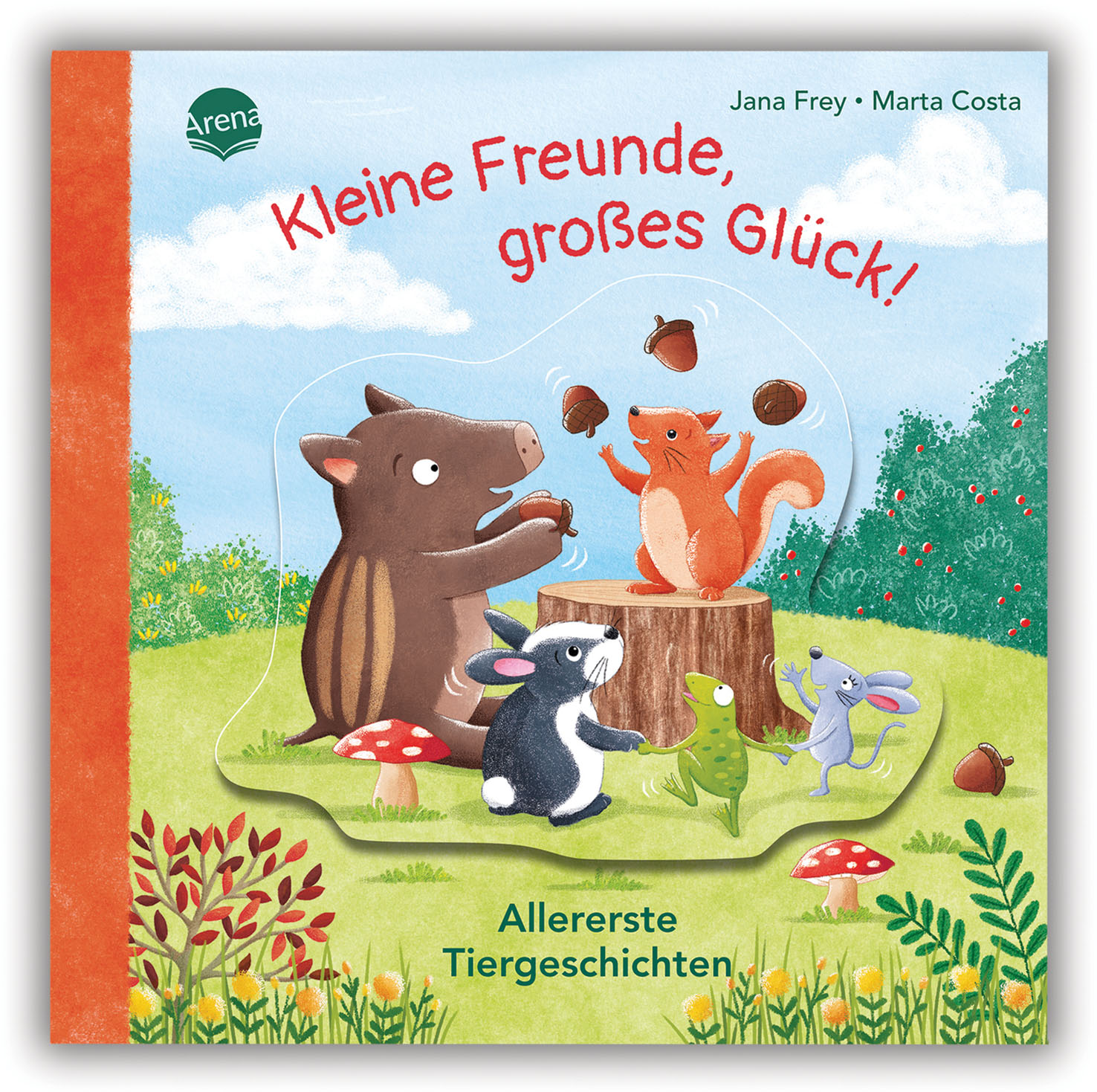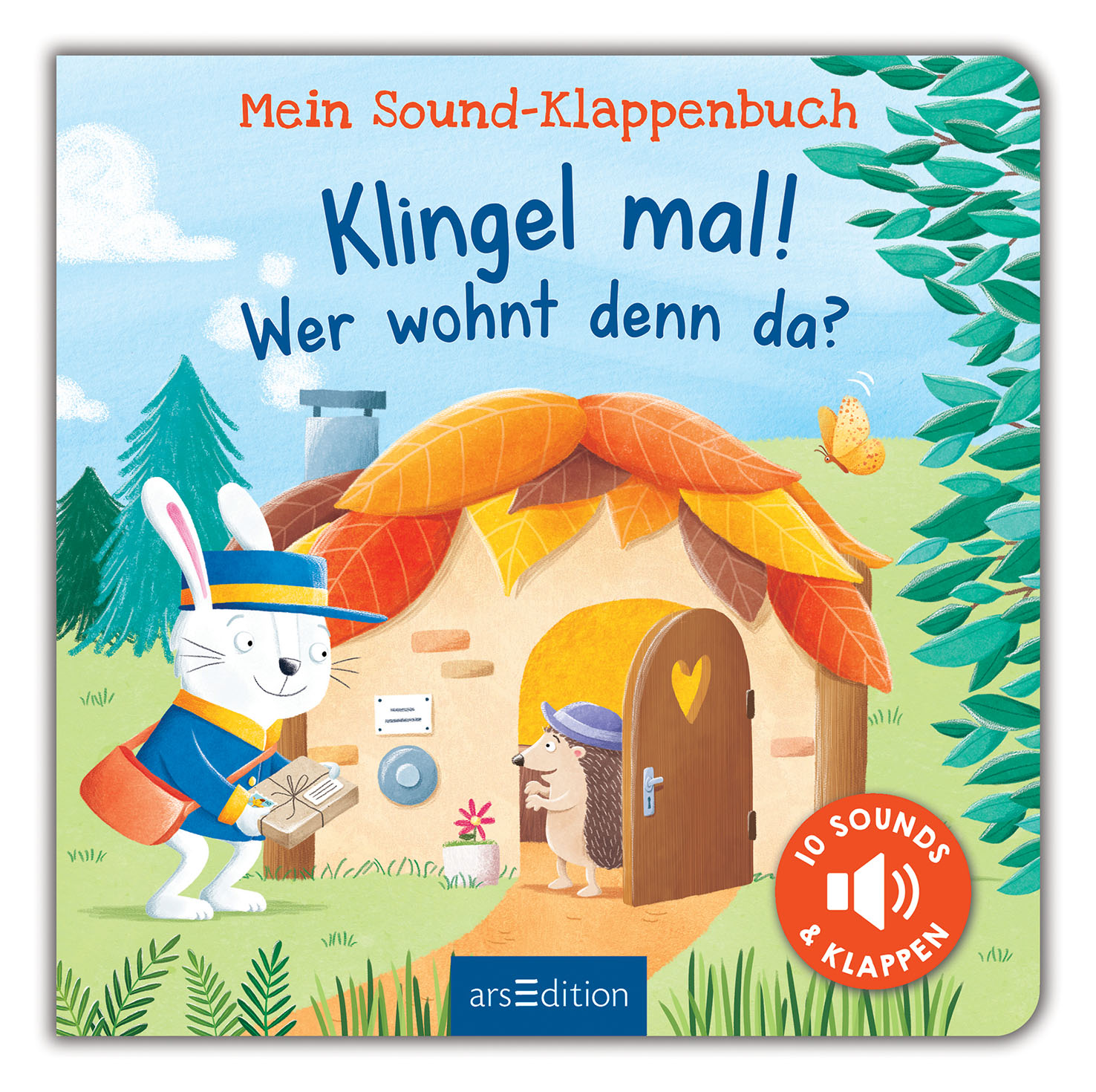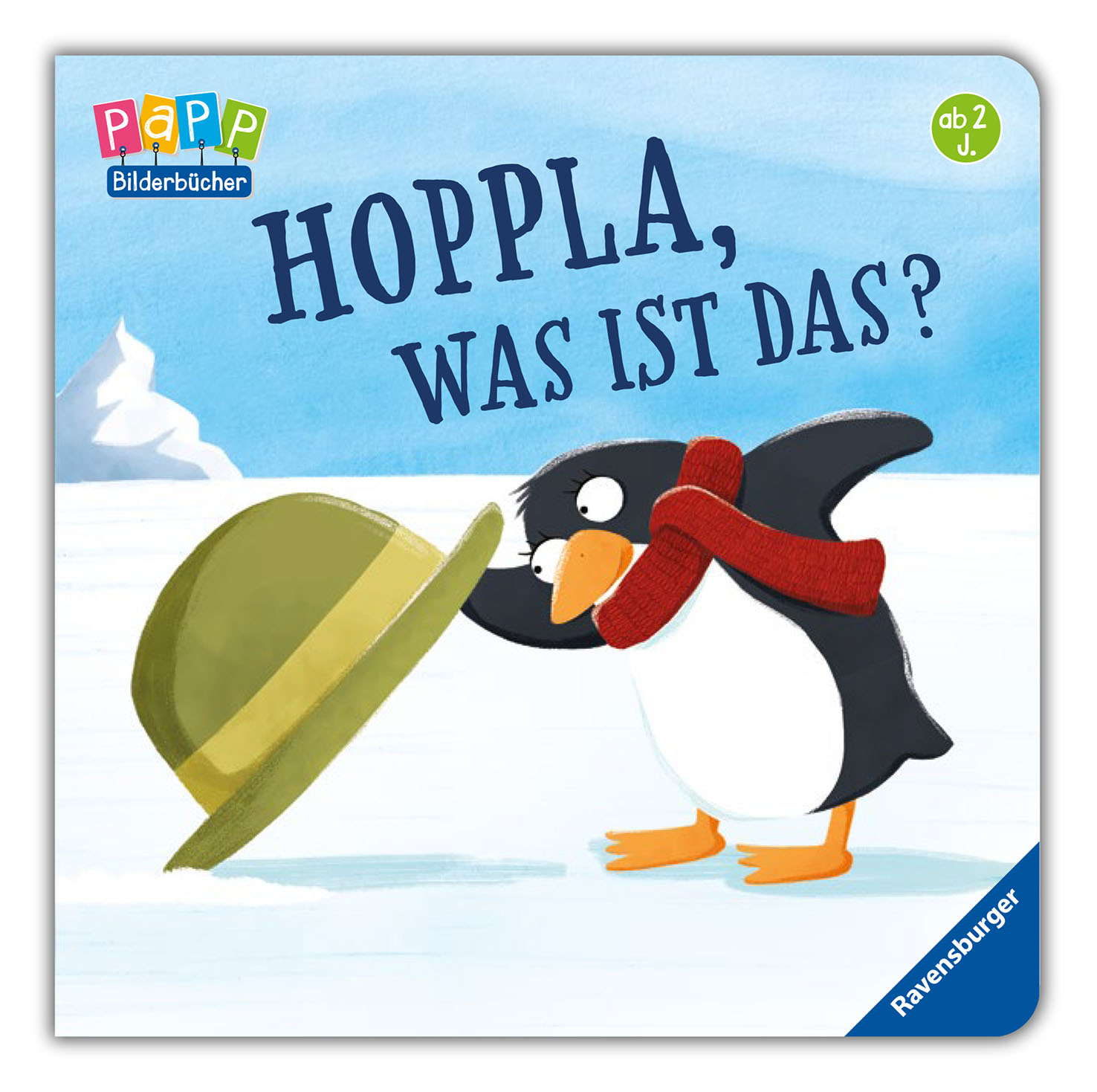 This website uses its own and third-party cookies to improve the browsing experience.
If you continue browsing, we will consider that you are giving your consent to their use.
Attention! Reproduction or exploitation of the illustrations and materials is subject to legal authorization.