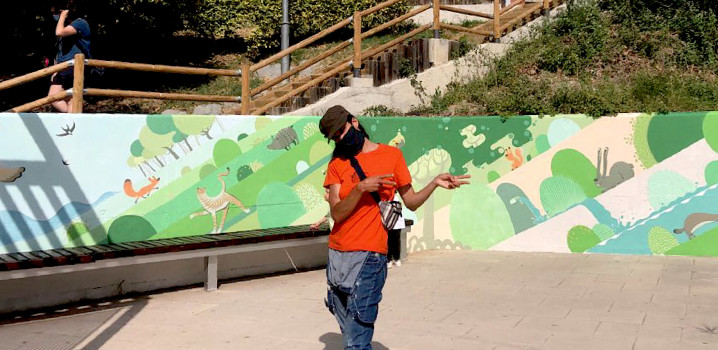 Realism
Humour / Caricature
Science
Book Illustration
Character Design
Press and Magazines
Watercolour
Digital
Mixed
Mercè Valentintada
Gelida (Barcelona)
Mercè M. Tarrés (Valentintada, 1975) is an illustrator, designer and drawing teacher. She has illustrated essay books such as "Els amos del Pg. de Gràcia" (Pol·len, 2019), "Free, fair and alive. The insurgent power of the commons" (New Society Publishers -EN- 2019, Icària -ES- 2020, Transcript -DE- 2020). He has ongoing projects for children's albums such as "The long journey of the rainbow" and "The serpent of Santa Fe" (with Noè Rivas, Edicions Salòria -2021). She normally cooperates with the coop newspaper Directa.cat, coop culture space La Llibreteria de Gelida, eco-server Pangea.org and currently works on various web, audiovisual, mural and participatory workshop projects.
Collaborations
La Directa.cat
Guerrilla Translation
Mercè Rius (pottery master)
Pol·len edicions
Ajuntament de Gelida
Exhibitions
La gràfica incòmoda
Massana (BCN), 2019
Art Km.0
La Llibreteria, Gelida (BCN), 2020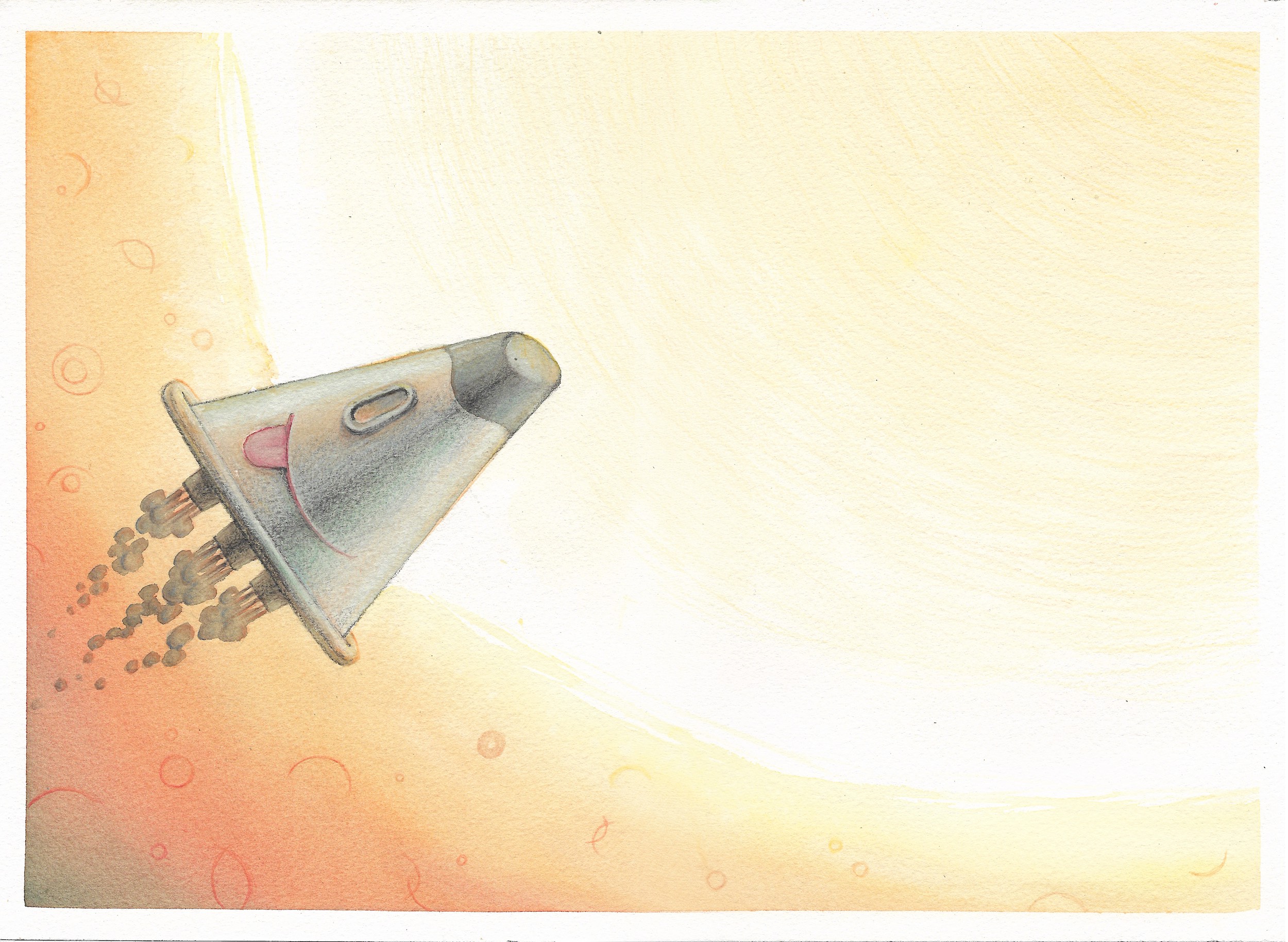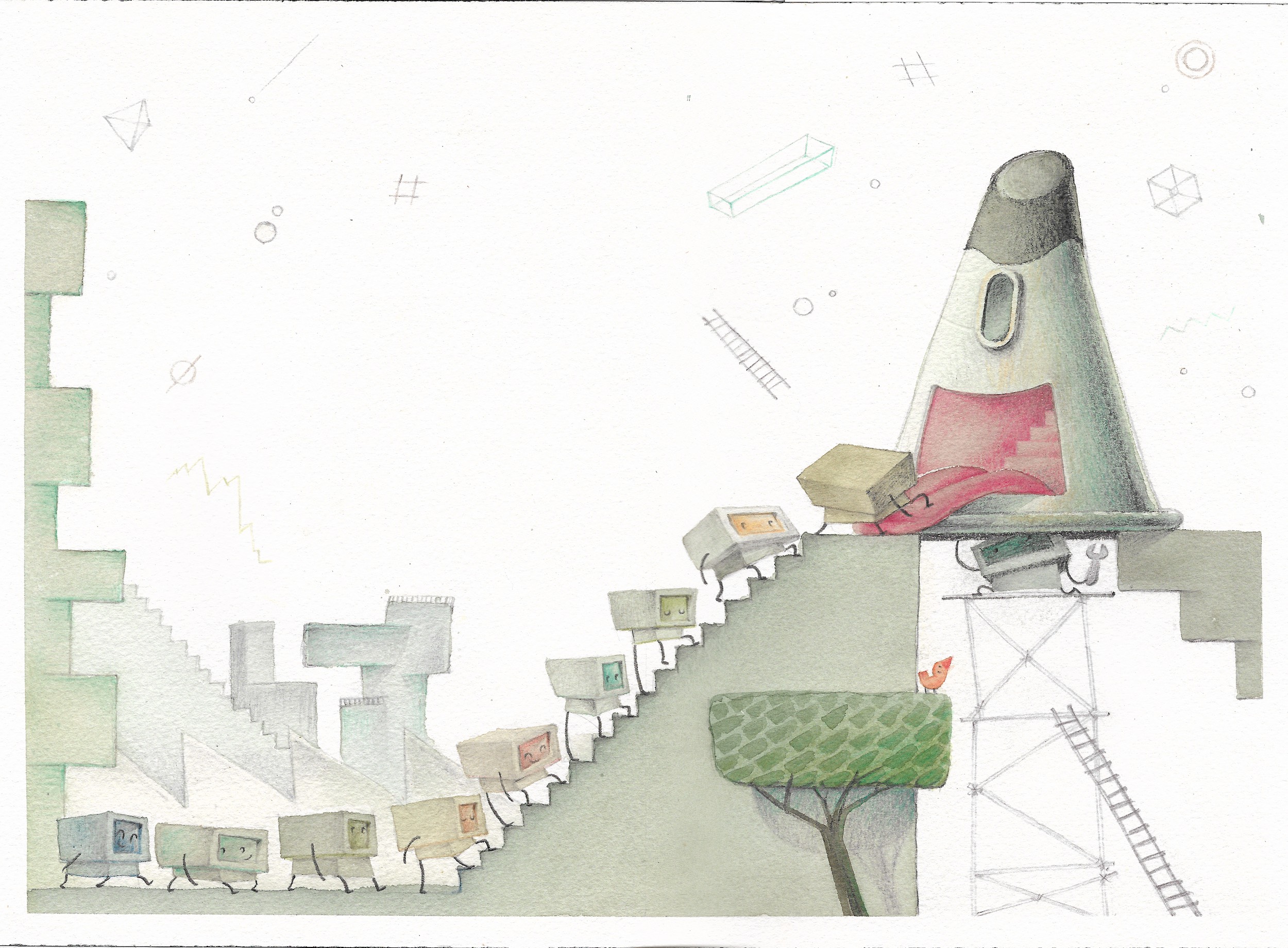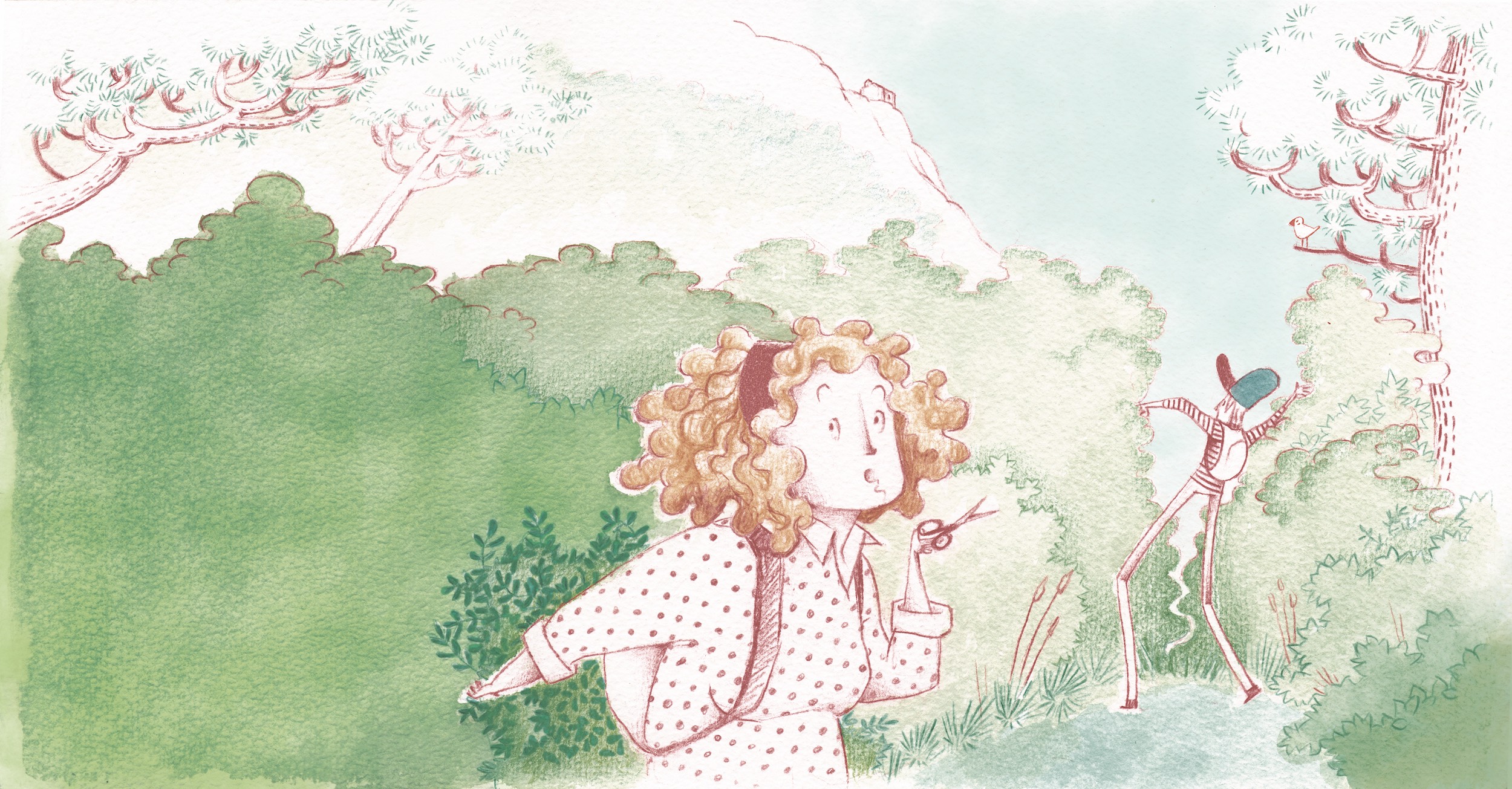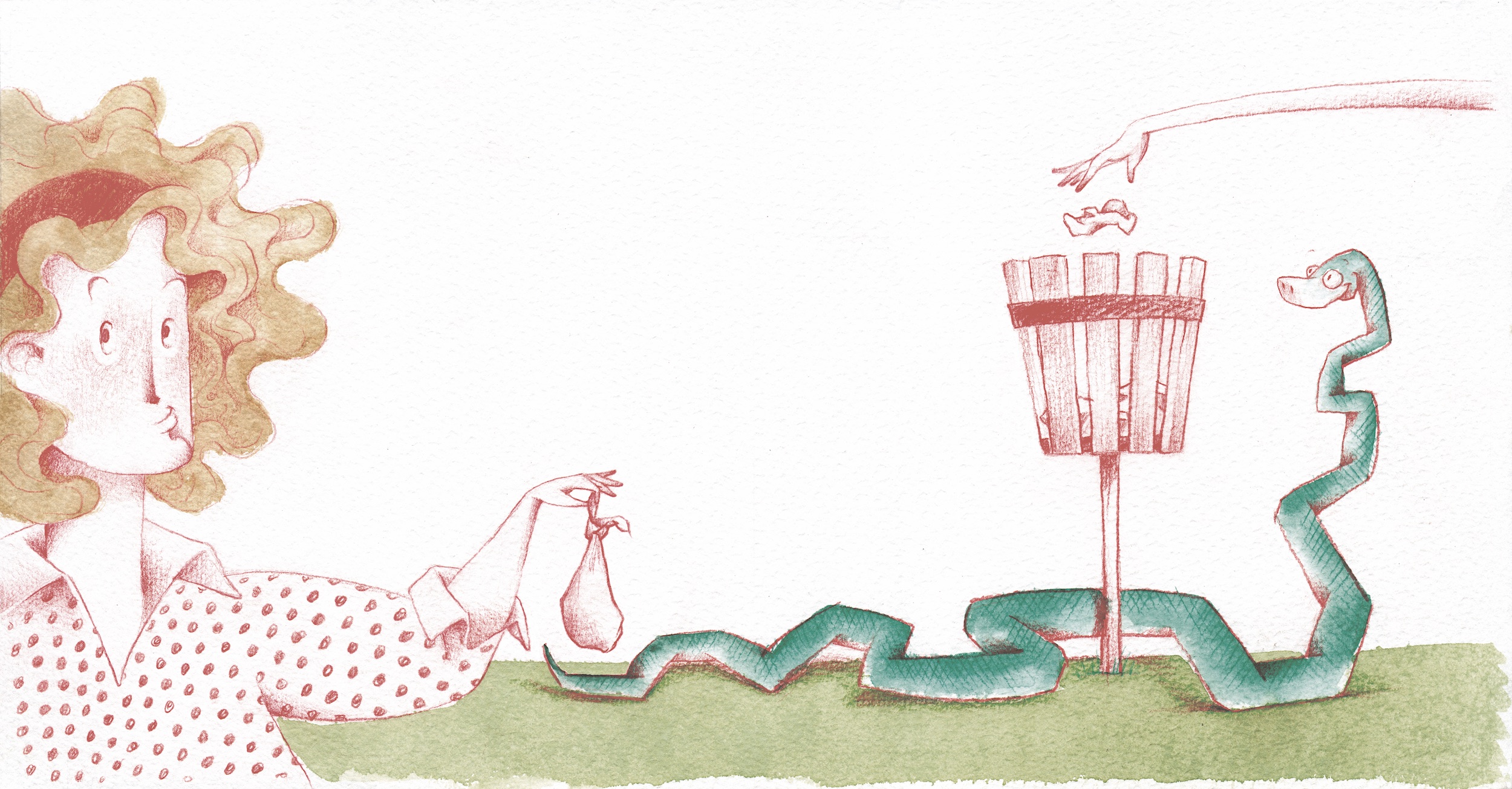 This website uses its own and third-party cookies to improve the browsing experience.
If you continue browsing, we will consider that you are giving your consent to their use.
Attention! Reproduction or exploitation of the illustrations and materials is subject to legal authorization.