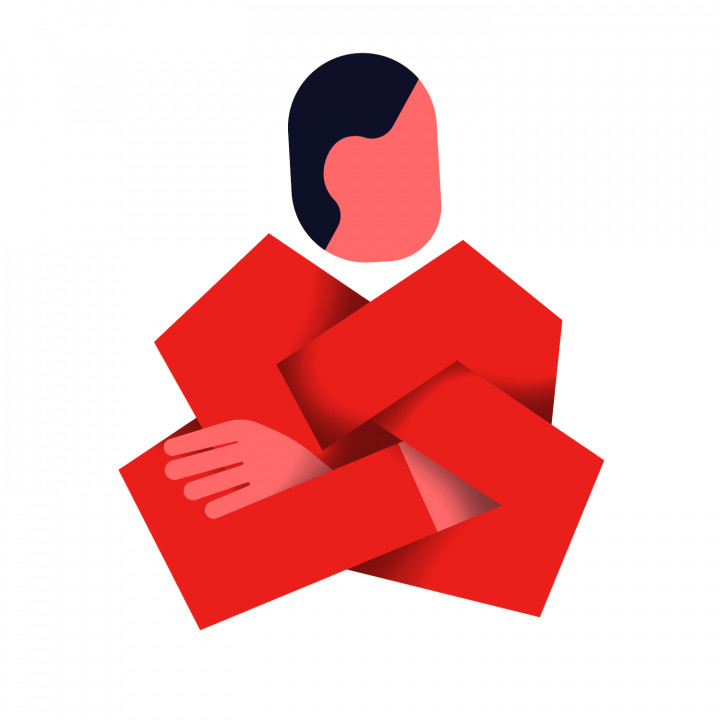 Humour / Caricature
Science
Infographics
Poster Art
Editing
Press and Magazines
Miguel Montaner
Barcelona
I'm Miguel Montaner, an illustrator living in Barcelona that works creating illustrations for editorial and commercial use. I like to spend the day exploring the balance between form and content in visual communication. If any time left, I'm probably becoming obsessed with something else.
My work has been awarded by Communication Arts, Society of Illustrators, ÑH, Laus Bronce, American Illustration, Arte Laguna Prize (Biennale of Venezia), 3x3 Annual, Applied Arts Awards, Creative Quarterly, and Prosperity Illustrated Contest in 2013.

I worked for The New York Times, Time Magazine, M&C Saatchi, The Washington Post, SHOP Magazine, SM, Transport For London, DeAgostini Italia, The Boston Globe, WIRED, Venmo, Adweek, Computer Arts, Emirates, Financial Times, General Electric, HSBC, Fast Company, MIT Technology Review, Harvard Business Review, Royal Academy of Arts, among others.
Collaborations
The New York Times
The Guardian
MIT Technology Review
Royal Academy of Arts
Transport For London
Awards
Communication Arts
2021, 2019, 2014
Society of Illustrators
2020, 2019
ÑH
2020
Laus Bronce
2019
American Illustration
2019, 2017, 2016, 2015, 2014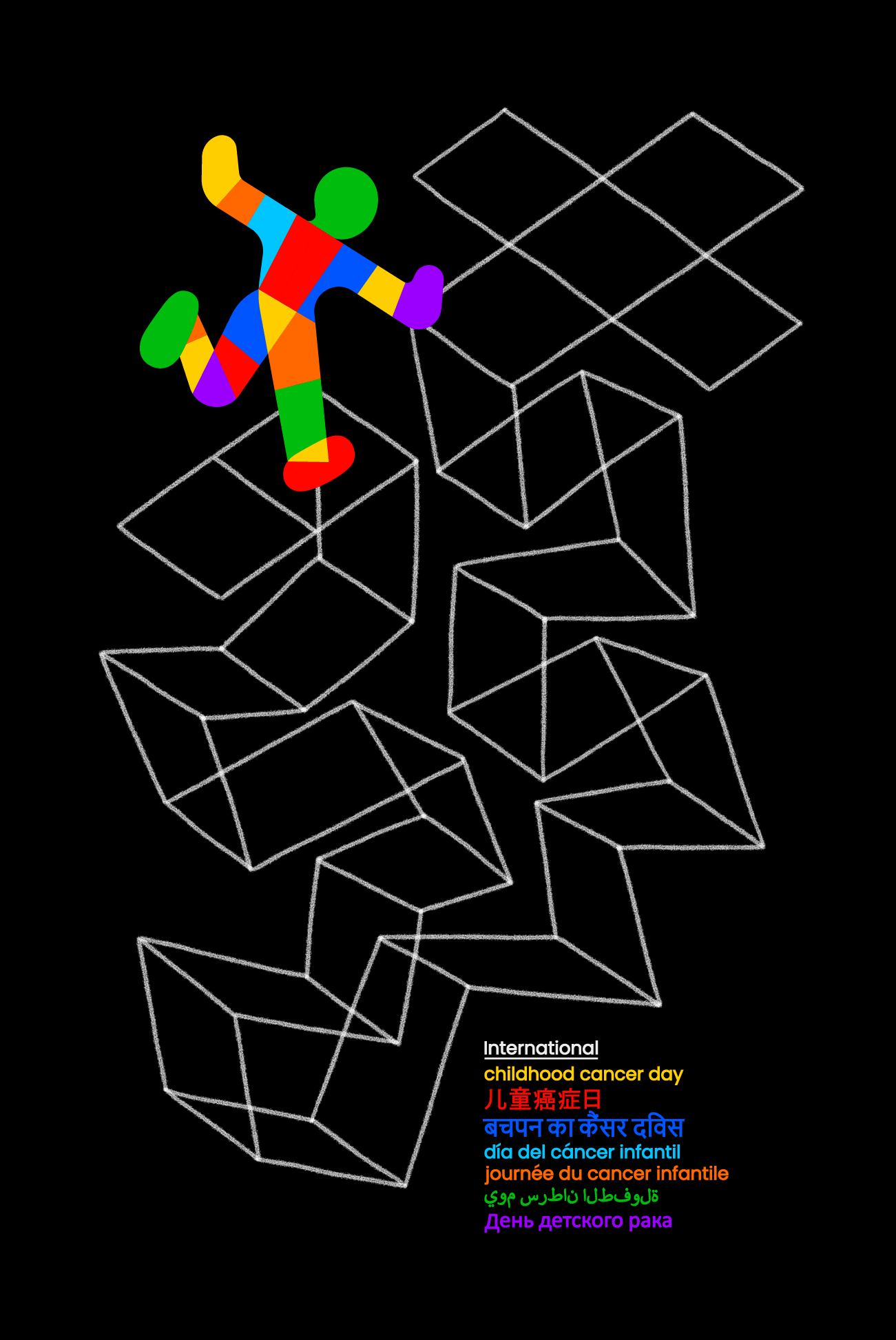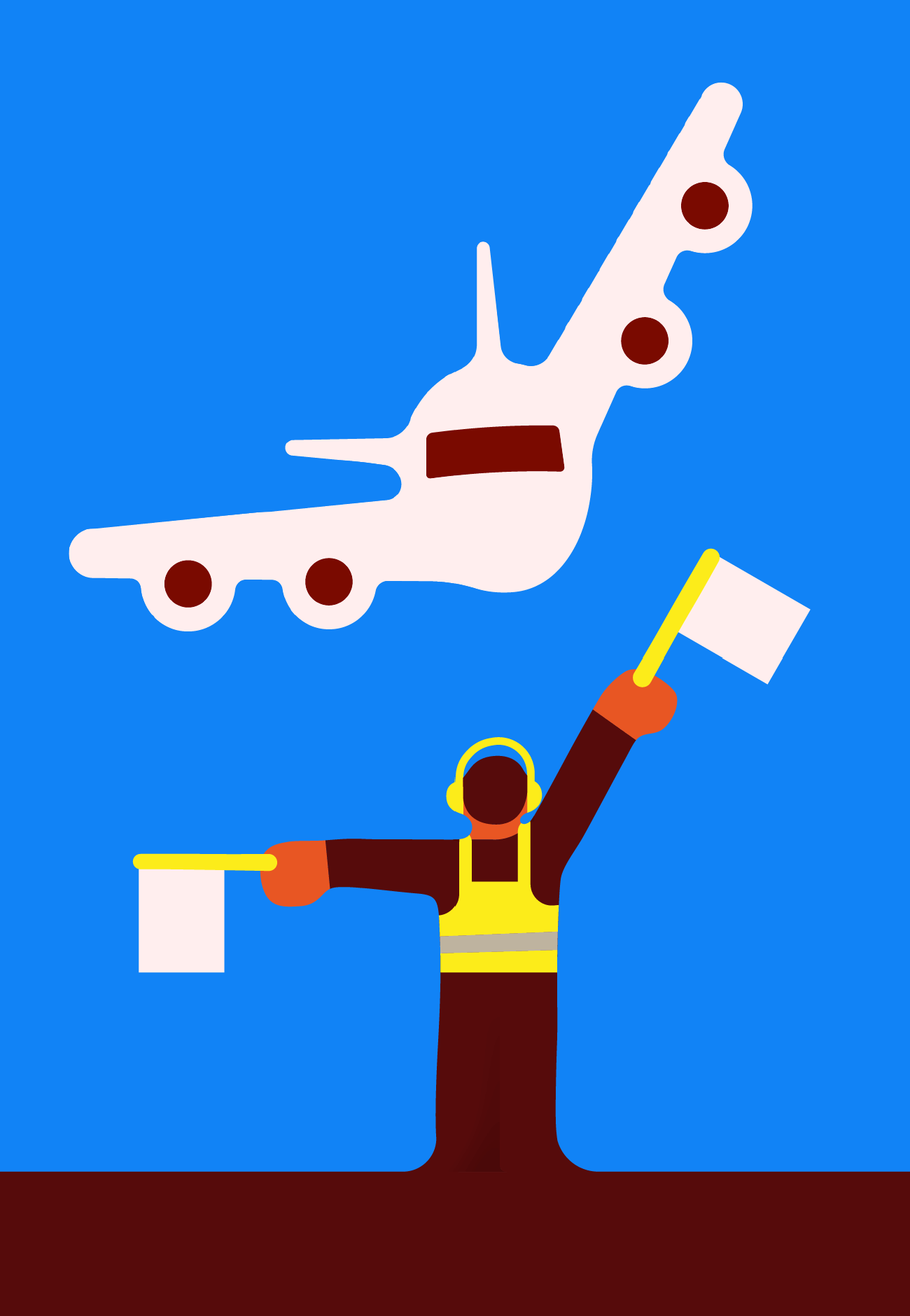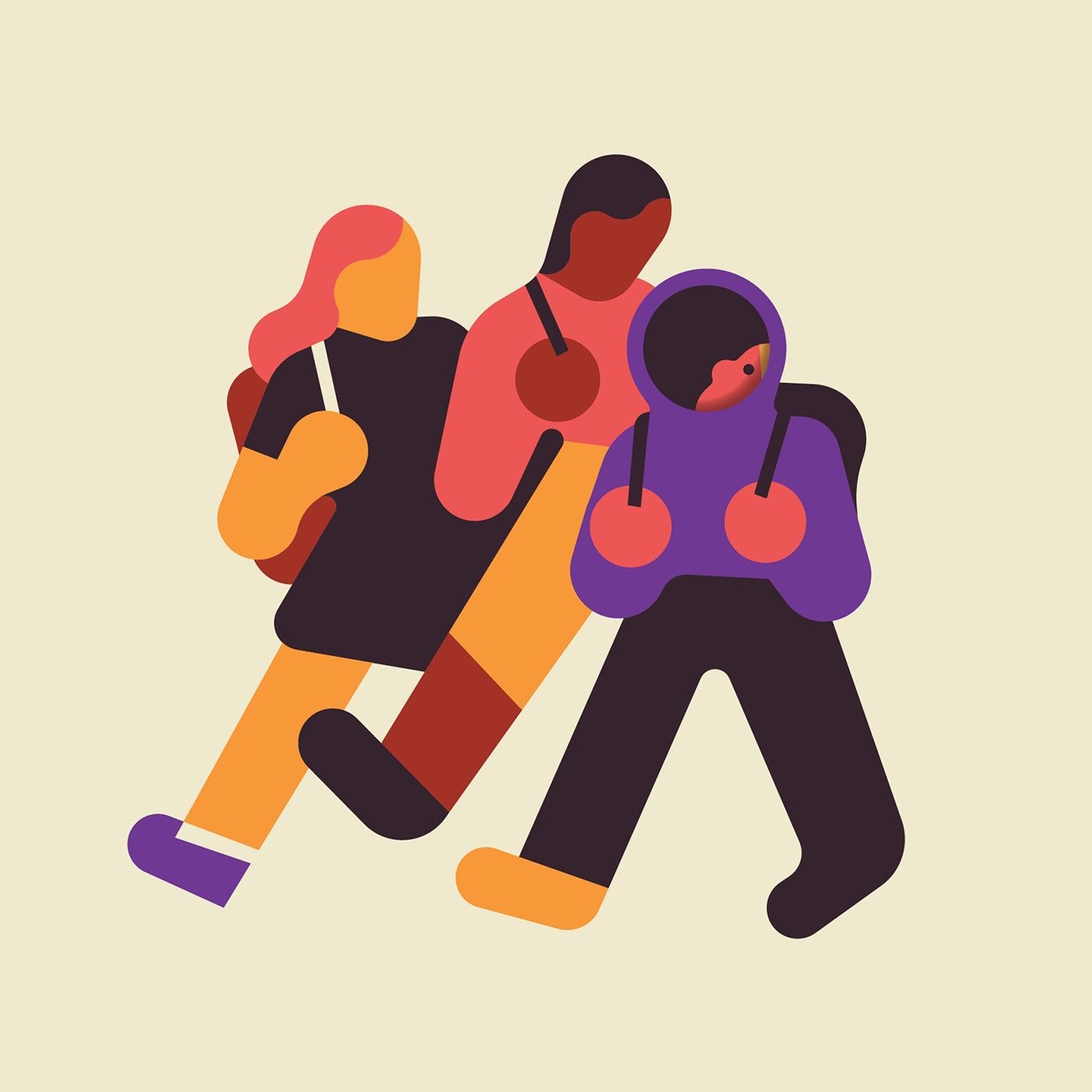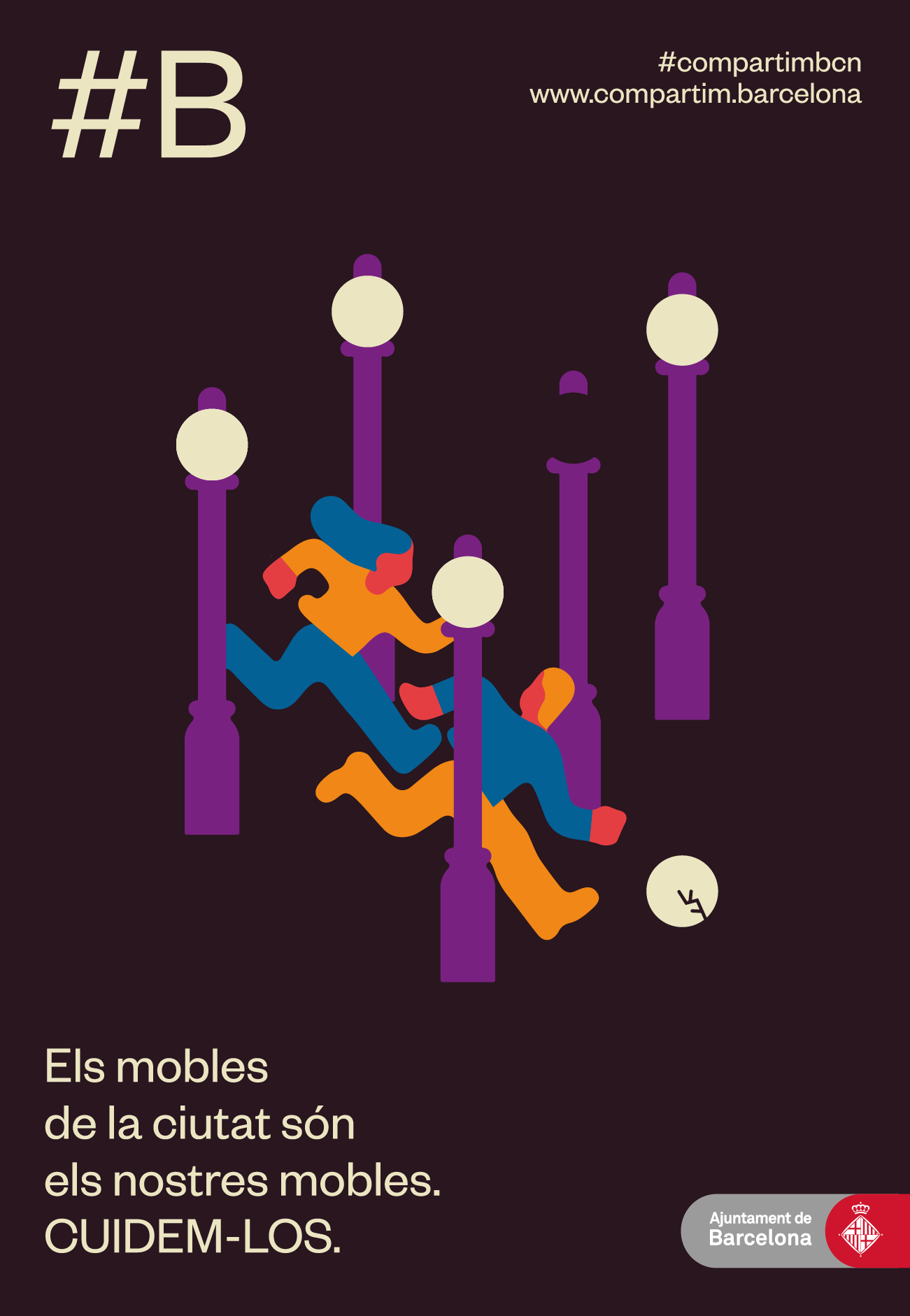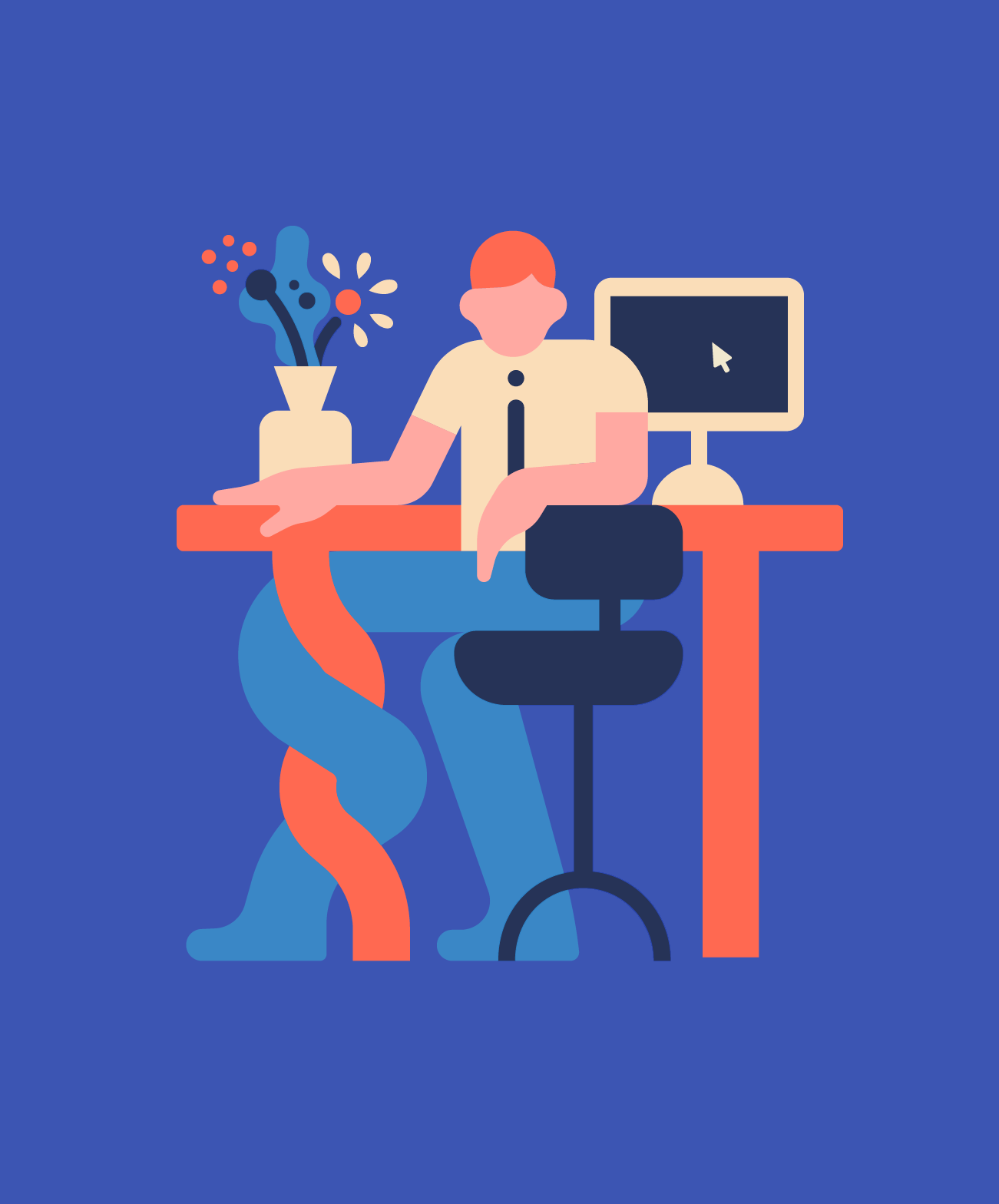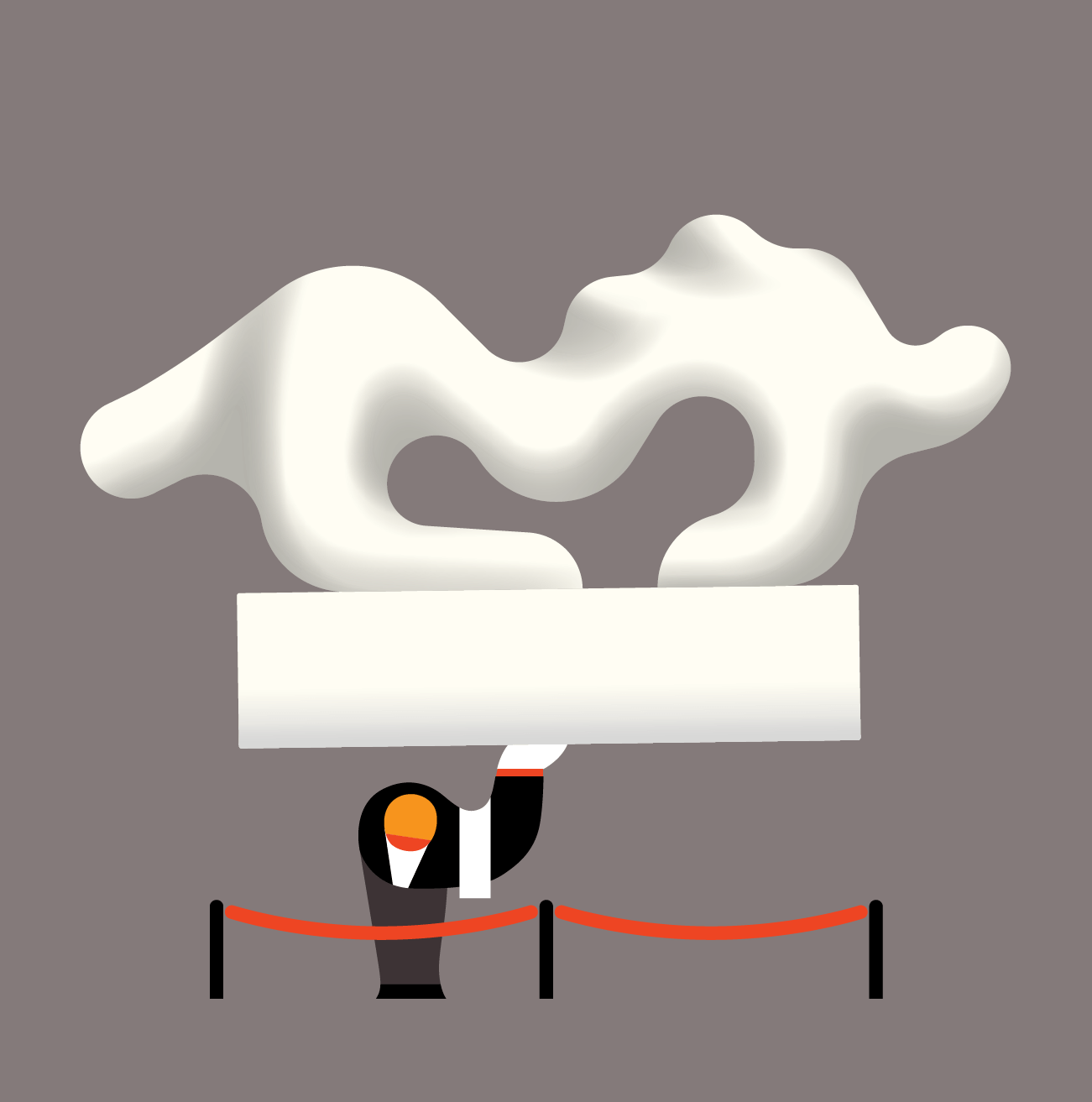 This website uses its own and third-party cookies to improve the browsing experience.
If you continue browsing, we will consider that you are giving your consent to their use.
Attention! Reproduction or exploitation of the illustrations and materials is subject to legal authorization.