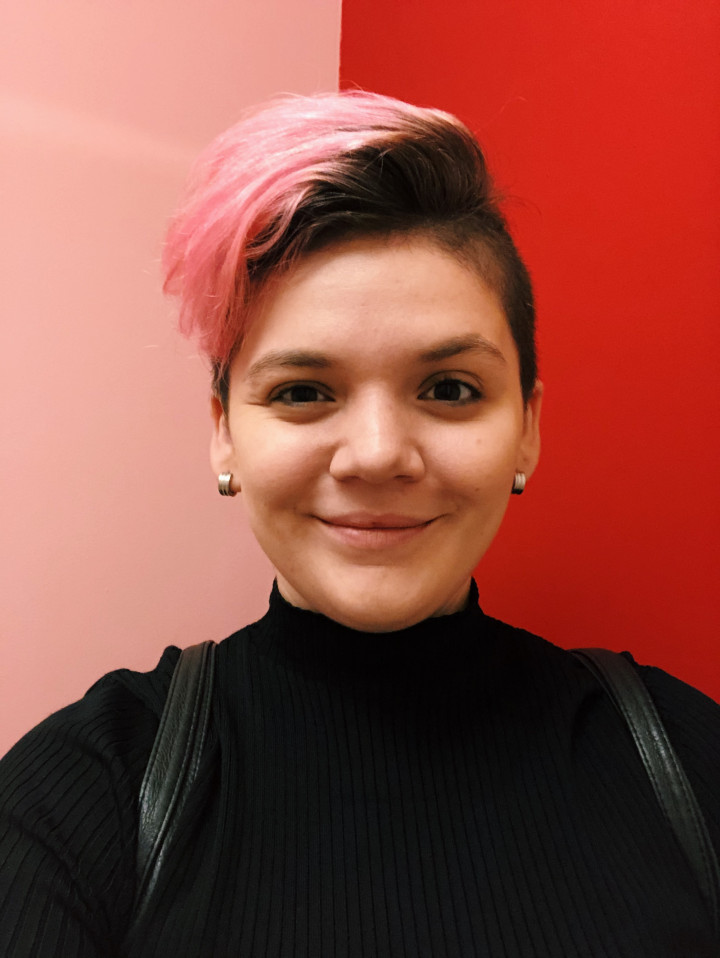 Humour / Caricature
Science Fiction / Fantasy
Realism
Animation / Storyboard
Sketch
Book Illustration
A lover of stories, characters, daily life and slow moments. A mixture between illustrator, graphic designer and animator.
Sometimes digital, others back in pencil and ink: but always dripping in expression and sentimentality.
Half Colombian, half Argentinian, currently living in Barcelona.
Collaborations
Be Momentful App
MyEvideo
Levi's Argentina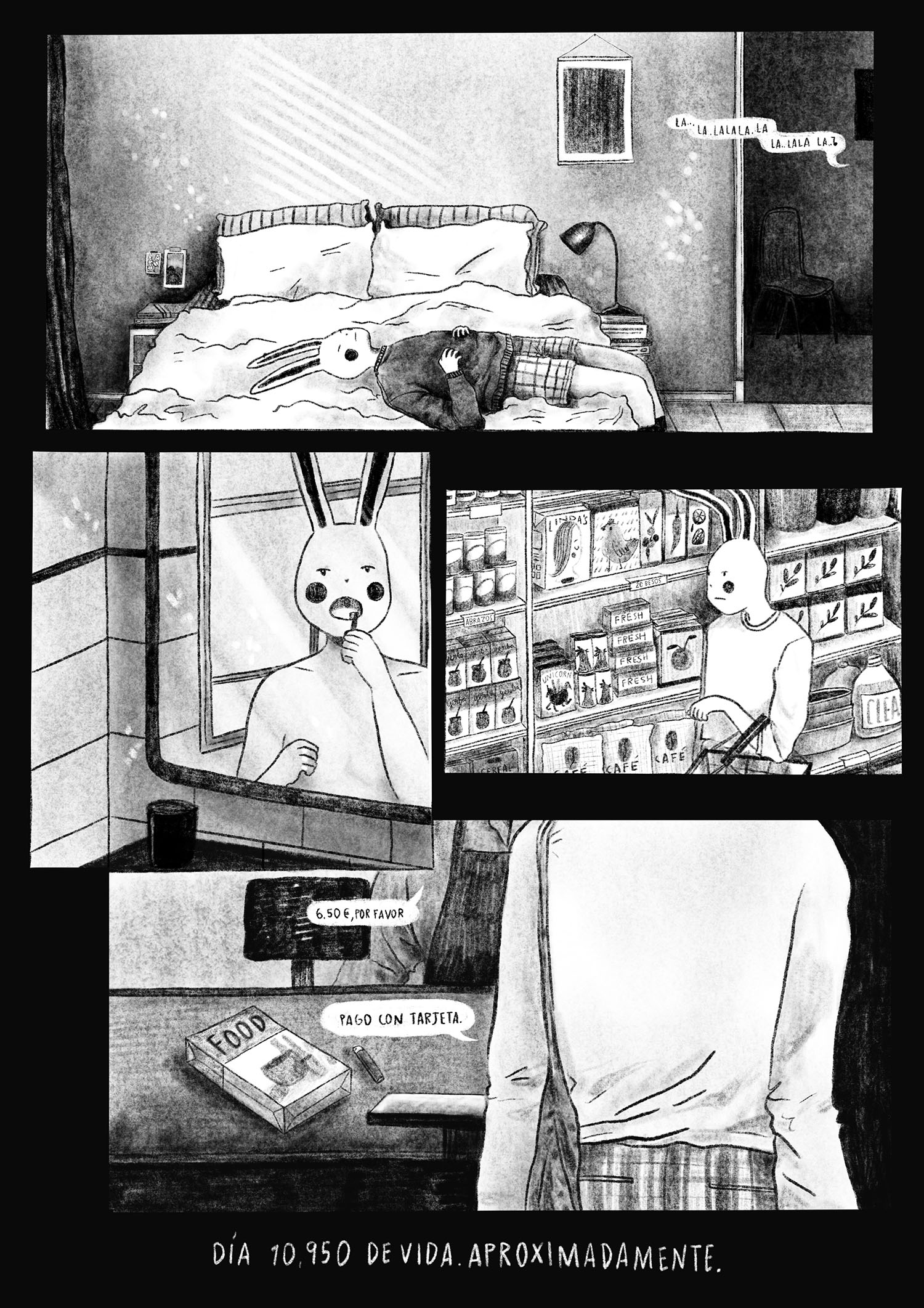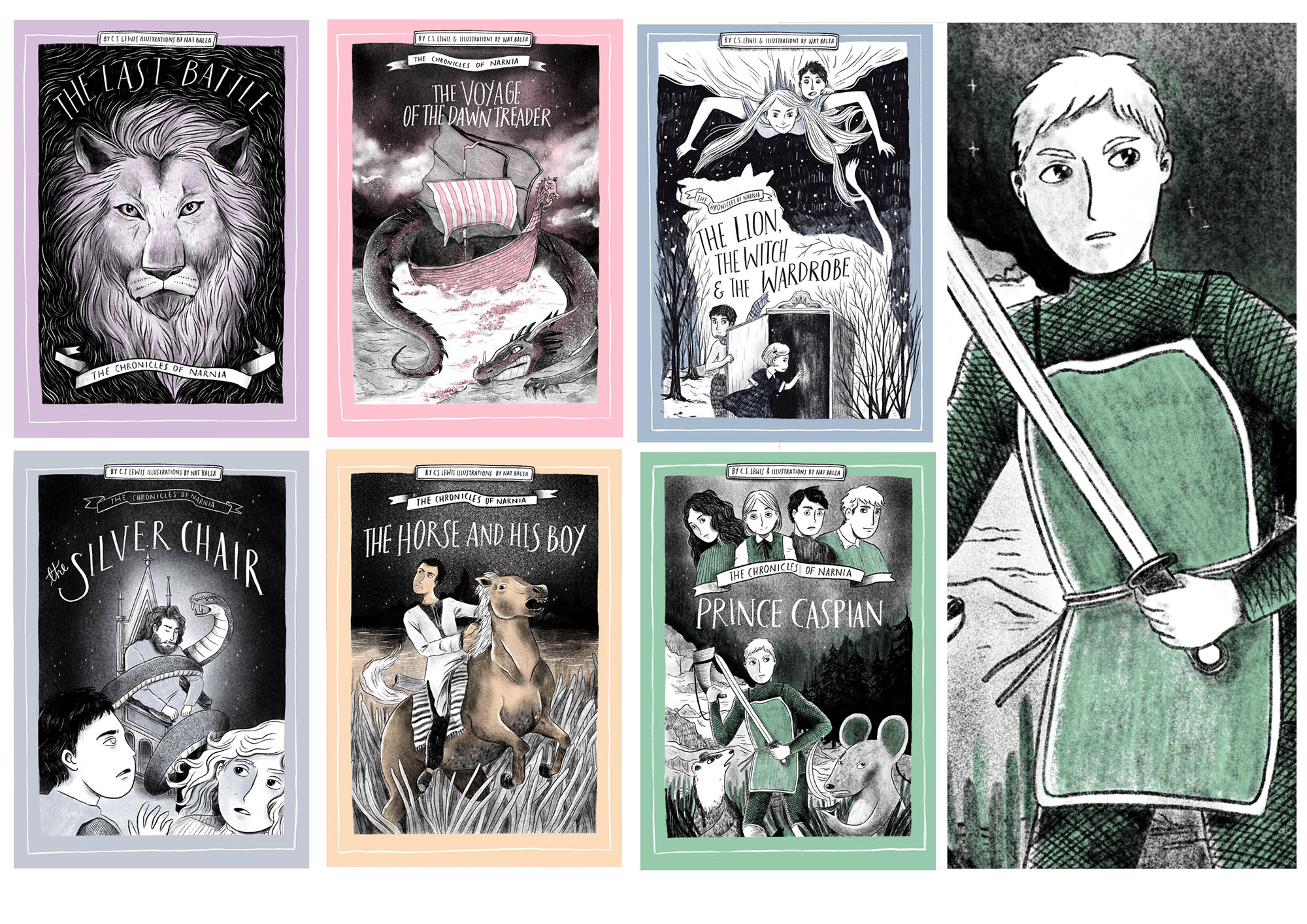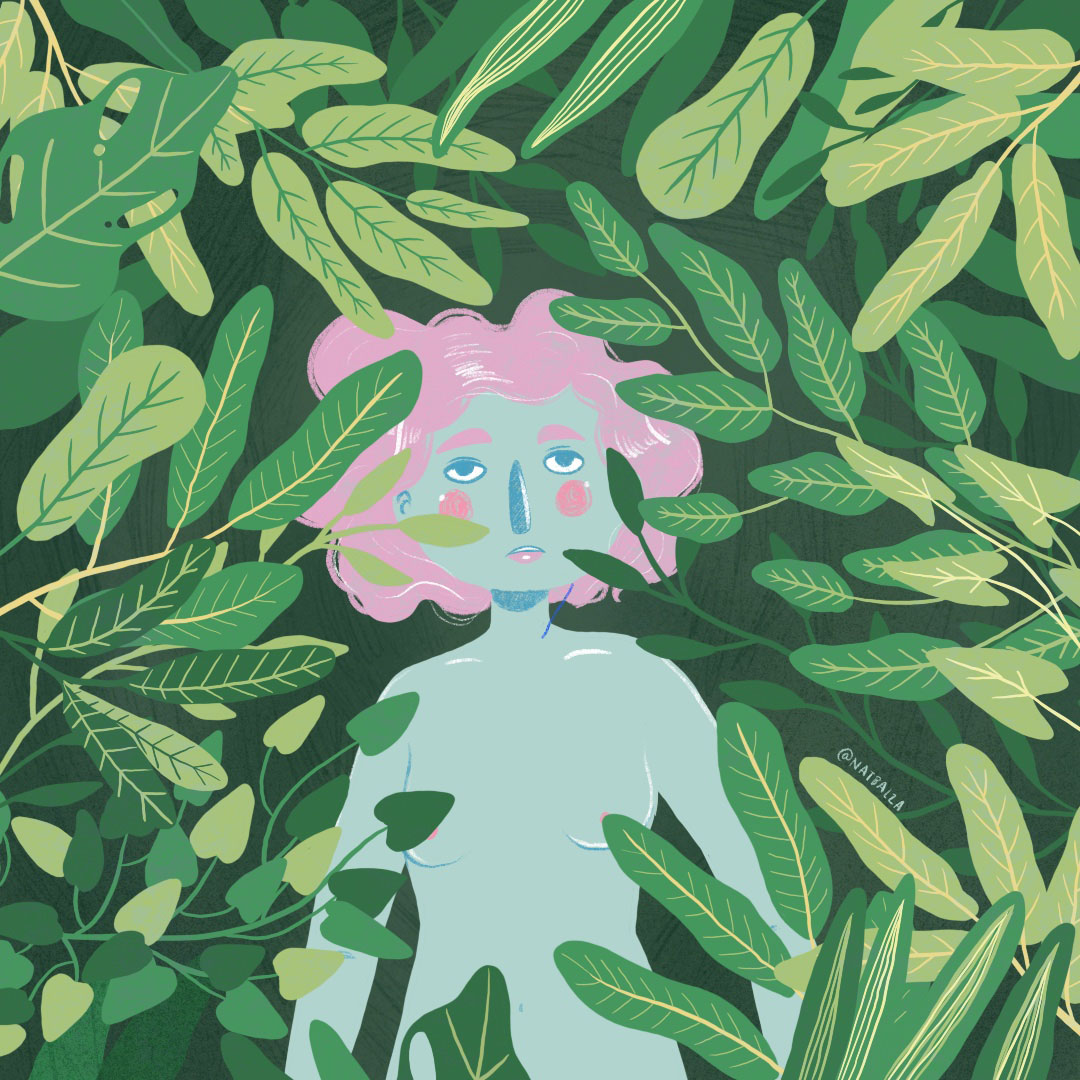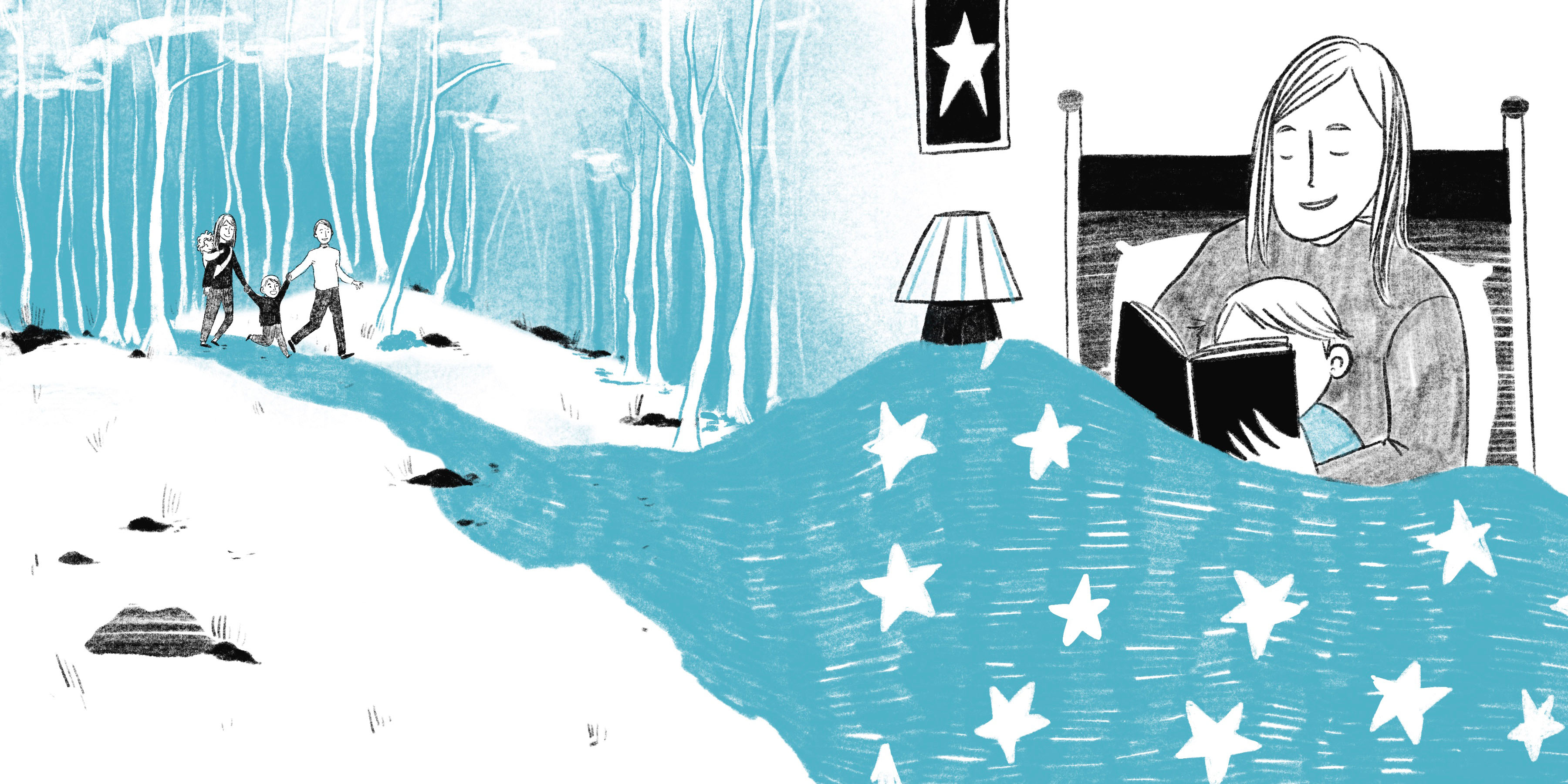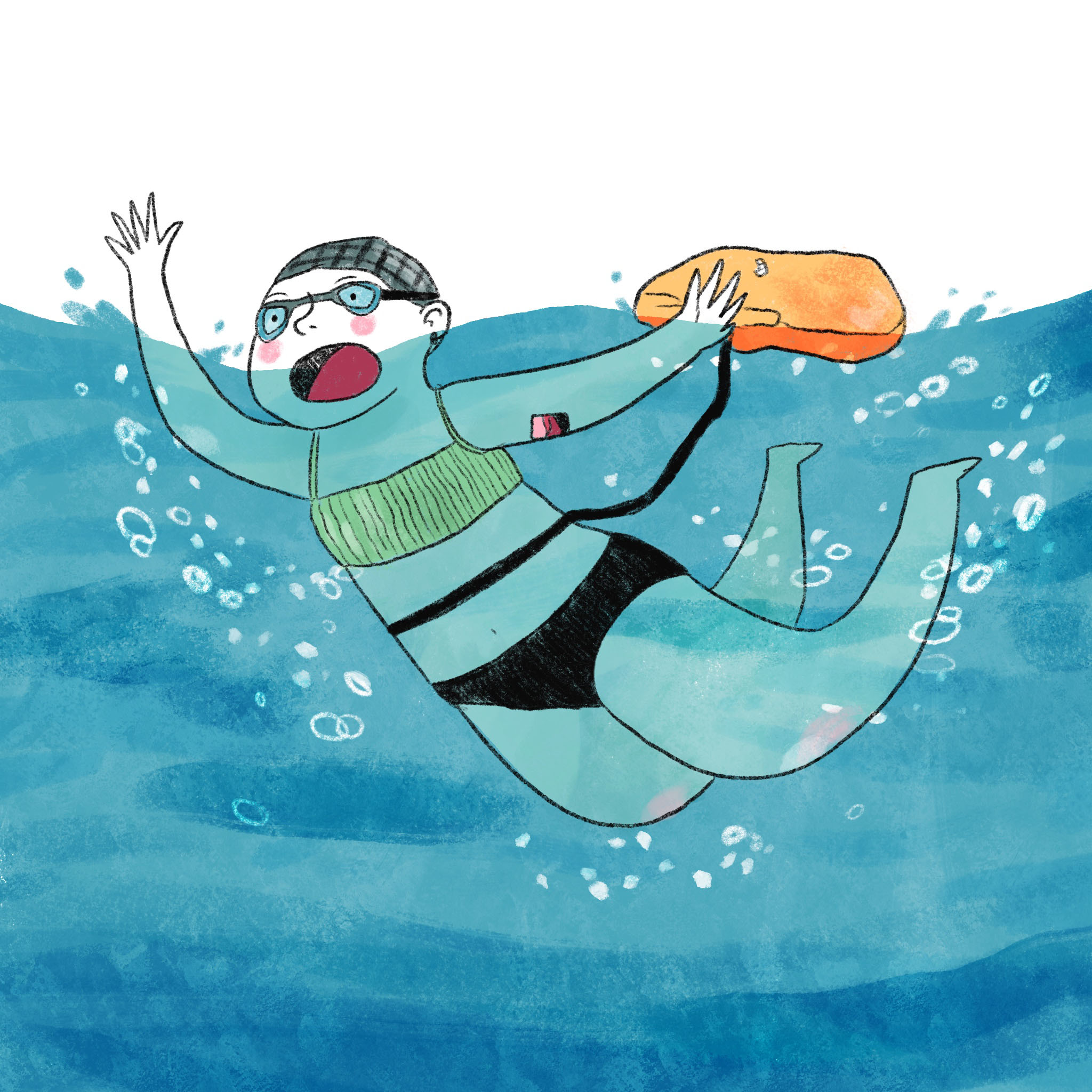 This website uses its own and third-party cookies to improve the browsing experience.
If you continue browsing, we will consider that you are giving your consent to their use.
Attention! Reproduction or exploitation of the illustrations and materials is subject to legal authorization.