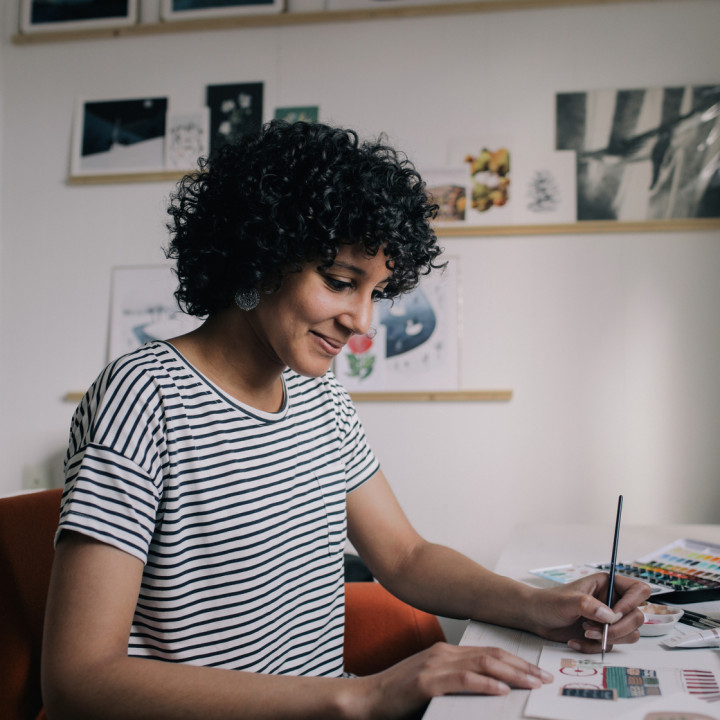 Science Fiction / Fantasy
Science
Editing
Book Illustration
Packaging
Young Adult
Children
Adult
Watercolour
Gouache
Mixed
Nathalie Ouederni
Barcelona
Soy una ilustradora francesa afincada en Barcelona desde hace 8 años. Estudie Diseño Gráfico en Francia y decidí centrarme en la ilustración cuando llegue a Barcelona. Uso mayoritariamente acuarela y otros medios tradicionales para mis ilustraciones.
Mi trabajo se centra en la naturaleza y la botánica, los colores vivos y el estampado, la ilustración infantil.

Trabajo para revistas y libros, packagings, ilustraciones para marca, etc.
Cuando no estoy trabajando en estos ámbitos, me puedes encontrar realizando ilustraciones para mi propia colección de láminas, calendarios, libretas y tarjetas.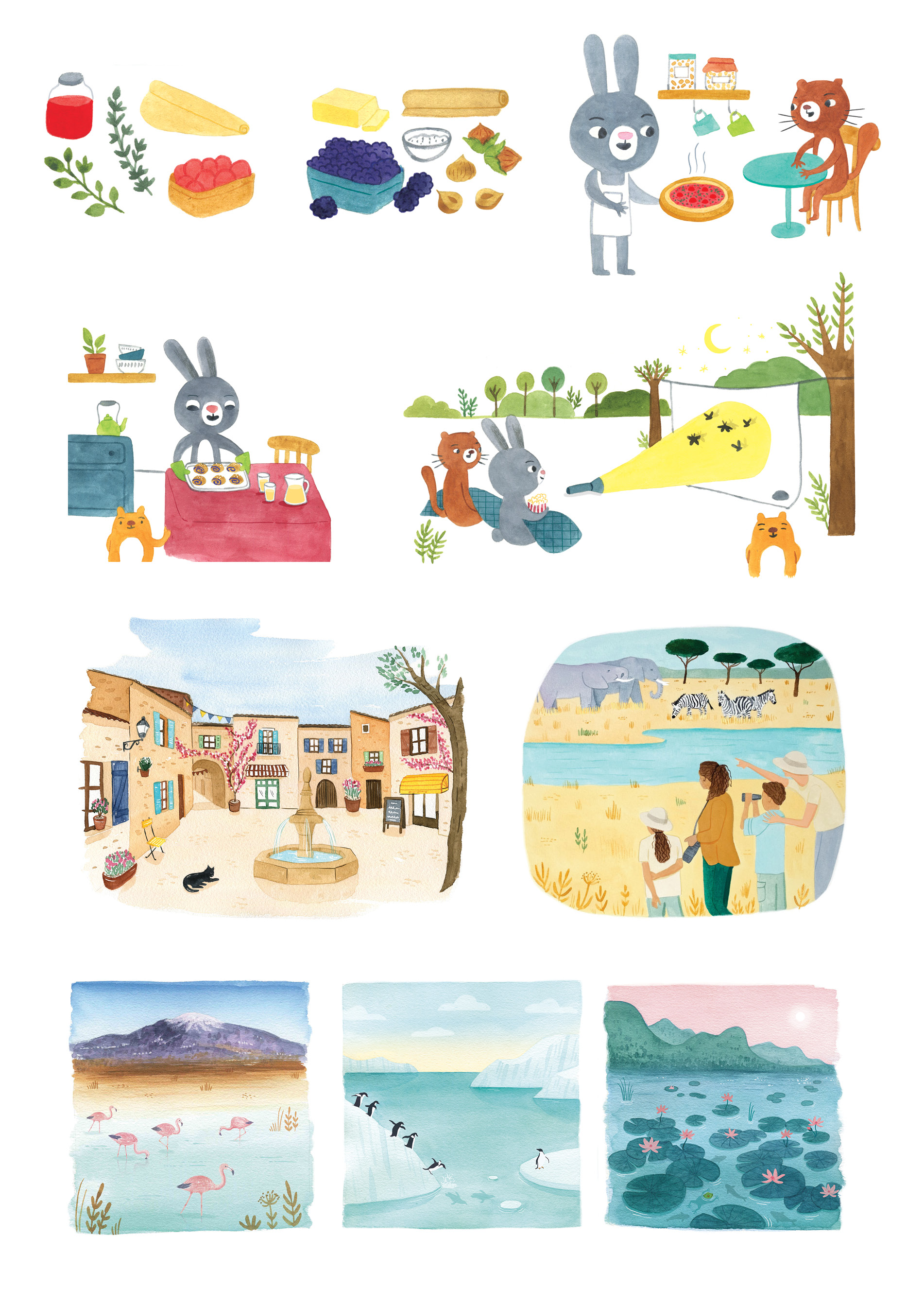 This website uses its own and third-party cookies to improve the browsing experience.
If you continue browsing, we will consider that you are giving your consent to their use.
Attention! Reproduction or exploitation of the illustrations and materials is subject to legal authorization.