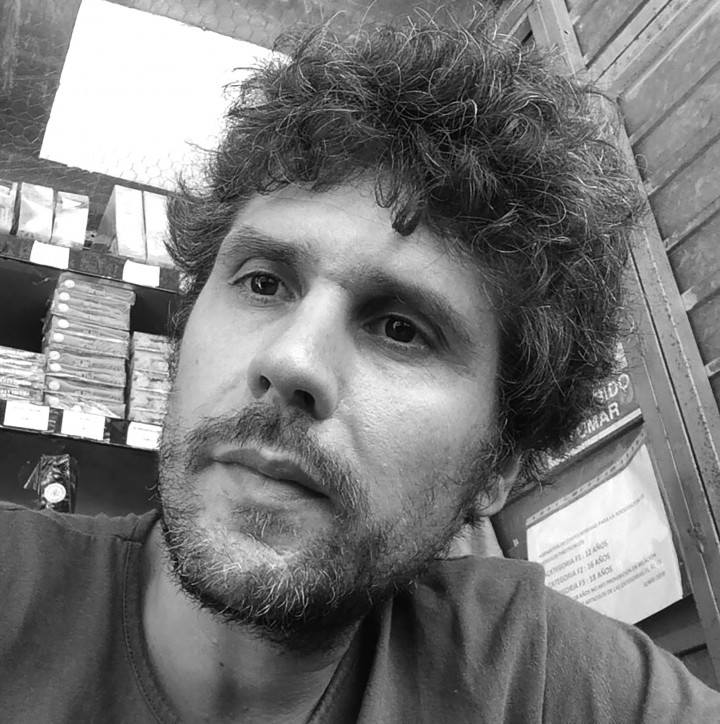 Historical
Science Fiction / Fantasy
Horror
Sketch
Book Illustration
Press and Magazines
Adult
Children
Young Adult
Quim Torres
Castellserà (Lleida)
My name is Quim, I was born in Castellserà and I love
telling stories through drawing. Since 2011, I live in Barcelona,
where I have studied an Illustration Post-Graduate Programme
at Eina.
My works have been published by Cruïlla, La Galera, Baula,
Flies France, Panamericana, Tra Publishig and El Naranjo.

Currently, I am a freelance illustrator working for various publishing houses and I am also teaching workshops in which I use drawing as a means of self-discovery.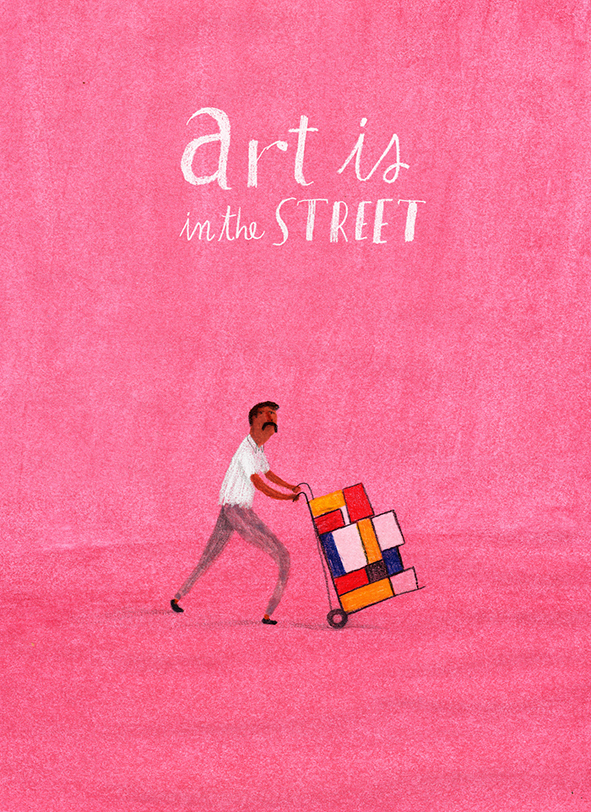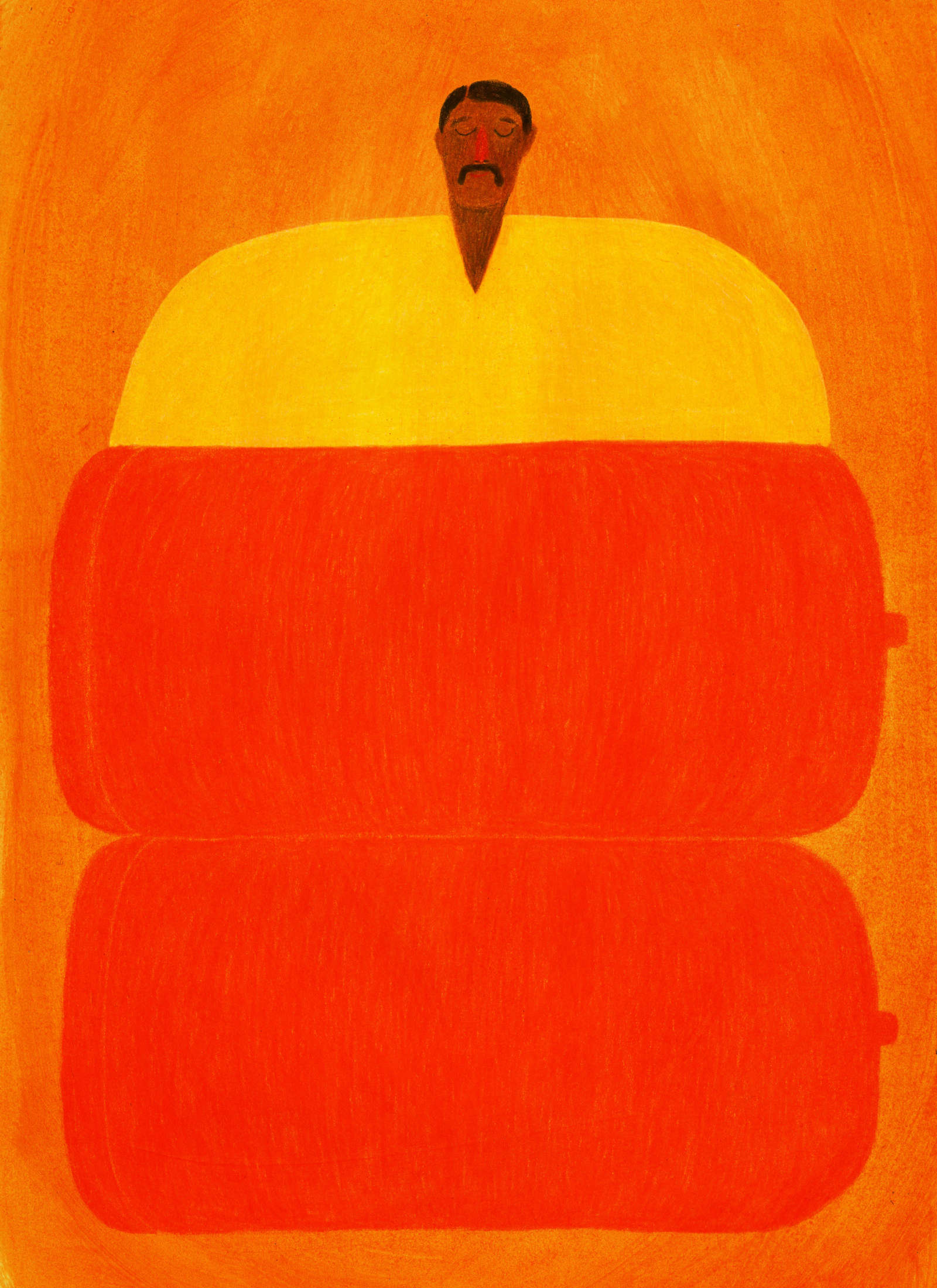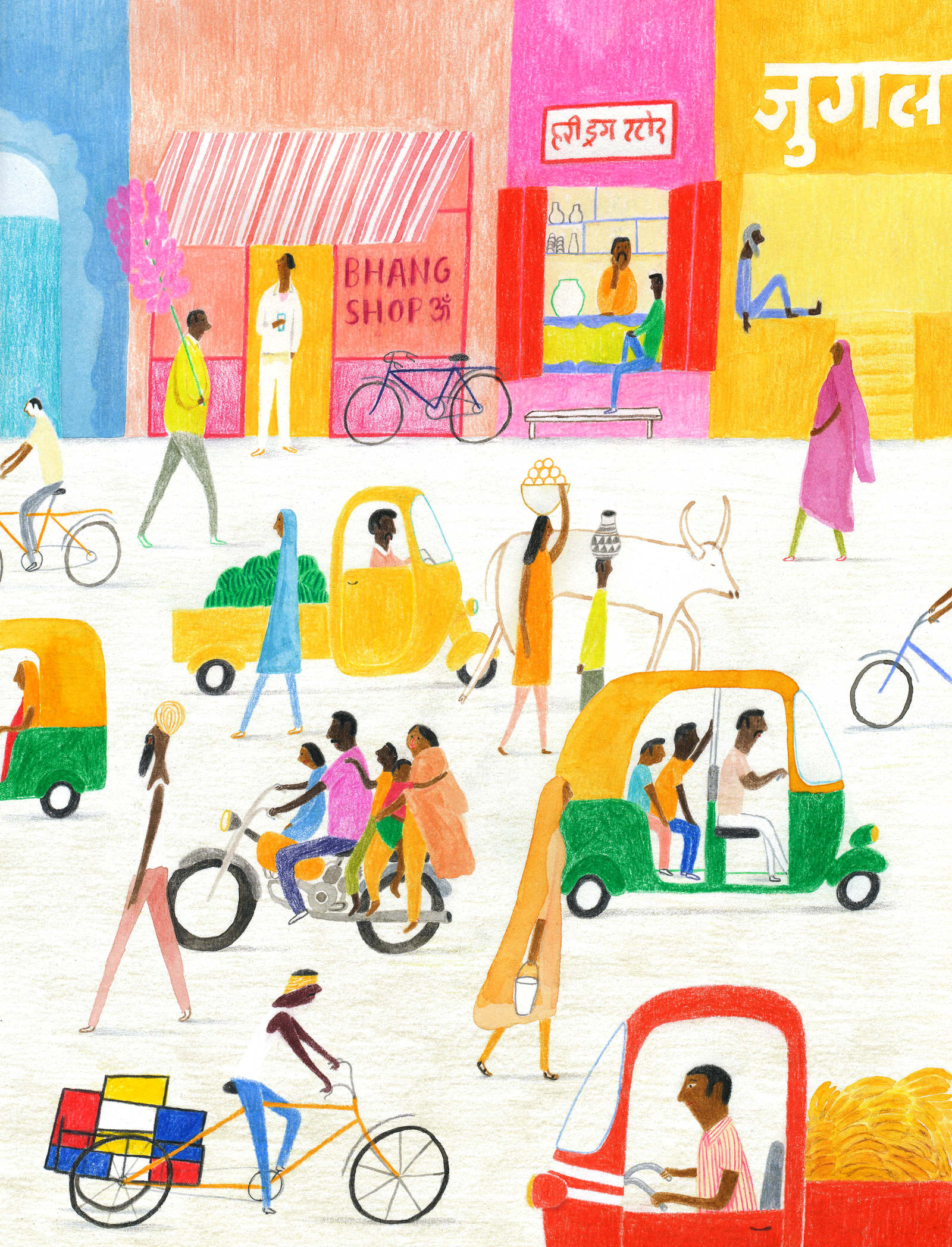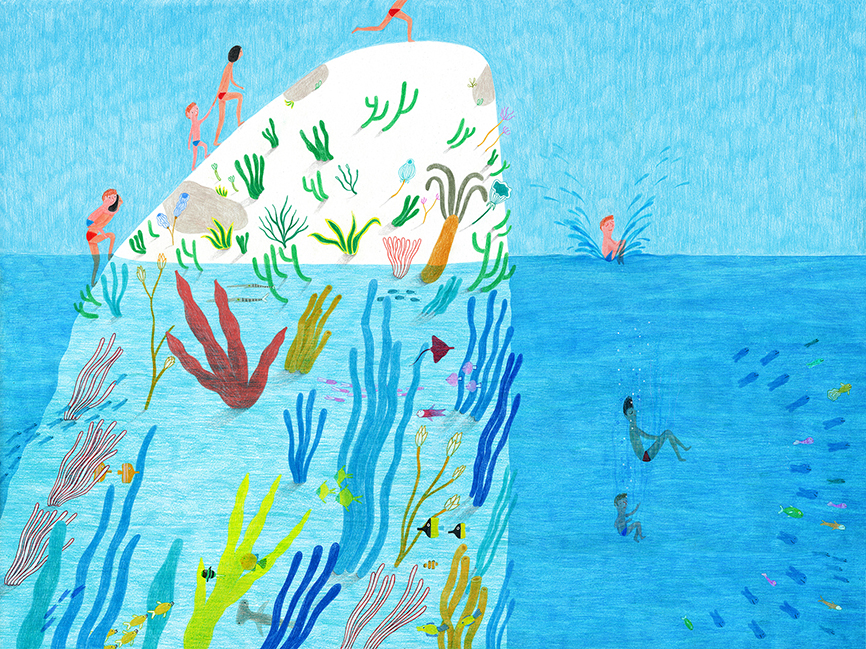 This website uses its own and third-party cookies to improve the browsing experience.
If you continue browsing, we will consider that you are giving your consent to their use.
Attention! Reproduction or exploitation of the illustrations and materials is subject to legal authorization.