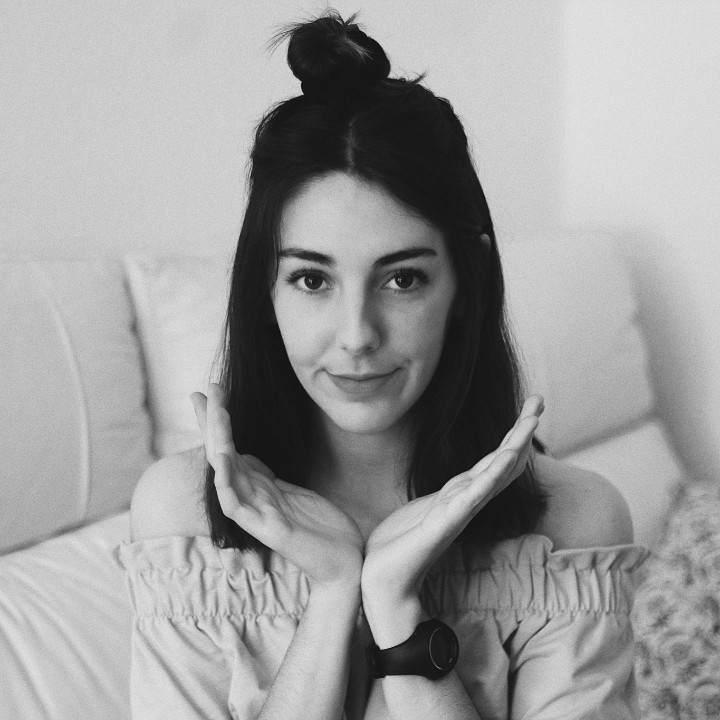 Science Fiction / Fantasy
Humour / Caricature
Character Design
Book Illustration
Press and Magazines
Children
Young Adult
Adult
Hello!
My name is Rachel Polo and I'm an illustrator based in Barcelona, Spain. I graduated from School of Design and Art Llotja in Barcelona in 2019 with an illustration degree.

I tend to work digitally but I do like working traditionally as well. I like to create new characters and build a story around them, I sketch a lot and I love brainstorming ideas.

I am currently working on the creation of a picture book with a publishing house from Sevilla called Babidi-bú.
· On October 20th of 2019 I did a workshop for children at the Big Draw event in Barcelona. https://www.barcelona.cat/barcelonadibuixa/

· I worked with Capçalera, a magazine from The Collage of Journalists from Catalunya, doing an illustration for the December 2019 and number 183 edition. https://www.iquiosc.cat/capcalera/

· I worked with Wydawnictwo Sto Stron, a publishing house from Poland for the picture book called The Green Kite Friendship In Six Continents which was published on July 30th of 2020. https://wydawnictwostostron.pl/zielony-latawiec/

· I've illustrated a the book called "El Invernadero y Otros Poemas" written by Ana Gutiérrez as a self published book.
Collaborations
Revista Capçalera
Wydawnictwo Sto Stron
Editorial Babidi-bú
Exhibitions
IlustrArte
SCE La Lira, Sant Andreu Barcelona 2021
El Sentit de les Flors
Centre Cívic Can Verdaguer, Sant Andreu Barcelona 2021
Personatges Il·lustrats
Centre Cívic Torre Llobeta, Sant Andreu Barcelona 2021
Animals en Flor
SCE La Lira, Sant Andreu Barcelona 2021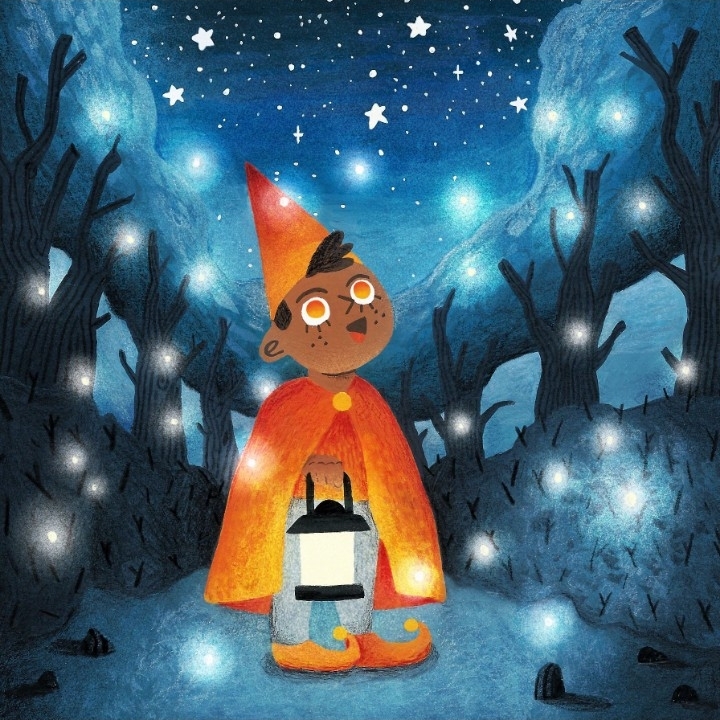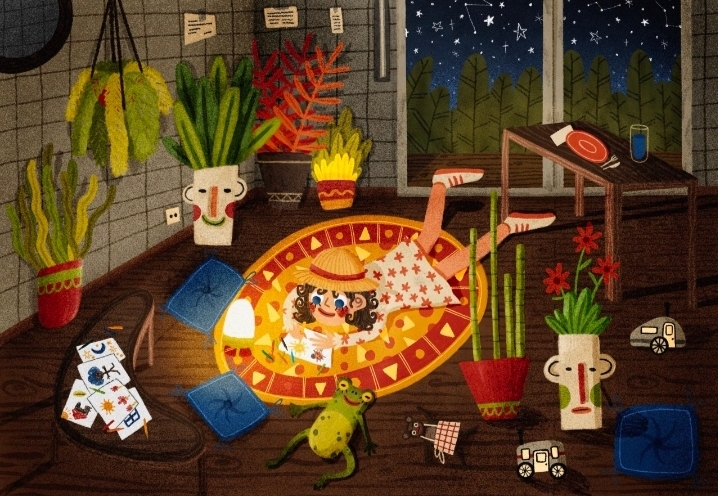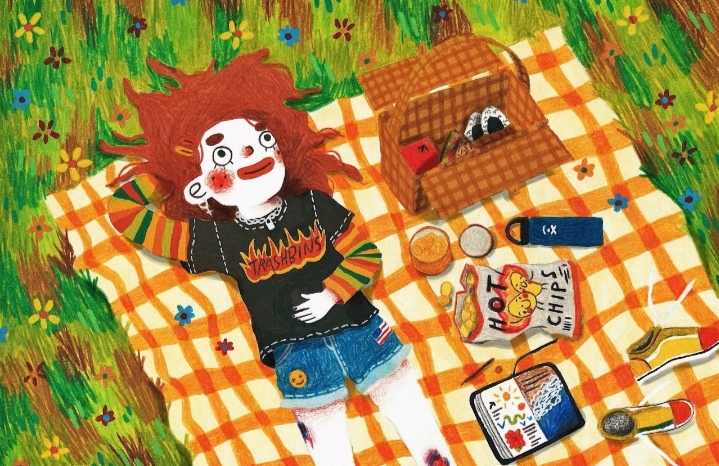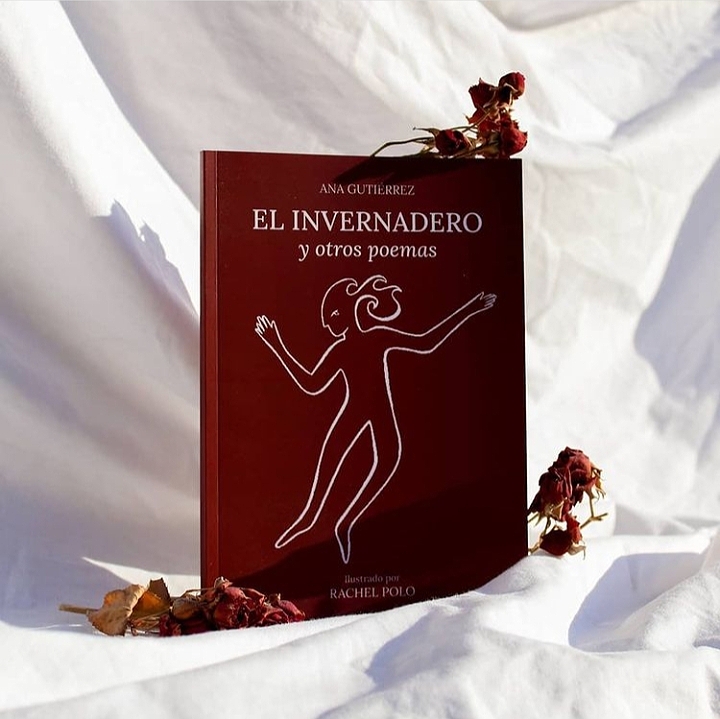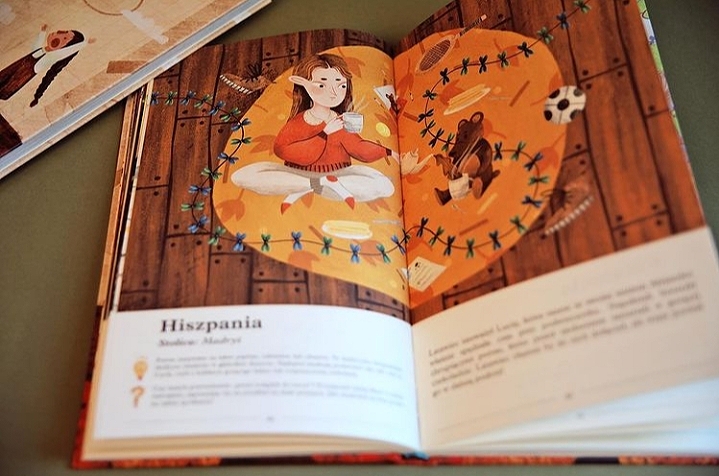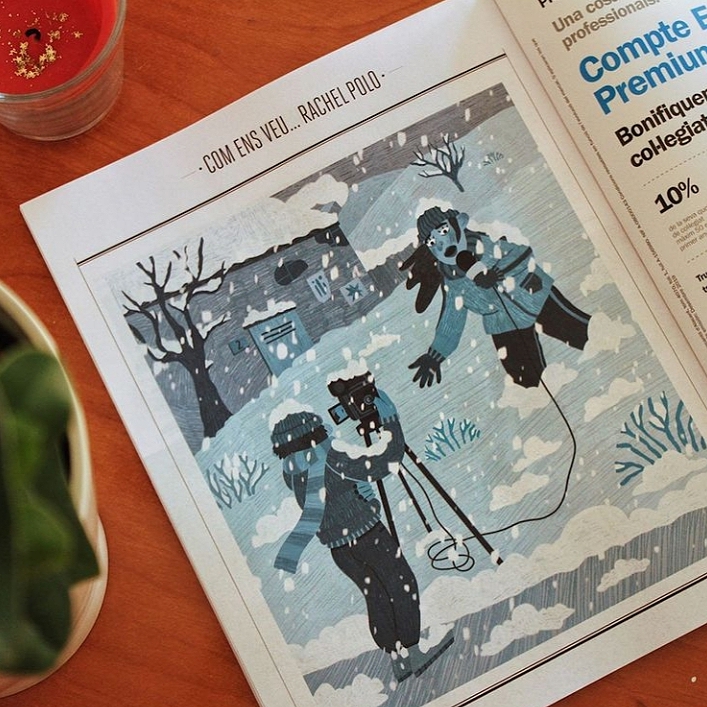 This website uses its own and third-party cookies to improve the browsing experience.
If you continue browsing, we will consider that you are giving your consent to their use.
Attention! Reproduction or exploitation of the illustrations and materials is subject to legal authorization.