Rocío Macías (El perro vuela)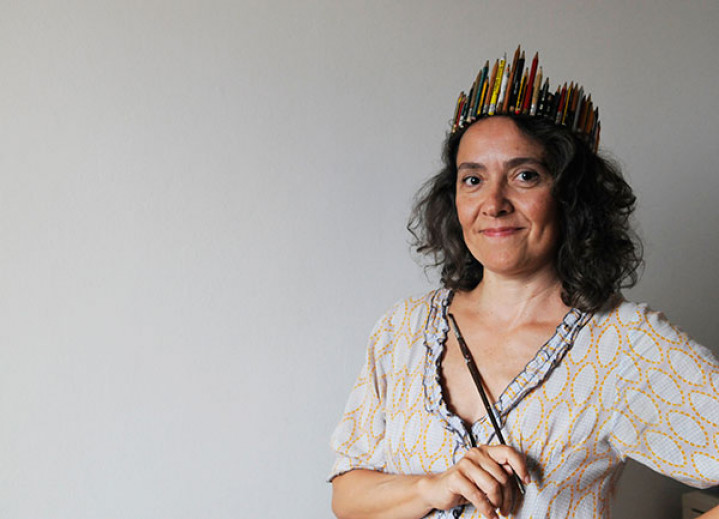 Humour / Caricature
Realism
Comics
Book Illustration
Press and Magazines
Watercolour
Mixed
Collage
Rocío Macías (El perro vuela)
Barcelona
Signing with my name or under the pseudonym "El perro vuela", I have worked in mural art, illustration, fashion, and for television, and have taken part in exhibitions at a national and international level. At the moment I focus my artistic project on the creation of critical comics, poetry, and self-published illustrated books, and I combine this work with teaching and art therapy.
I have a degree in Fine Arts from the University of Barcelona and in Humanities from the Pompeu Fabra University. I have worked on illustration projects for TitanArts, RTVE, MilóTricot NY, and Metropolitan Magazine, among others.

Apart from other training in the artistic field, related to digital creation and engraving, I am a Master in Emotional Support through Art. In this sense, I am developing the Mirador project, which works with children and people suffering from neurodegenerative diseases.
Collaborations
Cómodo Screen (Titan Arts, RTVE, etc)
Milotricot NY
Helena Rohner
Ajuntament de Vilanova i la Geltrú
Mamacosa Galeria
Exhibitions
Festival Nudo. El corazón es una tabla de cortar.
Fabra i Coats, Barcelona 2019
Festival de Llibre Il·lustrat "Como Pedro por mi casa".
La Central del Raval, Barcelona 2018
El perro vuela en Mamacosa
Mamacosa Galería, Madrid 2013
Identity, autobiography and self narratives. Collective exhibition.
University of Ulster, Belfast 2011
Drap Art
CCCB, Barcelona 2009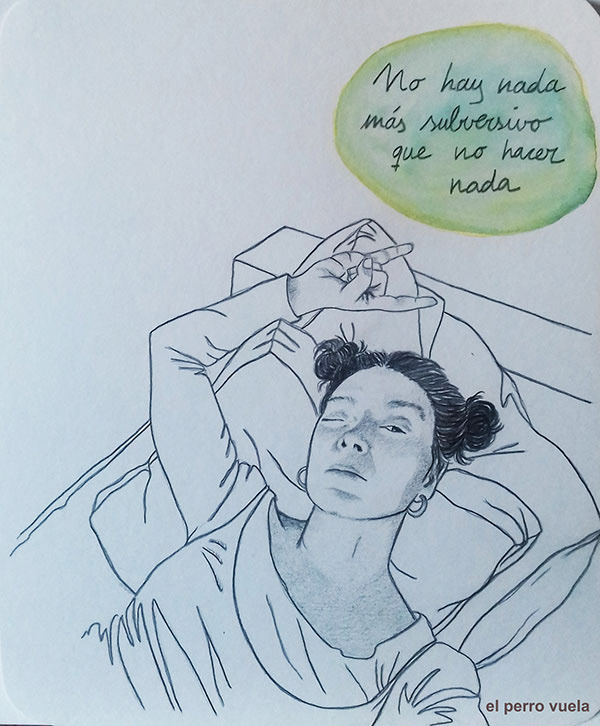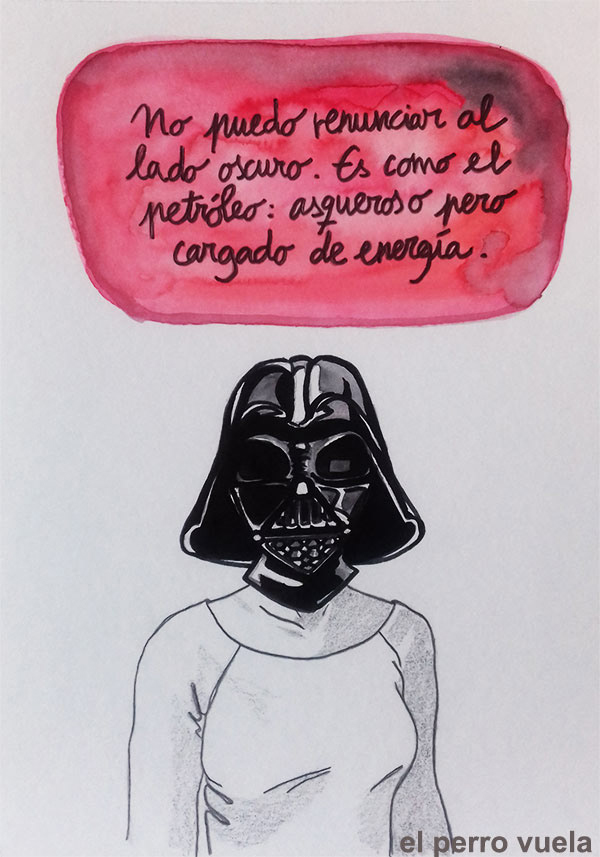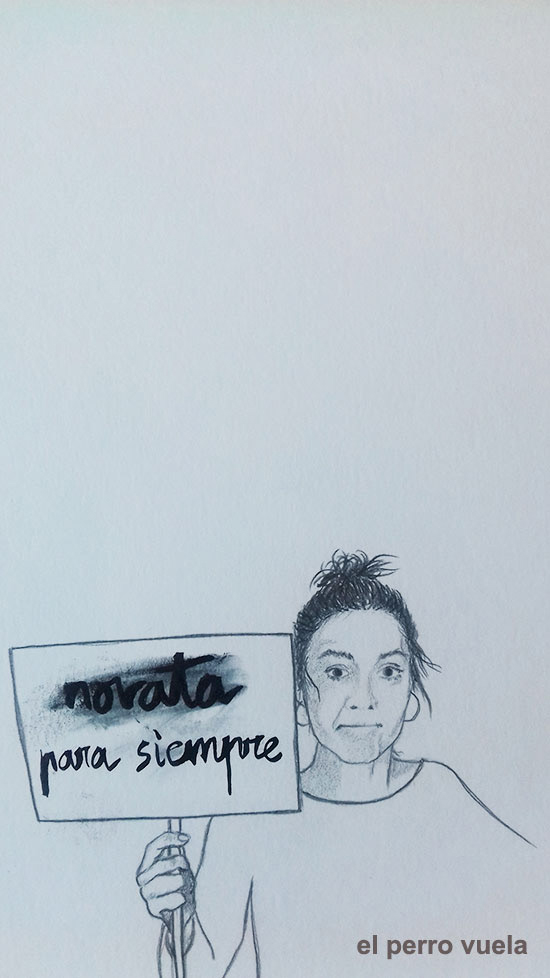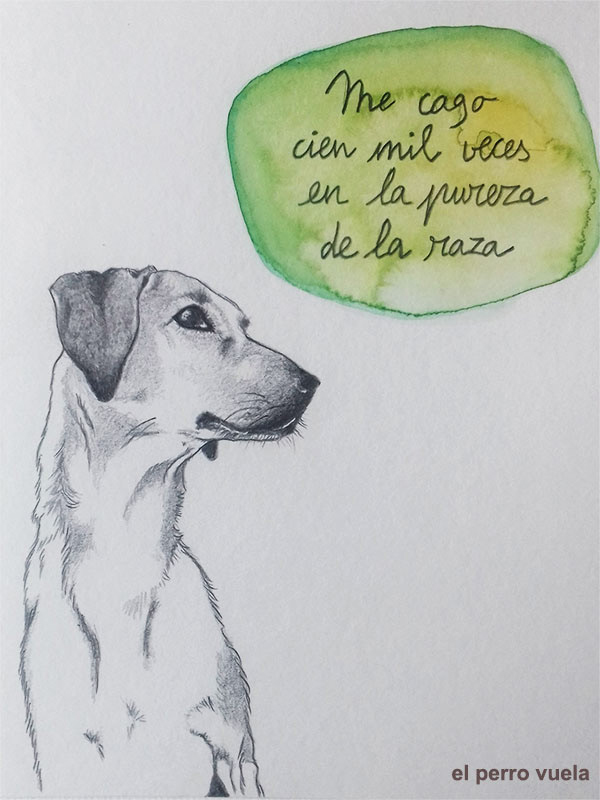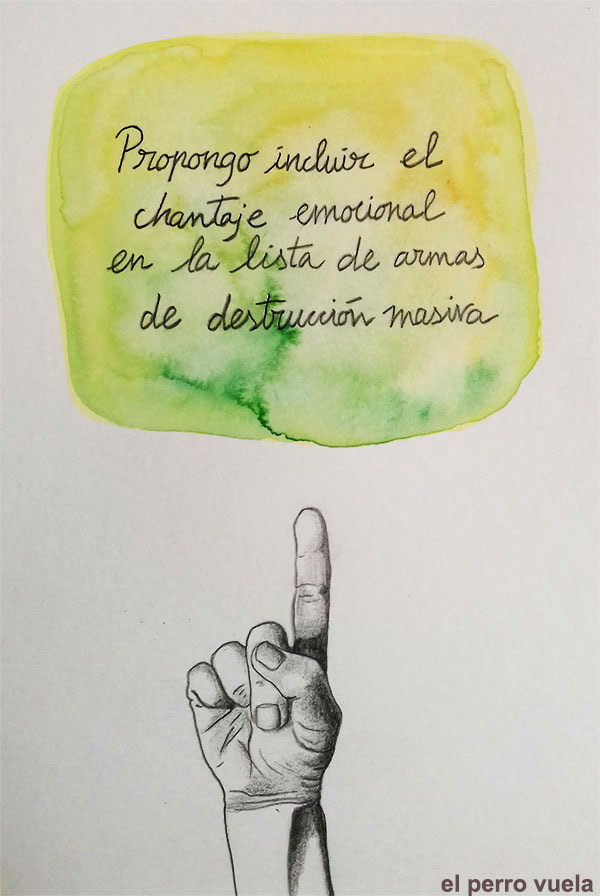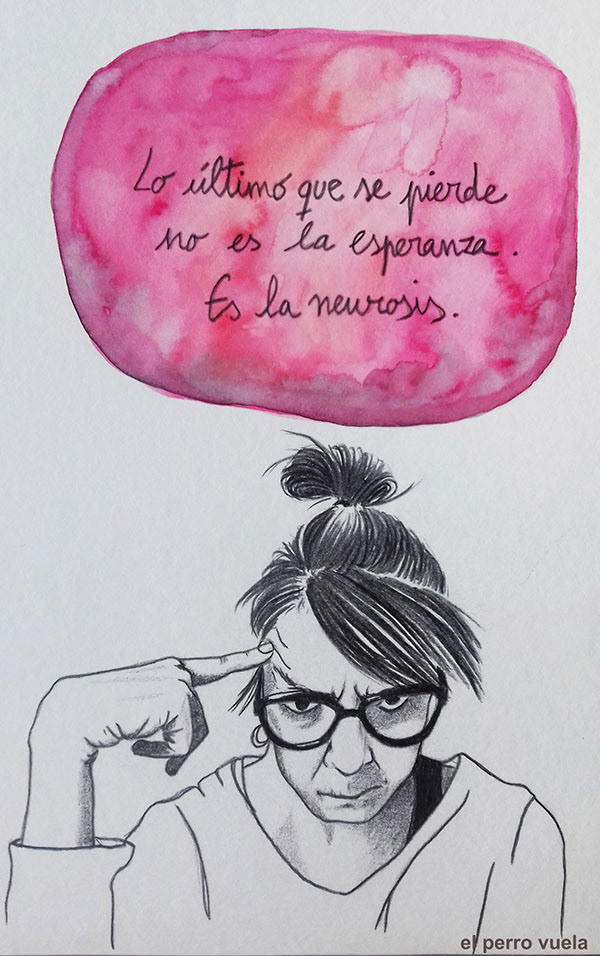 This website uses its own and third-party cookies to improve the browsing experience.
If you continue browsing, we will consider that you are giving your consent to their use.
Attention! Reproduction or exploitation of the illustrations and materials is subject to legal authorization.