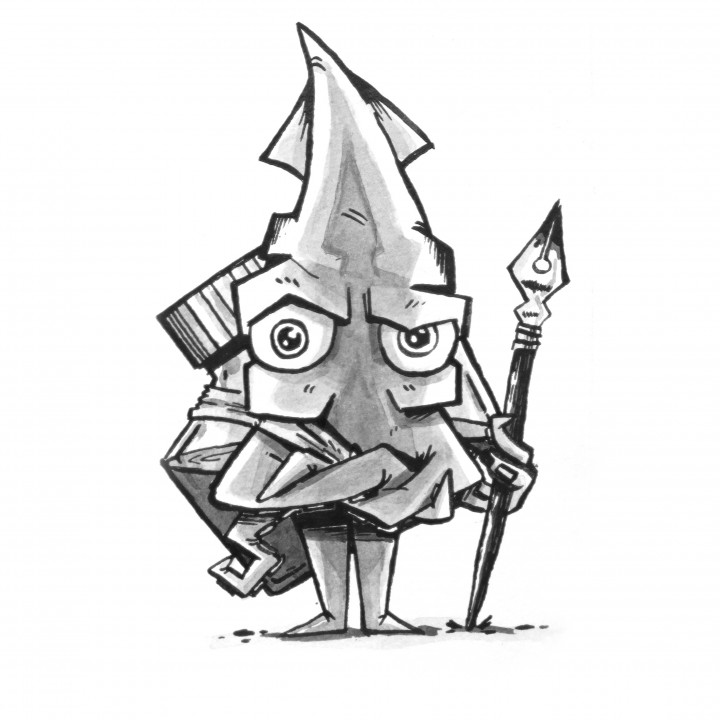 Humour / Caricature
Science Fiction / Fantasy
Science
Book Illustration
Comics
Press and Magazines
Adult
Young Adult
Children
Watercolour
Mixed
Digital
Hello, my name is Roger Font. I am an artist and I work as an illustrator and graphic designer.

In my works I depict scenes, characters, or motifs of daily life where I try to capture attention with touches of social criticism, satire, and humor.

I use various mediums including pencil, watercolor, and acrylic, but in the past few years I have specialized in using ink.
Collaborations
Ajuntament de Barcelona
9 Barris Acull
Diputació de Barcelona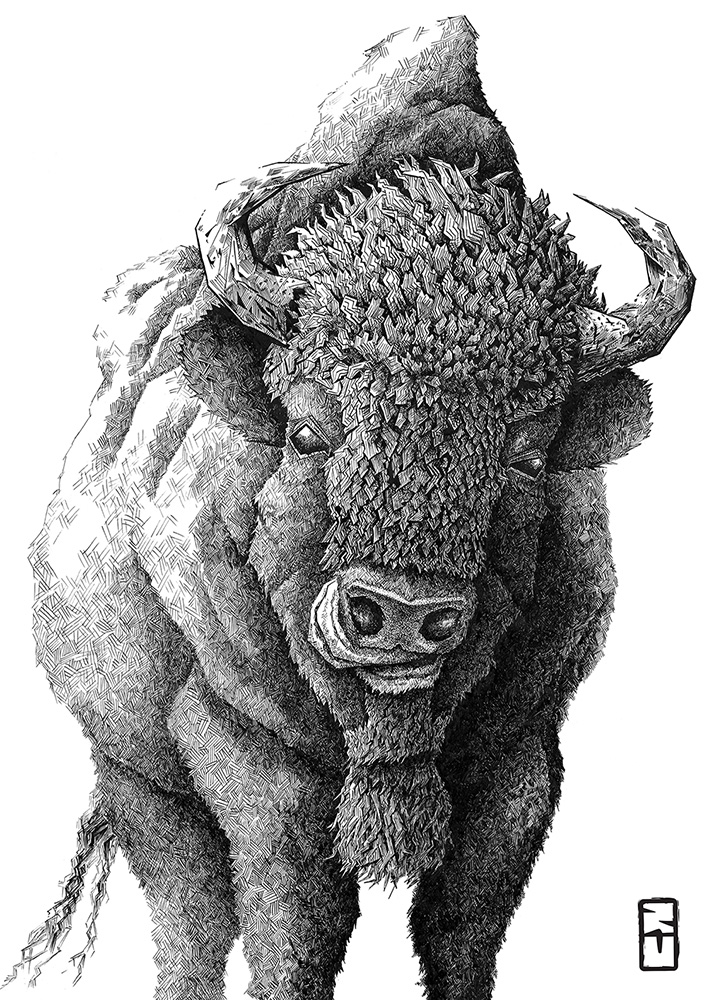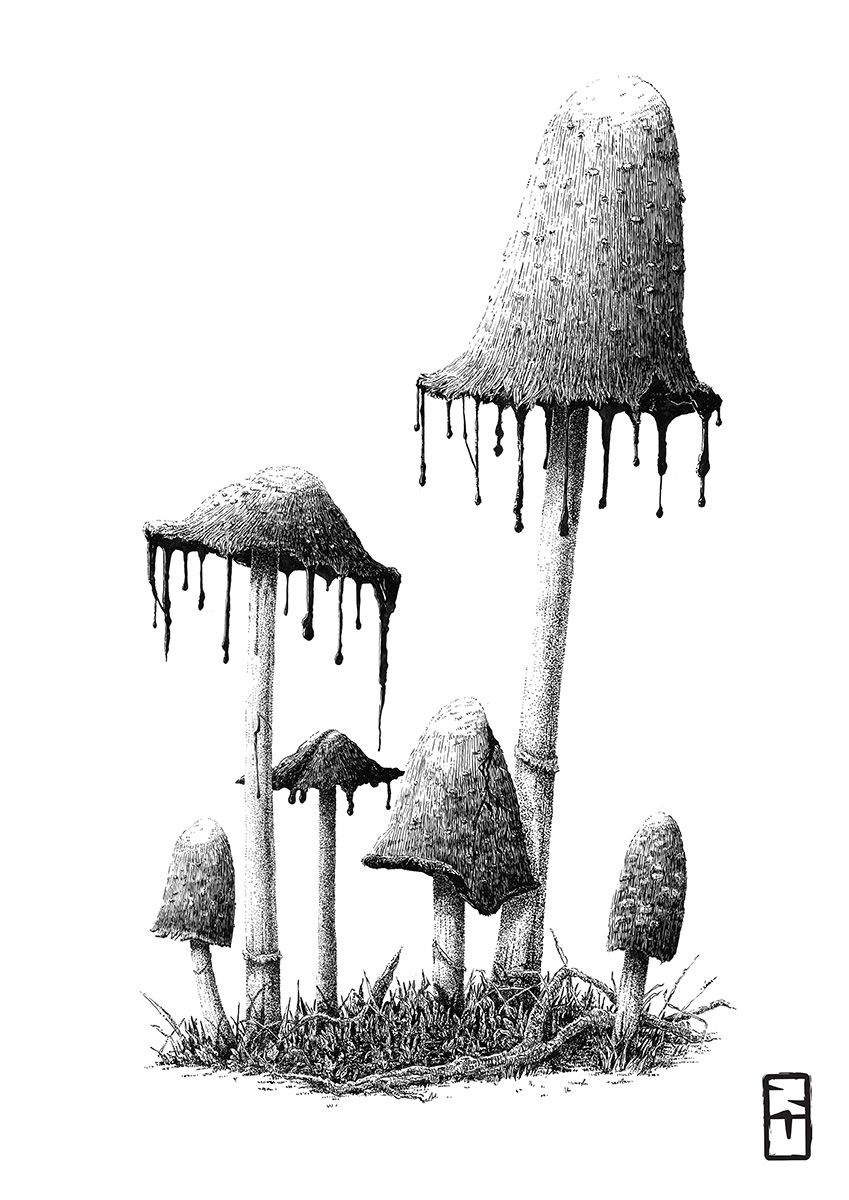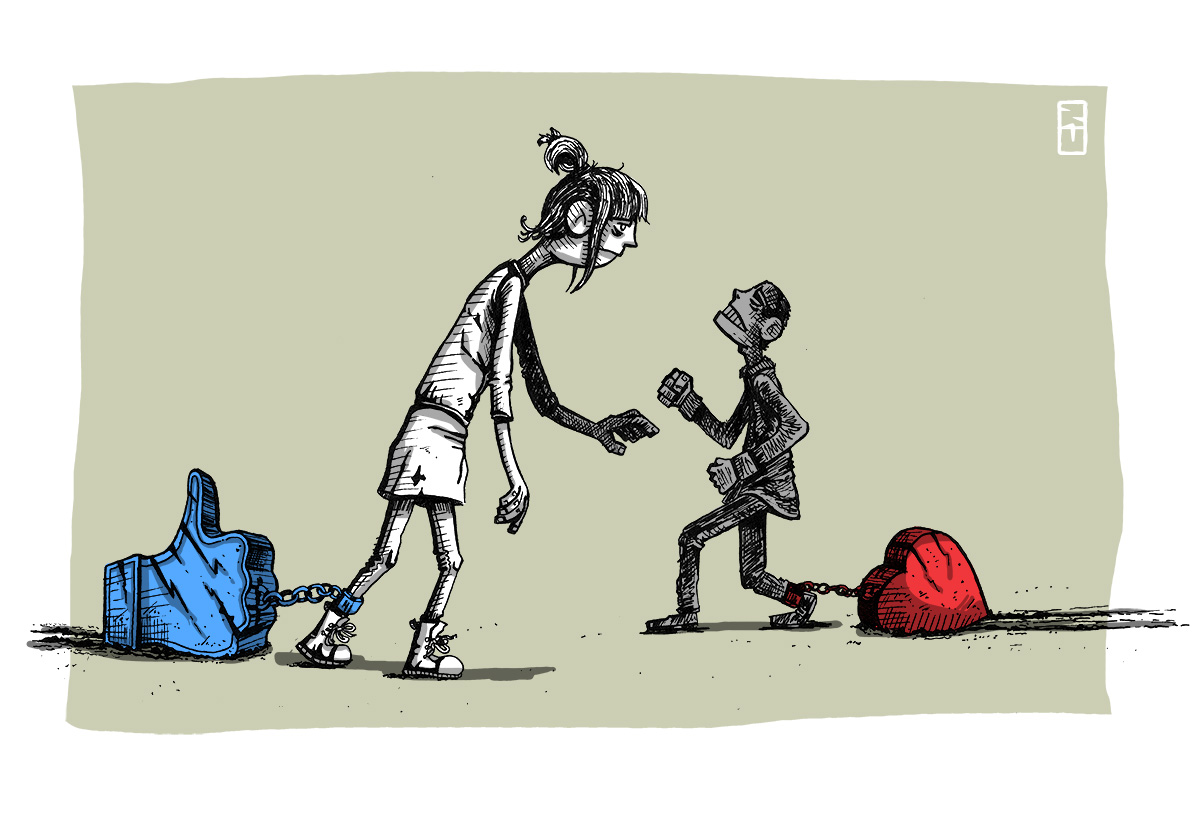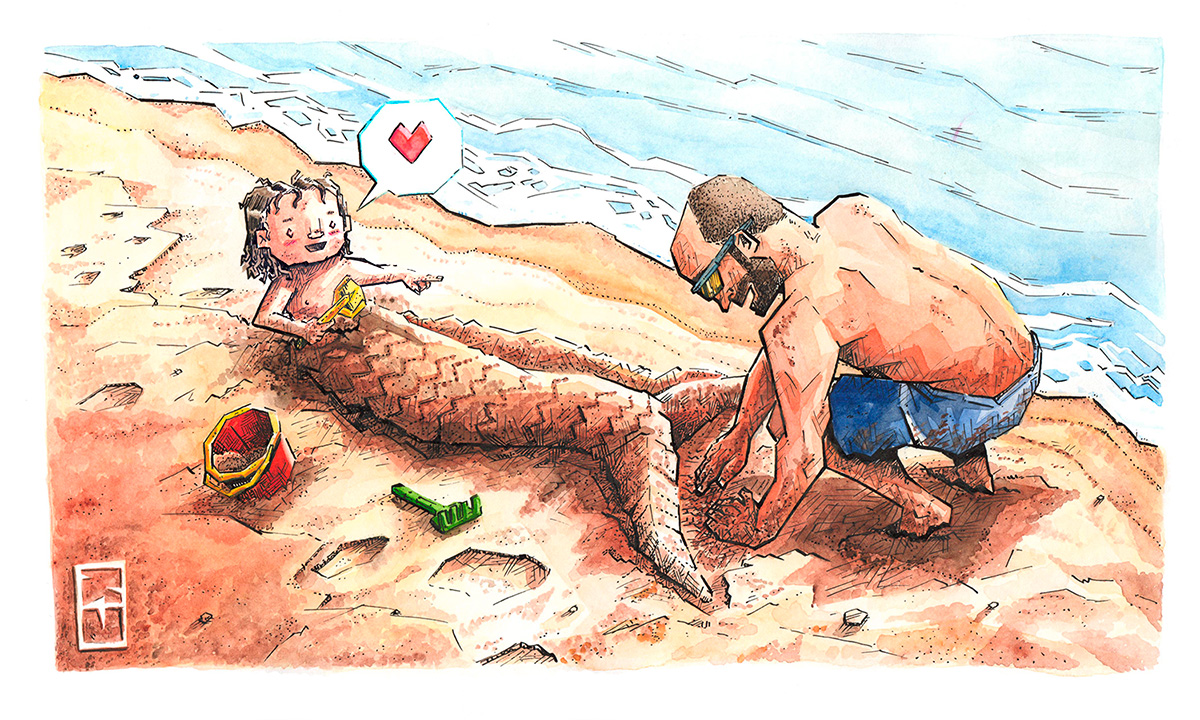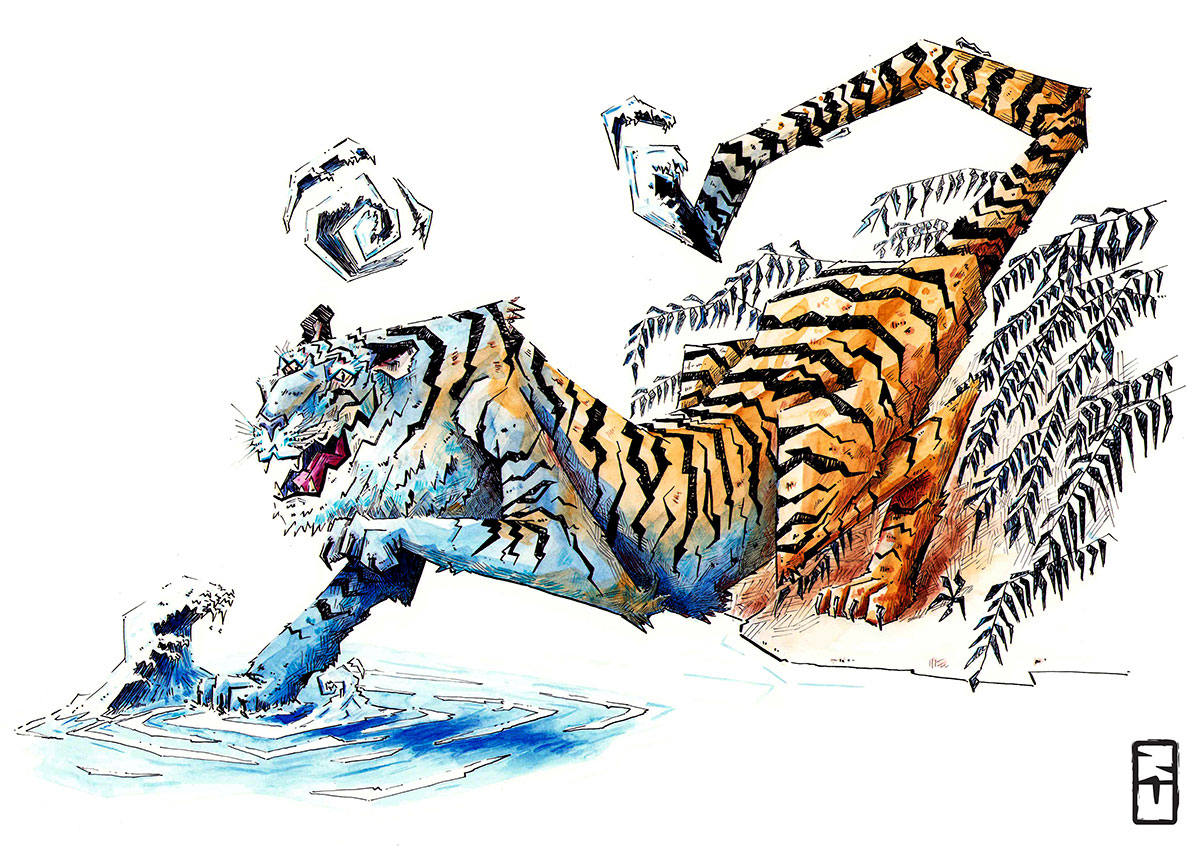 This website uses its own and third-party cookies to improve the browsing experience.
If you continue browsing, we will consider that you are giving your consent to their use.
Attention! Reproduction or exploitation of the illustrations and materials is subject to legal authorization.