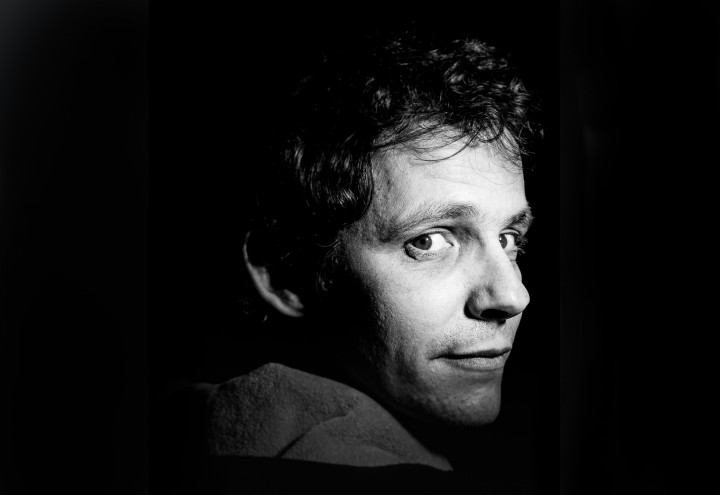 Science Fiction / Fantasy
Historical
Realism
Character Design
Book Illustration
Poster Art
Adult
Children
Young Adult
Representation:
jo mateix, i segons què: Sra. Lina Vergara.
Born in Barcelona in 1975. I studied illustration at the Llotja School in Barcelona and 5 years as a scientific illustrator apprentice at the Dexeus institute in the same city. After many years in this profession I have reached the point of being able to communicate without a text, and that the image can speak for itself. Or at least get to show what the text does not just explain to us: A great lover of animals, I have adopted a vegan lifestyle and many years I have been committed to promoting respect for the environment and all living beings on my titles.
He approached the world of illustration from a very young age, when he was fascinated by the books that his father had in his studio. He specialized in illustration at the Llotja Avinyó School of Arts and Crafts in Barcelona in 2000 and, after an apprenticeship After six years as a scientific illustrator at the Institut Dexeus, completed in 1999, he decided to dedicate himself to the illustration of children's books, inspired by those illustrators who had loved him so much as a child. In 1999 he was selected at the Bologna International Children's Book Fair, where he met his first publisher, Kalandraka. In 2000 he published his first book, Uncle Wolf, which in 2002 was included in the White Ravens selection of the Internationale Jugendbibliothek in Munich. Since then he has published more than 90 titles nationally and internationally. He also has experience as an illustrator in various advertising, television, film and press projects.
In addition to interventions and talks for the Cervantes Institute for its numerous centers around the world, Roger Olmos has collaborated in the university master's degree in Illustrated Book and Audiovisual Animation at the Faculty of Fine Arts of the University of Vigo and taught in various courses in academies such as the Fine Art Factory in Martina Franca, Italy and the illustration school at l'Escola de la Dona Francesca Bonnemaison in Barcelona or the Ars in Fabula academy in Macerata, Italy.
Collaborations
Penguin Random House grupo editorial.
Apila Ediciones
Logos Edizioni
Oqo editora
Editorial Astronave
Awards
Premio Lazarillo
Álbum ilustrado, 2008
White Ravens
Mejores álbumes seleccionados, 2002, 2004 y 2006
Premi Llibreter
Àlbum il.lustrat, 2006
Premio del Ministerio de Cultura de España al mejor álbum editado categoría infantil y juvenil
Álbum ilustrado , 2014 y 2015
Premi Hospital Sant Joan de Déu
Àlbum il·lustrat, 2013
Exhibitions
ILUSTRANDO LA MALA SUERTE
Fundación BilbaoArte, Bilbao, 2019
UN POQUITO DE MEDIA VIDA
LAVA, Valladolid 2019
MILAGROS
Instituto Cervantes – Roma 2019
COSIMO. Mostra degli originali
Family Palace, Lucca Comics & Games, Lucca 2016
AMIGOS. Mostra a cielo aperto
#logosedizioni & CHEAP – via dell'Abbadia Bologna 2017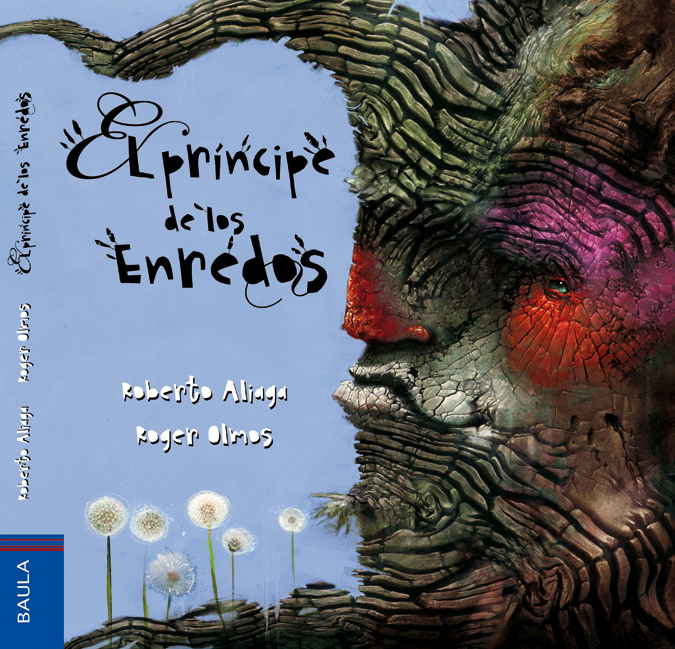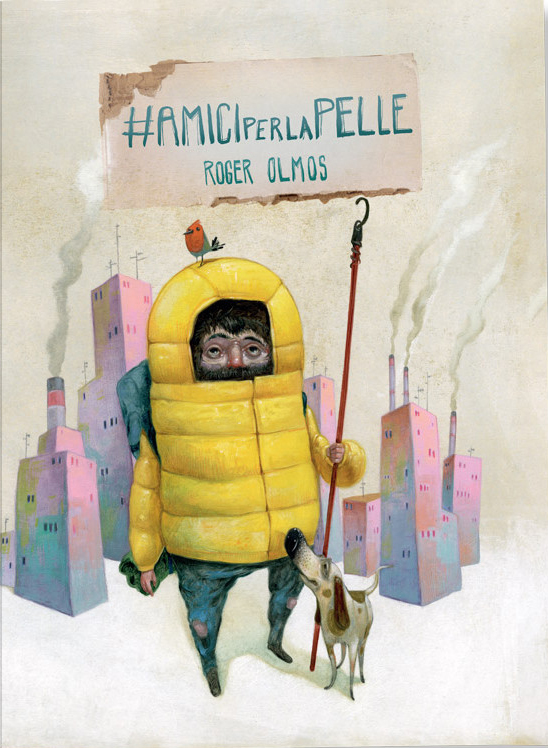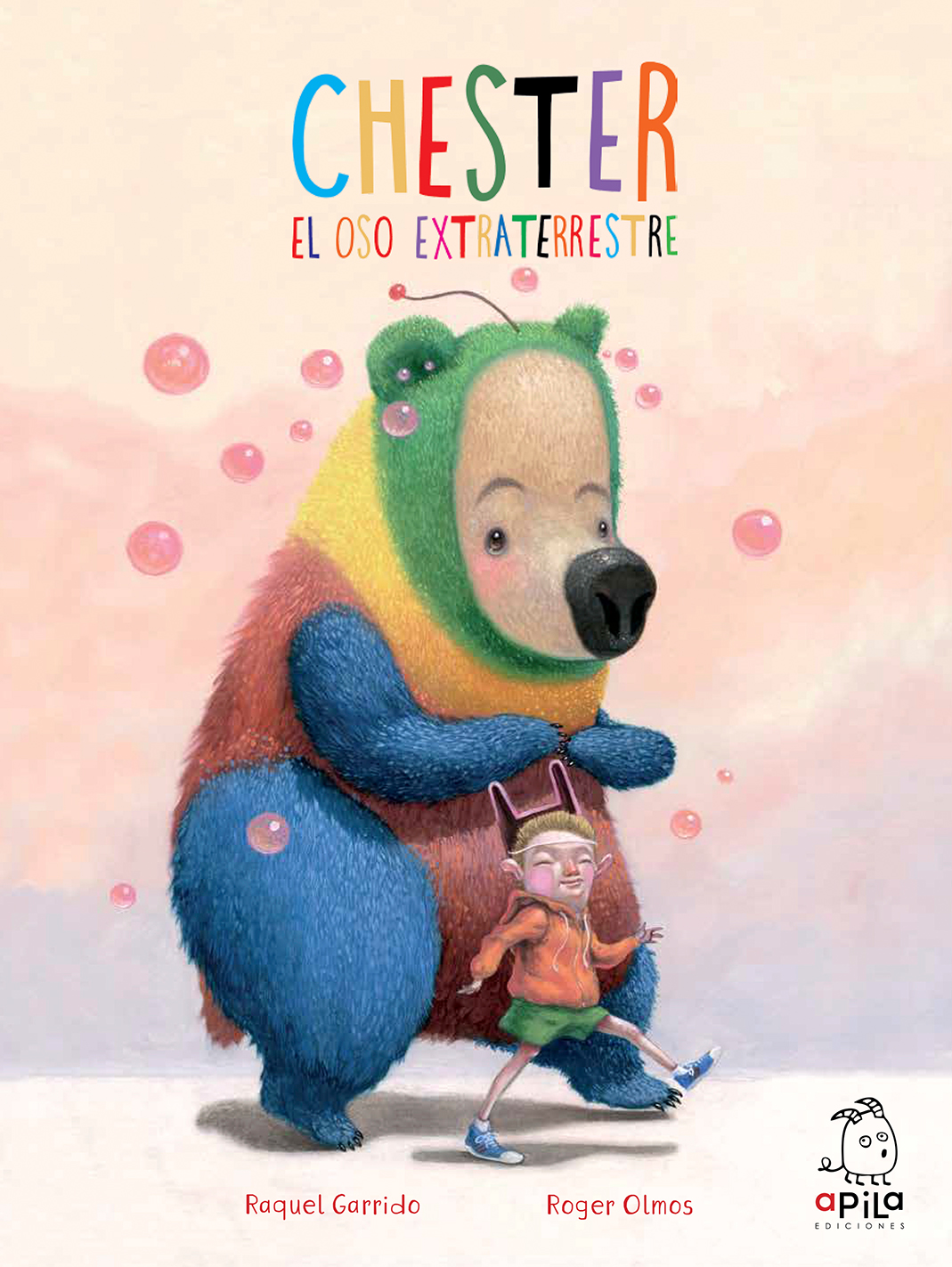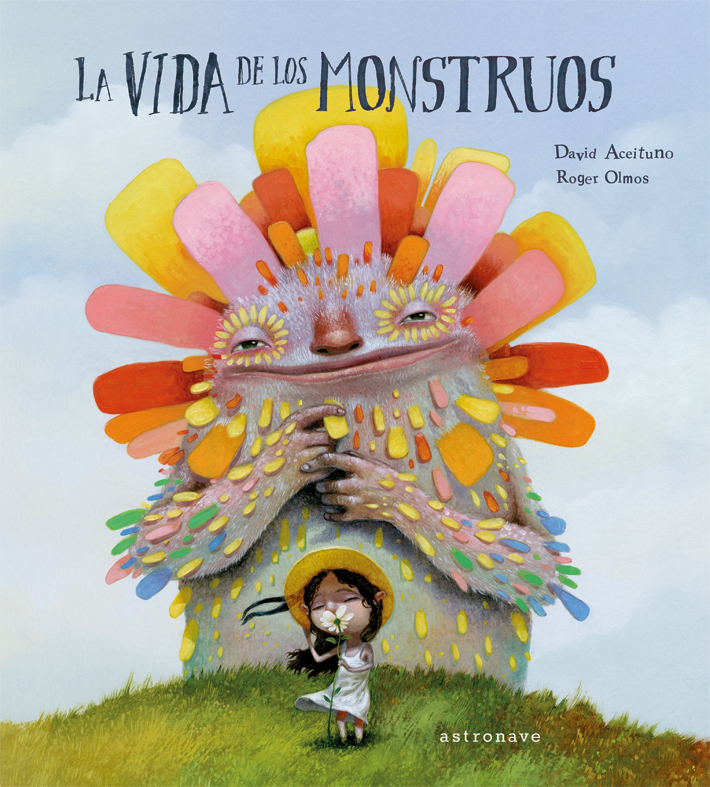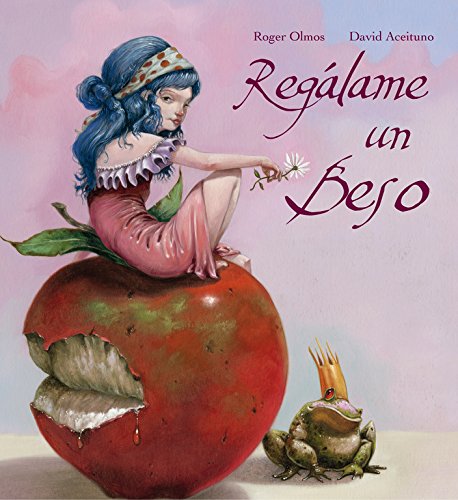 This website uses its own and third-party cookies to improve the browsing experience.
If you continue browsing, we will consider that you are giving your consent to their use.
Attention! Reproduction or exploitation of the illustrations and materials is subject to legal authorization.